For those looking for an adventurous mountain experience, the world's first-ever hanging lodge in Peru might just be the one. These vertical hanging modules, situated at the top of a 1,200-foot (approx. 366 meters) mountain, are surely not for the fainthearted.
Located over the majestic Sacred Valley, the Skylodge Adventure Suites are a cluster of three transparent pods—each sleeping up to four people—that offer dizzying views of the rich Peruvian landscape. The night reveals a breathtaking canopy of stars and at dawn, the viewers are treated to a stunning sunrise.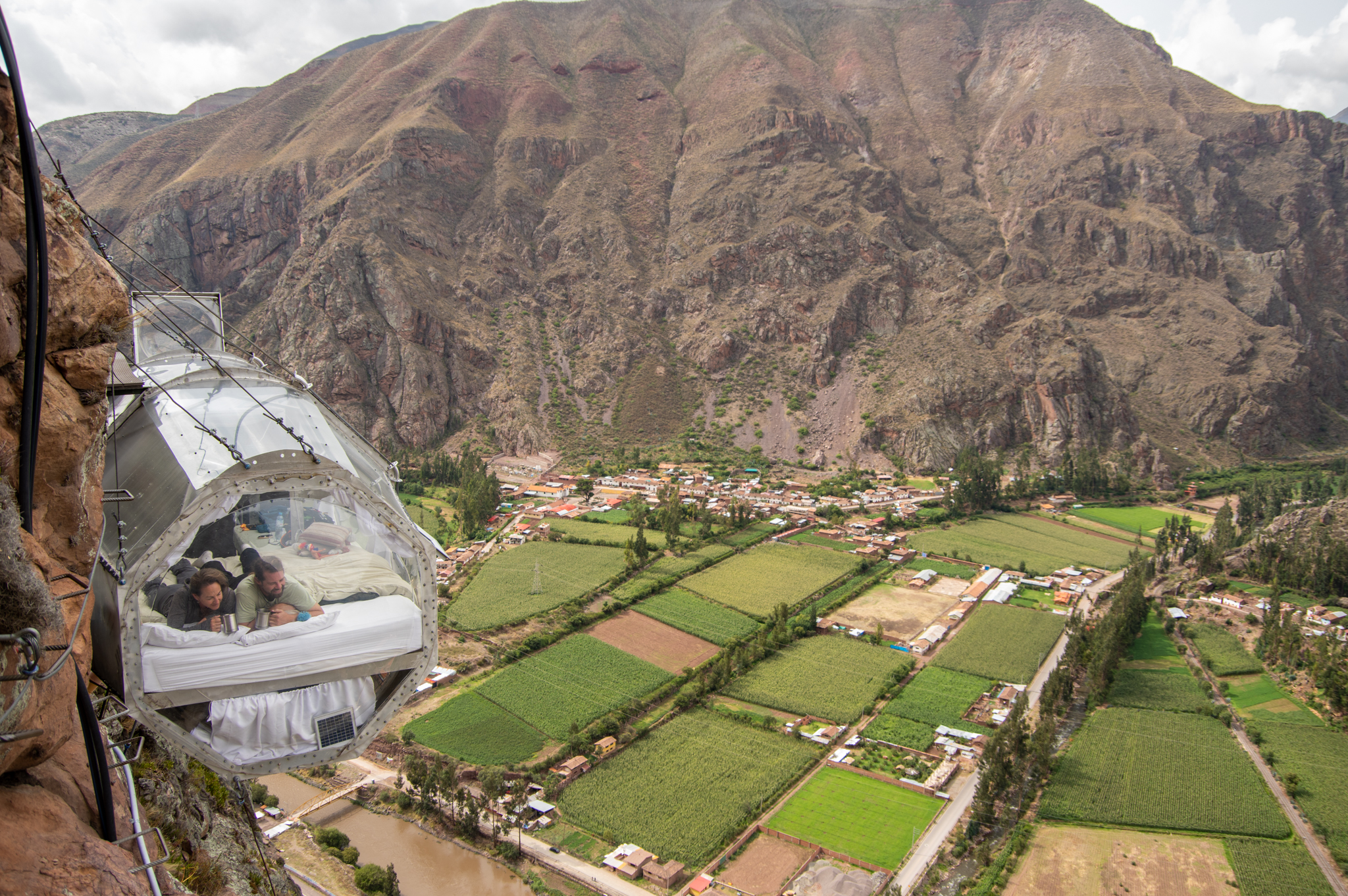 There are two ways to get to the adventure suites: using the intrepid path toward the zip lines or climbing up via Ferrata—which is a climbing route that has steel cables, rungs, or ladders fixed to the rock and allows climbers to secure themselves to a metal fixture, limiting any fall—then crossing over a hanging bridge.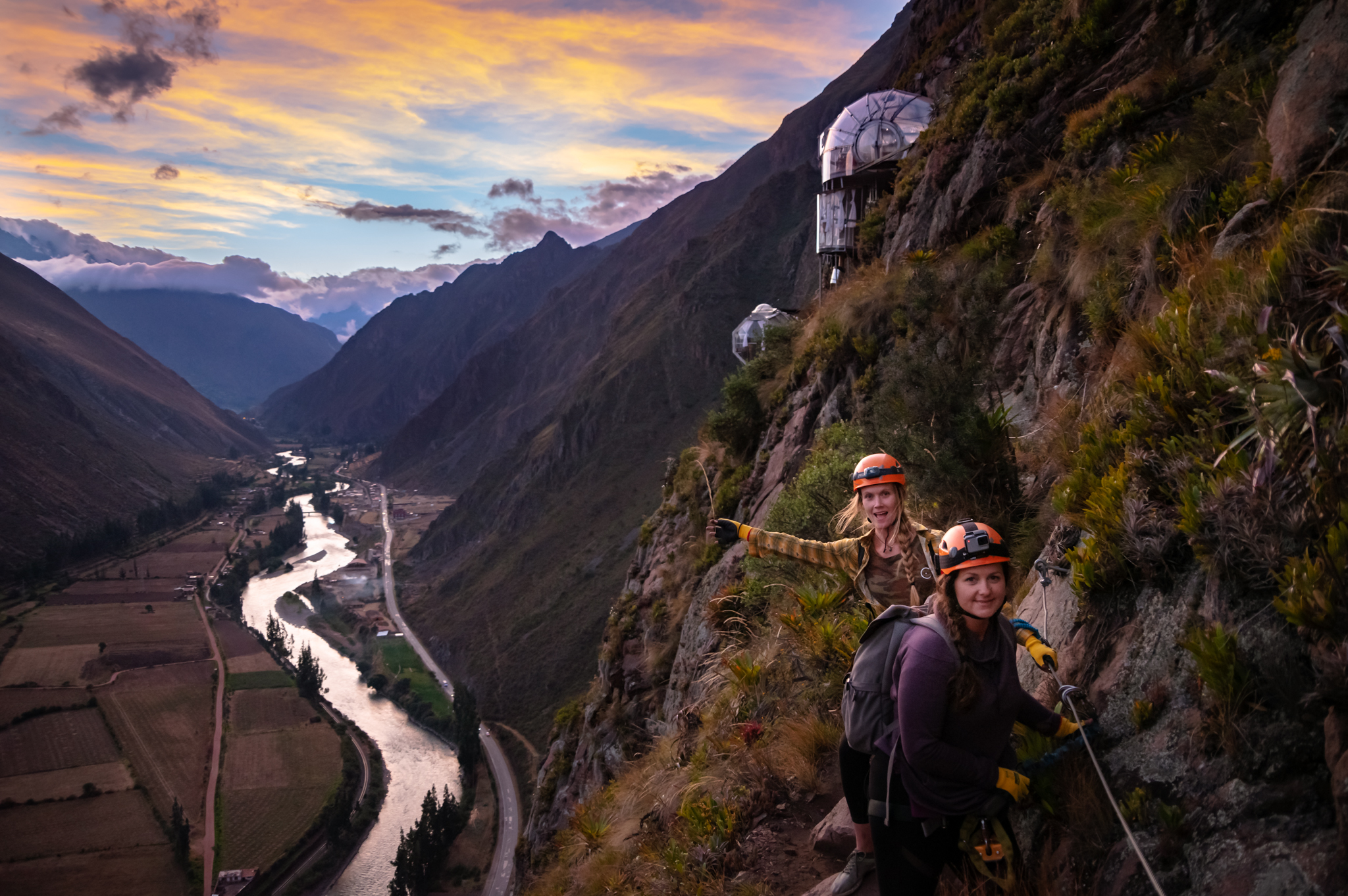 Once at the high-altitude lodge for the night, visitors inch their way to an entry platform and enter the pod through a door on the roof.
For those concerned about sleeping hanging from a thousand-foot cliff, it's reassuring to know the pods are made out of high-resistance polycarbonate and aerospace aluminum. The outer shell is weather resistant which is vital when the temperature drops at night, according to Natura Vive's website.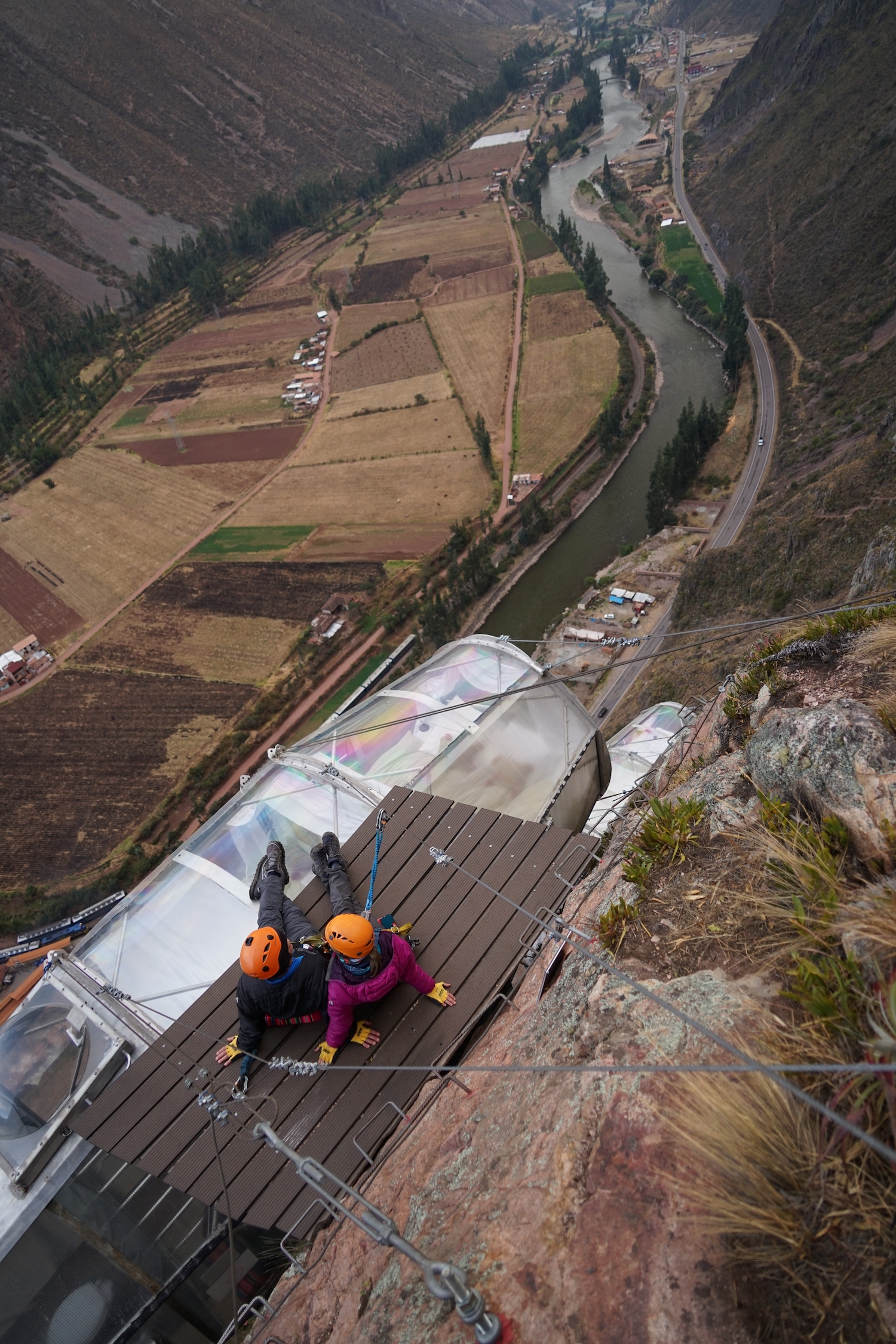 Additionally, each suite comes with four single beds or a queen bed and two single beds, a dining area, and a private bathroom that has a dry ecological toilet and sink. There is no shower inside the pods but 20 liters of purified water for personal use.
The lighting system is solar-powered and has four interior lamps that run on energy stored in batteries. Each pod measures 24 feet long and eight feet in height and width so at minimum capacity they feel remarkably roomy. There's even a set of steamy hot tubs, set into a special wooden deck positioned on a ridge in the cliff.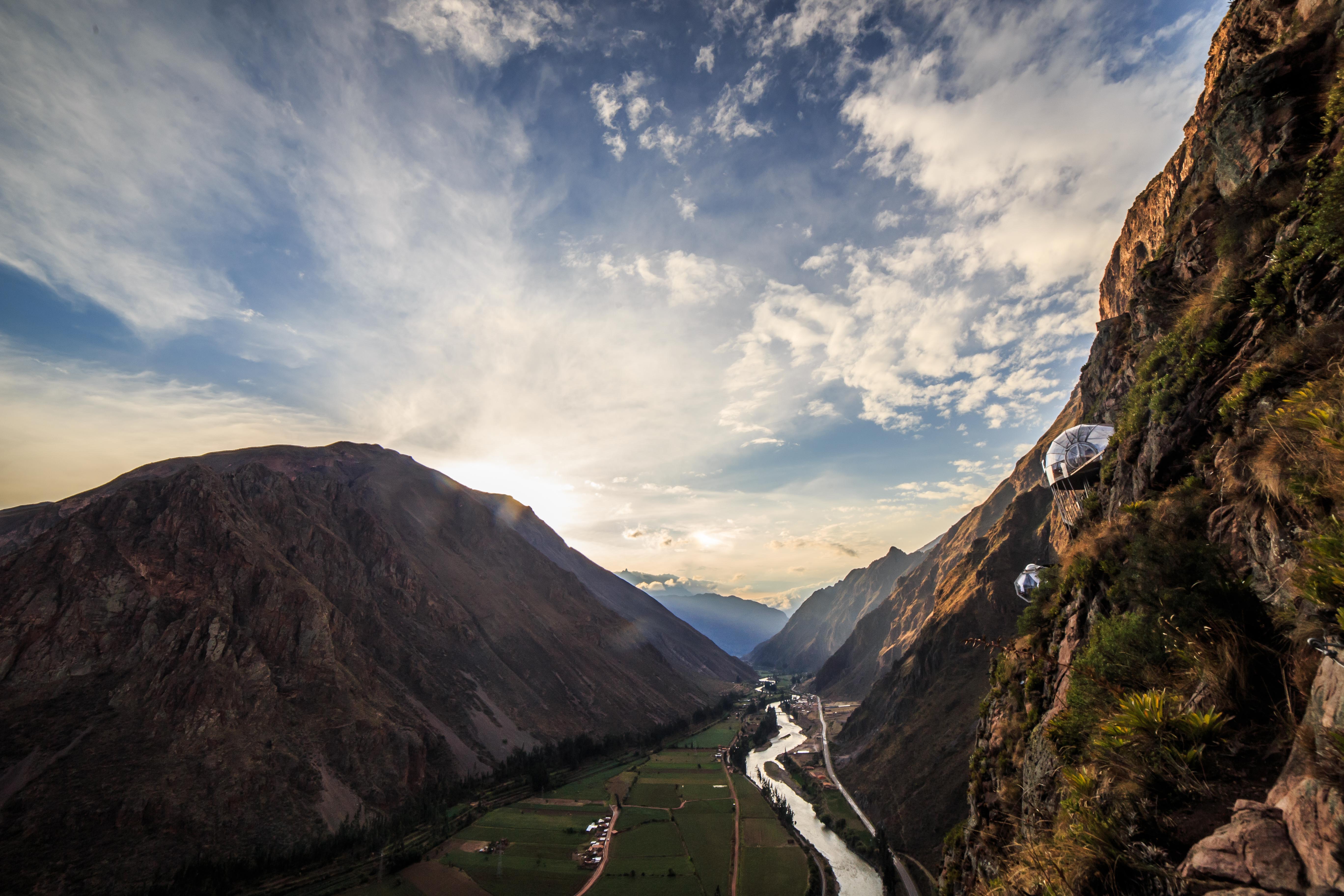 Skylodge Adventure Suites was first opened back in 2013 by adventure holiday company Natura Vive. A year later they added a large dining capsule adjacent to the space-age sleep pods.
"And what better place for guests to share a meal and discuss their views (pun intended) than 400 meters above the ground," wrote Tony and Thomas of Contemporary Nomad in a blog post about their stay.
According to their blog, a gourmet dinner that was served to them was pre-prepared in Urubamba village.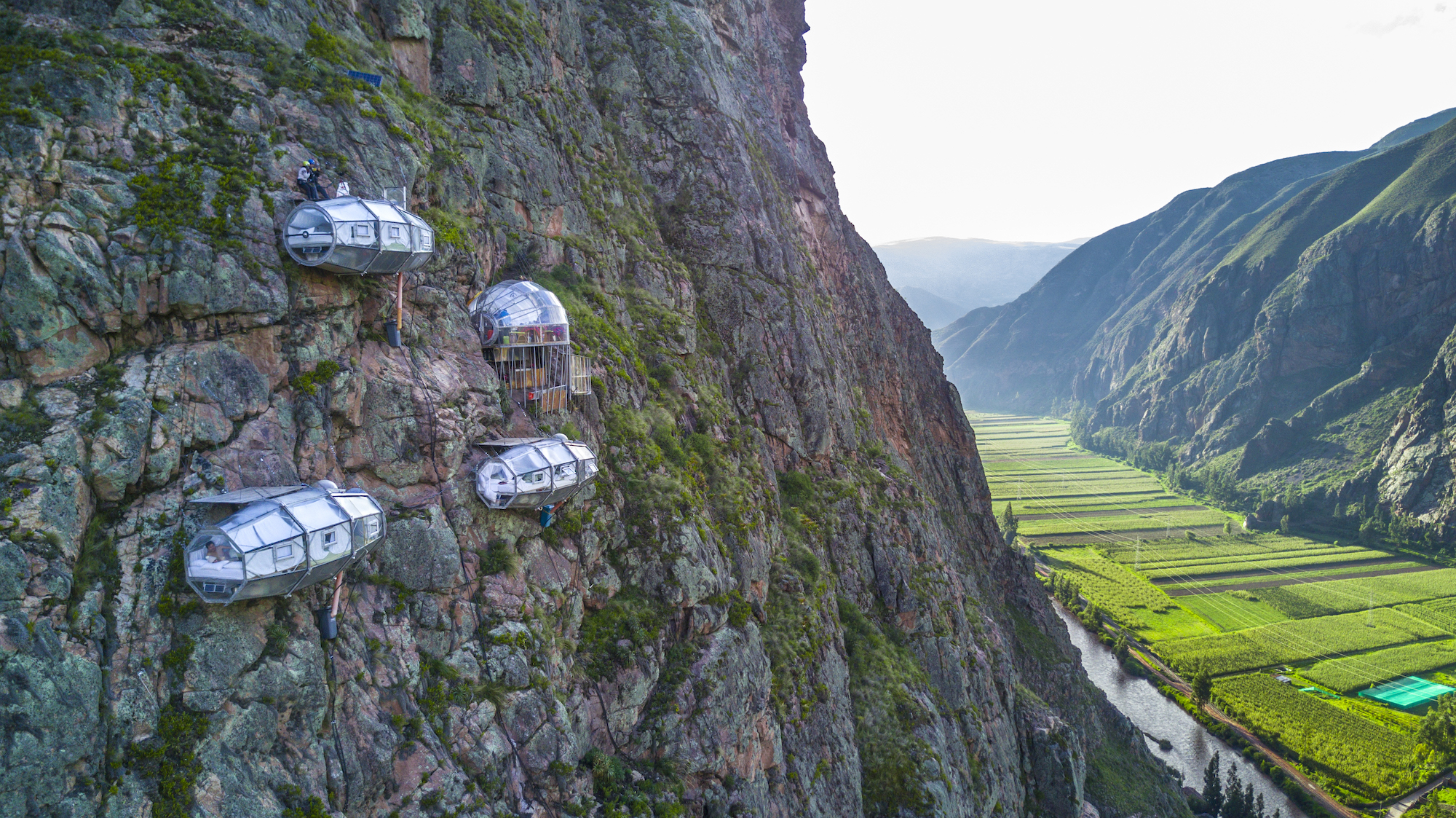 After a delicious meal, diners then edge their way back—in the dark—to their pods.
Hundreds of past guests have rhapsodized about their stay at one of the world's edgiest hotels on review sites including Airbnb.
"Truly a once-in-a-lifetime experience," wrote one of the visitors who visited the place last year. "It's a combination of incredible views, adrenaline-inducing activities, and great food."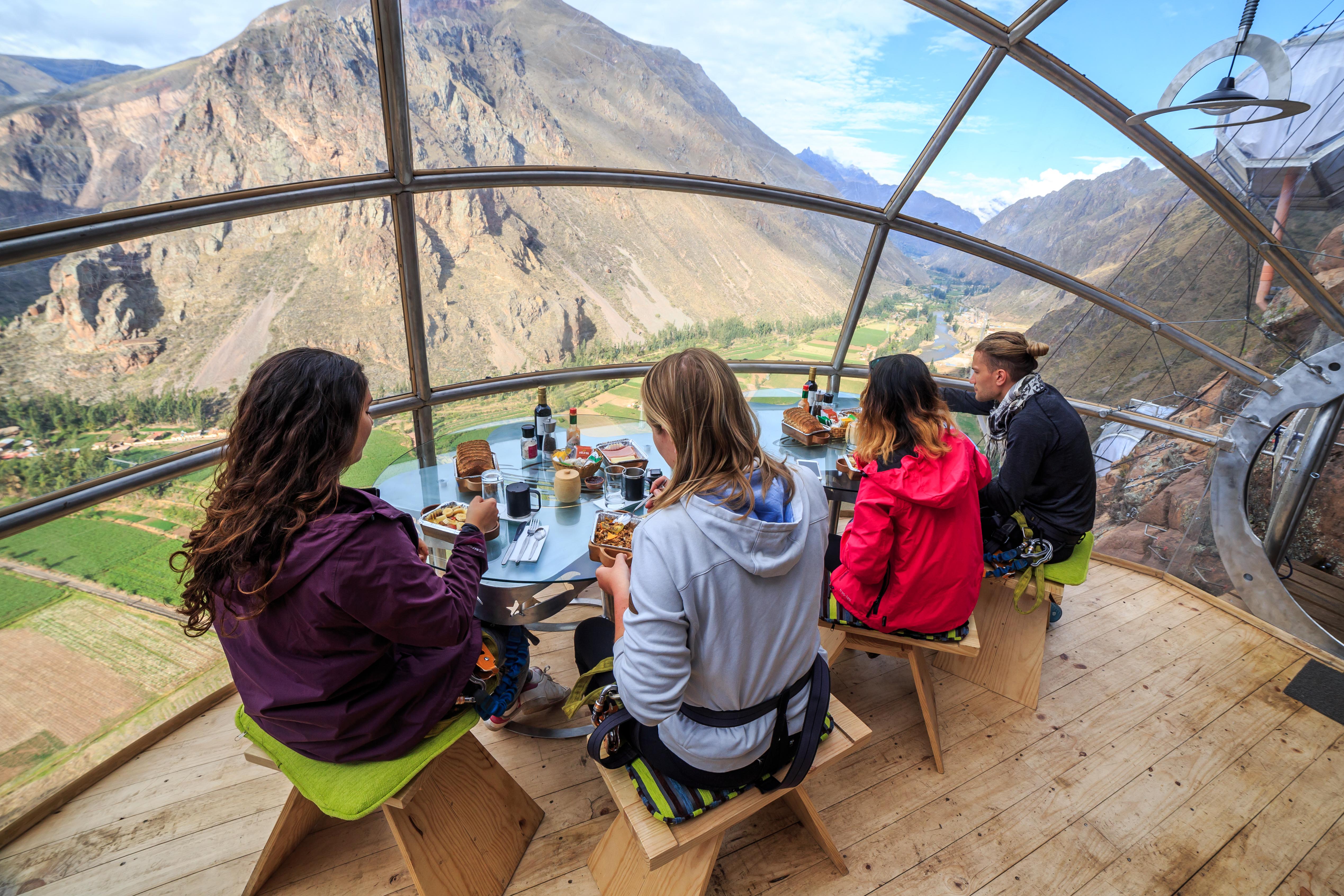 "Absolutely magnificent experience … stunning sunset and sunrise views from the Sky Pod," wrote another.
"Absolutely incredible experience," wrote a third one. "Completely unique and totally worth it. Definitely one of the coolest things I have ever done."
Below are some more pictures of the incredible pods: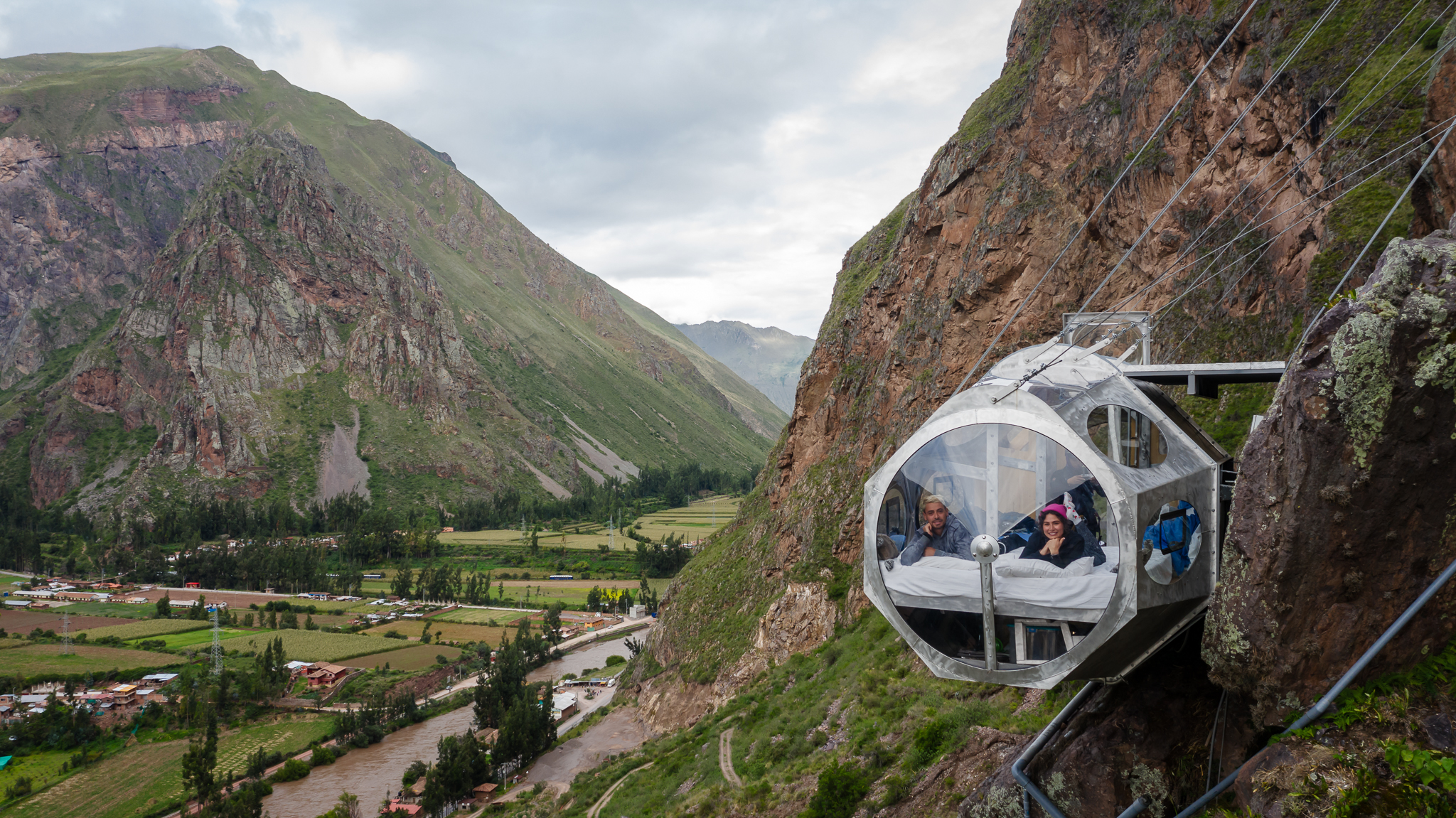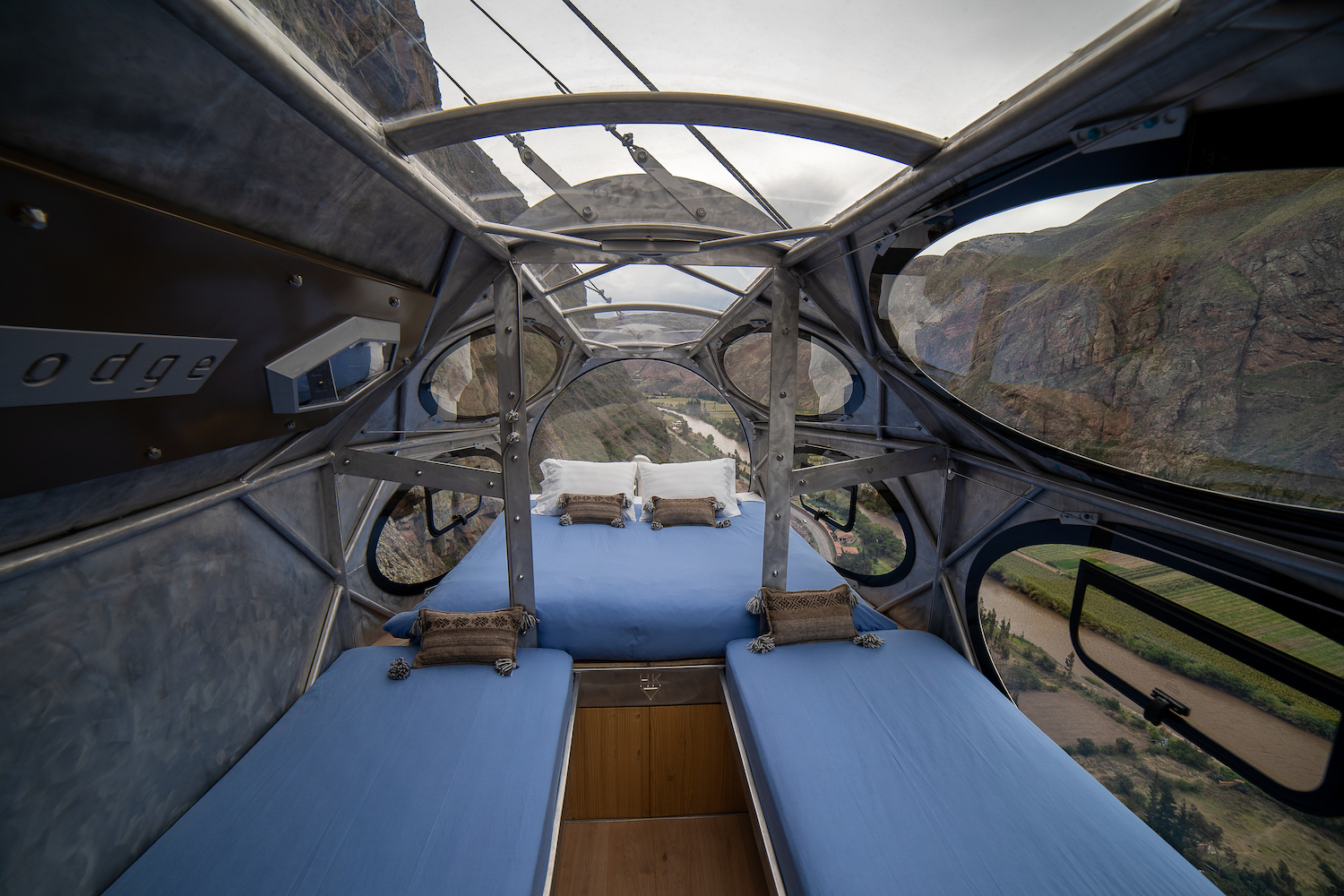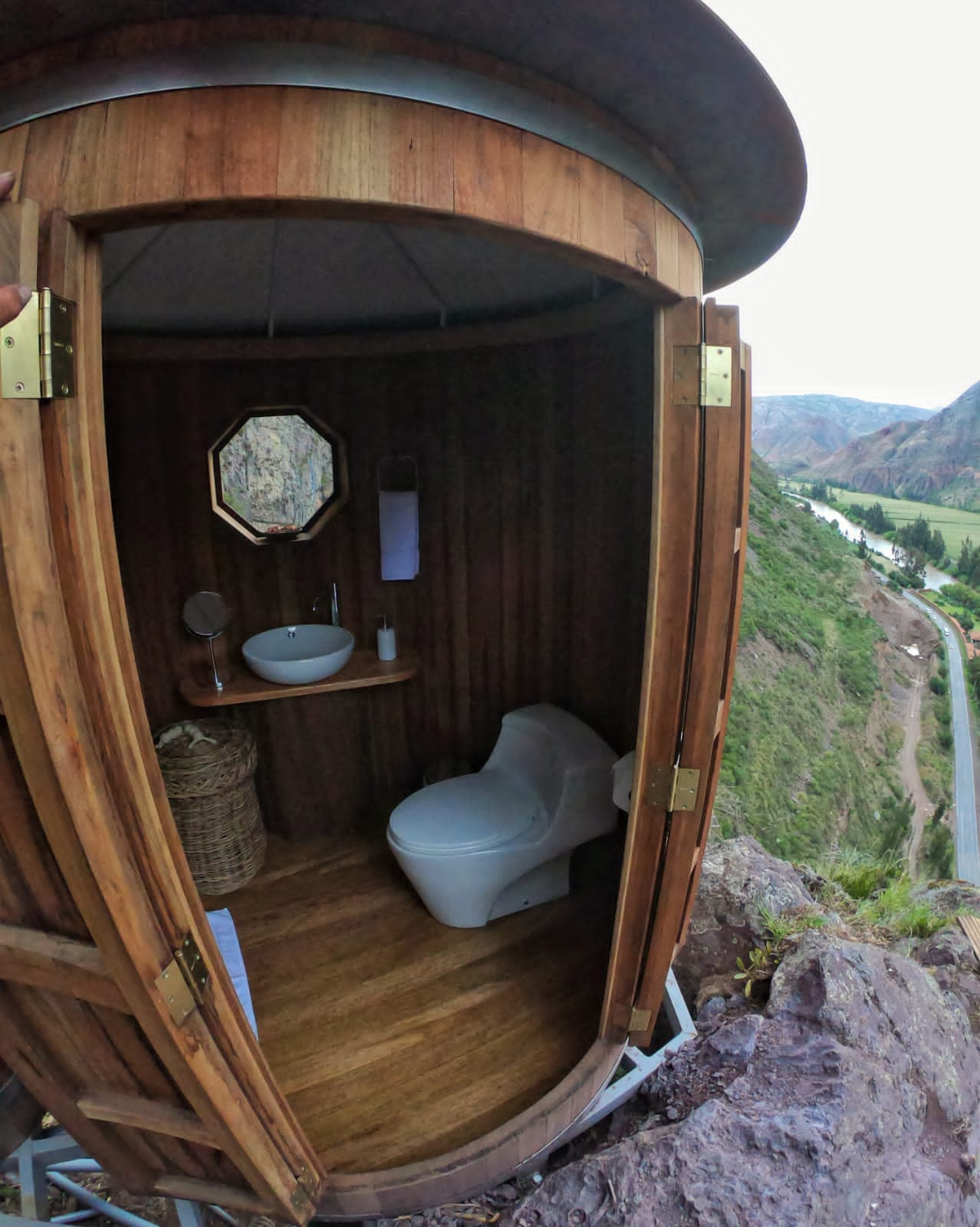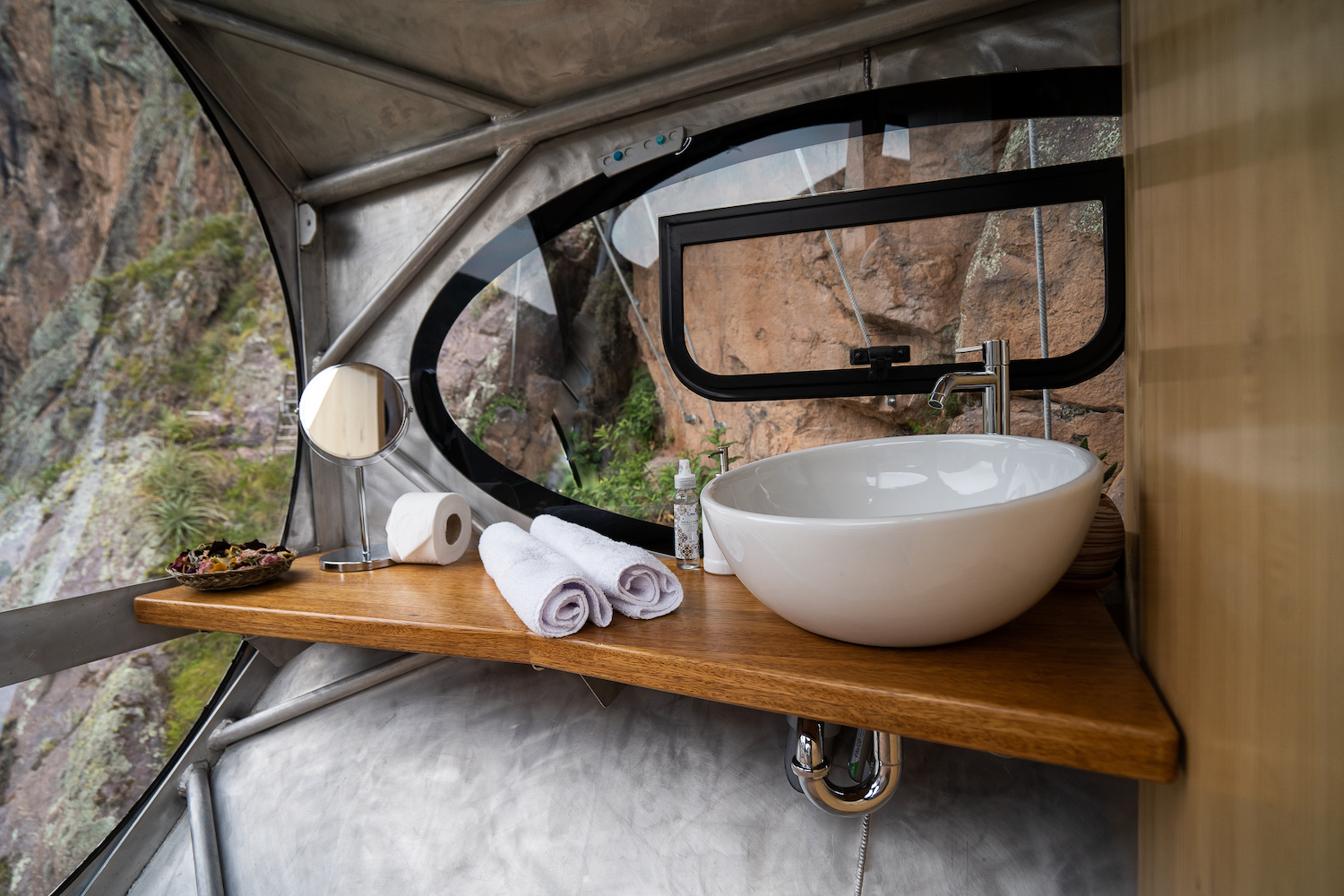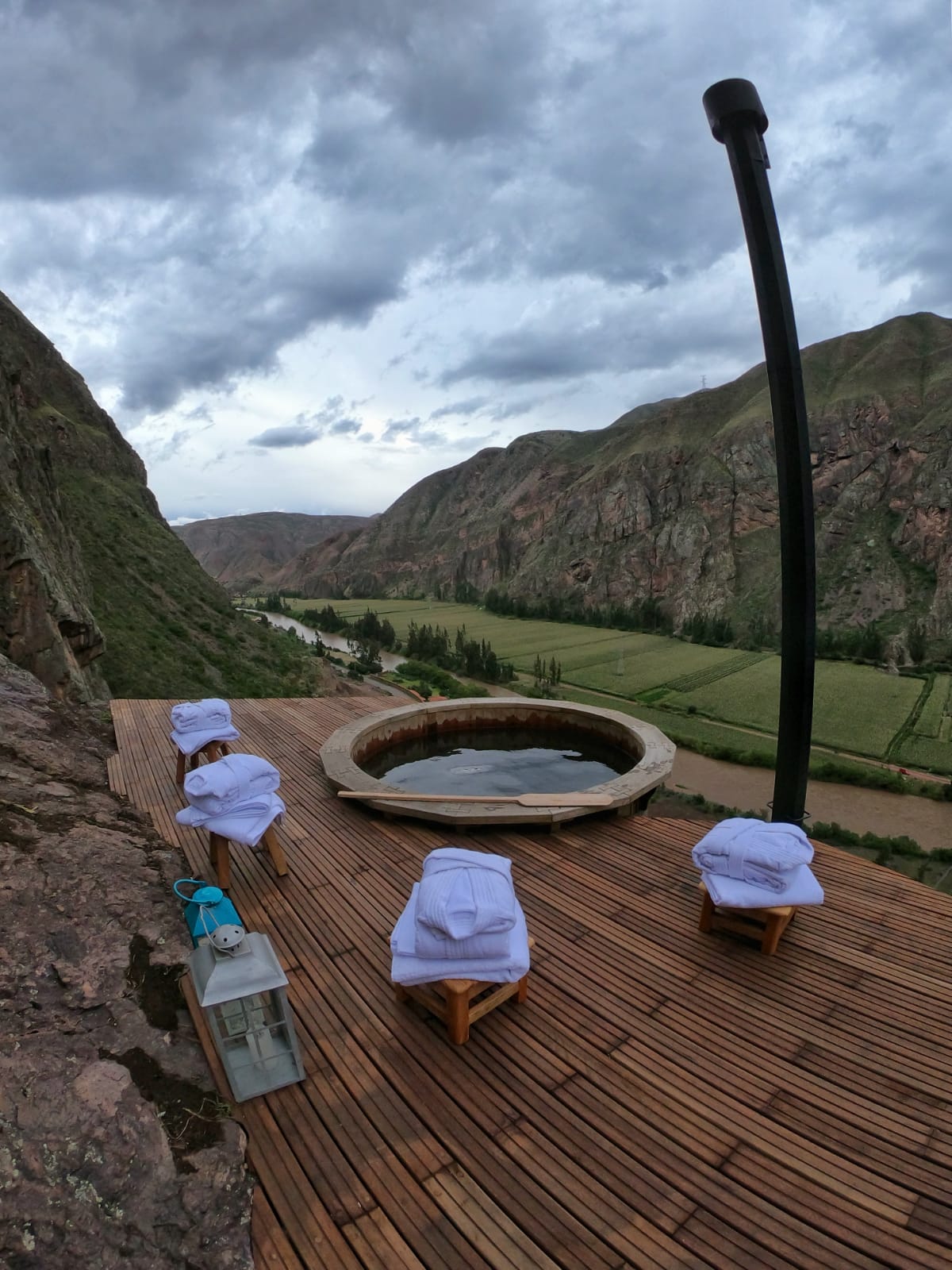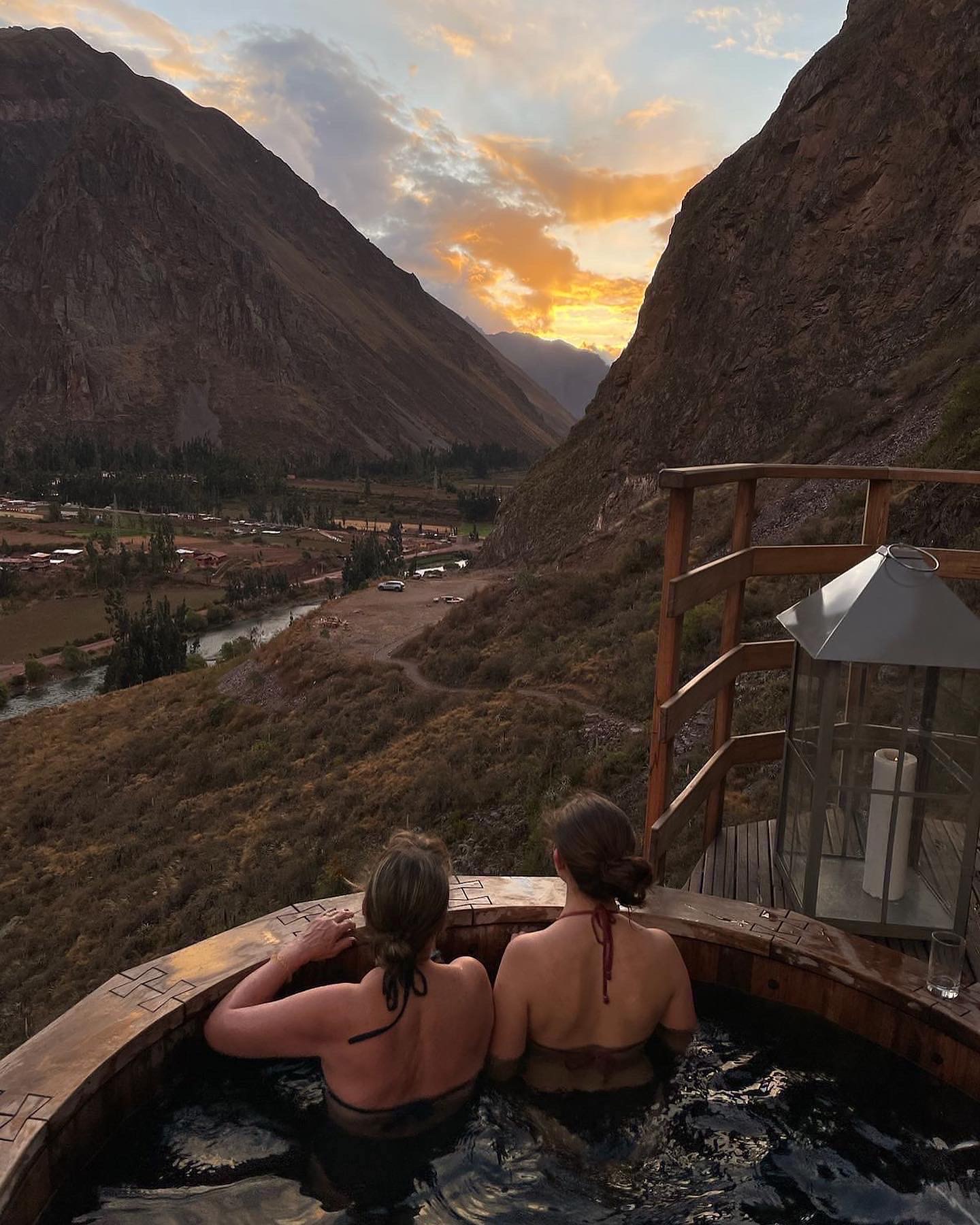 Watch the video:
(Courtesy of Natura Vive)
Share your stories with us at emg.inspired@epochtimes.com, and continue to get your daily dose of inspiration by signing up for the Inspired newsletter at TheEpochTimes.com/newsletter