Hollywood actor Tom Selleck turned 75 years old on Jan. 29, 2020. In celebration of his award-laden acting career, philanthropy, and truly iconic mustache, here are 10 of the most highly regarded items on Selleck's resumé.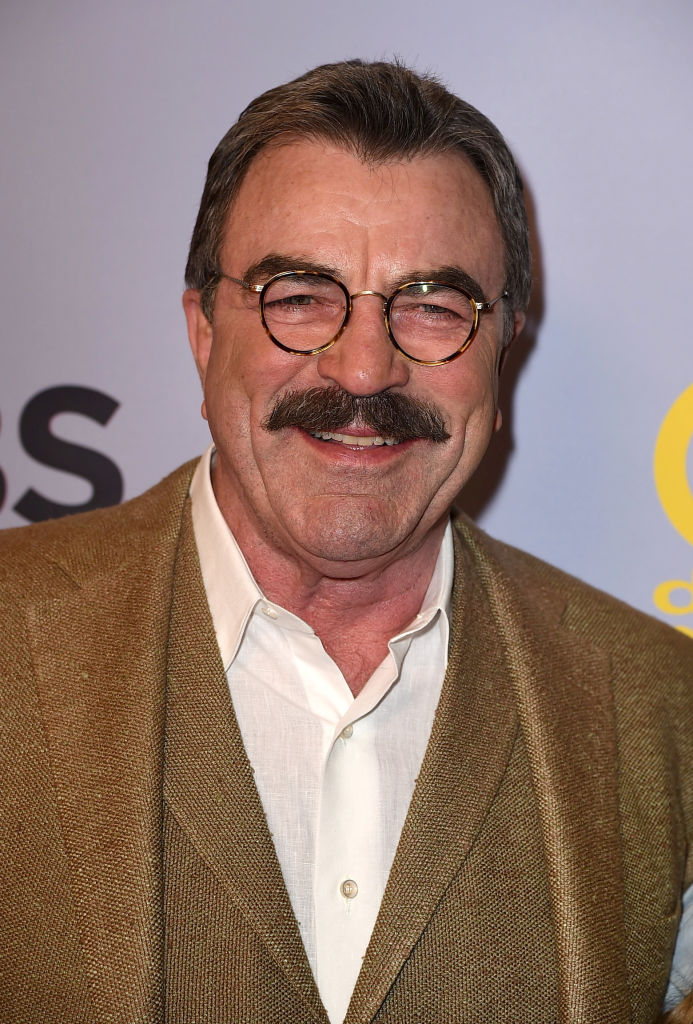 1. He is a U.S. Army National Guard Veteran
Selleck received a draft notice during the Vietnam War and joined the California National Guard, where he served from 1967 to 1973. As per Military.com, he was later featured on a number of California National Guard recruiting posters.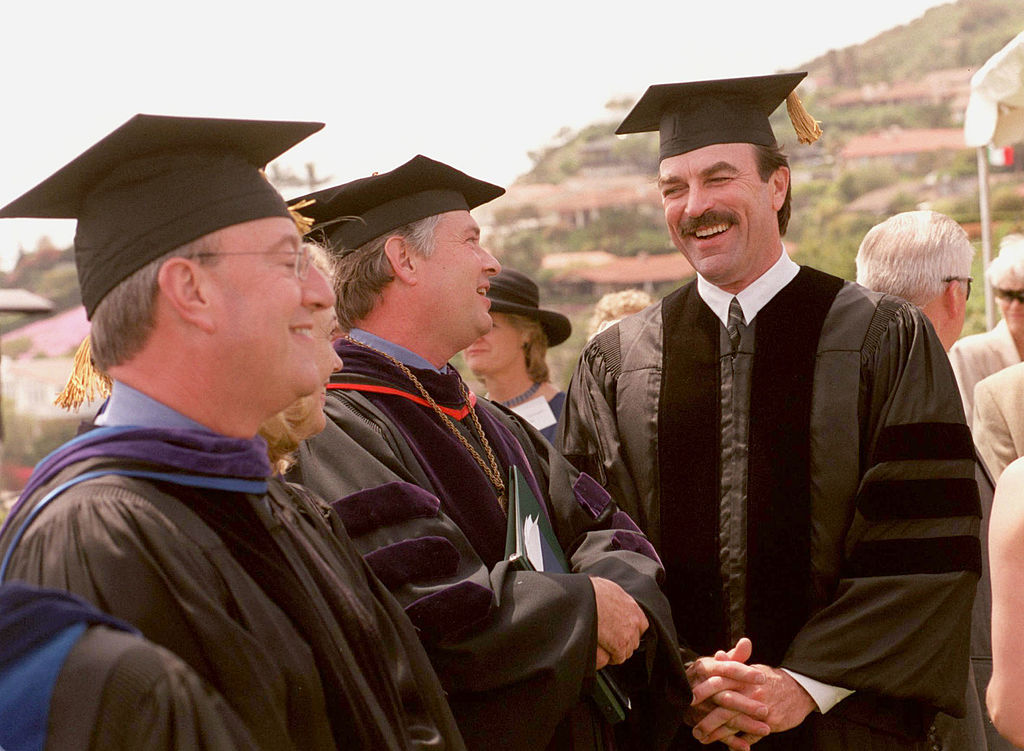 2. He Received an Honorary Doctorate
Selleck received an honorary doctorate degree in law from Pepperdine University in April of 2000 for his "outstanding character and ethics." As per CBS, Selleck had originally attended the University of Southern California on a basketball scholarship but dropped out to pursue acting.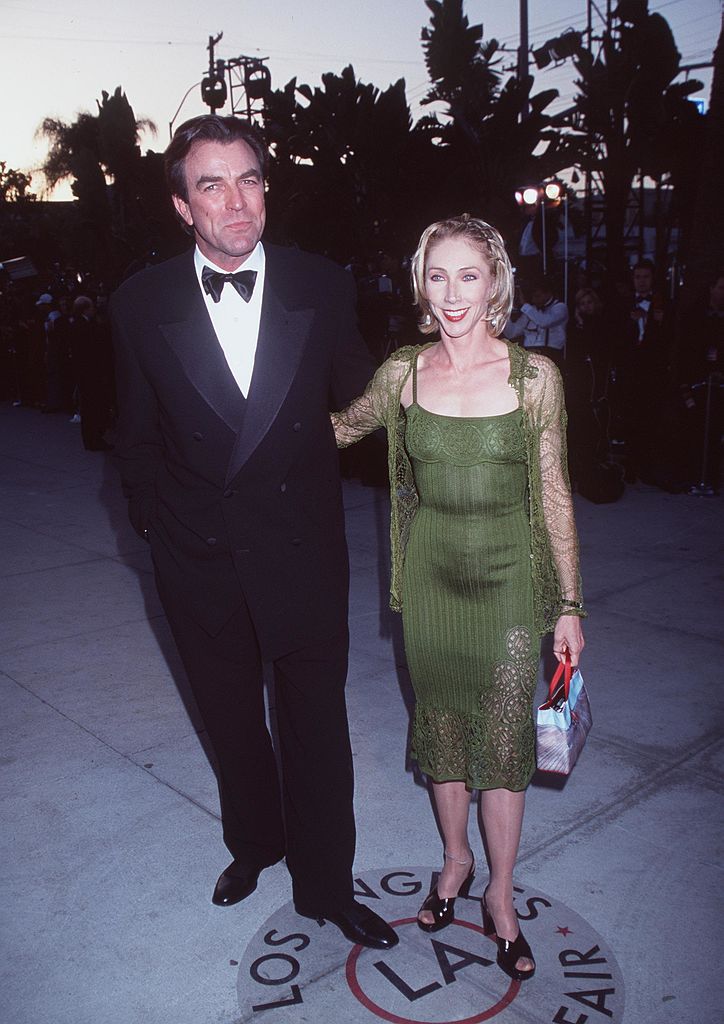 3. He Almost Played Indiana Jones
Selleck auditioned and was offered the lead role in the Hollywood classic "Indiana Jones" films. Due to scheduling conflicts, however, Selleck turned down the role, which went to Harrison Ford instead.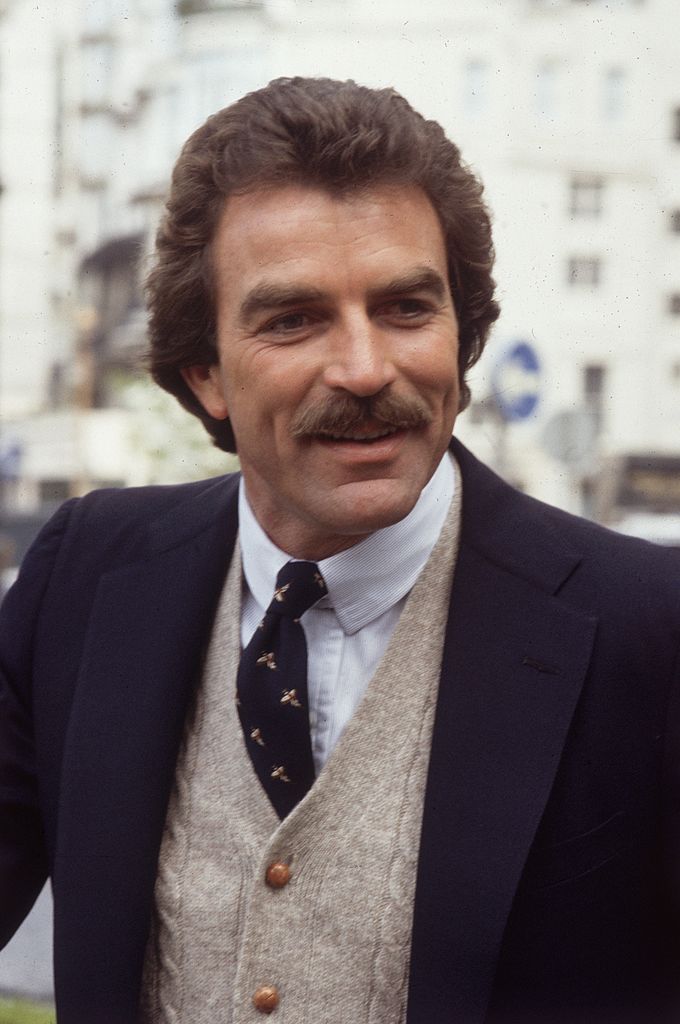 4. He Chose "Magnum, P.I." Instead
Selleck was playing the role of private investigator Thomas Magnum in "Magnum, P.I." at the time of being offered Indiana Jones. "Magnum, P.I." turned out to be Selleck's most successful endeavor, running for eight seasons and making the actor an international household name.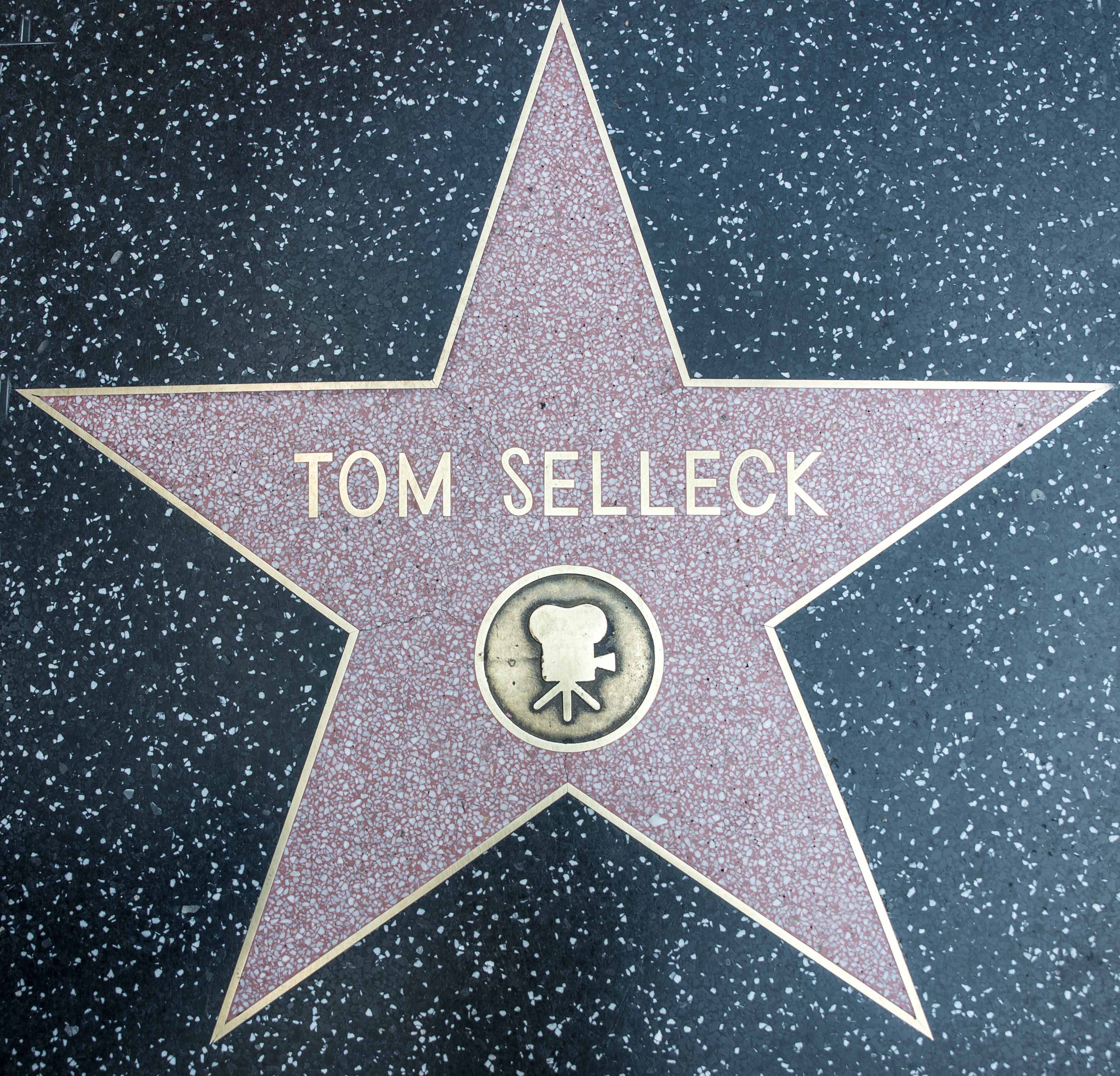 5. He Has a Star on the Hollywood Walk of Fame
Selleck was gifted his Hollywood star way back in 1986 at the height of his fame as the laid-back, Hawaiian-shirt-clad private eye Thomas Magnum. Selleck has since gone on to star in numerous movies and long-running television series, including "Three Men and a Baby," "Friends," and "The Rockford Files."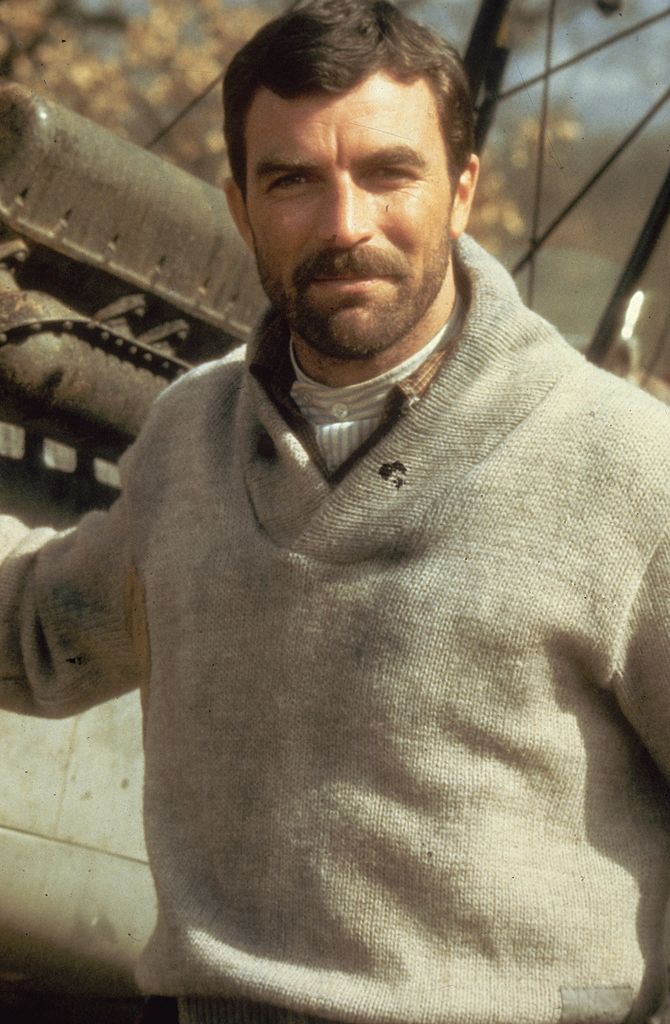 6. He Was a Contestant on "The Dating Game" … Twice
As per Fox News, Selleck appeared on ABC network's "The Dating Game" in 1965 and again in 1967, looking for love. Perhaps inconceivably—Selleck went on to be a huge Hollywood heartthrob—the actor was passed over both times.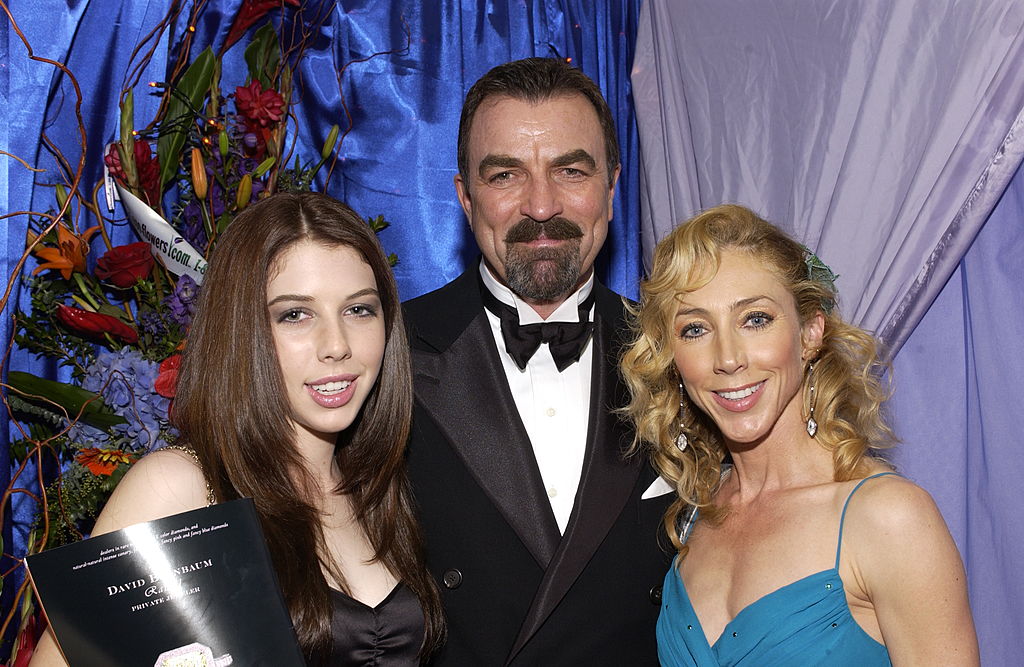 7. Selleck Has a Long and Happy Marriage
Selleck met dancer Jillie Mack in 1983 when she was performing in a production of "Cats" in London, England. The couple have been married for 33 years. Selleck and Mack also have a daughter, Hannah, and the actor also has an adopted son, Kevin, from his previous marriage to model Jacqueline Ray.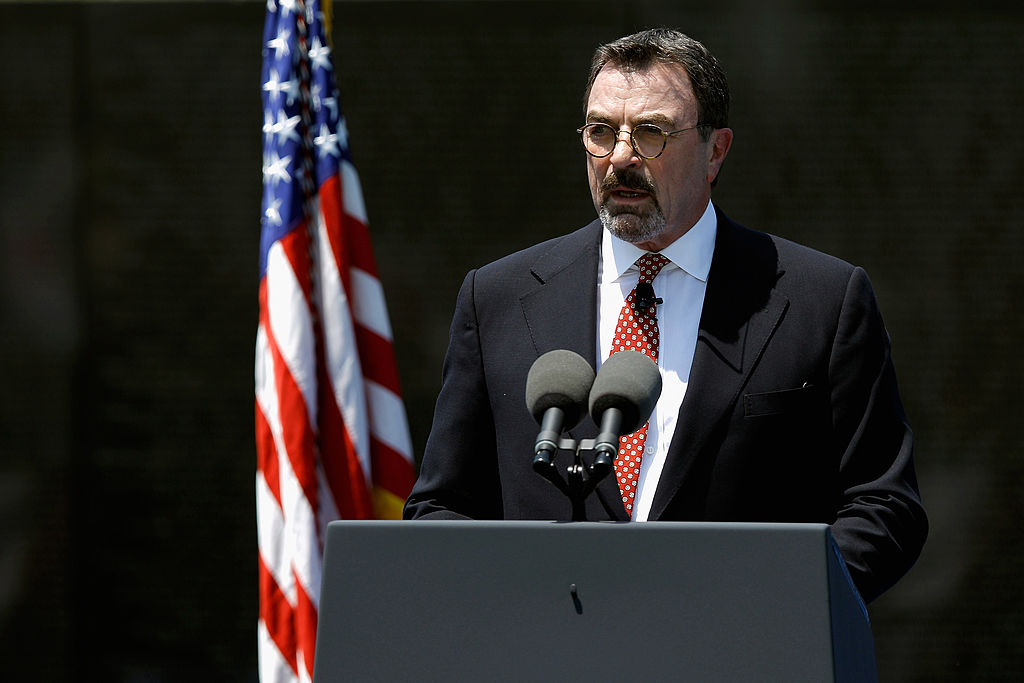 8. He Is a Spokesperson for the Vietnam Veteran's Memorial Fund
Selleck voiced his support for veterans as per Military.com: "We learned a lesson as a country over time, that we need to welcome our troops home regardless of whether you have political problems with whatever mission they're on. [T]hey just served and we need to thank them for it."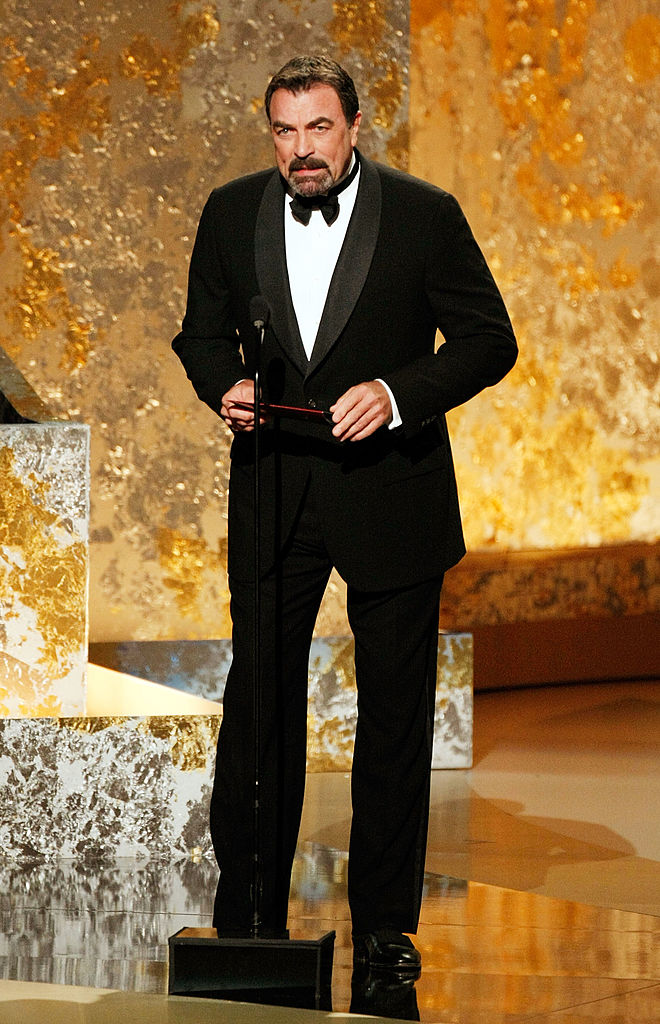 9. Selleck Has Won Several Coveted Awards
Selleck has a Golden Globe, a Primetime Emmy, and three People's Choice awards, all for his beloved, longstanding role in "Magnum, P.I."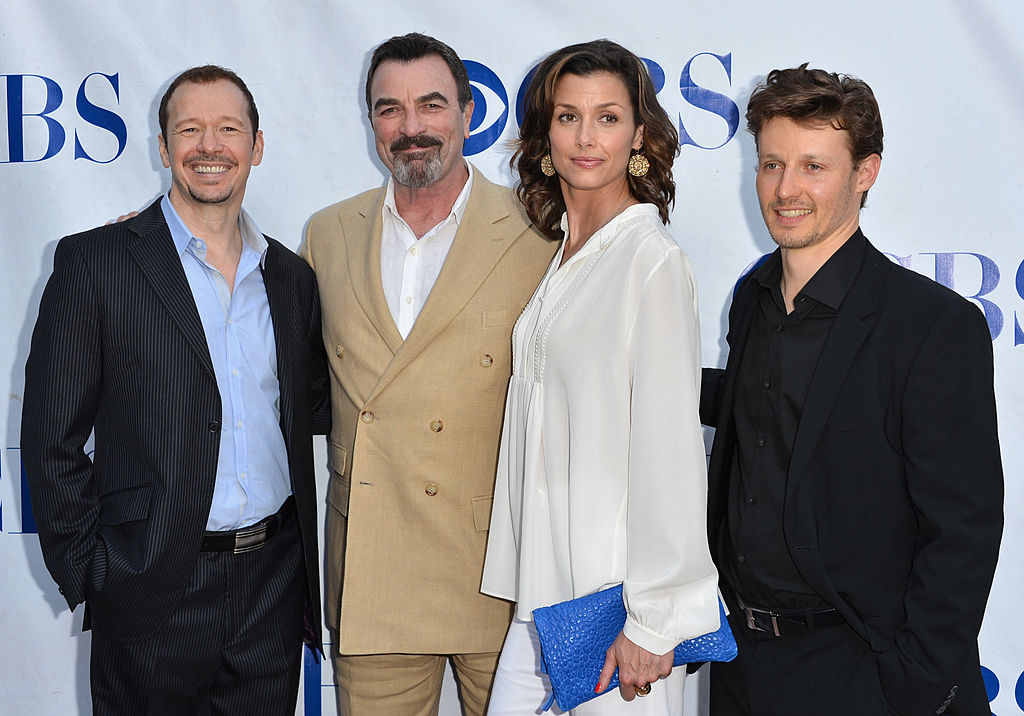 10. He Is Sometimes Saluted on the Street
According to CBS, Selleck is occasionally saluted by real-life NYPD officers while walking down the streets of New York. As standard practice, police officers greet the police commissioner this way; since 2010, Selleck has played the formidable Police Commissioner Frank Reagan on television series "Blue Bloods."
Now, at the age of 75, Selleck remains a Hollywood icon, a household name, and a staunch advocate for the causes close to his heart. As such, the septuagenarian continues to inspire millions of fans around the world.