Since early September, the West Coast wildfires have consumed over 1 million acres across Oregon state, destroying homes and displacing over 1,100 households in the process. However, as relief efforts persist and the first drops of rainfall descend, some see a sign of hope.
Daniel Henderson, commander of the Salvation Army's wildfire response in Oregon, told Fox News that crews are making progress. As they had their first drops of rain  on Sept. 15, he said, this is "making us able to feel the hope grow at the evacuation site at Clackamas Town Center in Happy Valley."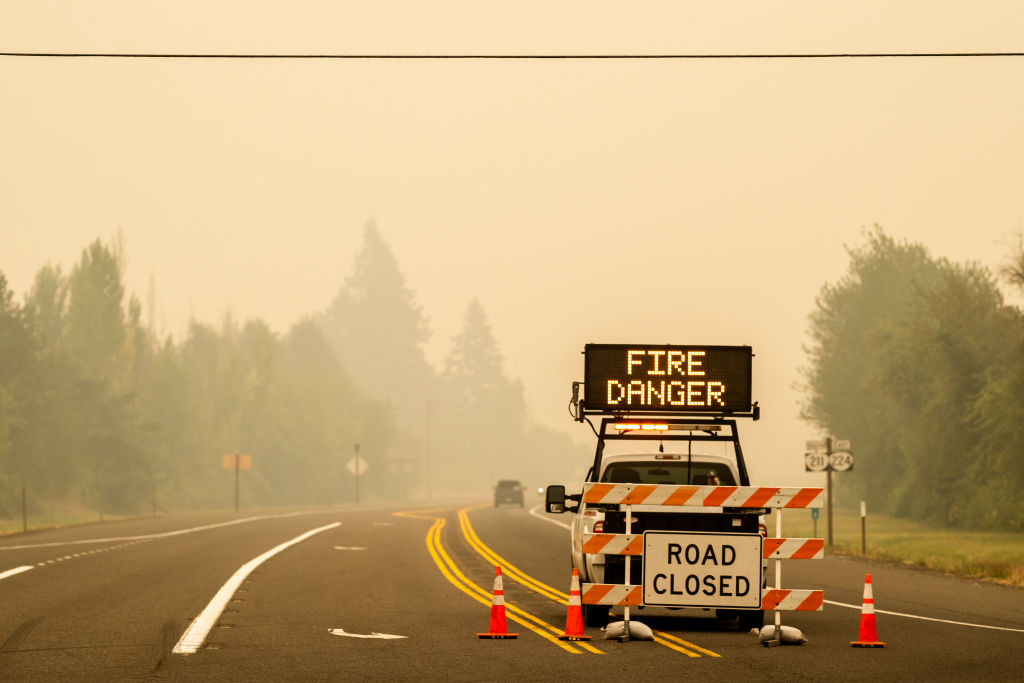 While air quality remains extremely poor in Portland, Bend, and Salem, the government's "Air Now" index provides another potential reprieve. As of Sept. 16, the air quality has improved along with southwestern Oregon and sections of the Oregon coast.
But while changes in the atmosphere herald hope, the wildfires have already forced around 40,000 Oregonians out of their homes and 10 times that number into a state of evacuation. The Salvation Army and Red Cross have been on the front lines of the relief effort since the fires first broke out. In Oregon itself, the Red Cross and its partners have provided emergency lodging for over 3,000 people, Fox News reports.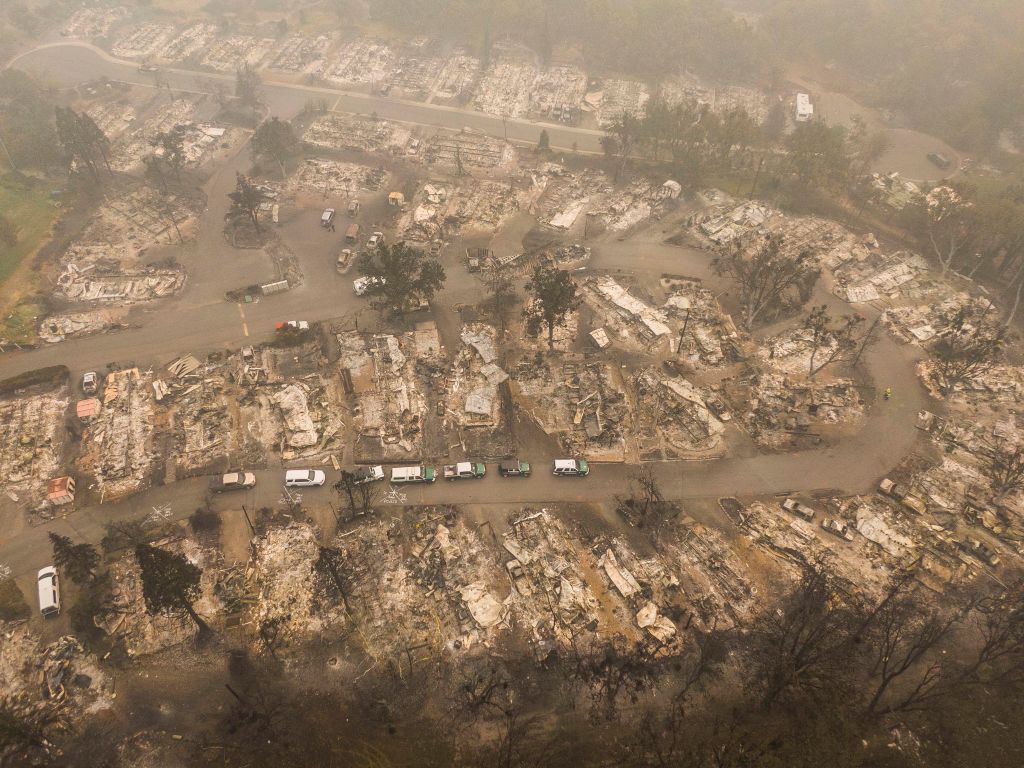 "In Oregon, new evacuations were ordered in many locations across the state as the fires grew," Dale Kunce, CEO of the American Red Cross Cascades Region in Medford, Oregon, explained. "Many of the fires are still uncontained."
Kunce fears that "gusty winds" and "dense smoke" may prolong the crisis.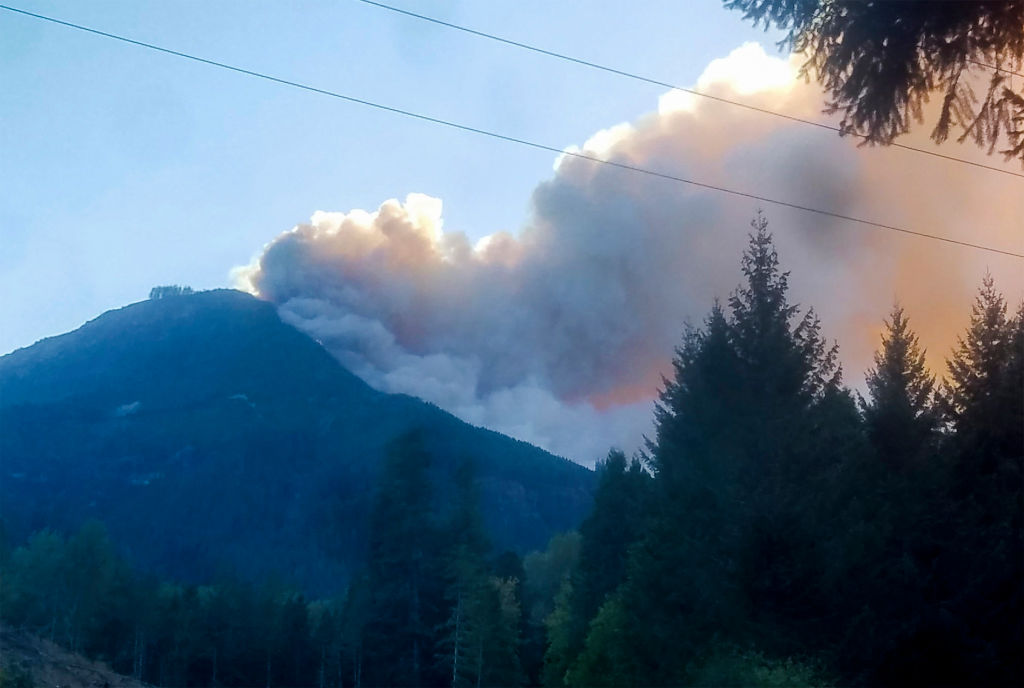 "This fire's not going to go out until it snows," Christiana Rainbow Plews, Upper McKenzie rural fire chief, told Fox News Digital in a video interview after losing her home, her son's home next door, and her fire station.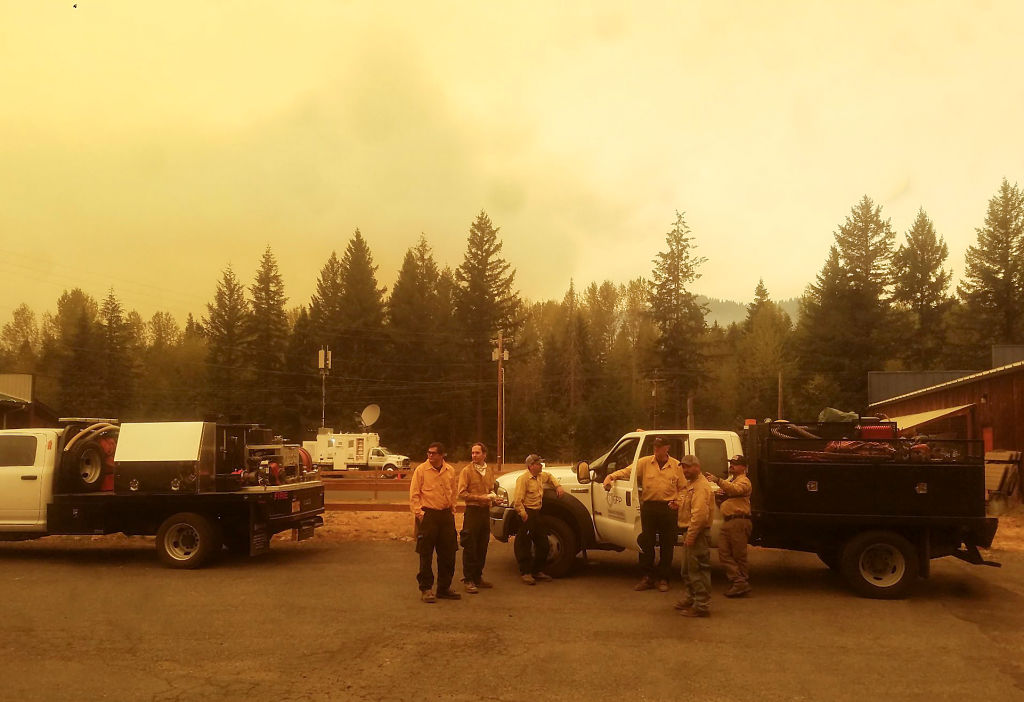 Oregon Governor Kate Brown addressed the somber reality of the damage done when she called the wildfires "unprecedented" at a press conference on Sept. 9. Brown speculated that this year's wildfire season "could be the greatest loss of human lives and property due to wildfire in our state's history."
Regardless, Oregon keeps on fighting.
In collaboration, the Salvation Army and Red Cross are expanding their efforts to provide lodging, food, and support to displaced Oregonians across the state. "In a week, we have served over 11,000 meals to evacuees," Henderson said, according to Fox News. "We have also started providing meals for 75 firefighters twice a day in Lane County."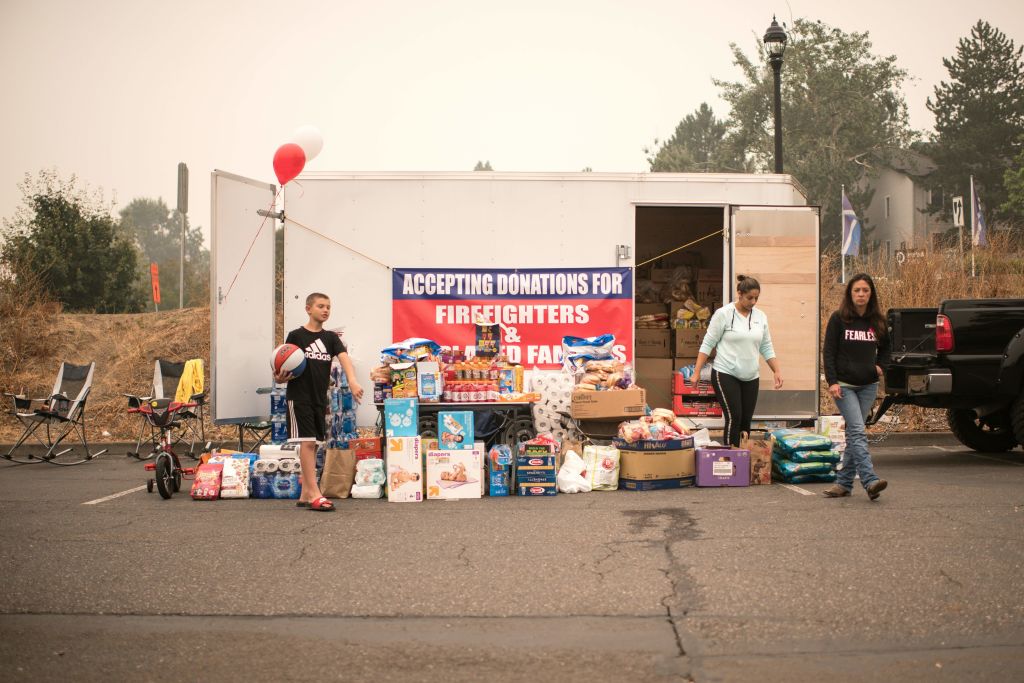 The Salvation Army commander admitted feeling humbled and amazed by the generosity of the public in giving to those who have lost their homes, and the "quiet heroism" of ordinary folk moving mountains to get their families out of harm's way.
Some of these same people, Henderson noted, then return to the sites of the wildfires as volunteer firefighters. "[I]t is wonderful to see the American spirit strong in our people," he reflected.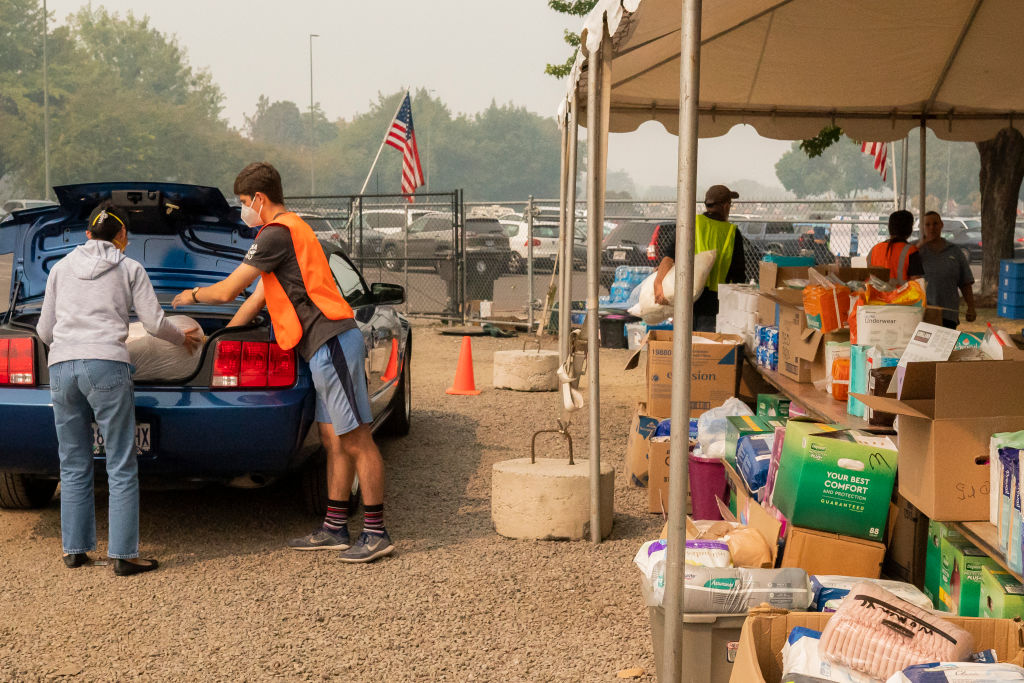 The neighboring state, Washington has made encouraging progress in containing its own wildfires and is also in a position to share its resources. Governor Inslee told The New York Times, "We're confident right now that we have enough personnel and equipment to protect our communities."
"It's not a lot," he added, "but it is a gesture that, again, we are all in this together."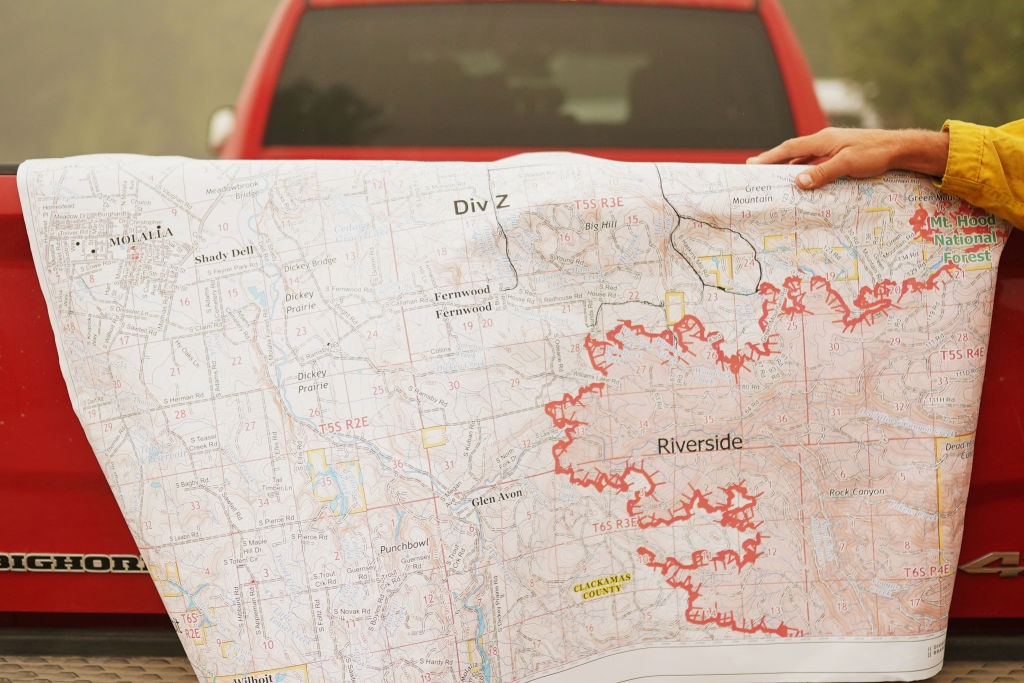 We would love to hear your stories! You can share them with us at emg.inspired@epochtimes.nyc.