A true trailblazer in the world of oil painting, Russian artist Ivan Aivazovsky produced almost magical results in his seascapes, so masterfully did he wield his brush. Looking at his works, one can almost taste the salty ocean spray.
Over his lifetime, Aivazovsky amassed around 6,000 finished works, over half of which were maritime subjects. Blessed with an eye and a hand for portraying the movement and translucence of waves, the artist succeeded in capturing on canvas the roiling, foaming essence of the sea.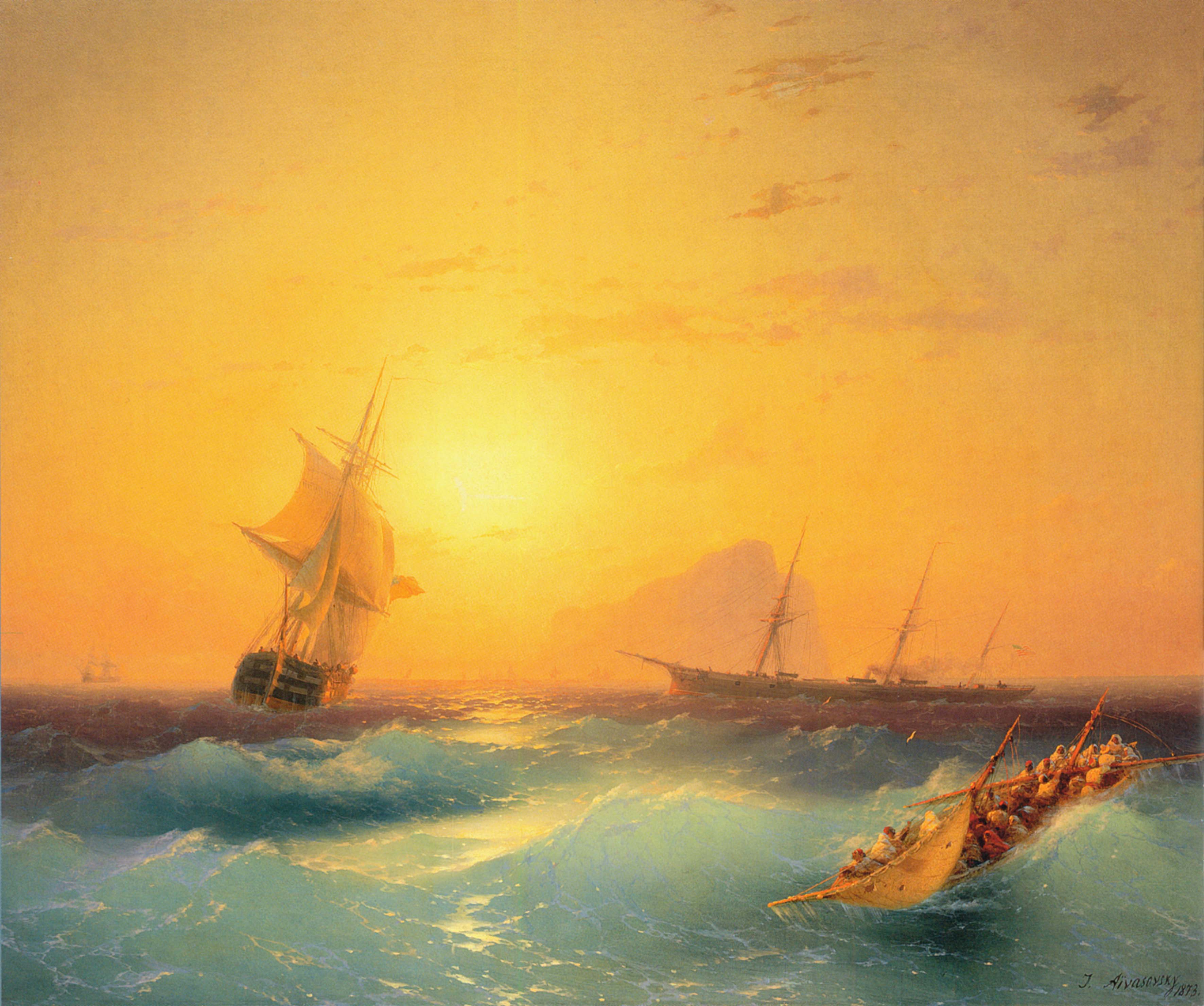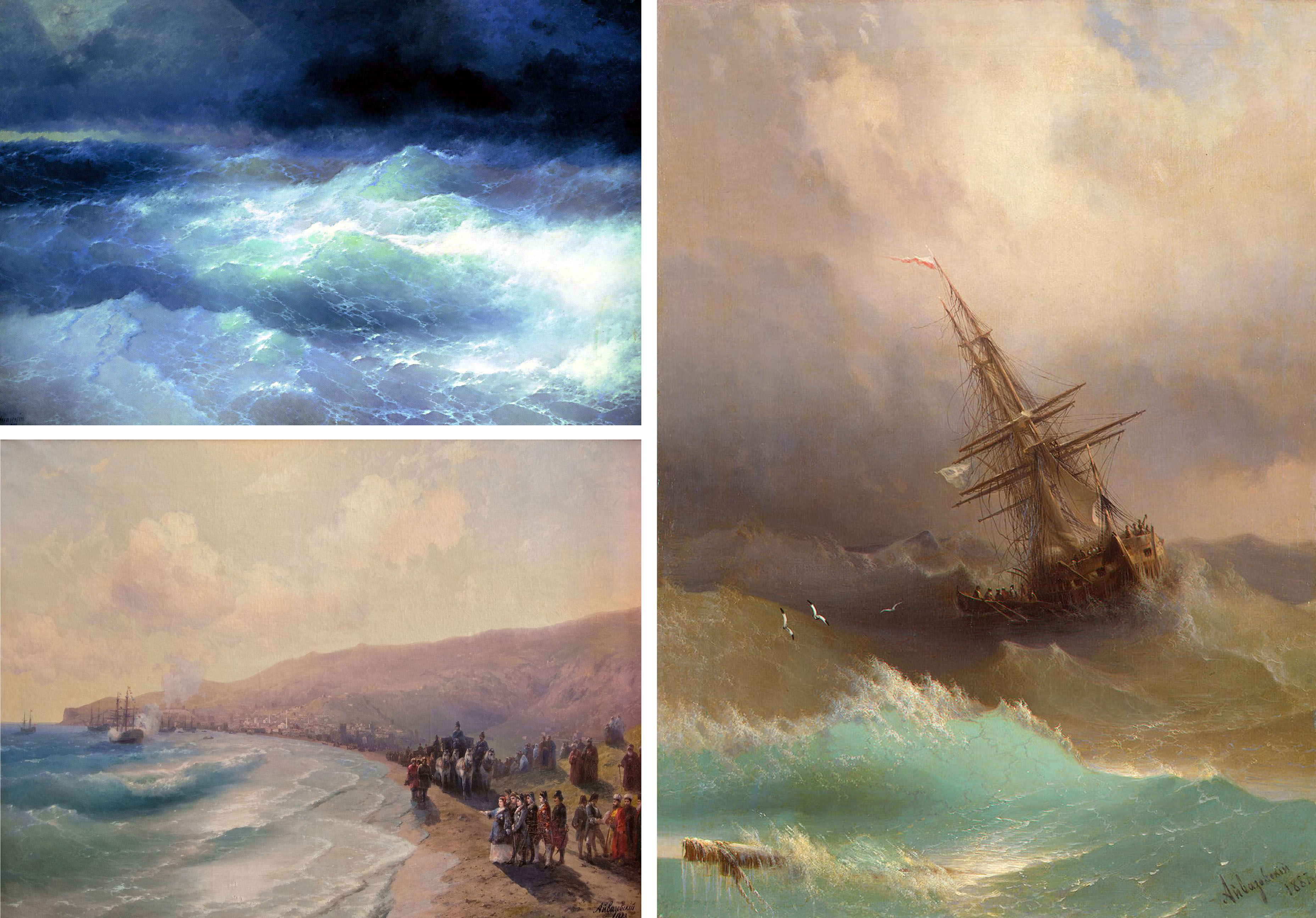 Born in the Black Sea port of Feodosia in 1817, according to biographers Eugene Lee and Diana Dubina, Aivazovsky entered a prestigious art school in Saint Petersburg when he was just 16. While still a student, he gained his first taste of sailing participating in Baltic Fleet exercises in the Gulf of Finland. A little later, returning to his native Crimea, he then became acquainted with the great naval commanders of the Black Sea Fleet.
As a budding artist, Aivazovsky was sent by the Imperial Academy of Arts to study in Europe. The emerging star spent an illustrious few years mingling with other creatives in Italy and France. He was lauded by contemporaries such as the English painter J.M.W. Turner and received gold medal awards from the Pope at the time and France's Royal Academy.
Returning to Russia, Aivazovsky had become a celebrity. Impressed by his outstanding talent, the Russian navy named Aivazovsky their official painter, and his travel adventures really began. In 1845 he was sent on a voyage to Constantinople and the Greek archipelago. With raw energy and not yet aged 30, the artist produced a treasure trove of marine, coastal, and battle scenes.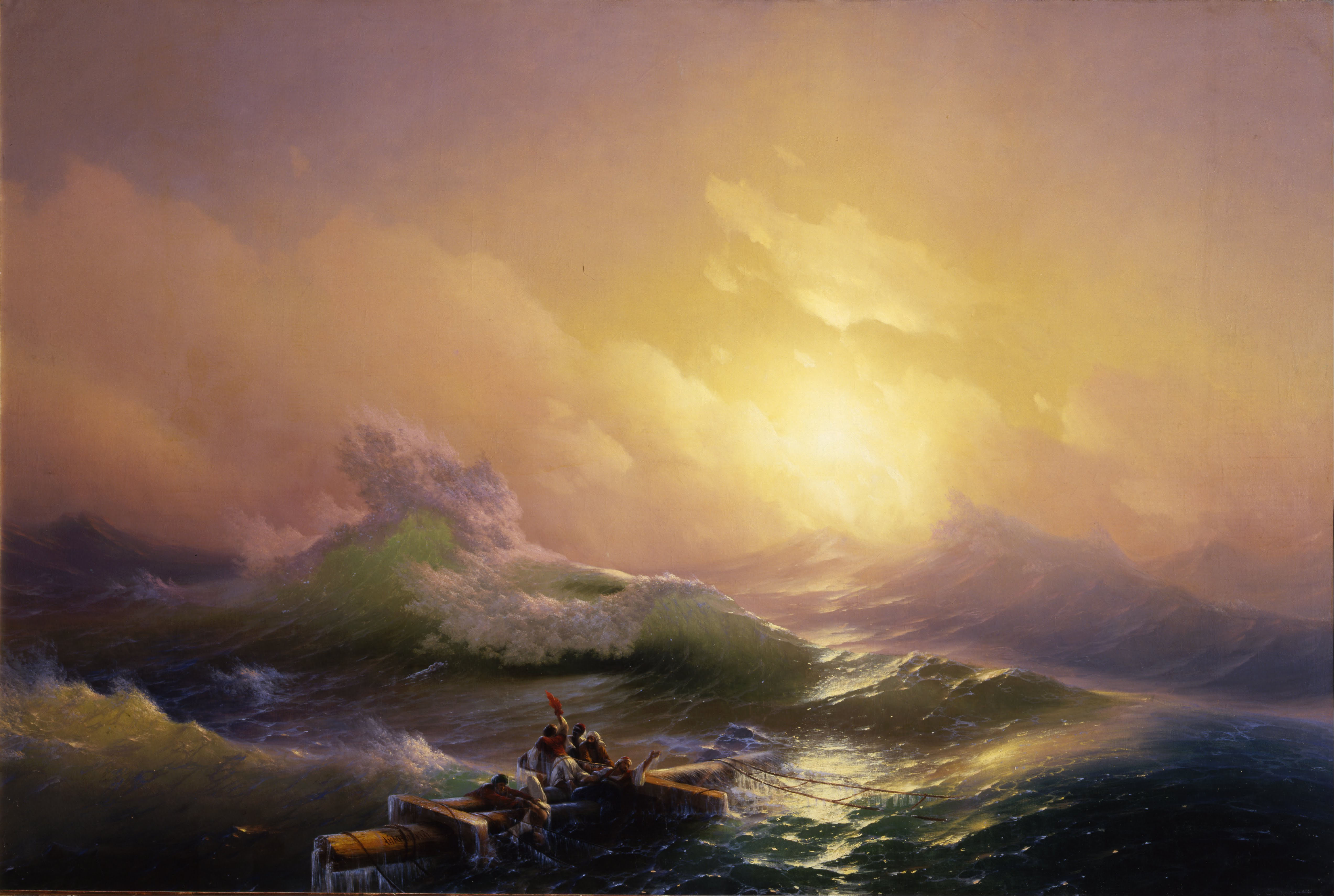 "The Ninth Wave" is widely considered Aivazovsky's most famous work and is monumental in scale—measuring almost 11 by 7 feet. It depicts the aftermath of a shipwreck set before a bonfire of a sunrise, with waves in the fore seeming to hold the intensifying morning sunlight in their aqueous grasp.
Like Turner, Aivazovsky's use of strong atmospheric perspective sometimes tips on the verge of fusing sea and sky. His adding a glorious sunrise in "The Ninth Wave," or sunset in "Storm Near Eupatoria," throws an emotional dimension into the mix.
In those years, artists sought to breach the foregoing neoclassical concept of the "rational" in their work in search of a more transcendent emotion found in the "sublime." Like Turner, Aivazovsky sometimes did so through an almost abstract flatness in his handling of materials that subsumes the image.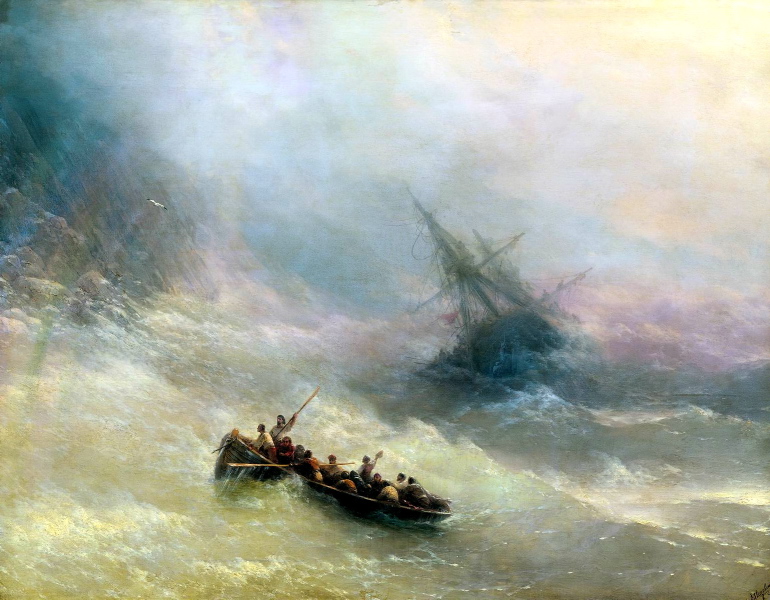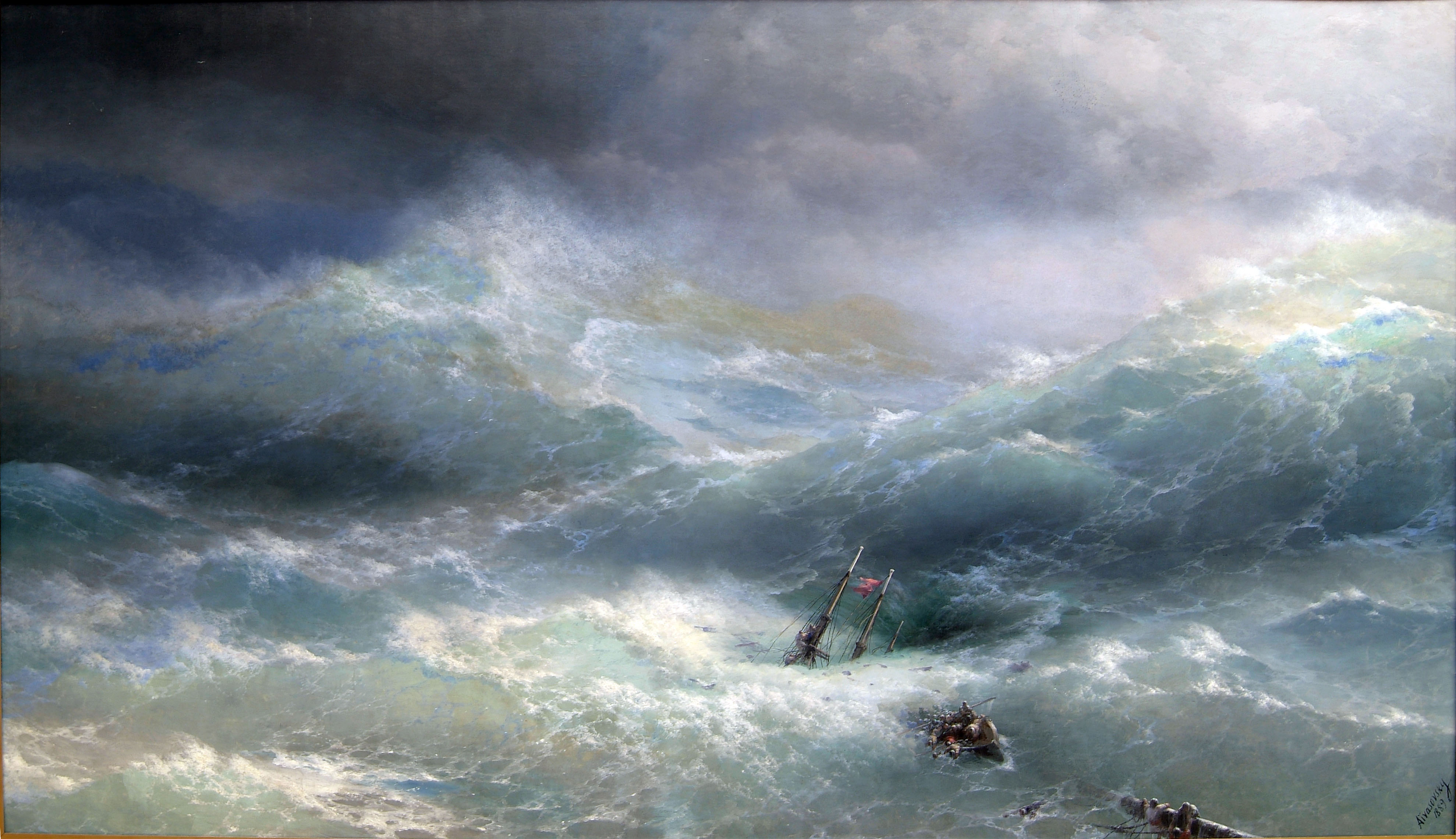 Besides "The Ninth Wave," the artist produced such masterworks as "Wave," "Storm Near Eupatoria," and "View of Odessa on a Moonlit Night."
A public opinion poll conducted in 2017 found that, among Russians, Aivazovsky's paintings are the best-regarded of all those done by Russian artists. The saying "worthy of Aivazovsky's brush," popularized by Anton Chekhov, became common parlance in Russia for describing something of incomparable loveliness.
In 1892, not long before his death in Feodosia in the year 1900, Aivazovsky made a trip to America. After the trip, he painted Niagara Falls, once more succeeding in capturing the raw power and sublime majesty of Mother Nature.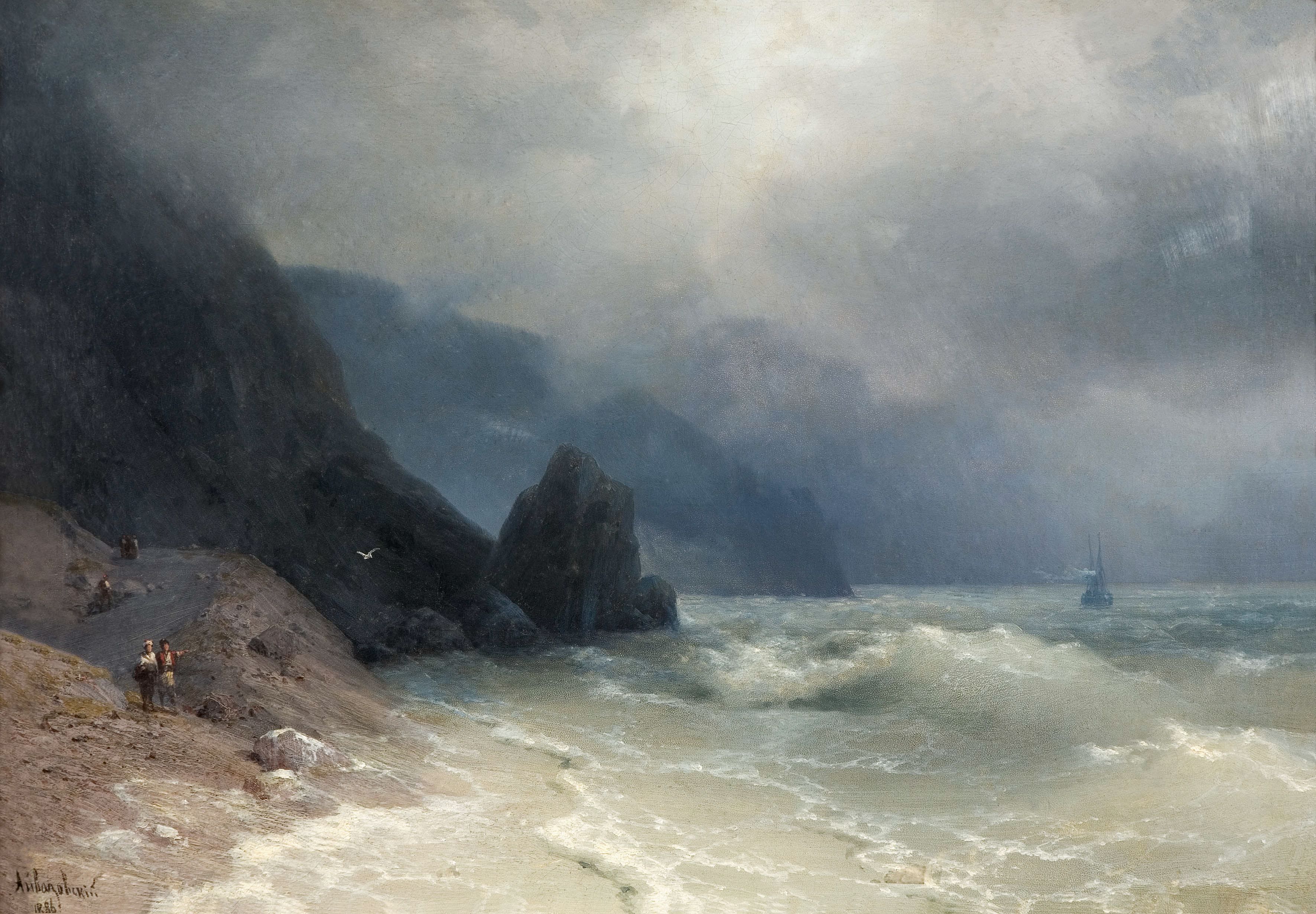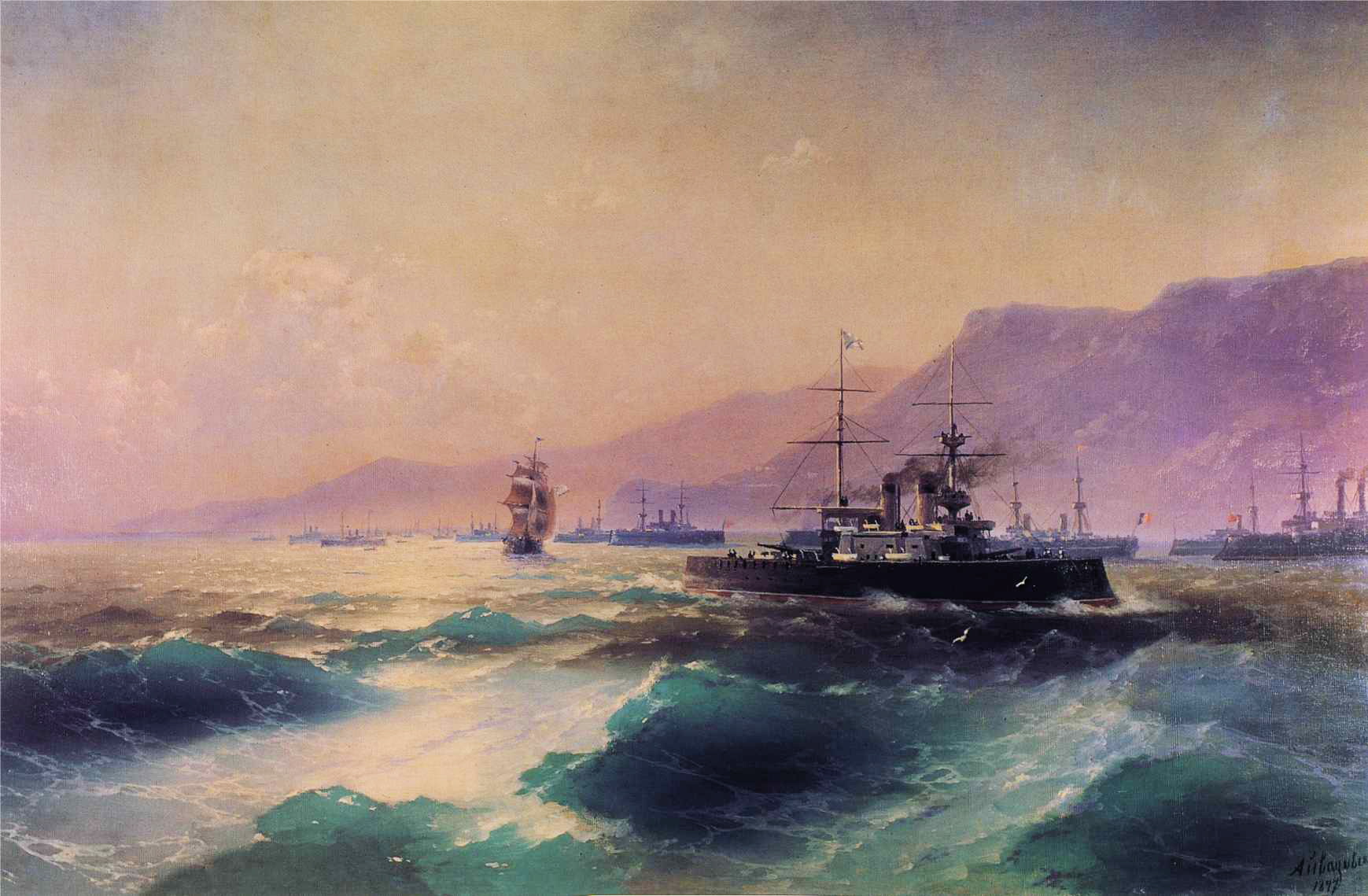 While many legendary artists of the modern era suffered tragic lives, Aivazovsky was not one of them. The master of seascapes enjoyed a glorious career of fortune and fame, and the extraordinary beauty of his paintings continues to delight two centuries on.
Late in what was an amazingly gifted, dynamic, and admired life, Aivazovsky himself said: "Even in deep old age I still have a strong passion within me and I work constantly."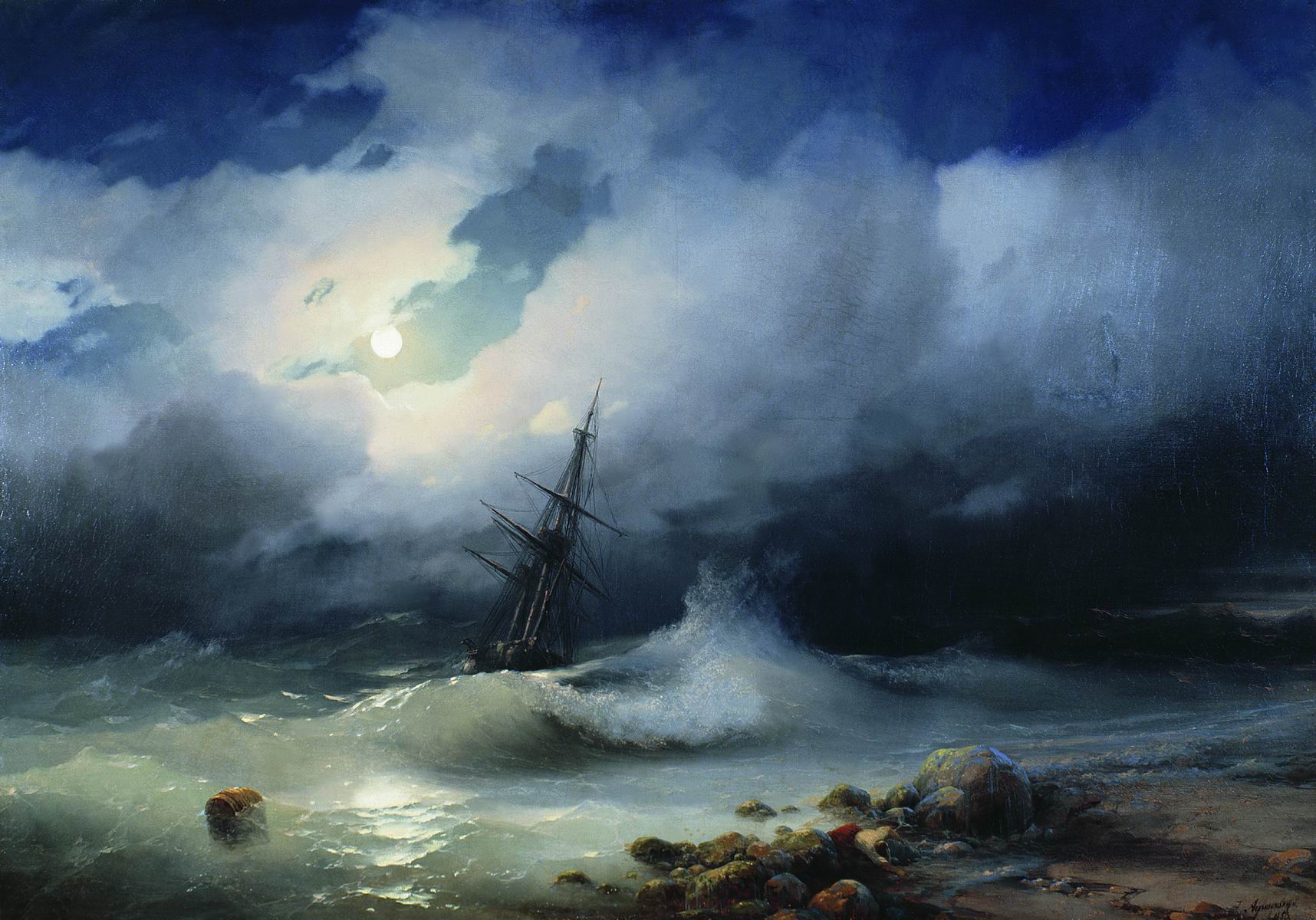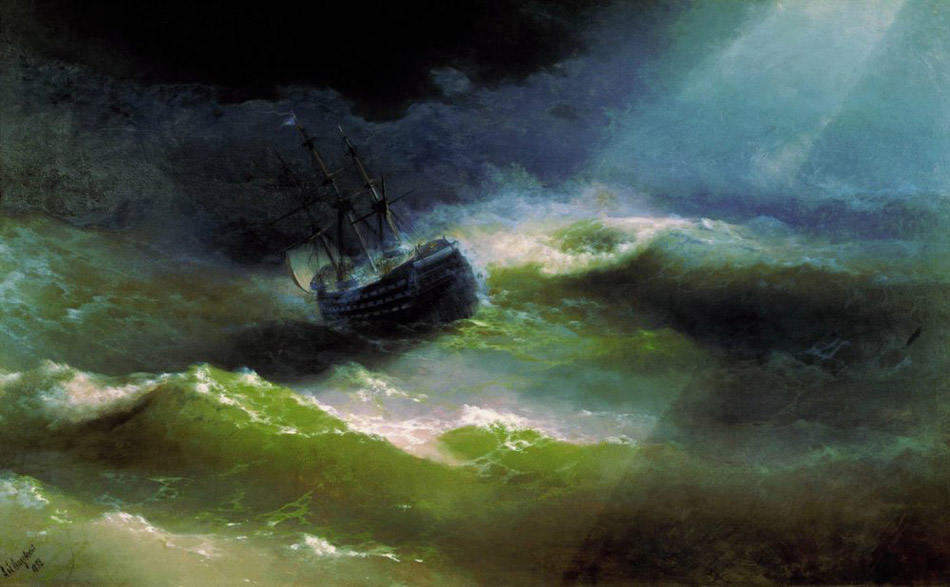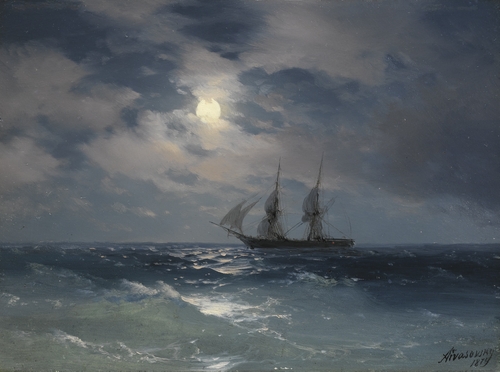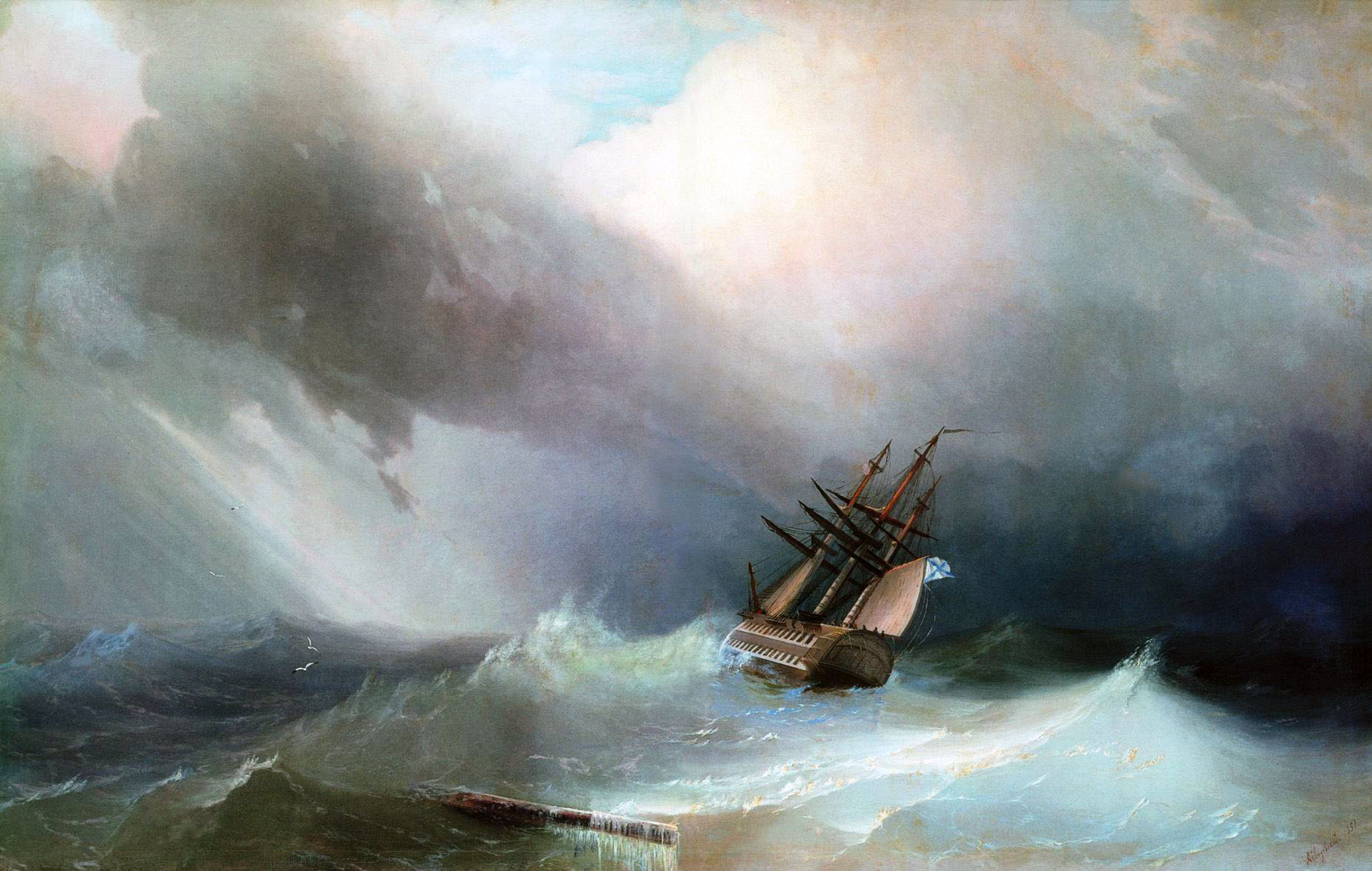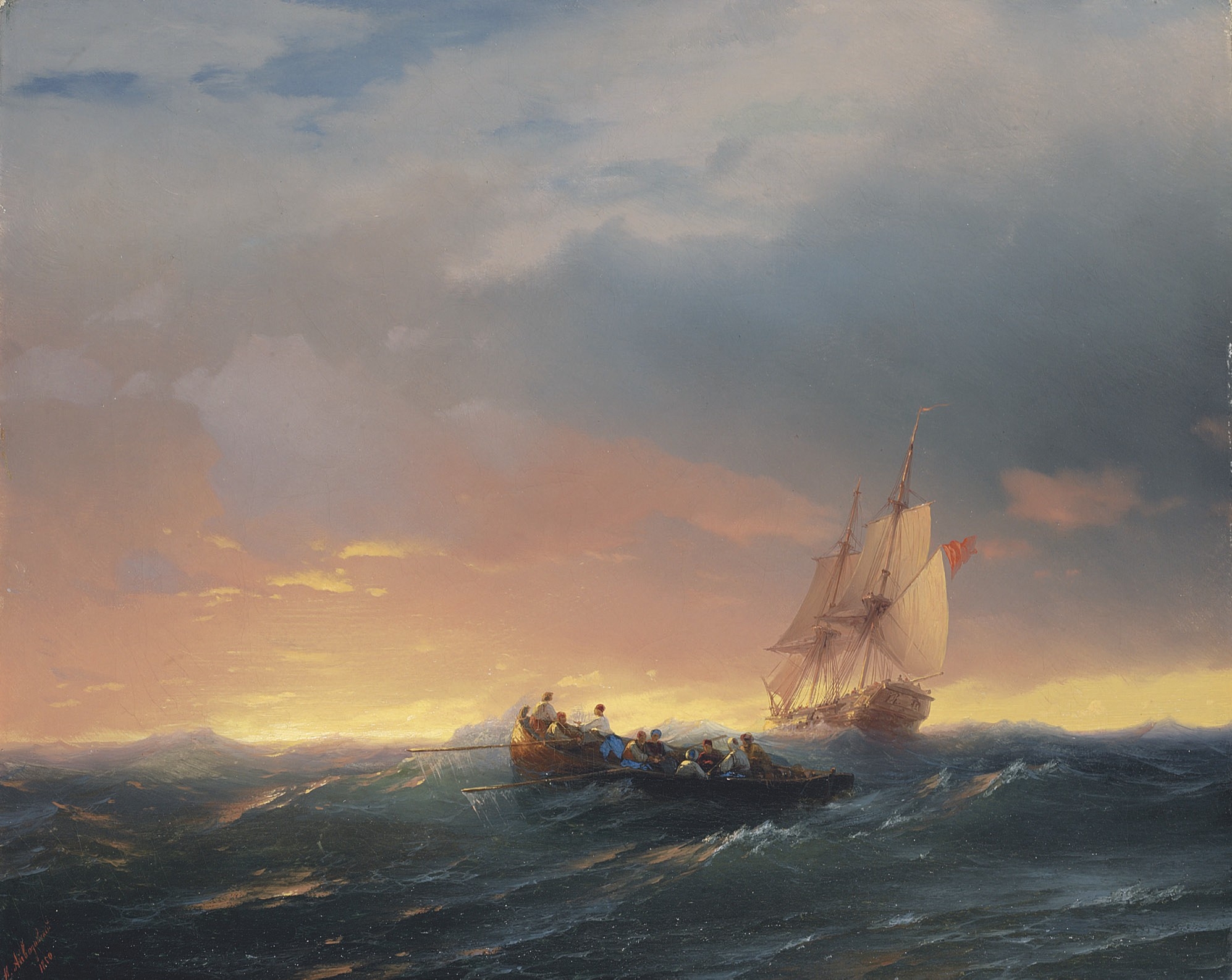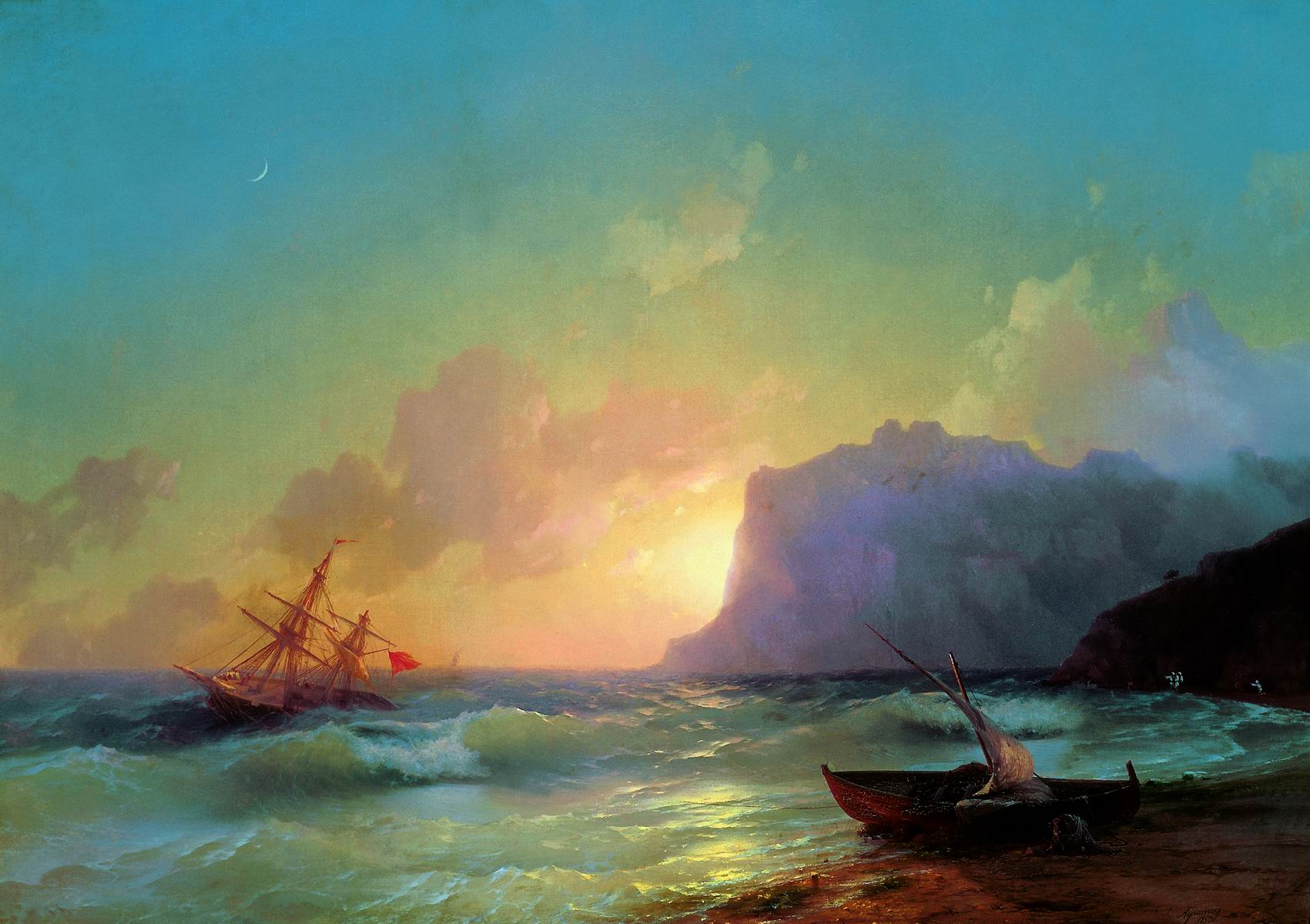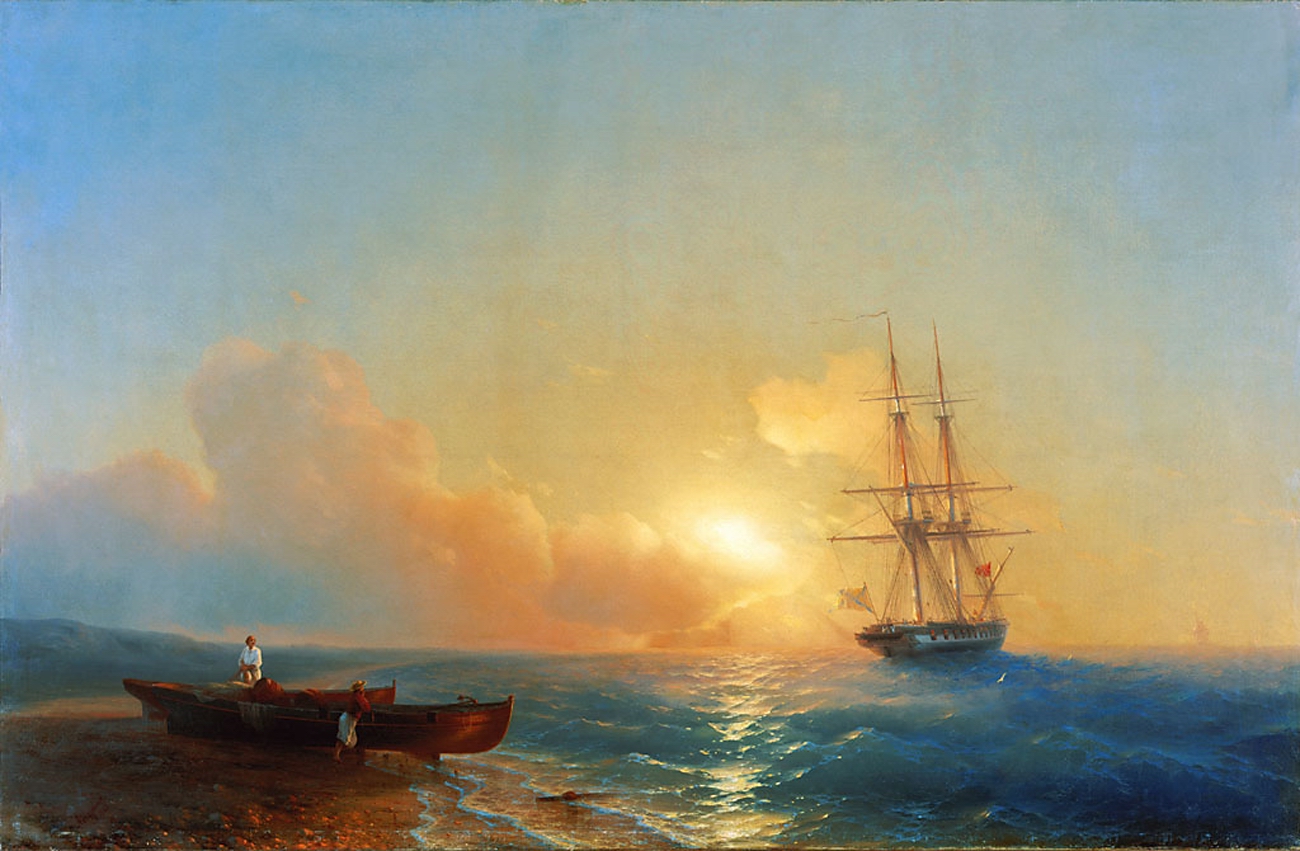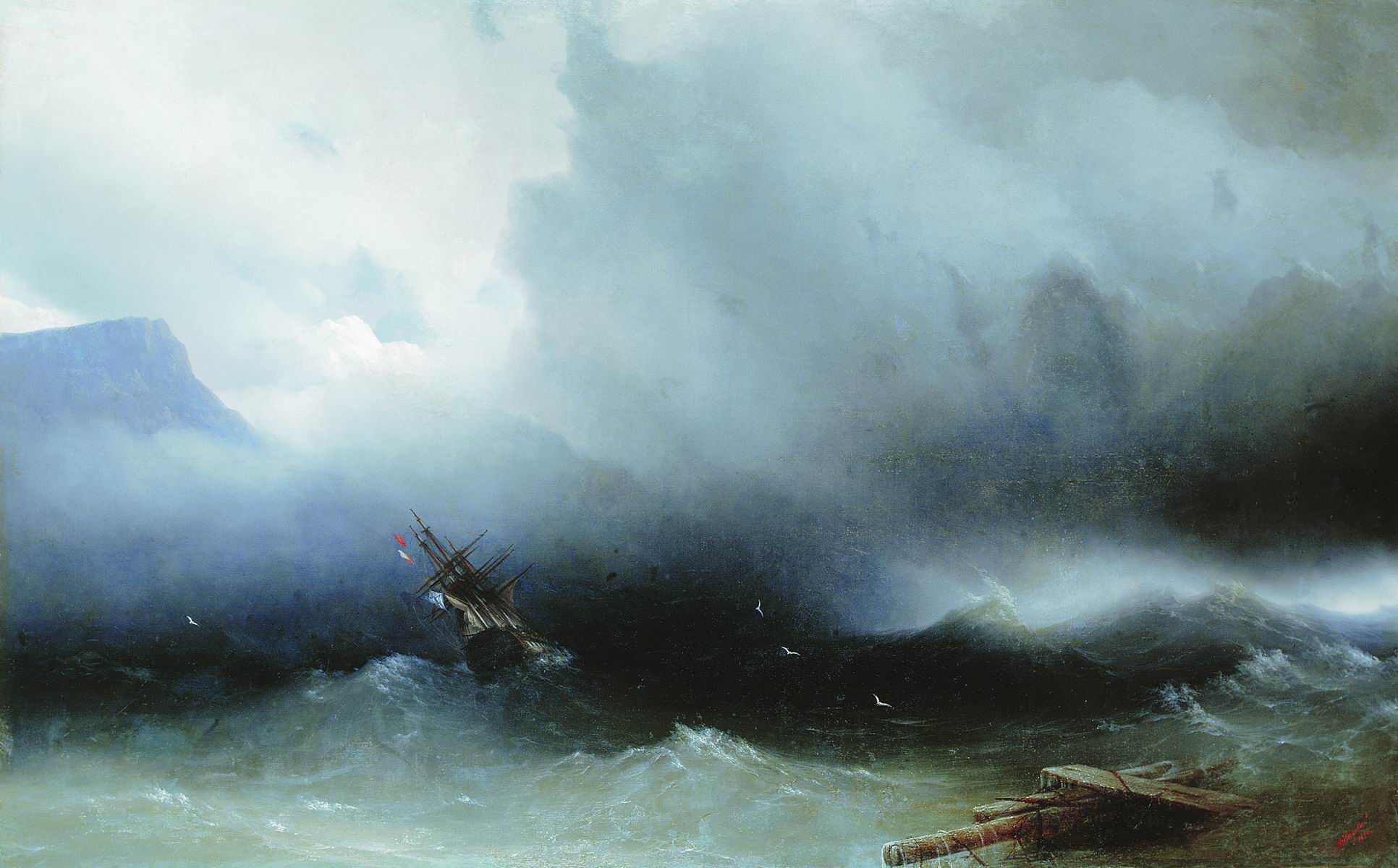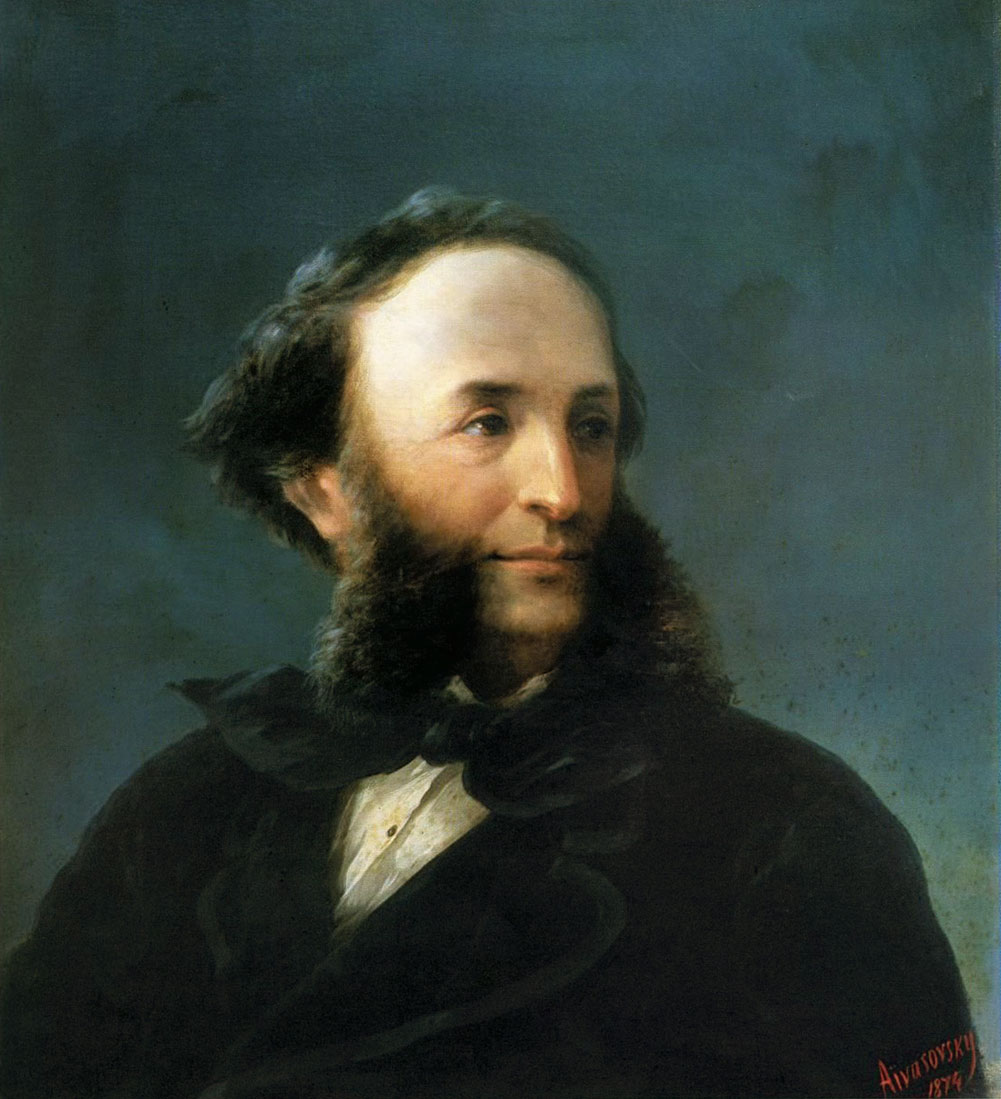 Share your stories with us at emg.inspired@epochtimes.com, and continue to get your daily dose of inspiration by signing up for the Inspired newsletter at TheEpochTimes.com/newsletter