TV Actress Betty White, known and loved for her spritely mien, celebrated her 98th birthday on Friday, Jan. 17. But the secret to the "First Lady of Television's" long life isn't just good genes, she says. Rather, it is her unstoppable positivity and work ethic that have made her one of the most successful people in show business.
As White told USA Today, "Retirement is not in my vocabulary. They aren't going to get rid of me that way." There's a lot more to this multi-talented TV actress and entertainer's life than you might think, so today we bring fans, young and old, eight amazing facets of the enigmatic Betty White.
1. She Has the Longest Career of Any Woman in TV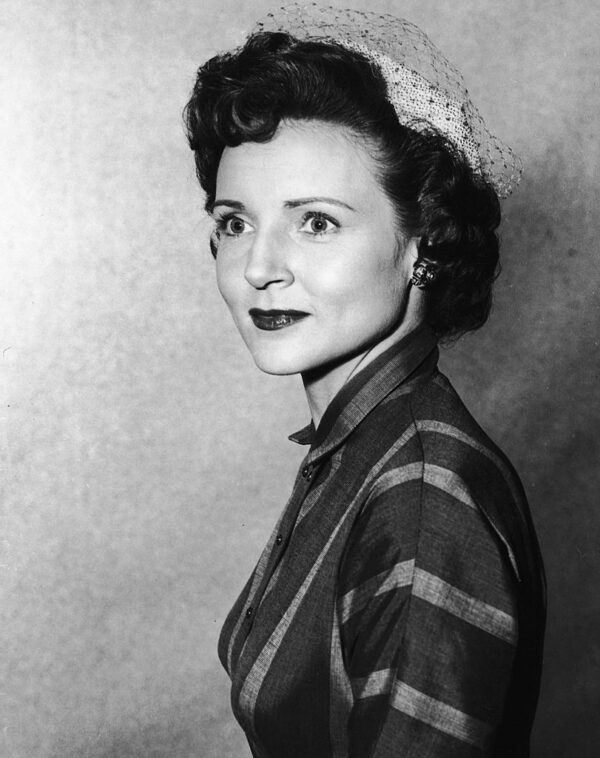 While most people know that Betty White has been in the business for a long time, she actually holds the Guiness World Record, as of 2014, for "Longest TV career for an entertainer (female)," with 74 years in show business at the time. That totals 79 years to date!
"I danced on an experimental TV show, the first on the west coast, in downtown Los Angeles," she told Guiness, referring to her very first role in 1939. "I wore my high school graduation dress and our Beverly Hills High student body president, Harry Bennett, and I danced the Merry Widow Waltz."
2. Her Second Husband, Allen Ludden, Proposed With an Easter Bunny
Allen Ludden, Betty White's second husband and the host of the game show "Password" from 1961 to 1980, was enamored with White after she appeared on the show in 1961–1962. After proposing to her several times without success, Ludden finally found the winning formula with the aid of an unusual prop.
"She had given Allen every excuse that crossed her mind, every reservation and every worry," Ludden's biographer Adam Nedeff wrote. But then on Easter Sunday, she received a strange gift: a stuffed white bunny rabbit and a pair of earrings. On the earrings, Ludden wrote: "These won't fit on a chain. Please say yes."
White did and the two remained happily married until Ludden's death in 1981. White considers him the great love of her life and never remarried.
3. She's Worth Between $45 Million and 75 Million
White starred in roles on the "Mary Tyler Moore Show" and "The Golden Girls," and royalties from the endless TV reruns have served her well over the years.
Recently, White was reportedly paid $75,000 for each episode she appeared in of the show "Hot in Cleveland," which ran from 2010–2015, according to Celebrity Net Worth.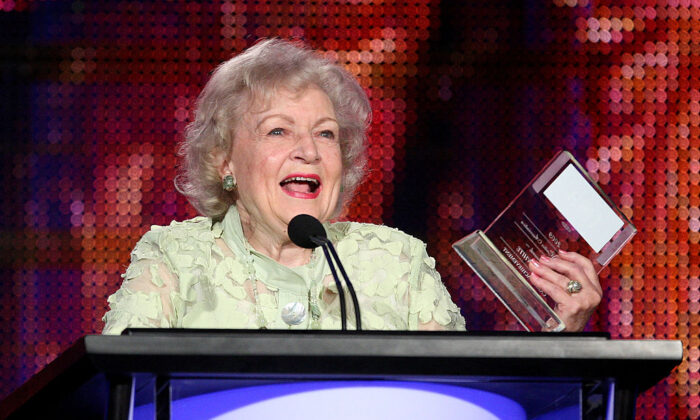 4. She Was Meant to Play Blanche
Perhaps White's most memorable character is the sweet, slightly obtuse character Rose Nylund on "The Golden Girls." However, at the show's outset, she originally read for the part of southern belle Blanche Devereaux, brilliantly played by Rue McClanahan.
"I had come off the 'Mary Tyler Moore Show' playing the neighborhood nymphomaniac, SueAnn Nivens. I was thrilled at Blanche. I thought that was wonderful," White told The Paley Center in 2006.
Thankfully for White and the show, one of the producers suggested that she try the role of Rose instead to avoid typecasting.
5. She Was Almost in "As Good As It Gets"
White was nearly cast for the 1997 Jack Nicholson and Helen Hunt film hit. But her longstanding love for animals kept her from accepting the role.
"'As Good As It Gets, I turned that down … but it was for a very good reason," she said, per Digital Spy. "They had this adorable dog in it, but in one scene the guys goes down the hall and puts the dog down the rubbish chute." While director James L. Brooks assured her that the dog would land on cushions, she said the scene could set a bad precedent for "nuts and kids."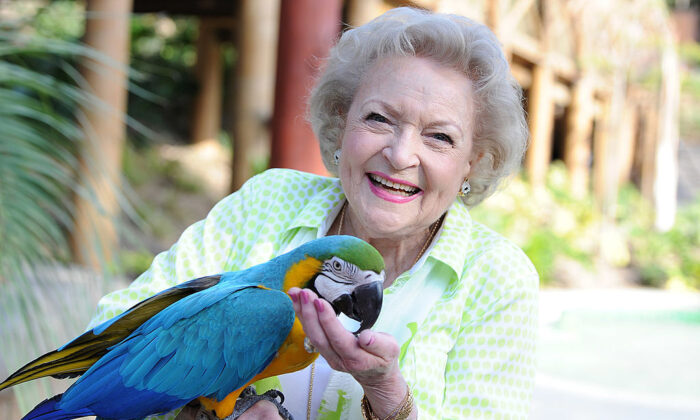 6. She's an Honoree of The Television Academy Hall Of Fame
As White has done so much work in TV, she was inducted into the TV Academy's Hall of Fame in 1995.
The Academy notes on her honoree page: "In a career that has spanned more than 75 years, she has received eight Emmy awards in various categories, three American Comedy Awards, three Screen Actors Guild awards, and a Grammy."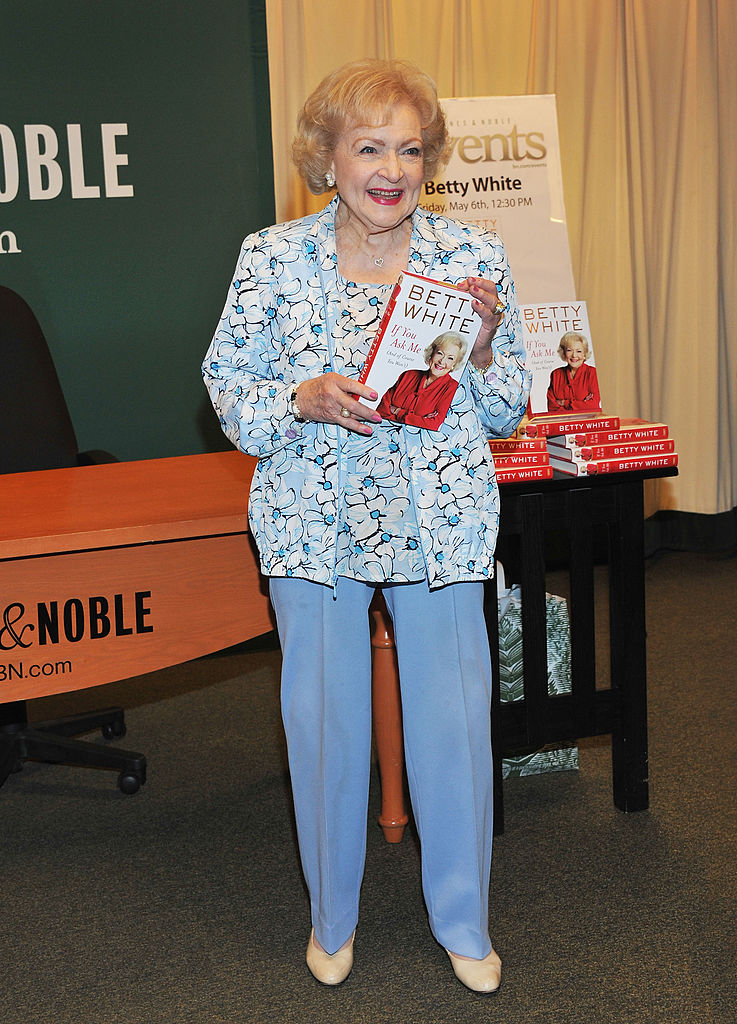 7. She Studied to Be a Dramatic Soprano
Besides TV, White is a star of many talents. When she was a teenager, her career seemed to be destined for opera.
"I was 14, and that's not necessarily the time to start training for opera," she told Emmies.com. "I knew you had to do your preparation early, and I worked very hard."
Unfortunately, White's voice "wasn't that big," she said. Plus, she discovered other distractions: "boys and all kinds of other good stuff," she adds.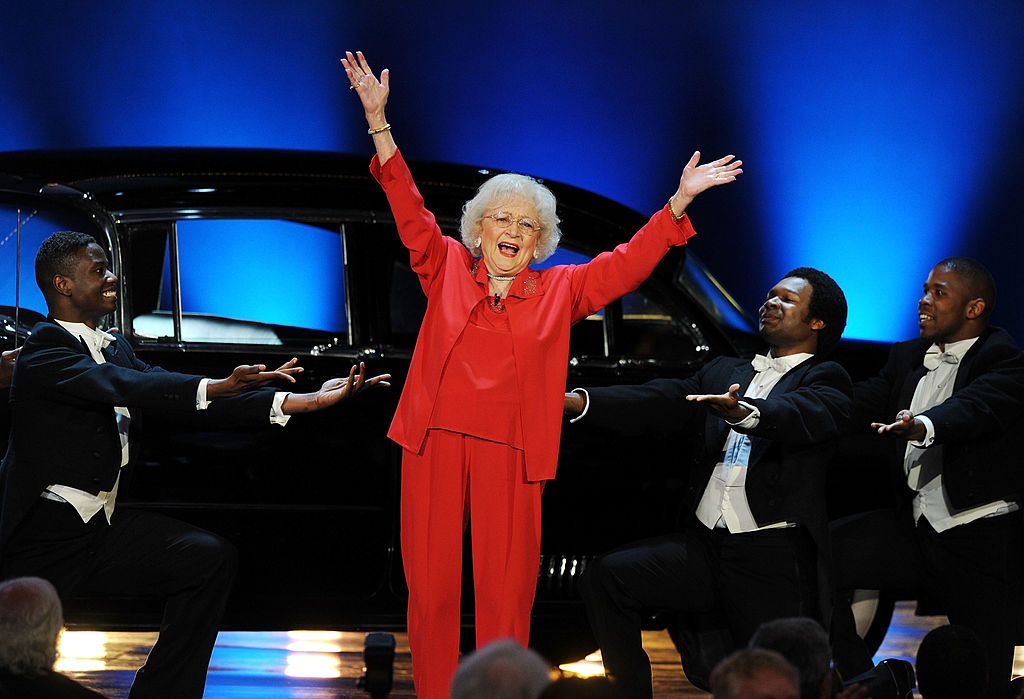 8. She's the Oldest SNL Host in the Show's History
At the age of 88, Betty White hosted SNL, proving her intact comic abilities for a new generation of viewers and revealing just how much fans love her. The gig wasn't a decision the show made, but rather, it sprung from a campaign from her fans on Facebook.
White recalls having a moment of stage fright leading up to the show but says being a little bit nervous before a big appearance isn't necessarily a bad thing.
"It's a lifesaver because the panic that sets in, you have to (counteract) and you have to get a handle on it in order to do what you're doing," she told Today. "The stage fright is what puts the edge, I think, on a performance."