In an act of penitence, a thief returned an Alabama church's American flags with a note of apology after stealing them from a Fourth of July tribute to fallen military heroes. Rather than pressing charges, the congregation invited the remorseful thief to join them at church service.
Pastor Royce Dubose of First Baptist Church in Grand Bay, Alabama, offered forgiveness while regaling the incident to the media. "The note was very sincere," the pastor told WPMI. "You can tell whoever took them was very, very upset with themselves."
First Baptist Church hosts a display of over 100 American flags on its grounds, each with a red, white, or blue ribbon and the name of a military veteran, as a tribute to the state's fallen heroes for the sacrifices they made for visitors to contemplate.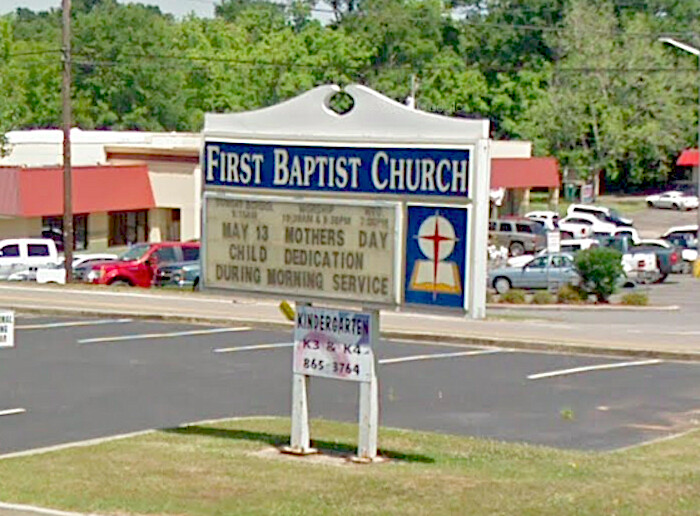 On the morning of July 5, however, four of the some 100 flags were missing.
First Baptist churchgoer Melba Schafer was planning on replacing them, reported Fox News; until her husband found them propped up against a tree trunk beside the church along with a handwritten note. The flags were wrapped in plastic to protect them from the elements.
"I'm sorry for taking the flags," read the note of apology. "I did not mean any disrespect though I know it was wrong.
"I was drinking and had a dumb idea … I had no idea that there were names of fallen heroes which makes it even worse, as if stealing from the church wasn't bad enough to begin with.
"Again, I truly apologize. I'm not a bad person, just a little messed up … please forgive me."
The church and its congregation chose not to press charges. Instead, they extended an invitation to the anonymous repenter to stop by for Sunday services, without pressure to reveal their identity.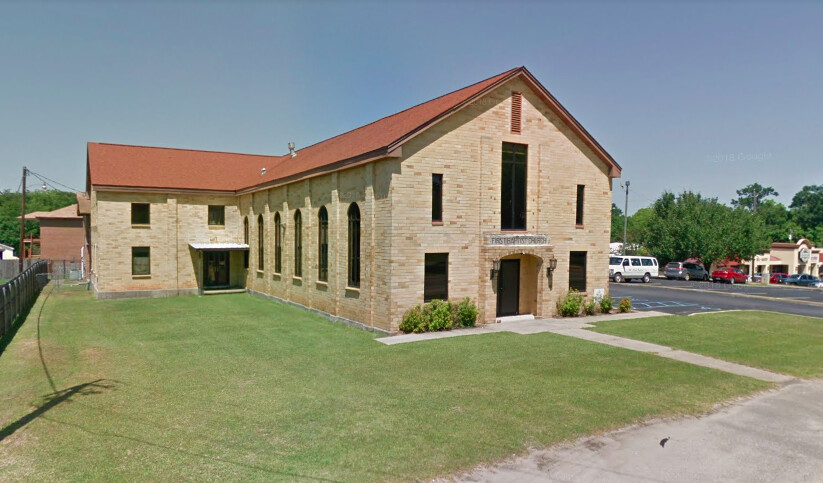 The pastor explained that neither he nor his congregation needed to know who took the flags "not because we are angry at them," he clarified, "but because we don't want to embarrass them to feel any more remorse than they are already feeling."
A Facebook post from the church shows a photo of the heartfelt apology note with a caption: "Praise God our stolen flags from First Baptist Church Grand Bay were returned with a note of apology.
"We would like to let whoever it was, since you didn't sign your note, know that your apology is accepted, and you are invited to attend our Church services anytime."
People in the online community left comments below the church's Sunday morning post. "God bless you and God bless whoever took the flags and returned them," wrote one person. "We all get lost sometimes but the best news is Jesus will always be there to guide us."
"At this time in our world we should all be repenting for something and forgiving for a lot," wrote another. "God bless the human race."
We would love to hear your stories! You can share them with us at emg.inspired@epochtimes.nyc