A full, bright "Super Worm Moon" marks the start of both spring and U.S. daylight savings time for 2020. It will appear for three days, reaching its peak at 1:48 a.m. EDT on Monday, March 9. Known by many names, it is the closest full moon to the spring equinox and also marks the first of three consecutive super moons in the year.
A super moon is when a full moon occurs while at its closest position to Earth—a position known as a perigee. The full Worm Moon got its name because it occurs right when the ground begins to soften, when earthworm casts start appearing, and when robins and other birds begin to feed—truly the start of spring, per The Farmer's Almanac.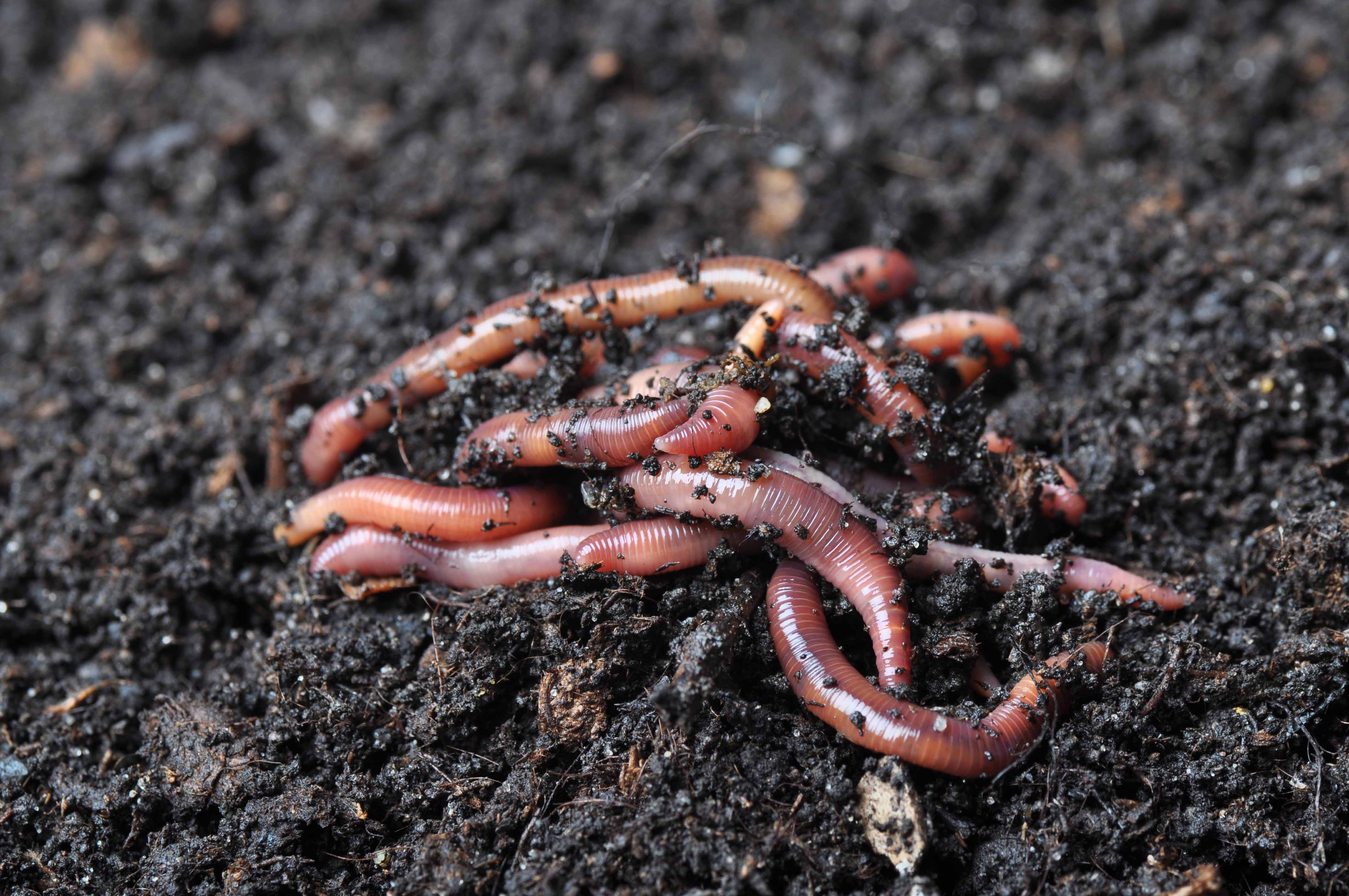 In 2020, the super moon and the Worm Moon coincide, hence Super Worm Moon, starting from Sunday, March 8, remaining visible until Wednesday, and reaching their peak on March 9.
It has other names however. "As the full Moon in March and the last full Moon of winter, this Moon is called the Crow Moon, Crust Moon, Sap Moon, Sugar Moon, or Worm Moon," as per NASA. Full Sap Moon refers to the time of year when the sugar maples' sap begins to flow.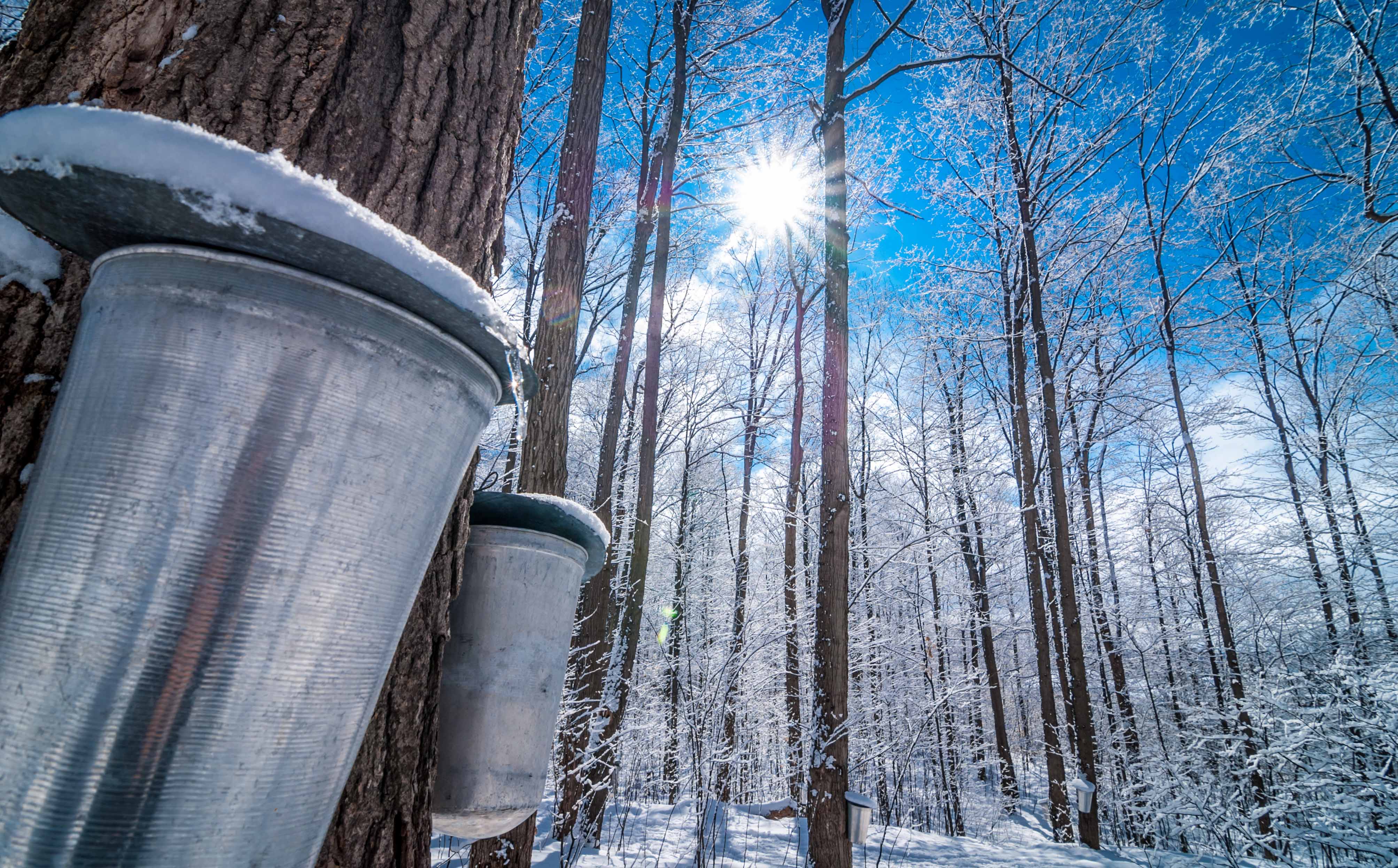 According to NASA, in Europe, it was traditionally known as the Lenten Moon, "as this Moon corresponds with Lent, and the next full moon, the first full Moon in Spring, occurs just before Easter."
The full Worm Moon marks the beginning of spring, longer days, and is the closest full moon to the spring equinox, which falls on March 19. In the United States, it also coincides with daylight savings time.
Astrophysicist Ethan Siegel explained in Forbes that the March super moon would be at its most visible at different times across the continents.
In North America, it will peak near the eastern horizon at the start of the evening, while in Europe and Africa, it will be at its brightest just around the stroke of midnight. People in Asia and Australia will get to experience it just before dawn in the western skies.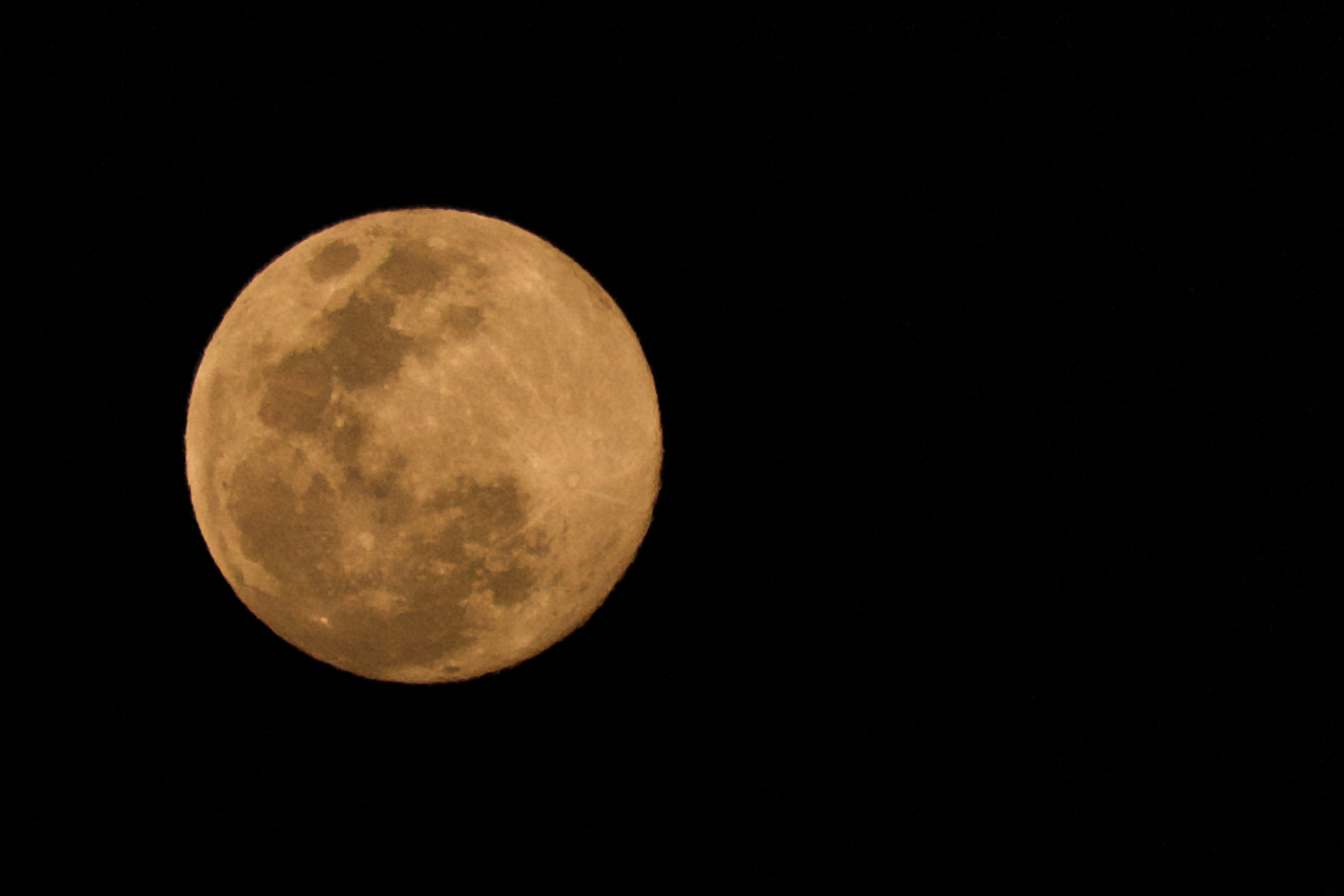 Siegel explained that the difference in brightness between a super moon and an average full moon is 15 percent. During its peak, the lunar satellite will also appear to be around 7 percent larger than average. That is indeed impressive! "Looking ahead, the brightest supermoon in decades will occur on November 25, 2034," he added.
This astronomical event marks the first of three consecutive super moons for the year 2020—the next to look forward to being on April 7 and, following that, on May 7.