Homebrewers have spoken: the best beer in America is Bell's Two Hearted Ale. The 16th annual survey of commercial beers available in the U.S. was conducted by Zymurgy magazine, a publication of the American Homebrewers Association.
It's the second consecutive year that Bell's Two Hearted Ale took the no. 1 spot. For the past eight years the same two beers have been battling for first place: the winner from Bell, and Russian River's Pliny the Elder.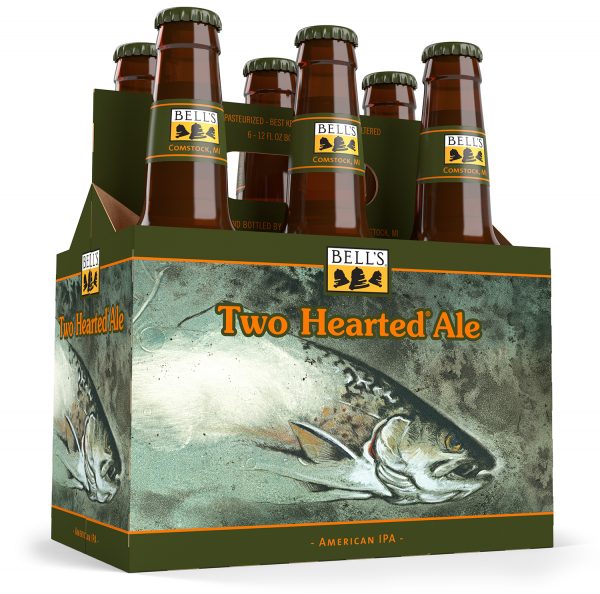 Here are the rankings:
Top-Ranked Beers (T indicates tie; *indicates small and independent craft brewer):
1. Bell's Two Hearted Ale*
2. Russian River Pliny the Elder*
3. The Alchemist Heady Topper*
4. Bell's Hopslam*
T5. Sierra Nevada Pale Ale*
T5. Founders CBS (Canadian Breakfast Stout)
T5. Founders KBS (Kentucky Breakfast Stout)
8. Three Floyds Zombie Dust*
9. Founders Breakfast Stout
T10. WeldWerks Juicy Bits*
T10. Founders All Day IPA
The full list online at HomebrewersAssociation.org also highlights top U.S. breweries, portfolios, and imports, and features clone recipes of some of the winning beers.