A Plano, Texas, couple has opened up their home and their hearts by becoming adoptive parents to four siblings from a neglected home. In a sign of the times, the adoption was finalized via Zoom on Dec. 15, 2020.
Both technology specialists, adoptive parents Yves and Khalila Hughes now hope to help other kids in need find their forever homes by employing the power of the internet; and thus they've started their very own online fostering support system.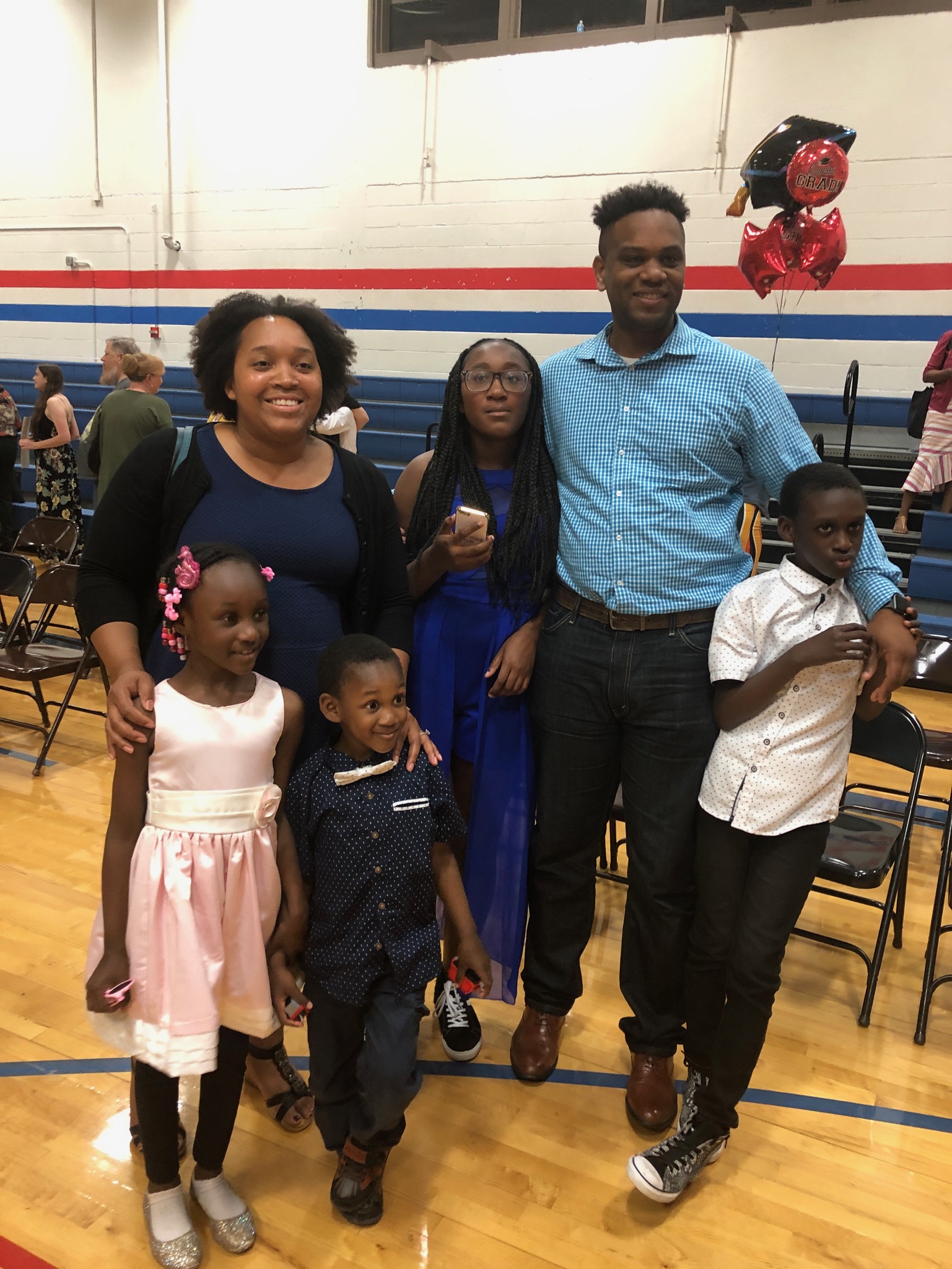 "We always talked about adoption," Khalila told WFAA. "It's something very important to us."
Shocked by the statistics—there are almost 30,000 children in foster care in Texas alone, according to data from AdoptUSKids—the couple decided to become licensed foster parents in 2018. However, their preference to foster a single, older child couldn't have been further from the fate that befell them.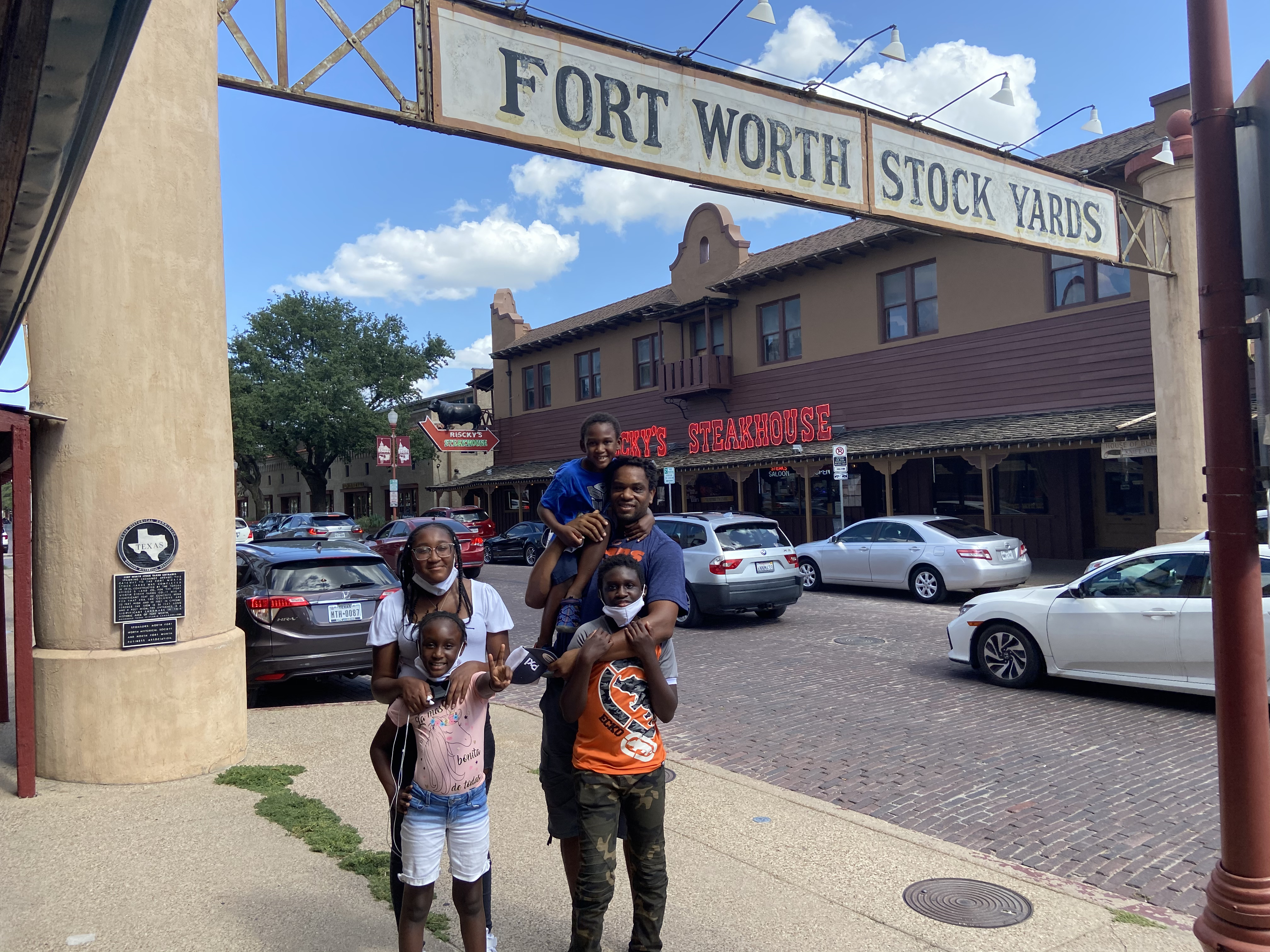 Soon after becoming licensed parents, one day as Yves was out shopping, he received the call. Four siblings needed an urgent foster family. Nyla, 15, Marcus, 14, Aaliyah, 8, and Zayden, 6, had been removed from a neglectful home environment.
Yves and Khalila welcomed them with open arms.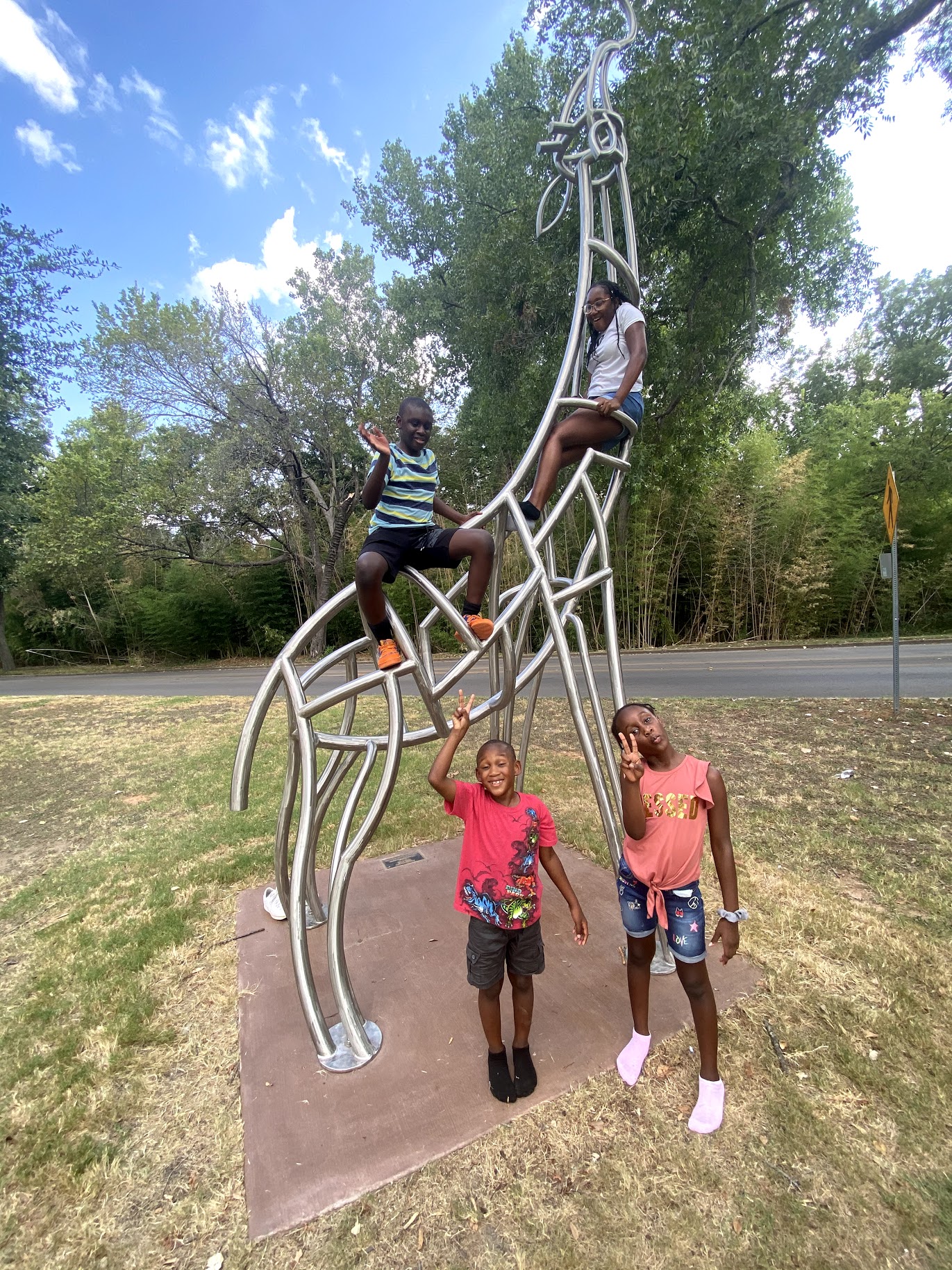 While Khalila readily admitted, "We had no idea what we were getting ourselves into at all," after the children arrived, the pieces fell into place magically before their eyes. "[I]t became something where we were like, 'This is us, this is our family,'" she reflected.
"God just prepared us and got us in the right place to be ready," claimed Yves.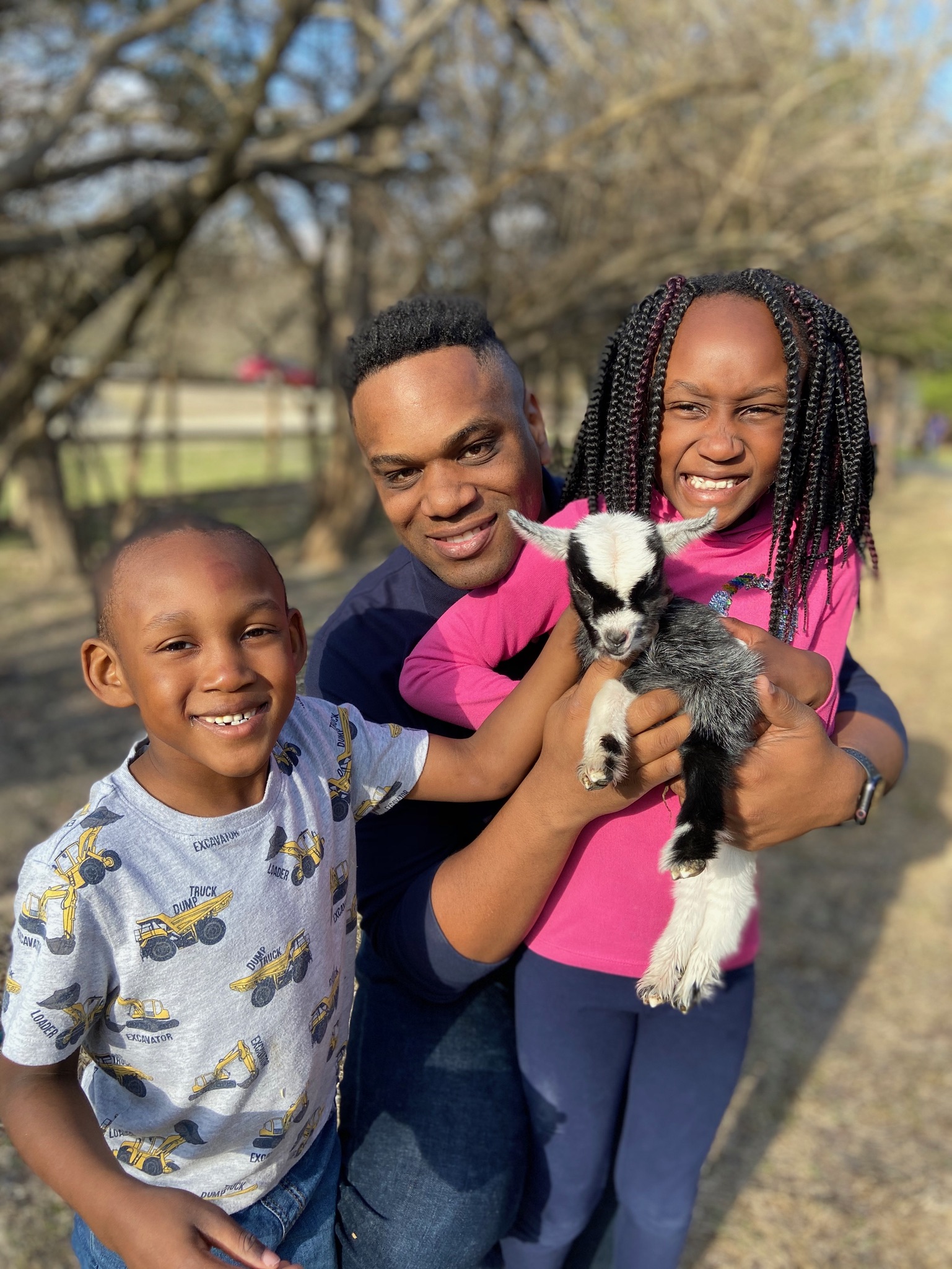 From a Collin County courtroom, Judge Cyndi Wheless officiated the siblings' adoption via Zoom as the Hughes family gathered in their living room. The extended family dialed in to witness the proceedings from different parts of the country.
Wheless's sign-off, "Congratulations, Forever Mom and Dad," prompted a chorus of applause and a family rendition of "All I Want for Christmas Is You" to mark the precious moment.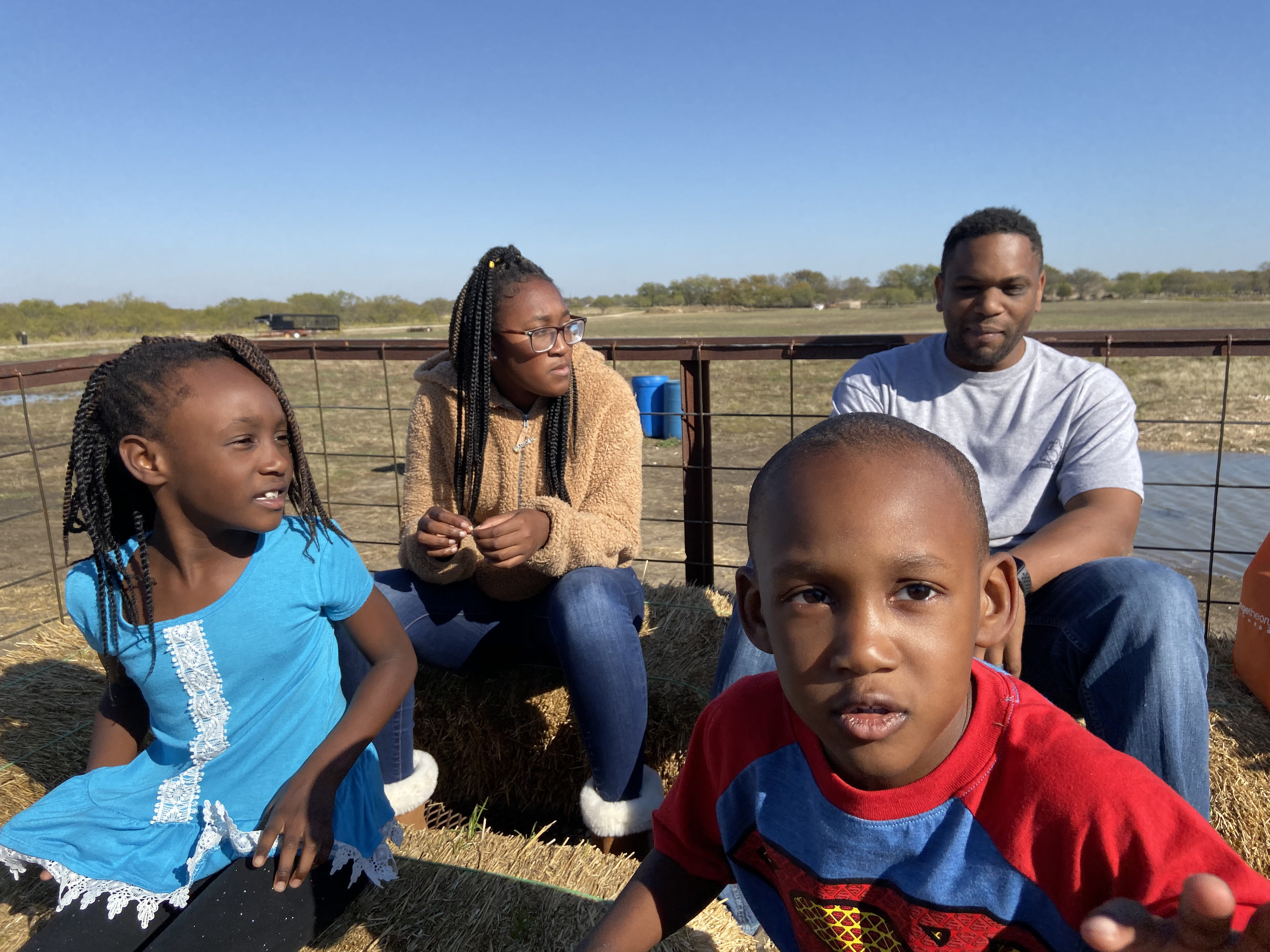 When Nyla was asked by WFAA what the adoption meant to her, she responded by saying, "Everything."
"I just wanted them to know that we love them," Yves explained. "[T]hey're safe, we have a home, and we're a family."
Knowing all too well how daunting the application process can be for potential foster families with all the paperwork, Yves and Khalila are making it easier through their fostering support system.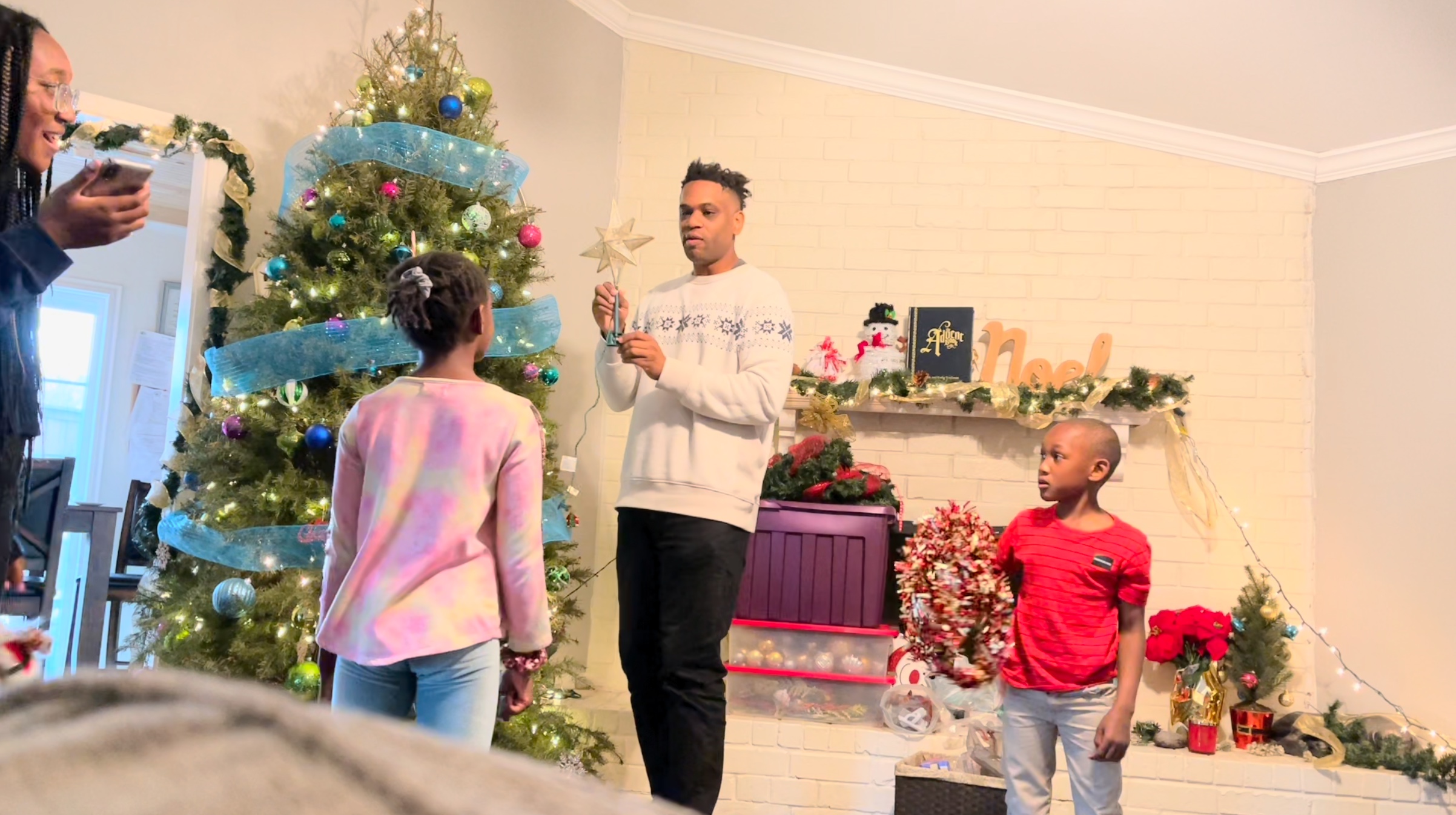 "I work for a company called Salesforce as a product manager and Khalila works at AT&T as a UX designer," Yves explained to The Epoch Times via email. "Our goal is to use technology to help increase foster parents and more adoptions."
In response to an outpouring of support for Nyla, Marcus, Aaliyah, and Zayden on their ongoing journey, the Hugheses also set up a GoFundMe page.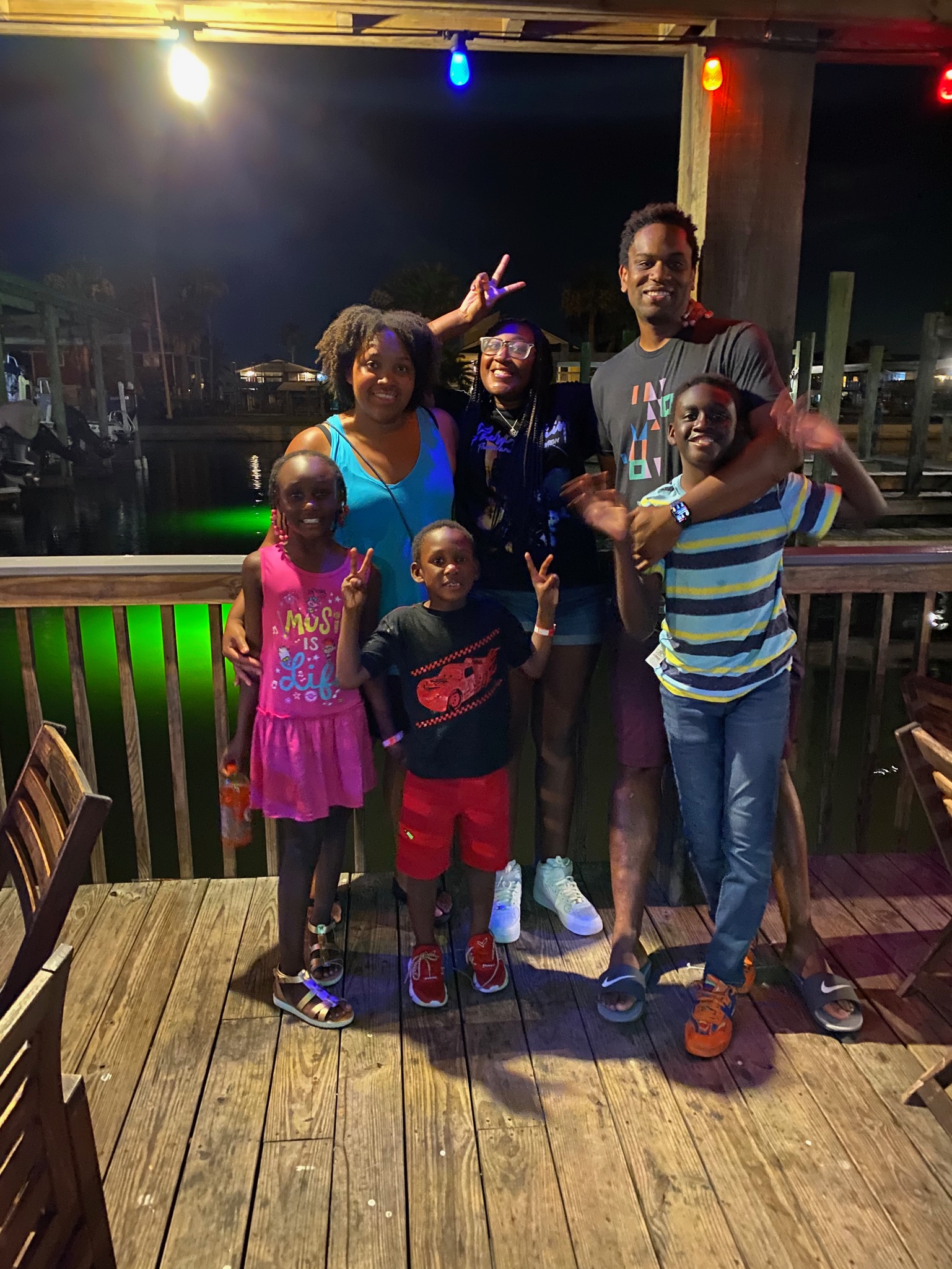 "[T]hose that know our story have asked for some way to bless our children on this tremendous occasion," the page states. "We hope to raise funds to offset the many costs associated with long-term care of children with special needs.
"Fostering isn't easy," the page further read, "but the main thing that keeps us going is the commitment to the children, never giving up on them."
We would love to hear your stories! You can share them with us at emg.inspired@epochtimes.com