Teenagers who age out of foster care run the risk of falling through the cracks of society; many end up homeless. Wishing to offer vulnerable teens soon to become adults an alternative, a non-profit is building tiny homes to keep young men and women safe, off the streets, and headed toward a brighter future.
Pivot, an advocacy and education group for youths and families, based out of Oklahoma, has been building a village of tiny homes for teens on their premises since April 2018. Owing to the proximity of the homes to the Pivot offices, residents get a two-for-one: a safe place to live and a plethora of support on their doorstep.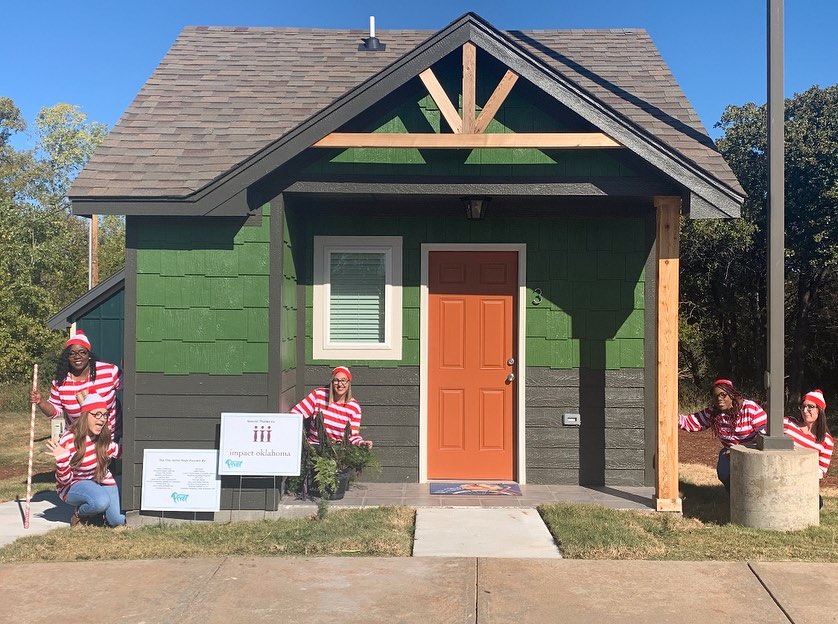 "Whether they are aging out of the foster care system or are youth living on their own, we recognize that youth need assistance securing a safe and stable place to live," Pivot CEO Jennifer Goodrich told KOCO News 5.
The first three tiny homes were constructed after the organization received a $100,000 grant from Impact Oklahoma. The tiny community, according to the Pivot website, "will address the lack of safe, transitional living space for teens and young adults living on their own without parental support."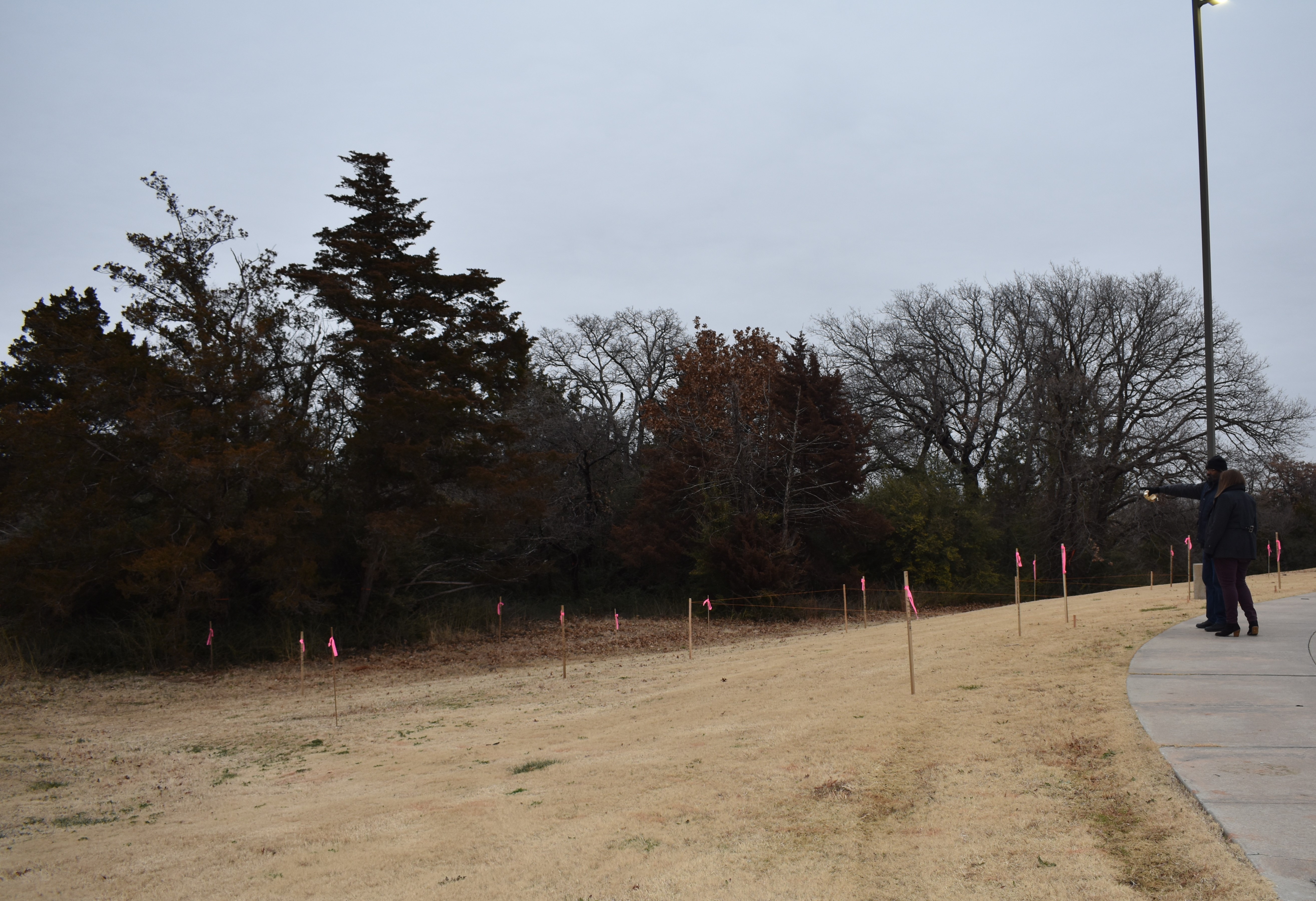 Each 280-square-foot tiny home comprises a bed, a small kitchen, and a bathroom. A communal space will eventually provide laundry services and a storm shelter. The homes are being built for teens aged between 16 and 24, and project leaders envision a community of 84 tiny homes on the Oklahoma site once building is complete.
Providing more than simply a roof over their heads, Pivot's tiny homes village also nurtures life skills and a sense of community for its vulnerable teens.
"The houses will be next to each other," Pivot's vice president of development, Melanie Anthony, told Oklahoma's News 9. "You walk out front and your neighbor is right there. You have that interaction, that relationship."
Teen tenants stay for free for their first month. After that, the rent gradually increases from $100 to $150 per month if the tenant surpasses the six-month mark. While there is currently no limit to how long a tenant may stay, the ultimate aim of the project is to help teens work toward independent living.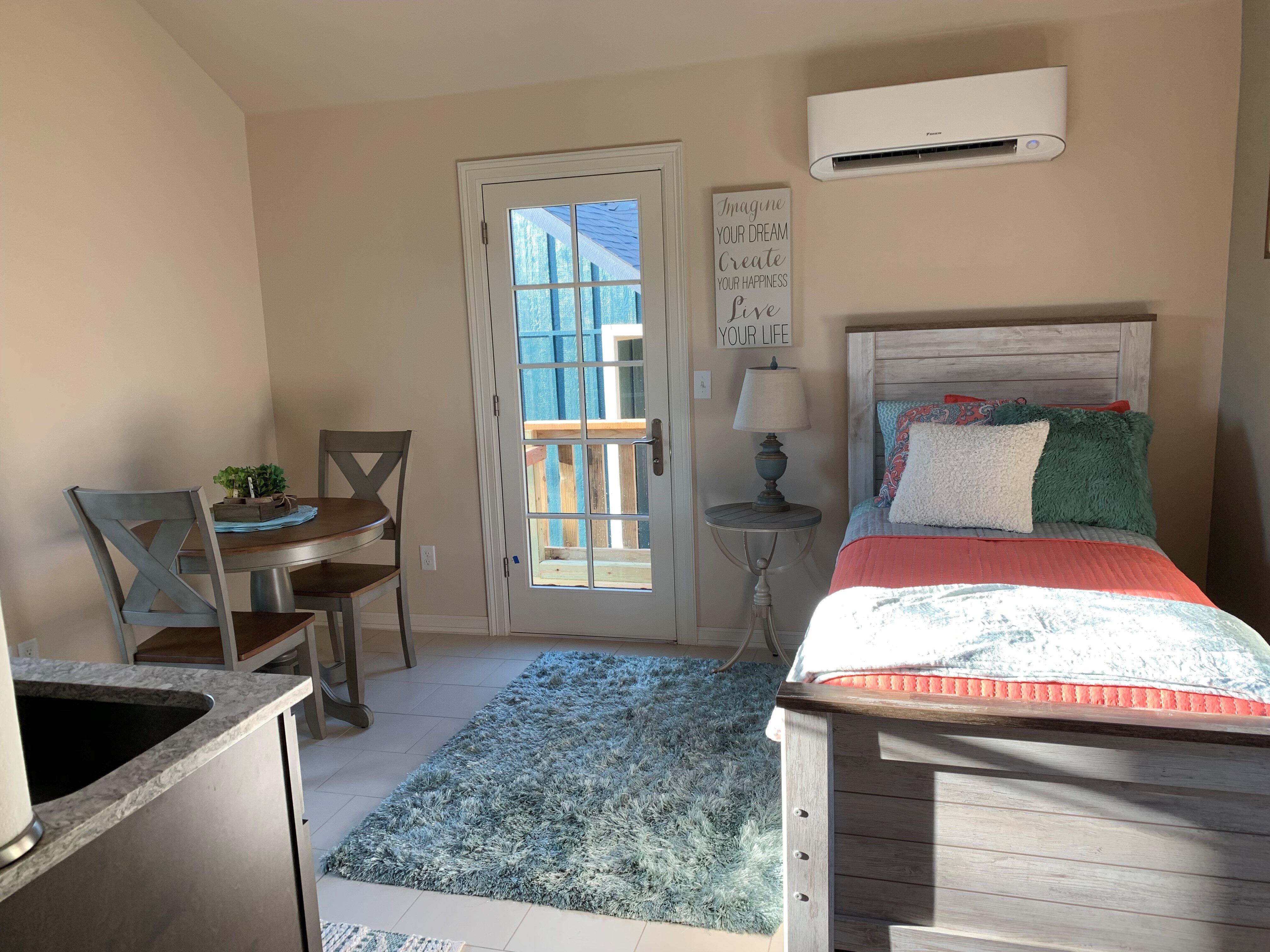 Pivot's celebratory ribbon cutting took place in October 2019, and the first tenants moved in. Goodrich explained that the non-profit's staff "want kids to understand how to be a good neighbor, how to take care of their spaces."
Carter, 19, lost his mother when he was 10 years old; his father is incarcerated. At the age of 18, he packed his bags and moved out of foster care into a homeless shelter.
"Totally different than I had imagined. I thought, this is going to be totally small," Carter told News 9 upon moving into his very own tiny home. "It's going to help put me on track and eventually get my own apartment, help learn to provide for myself, and be on my own."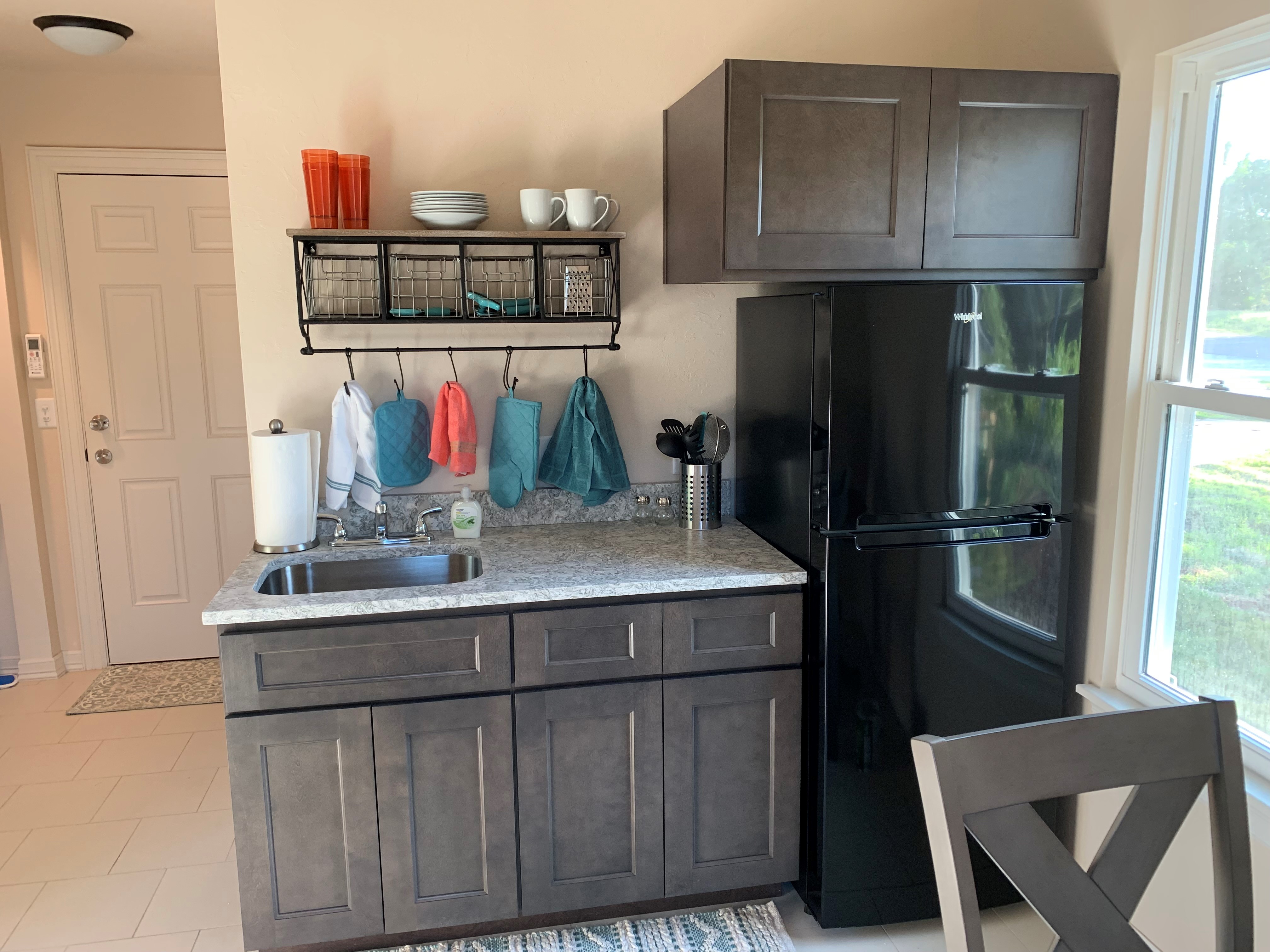 Paula Anderson, 22, voiced gratitude to Pivot for enabling her to graduate high school. "I was given my keys and at that moment I thought, 'I have somewhere to go? I have somewhere to lay down tonight? I finally get to lay down tonight in a bed,'" Anderson told Fox 25.
"I don't have to ask a stranger to stay with them," she continued. "I don't have to do that no more. It was so amazing." After graduating, Anderson enrolled in college to become a registered nurse.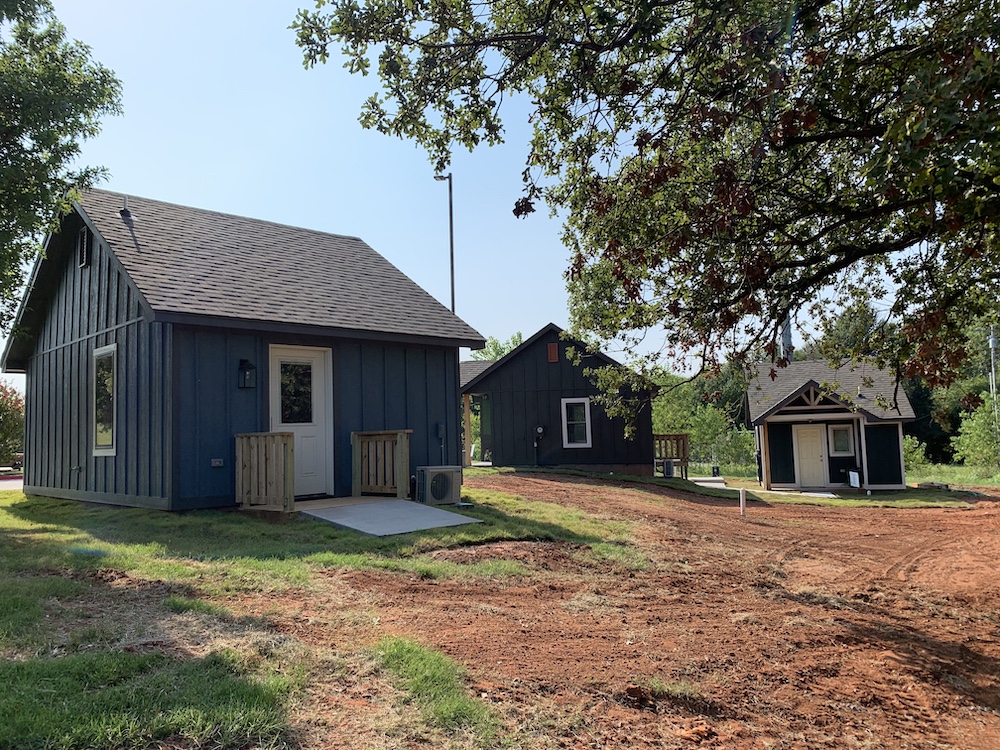 In late February 2020, Goodrich told The Epoch Times that Pivot had just received a National Housing Trust Fund grant to build 20 additional tiny homes with a target date for by the end of June 2021. The project is expanding.
"We are very excited," she said.