A teen from Owensboro, Kentucky, was born with a rare genetic disorder, and doctors never expected him to live beyond 18 months. However, through tenacity and faith, he has graduated from high school.
"My motto is less worry more prayer and that seems to always get me through," Braden West told The Epoch Times. "I tell myself that I can do anything with Faith!"
Braden, 18, celebrated his graduation from Apollo High School on June 6.
"It was a perfect day," said Braden, claiming that the best part was spending one last day with the classmates he has known since kindergarten.

In order to celebrate Braden achieving this big milestone, his parents organized a huge surprise for him. Flown in by helicopter, Braden landed in the middle of the live concert that featured one of his favorite up-and-coming country music artists, Cam Thompson.
Reflecting on all his school years leading up to graduation, Branden shares: "I feel pretty good knowing I worked so hard to get to this day because it wasn't always easy."
Meanwhile, Braden's mom, Cheri, admitted that she was once unsure whether her son's graduation would happen. Yet watching her boy graduate from high school with a 3.8 GPA and become the recipient of his senior class's Sweet Sixteen award, Cheri is in awe of how hard he has worked.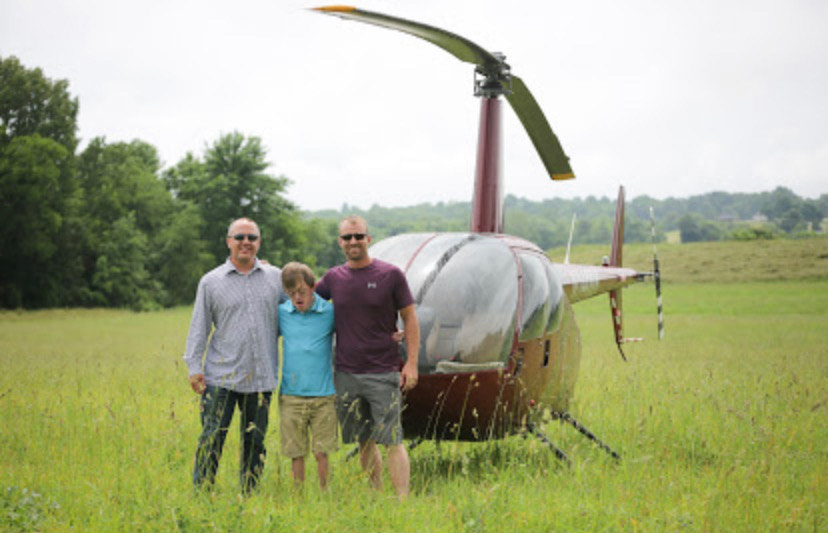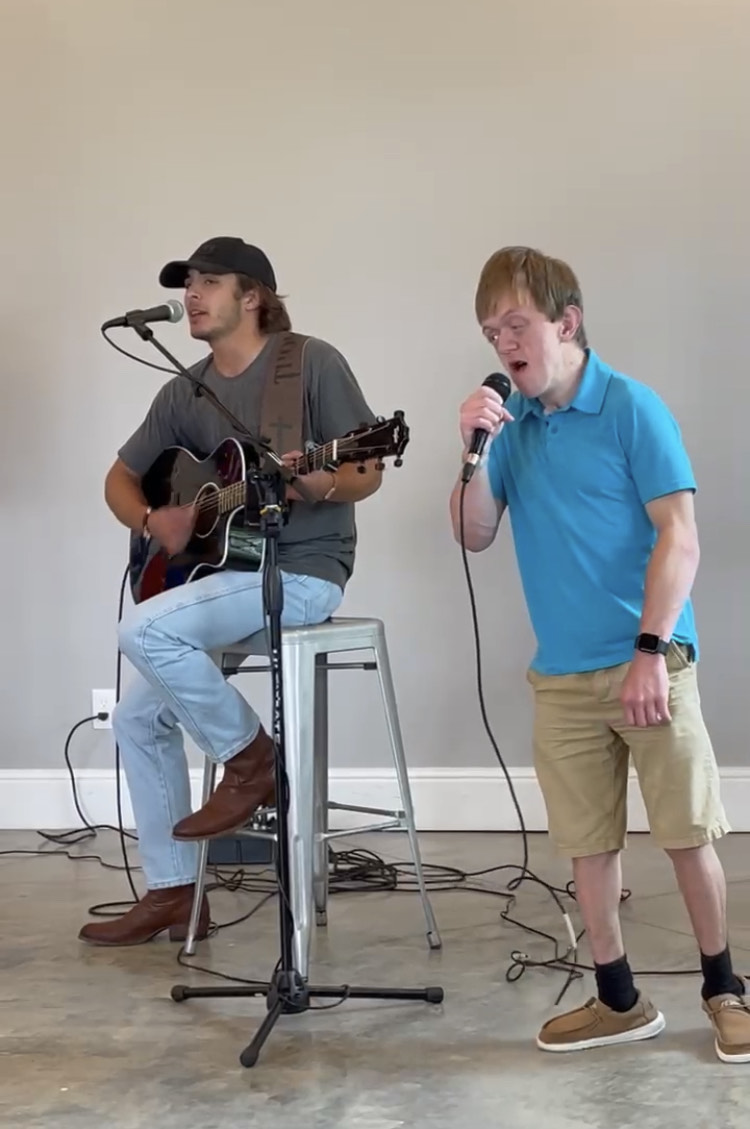 "To watch him become this amazing young man has been emotional, but yet I'm so proud," she told The Epoch Times. "When I was watching him walk the line, every emotion of the first few months of his life came flooding back. All I could think about was, he isn't supposed to be doing this, he wasn't supposed to even be able to hold a pencil, speak, see, hear … and here we are."
Braden was born with a rare craniofacial condition, Pfeiffer syndrome Type 2, which is characterized by malformations of the skull and an underdeveloped brain. Cheri learned of her baby's diagnosis two weeks before he was born.
"I mean, he's kicking in my belly and I'm praying for God to take him home," Cheri told News Nation Now. "That's not me. I am not for that at all."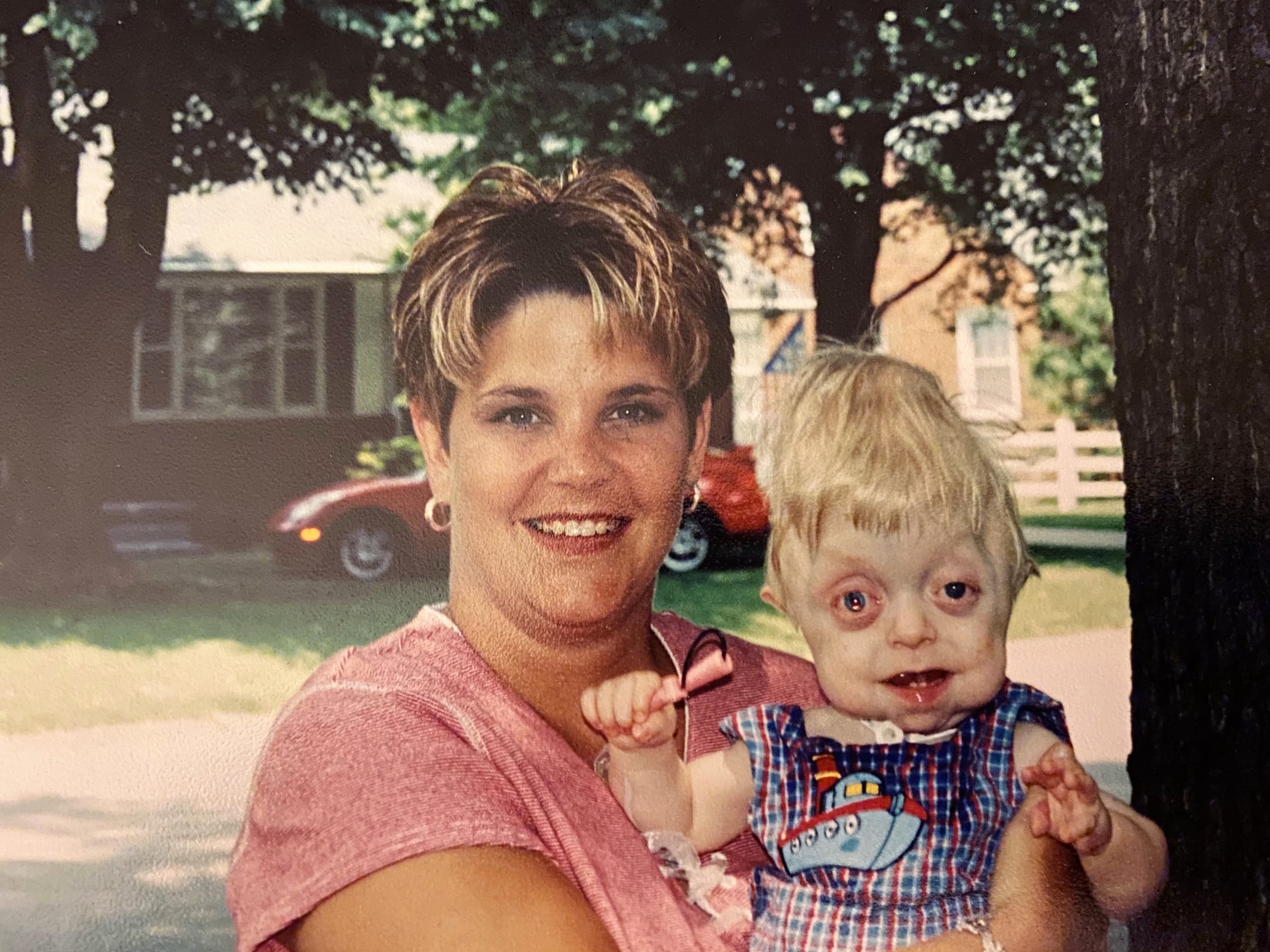 However, when Braden was born, Cheri immediately knew she would do anything for her baby. As it turned out, so would registered nurse Michele Eddings Linn. When Braden's health fell into decline, Linn became his nurse in hospice care. The pair had an instant connection.
Linn was by his side the night Braden almost lost his life. "I just remember, you know, praying, 'Lord just either take him home or make him better,'" Linn recalled. "Because no one could watch him continue to go through this."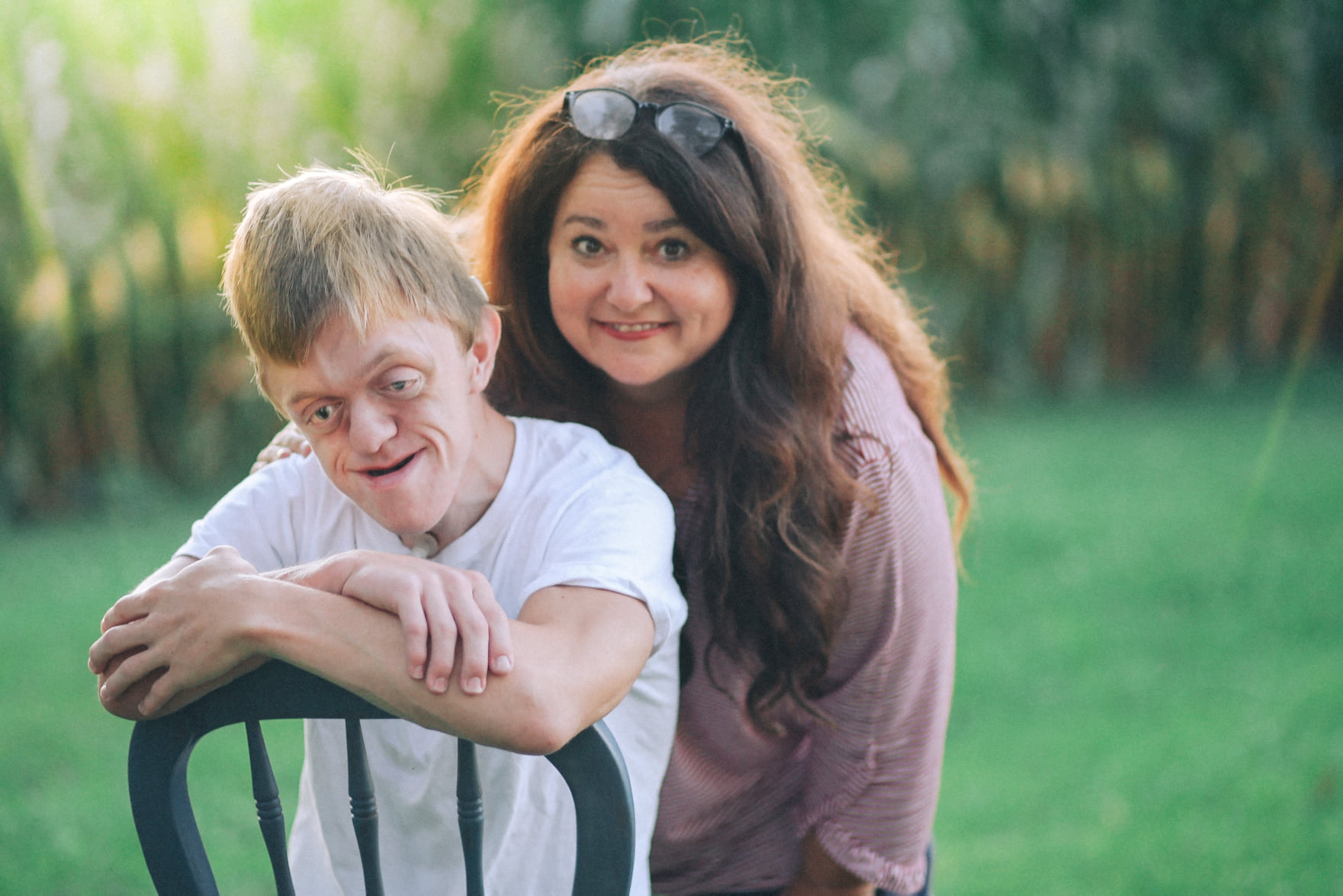 Miraculously, Braden pulled through, becoming the first patient that Linn was ever able to discharge from hospice care.
He has since endured 33 surgeries. He and Linn remain so close that Braden even asked Linn, whom he calls his "angel," to take his senior year photos, and she happily agreed.
"17 years ago I cried because I thought his time on Earth was ending, and now I'm crying because he is graduating [from] high school and his life is just beginning!," Linn wrote on a Facebook post.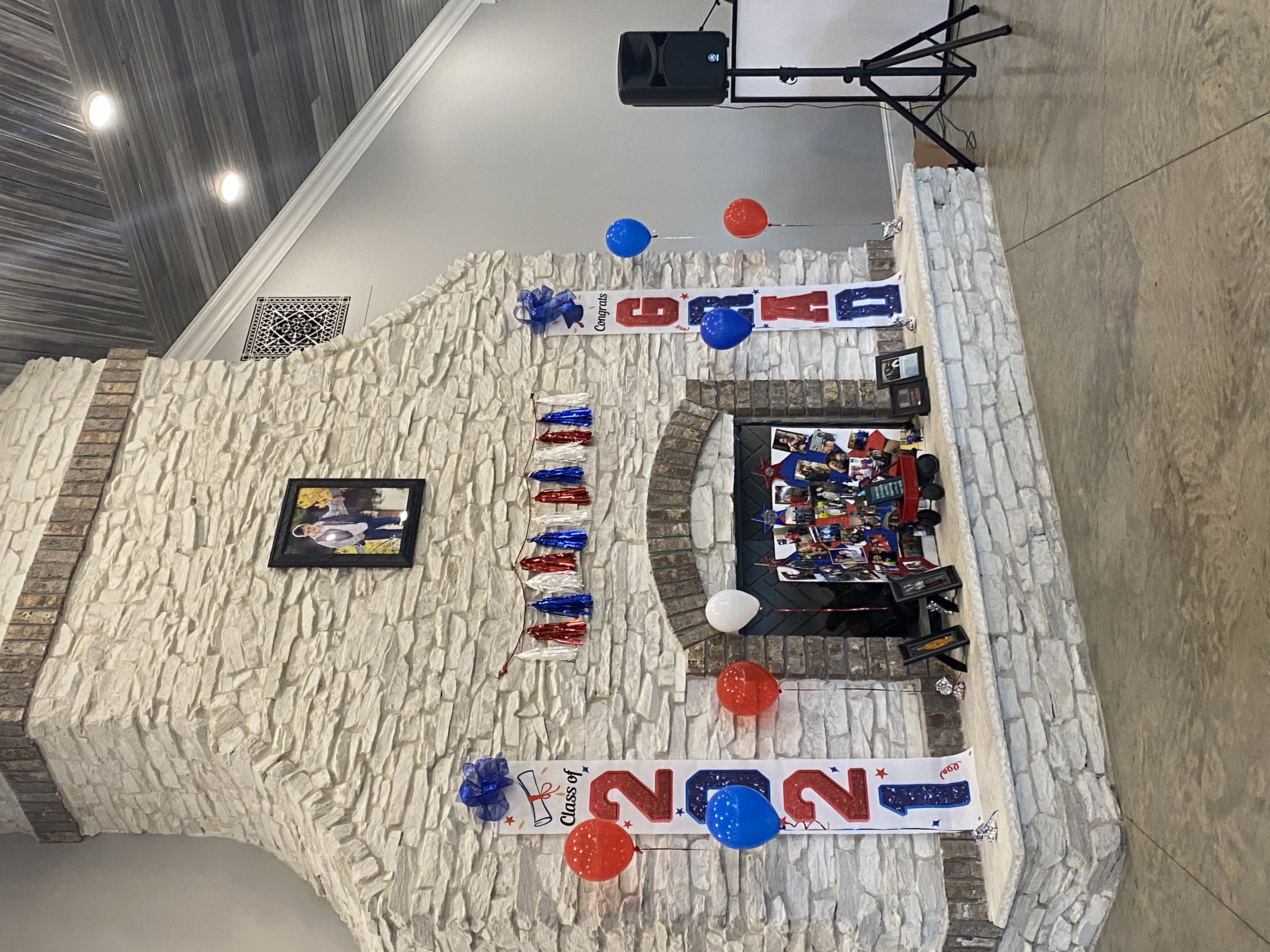 Braden's ambition is to qualify as a pilot or join the National Guard. Moreover, he hopes his journey can inspire others to hold onto faith and reach for the stars.
"I plan to travel the U.S. telling my story to others so I can share how good God has been to me in my life," he told The Epoch Times.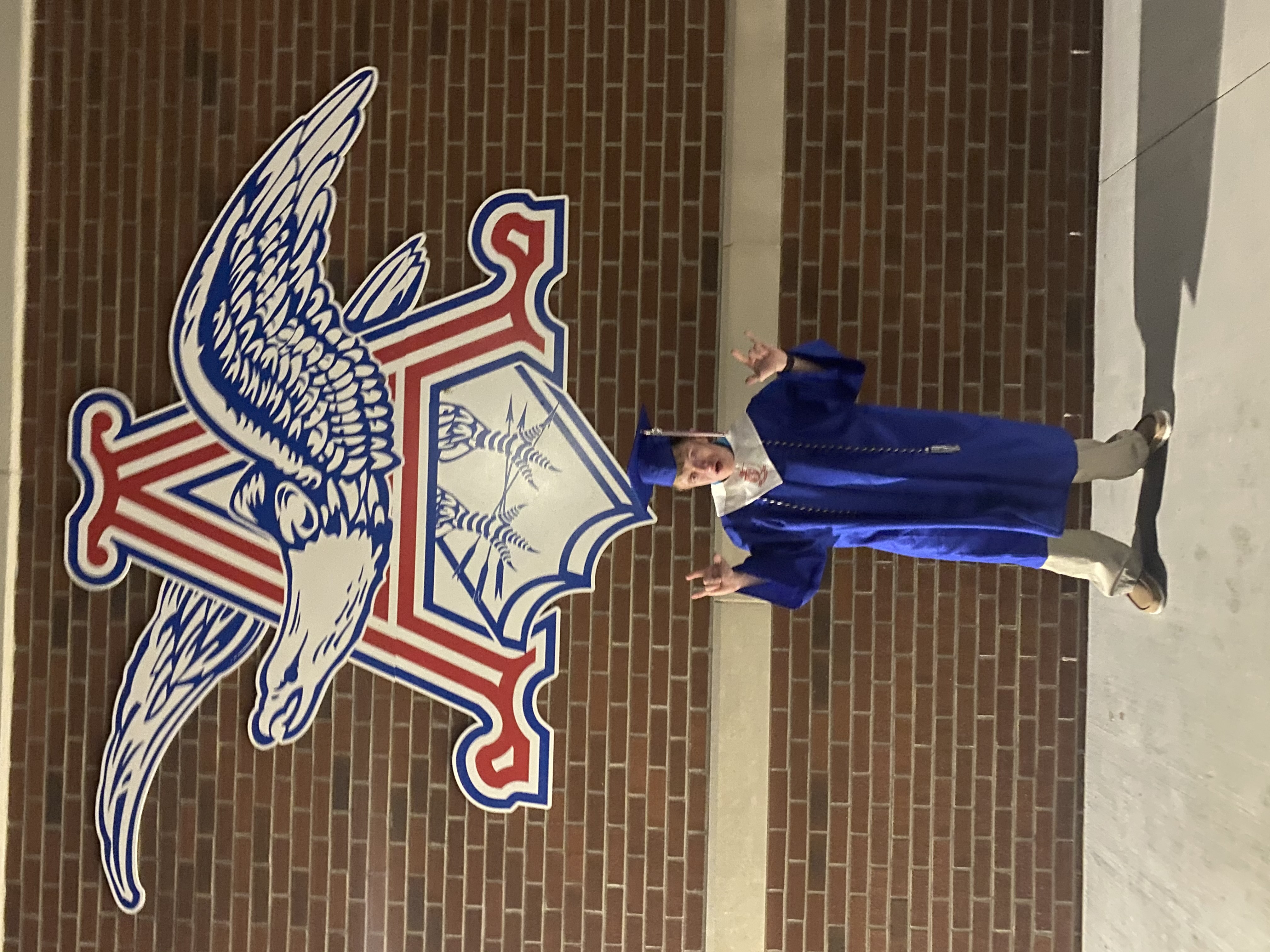 Cheri hopes her son's story can bring hope to others, claiming he gives an amazing testimony of what God has done for his life.
To others facing adversity, Cheri advises, "Don't ever give up … No matter how hard the mountain is to climb, keep climbing because the view at the top is amazing!"
Share your stories with us at emg.inspired@epochtimes.com, and continue to get your daily dose of inspiration by signing up for the Epoch Inspired Newsletter at TheEpochTimes.com/newsletter