A teenage girl, abused and abandoned as a child, almost aged out of adoption in India before a forever family arrived in the nick of time. From her new home in Maryland, the United States, the teen penned a heartfelt essay about her life-changing adoption experience, and the piece went viral.
Sony was formally adopted out of her group foster home by Shannon Regan, a single parent at the time, in February 2020, before the global pandemic could prevent the move from taking place. Sony was just weeks away from her 15th birthday on June 3.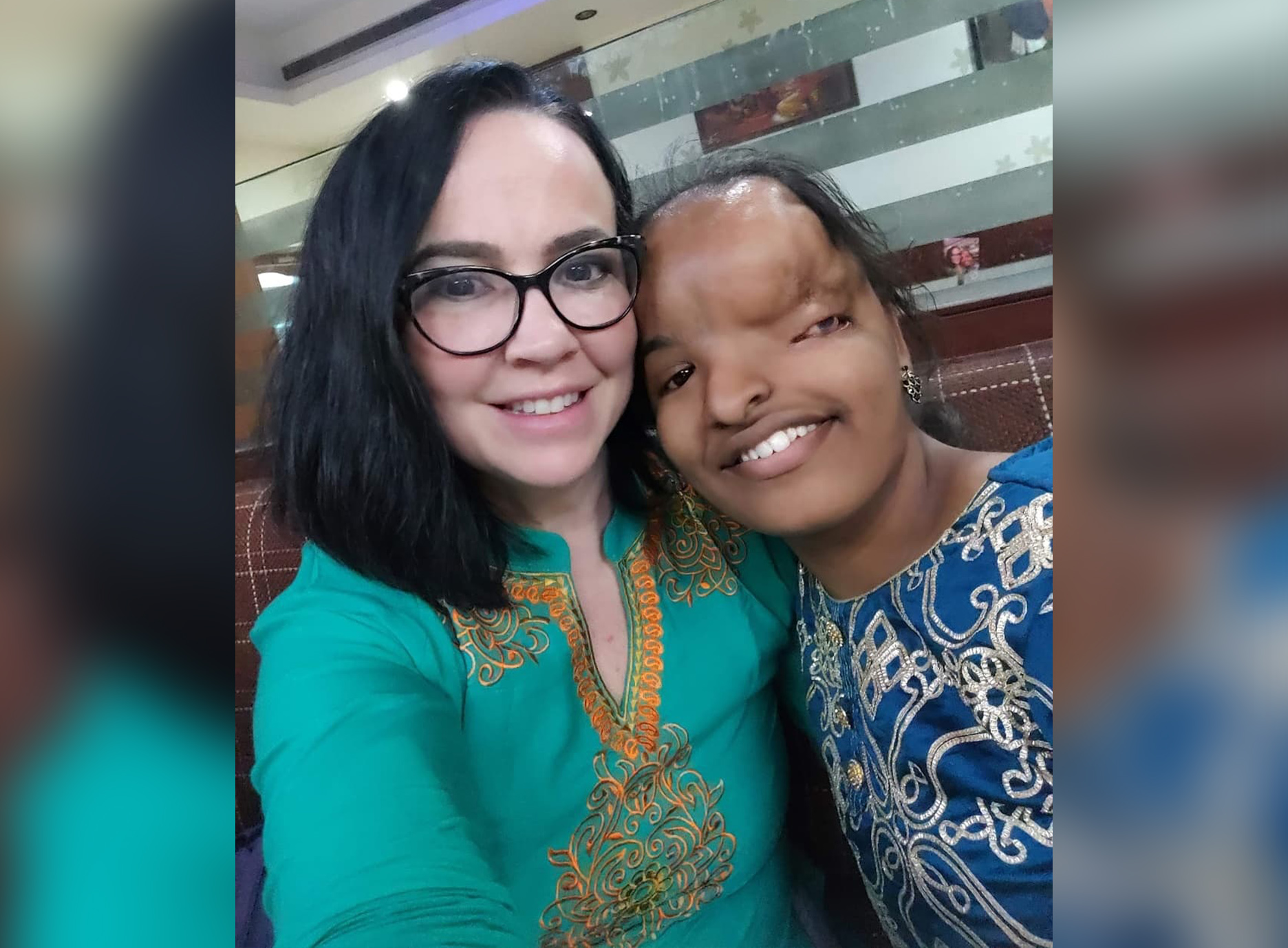 "I was almost too old to get adopted, because when children reach a certain age, they can never be adopted," Sony, who has a facial difference owing to a missing bone at birth and physical abuse, wrote in her essay.
"This means they won't ever have a family, they might become sad, drunk, homeless, take drugs, commit crime, have problems, and not be safe."
Shannon is now raising Sony and two other children, Alex Gregory, 17, and Chelsea Regan, 12, with her fiancé, Jay Marsh. Chelsea, who has cerebral palsy and is functionally blind, was adopted from China in 2019.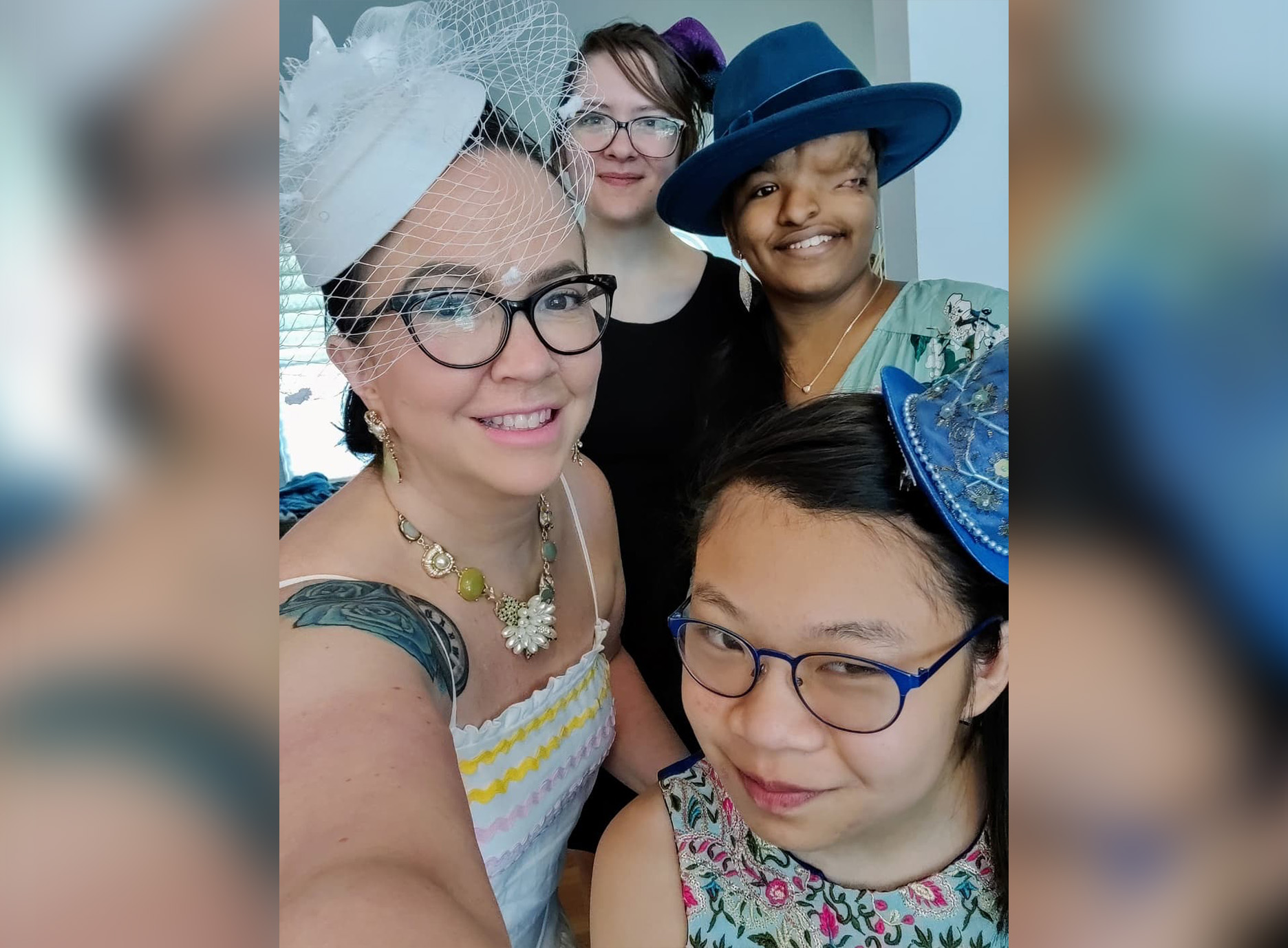 "If I hadn't gone over there and got the final approval to bring [Sony] home, she definitely would still not be home," Shannon considered. "[S]he was at risk of aging out."
Shannon told KHOU11 that from the moment she understood the meaning of the word "orphan," she had always wanted to adopt.
After settling into home life in Maryland during the lockdown, Sony found a new focus: She wants to help other children in need find adoptive homes and encourage parents to consider adopting an older child.
Sony's essay continues:
"I know people are scared to adopt older children because they think that child might hurt the parents or family or [the] child won't love them and won't fit in.

"Actually, I know the adopted child can make your family life better. Adopted children do love their new family even when it feels hard at first. Having parents has helped me know I am important, loved, I have a new life, I can be my best, and I am safe."
Shannon shared her daughter's handwritten essay on Facebook, explaining, "She wishes to help families who want to adopt but are afraid … I'm very proud of her for writing this and wanting to change lives."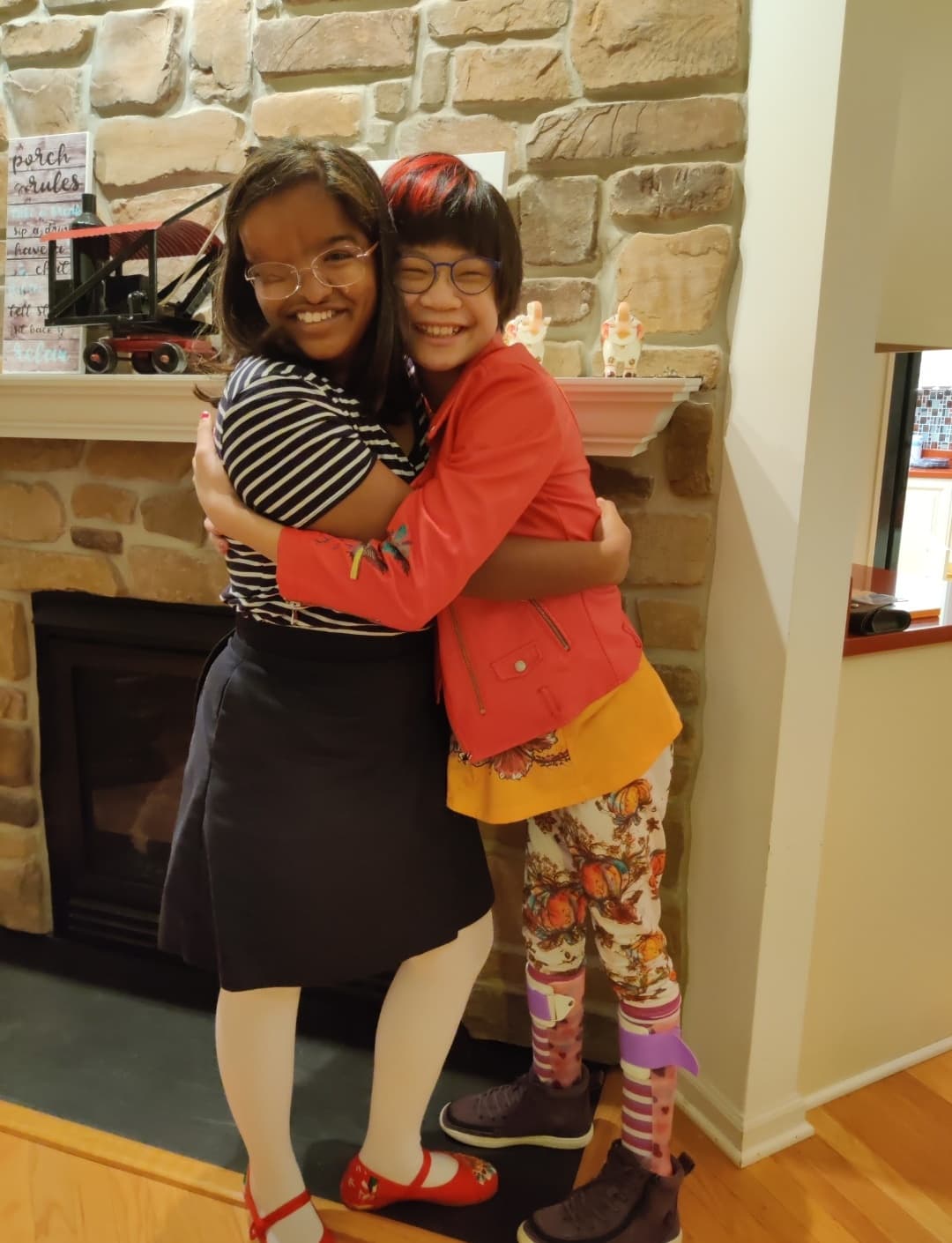 In India, the teen's facial difference held her back. "She was not able to attend school because she was bullied by kids and educators," Shannon explained.
While moving to the States has also entailed challenges for Sony, her adoptive parents, and her siblings, the whole family is taking each day as it comes. "There has been a lot of trust on her part that there is a world out there, here," Shannon reflected, "we just need to get out there safely."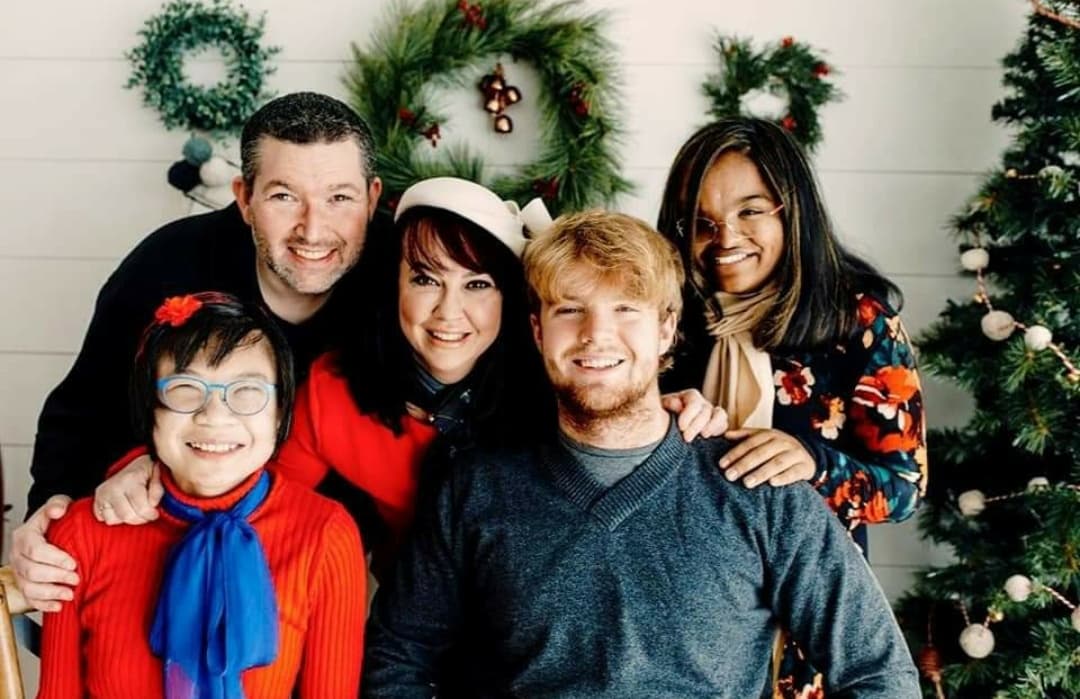 Shannon and Jay were supported throughout the adoption process by Reece's Rainbow, a special-needs adoption support group.
Sharing a family Christmas photo with The Epoch Times, Shannon explained that Sony had facial reconstructive surgery in November. She encourages other prospective parents to pursue adoption with both their heads and their hearts, claiming that her two adopted daughters have "completely enriched" her life.
"They have changed me for the better," she said.
We would love to hear your stories! You can share them with us at emg.inspired@epochtimes.com