A teenager with autism has shown and developed an incredible talent for making cheesecakes. He recently entered into a countywide baking competition, and the young man surprised everyone by winning. After his remarkable victory, the 15-year-old has now started his own business, which he runs with the help of his family.
Jack Leach is a nonverbal autistic teen from Oconee County, Georgia. According to his father, Brent Leach, the teen developed a passion for making cheesecakes after learning the trade from his grandmother, Donna Leach. "She made one with Jack, and he was so excited he asked for his own Cheesecake Pans, which she bought him," Brent explained on the Jack's Cheesecakes Facebook page.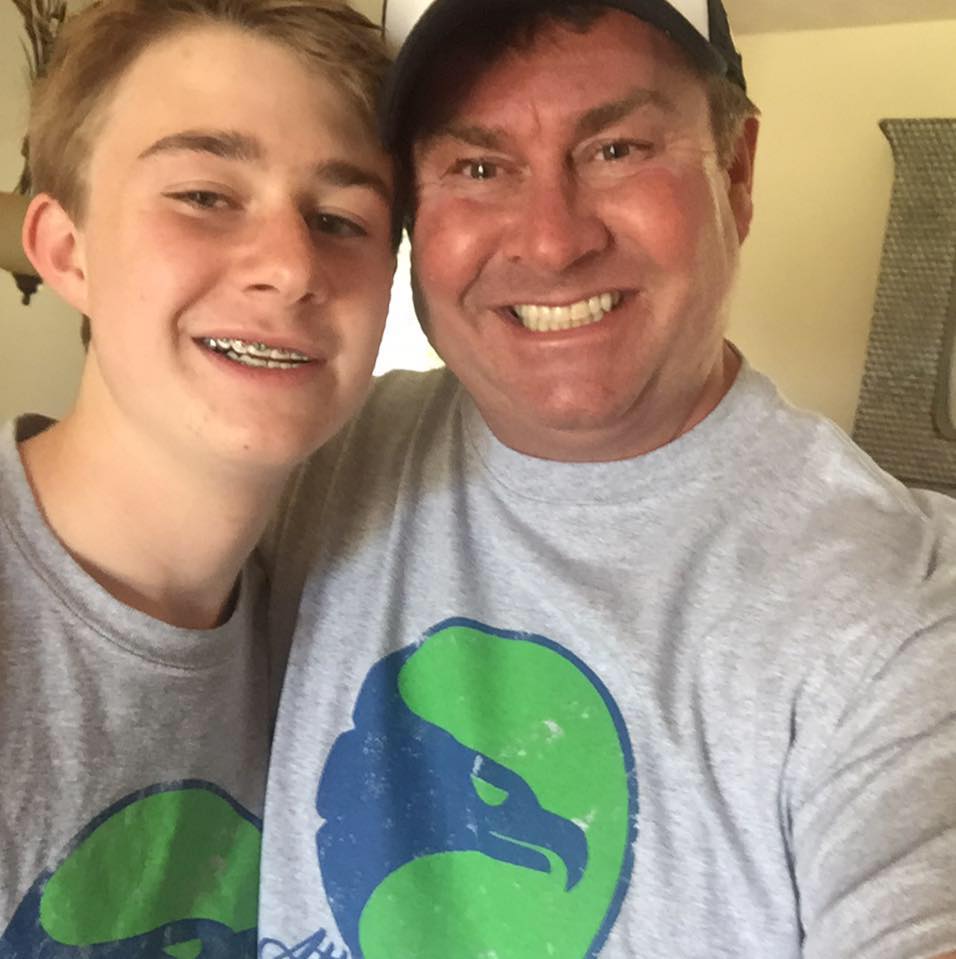 Jack started taking his cheesecakes to his middle school to help raise money for his special-needs class, and his delicious desserts received plenty of praise. "And they just kept saying: 'You need to start selling these. These are the best cheesecakes we ever had,'" Brent told WSB-TV2.
At the end of February 2020, Jack entered a countywide contest called Taste of Oconee. The teenager was not only up against amateur cooks, but the competition included several local restaurants. Despite the fierce competition, to everyone's surprise, the 15-year-old was awarded first prize for "Best Dessert."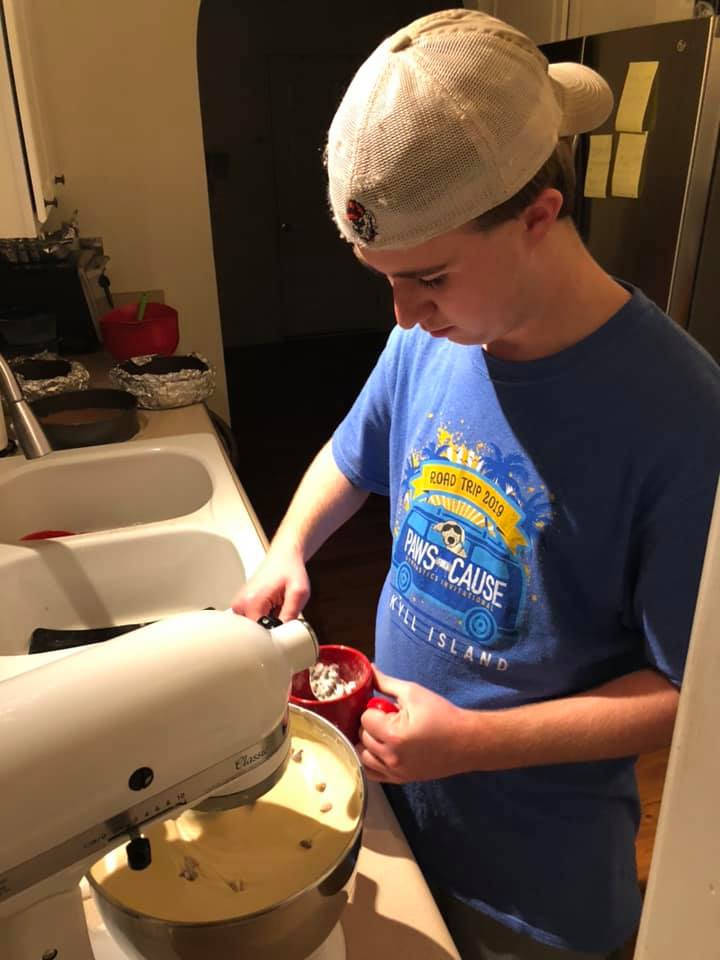 His grandmother said she couldn't be prouder of Jack's achievement. "He's a hard worker. He's the best," Donna said.
Brent Leach admitted he had worried about his son's future. "Eventually, you're going to be gone. Your kid will be left behind. Fortunately, I have two daughters to help him when I'm gone. But it's still worrisome," he shared.
However, the father did state that seeing his autistic son develop an ability to make a living has brought him a lot of joy. "To know he can do a skill. It's nice to know he knows how to make a living for himself," Brent said.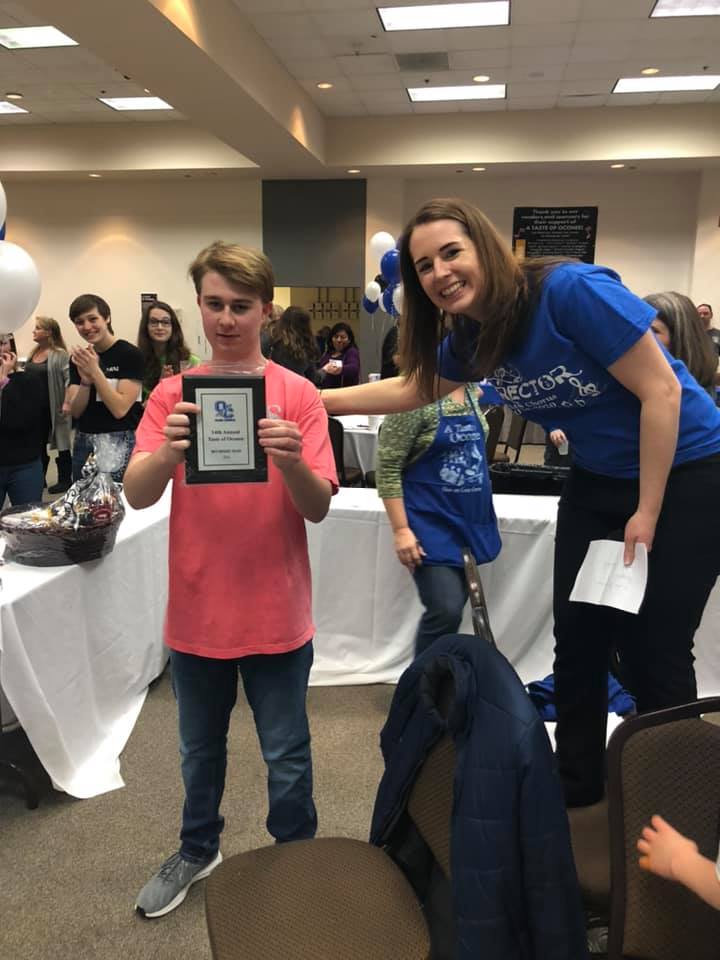 Currently, Jack's Cheesecake is an online business catering to the local area via a Facebook group. Brent says that one day he would like to open a bakery where he can give work opportunities to some of Jack's friends with special needs.
Jack's Cheesecake business seems to be booming with over 70 customers rating it highly and recommending the delicious desserts made by the talented teen.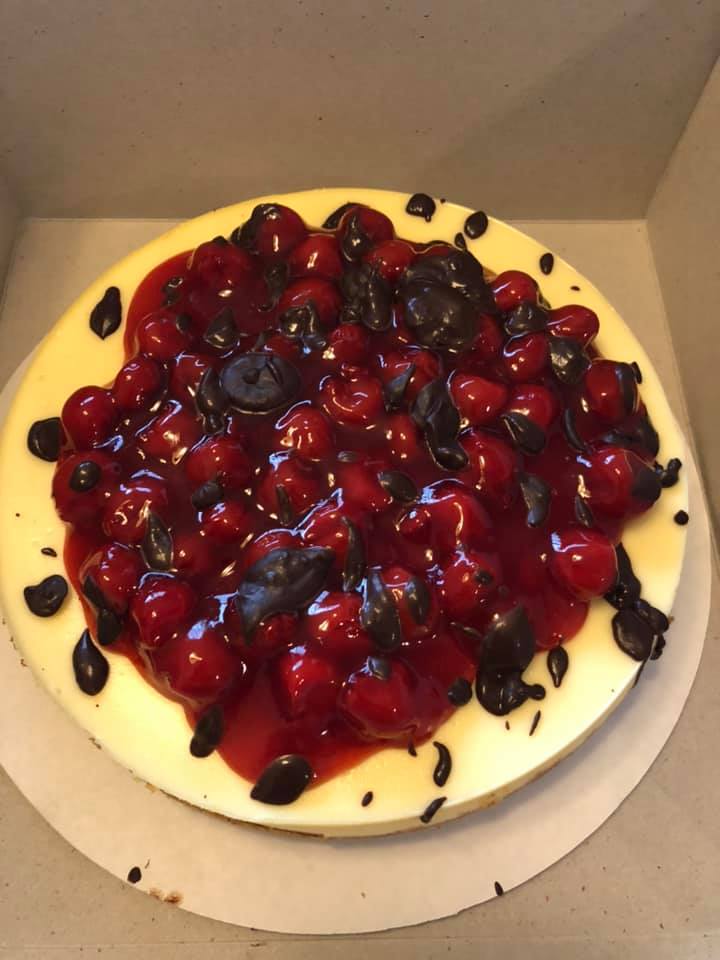 One review read, "I ordered the Cheesecake two days ago and received the delicious strawberry cheesecake today. I did not expect it to be delivered so fast. It is the best Cheesecake me and my husband have ever tasted and I plan on ordering more. Thank you, Jack and Family, you made our evening."
While another noted, "Best Cheesecake ever, if you haven't had a Jack cheesecake, you haven't truly had Cheesecake."
And one particularly satisfied customer had this to say, not only about the cake but also about the cheesecake chef himself:
"Jack's Cheesecakes are absolutely delicious and beautiful!! The fresh fruit on top is also throughout the cake and makes it just perfect!!! Also, the delivery was fast, and I enjoyed seeing Jack, himself, who delivered it with a big SMILE!! Thank you, Jack, for this treasure!!"