A teen who rose above the bullying of her school years has got an opportunity to show the world how far she's come by taking to the stage as a contestant in the Miss England beauty pageant.
Seventeen-year-old model Rheanna Cartier, of Kingham in Oxfordshire, England, won the spot of the wildcard round of the Miss England finals, which is slated to happen in July 2021. She hopes to use the platform to advocate against bullying and help others traverse the suffering she once experienced.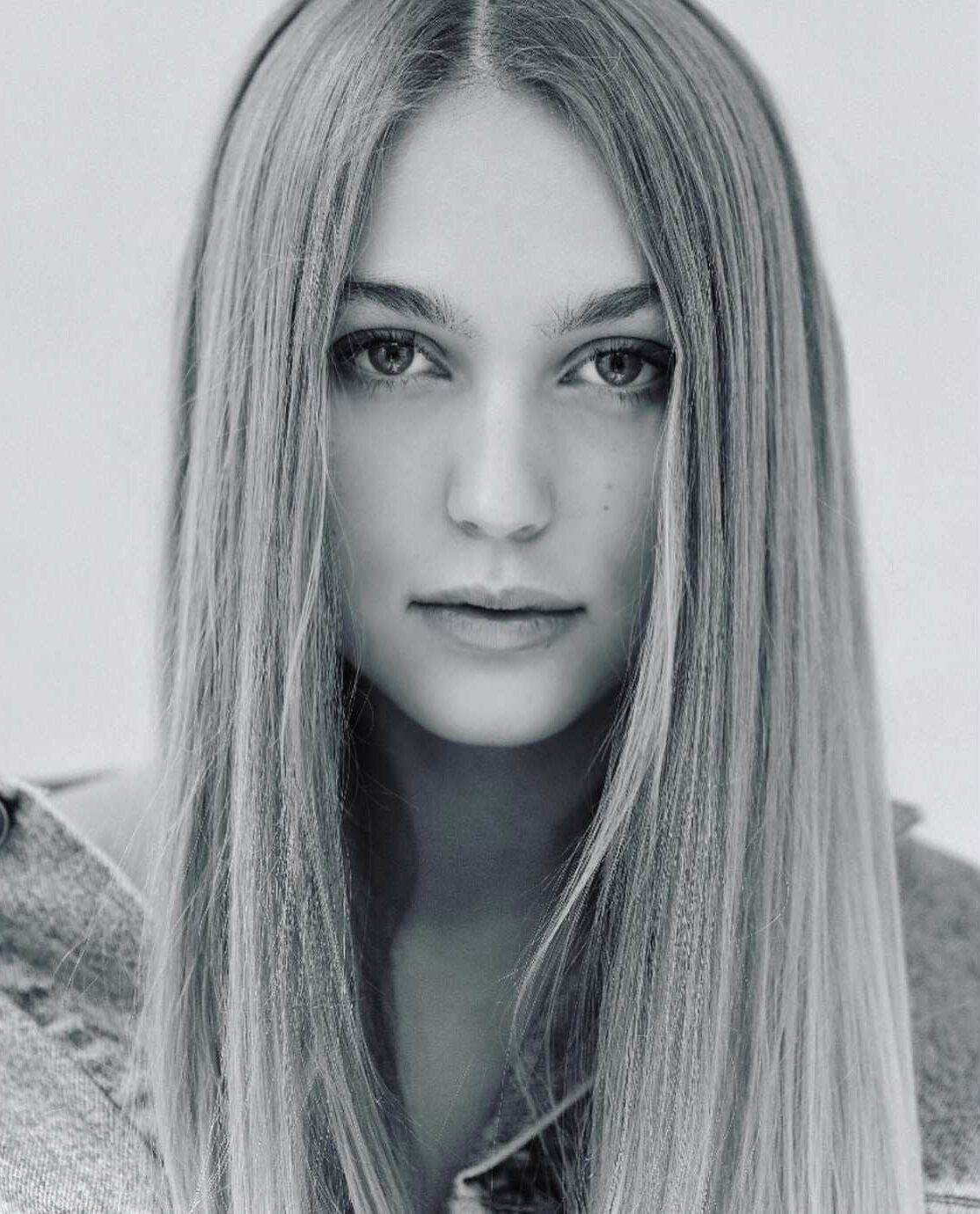 "I changed schools almost every year because we moved house a lot," Rheanna told South West News Service (SWNS), according to Fox News. "I moved back to one school at 13, and I just remember my first day this group of girls in the year above just started calling me names.
"I had been talking to a boy in the year above who was quite popular and I think it was just jealously," she explained. "I remember on one occasion one of them saying, 'Why don't you just kill yourself?' It was quite extreme."
Rheanna found herself ostracized, without friends, as "nobody wanted to be friends with someone who got called names."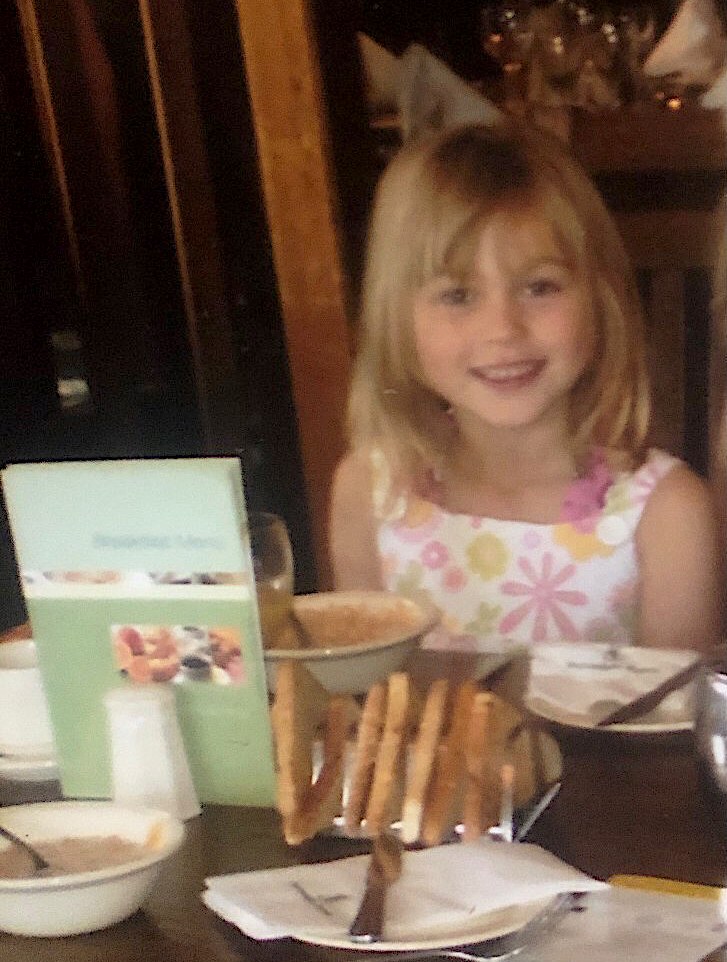 As time went by, the situation only worsened. "[F]or a long time I ignored it, but after a few months I couldn't help reacting," Rheanna explained to the Wilts and Gloucestershire Standard. "I started getting in lots of trouble because it caused me to act out."
Not long after, Rheanna hated attending school, and her mother was called for meetings, as she wasn't completing her work.
When she was 14, Rheanna's parents took a recommendation from a friend, sending their daughter to Skals Efterskole, an international boarding school in Denmark, to complete her GCSE exams. For Rheanna, the experience was "transformational."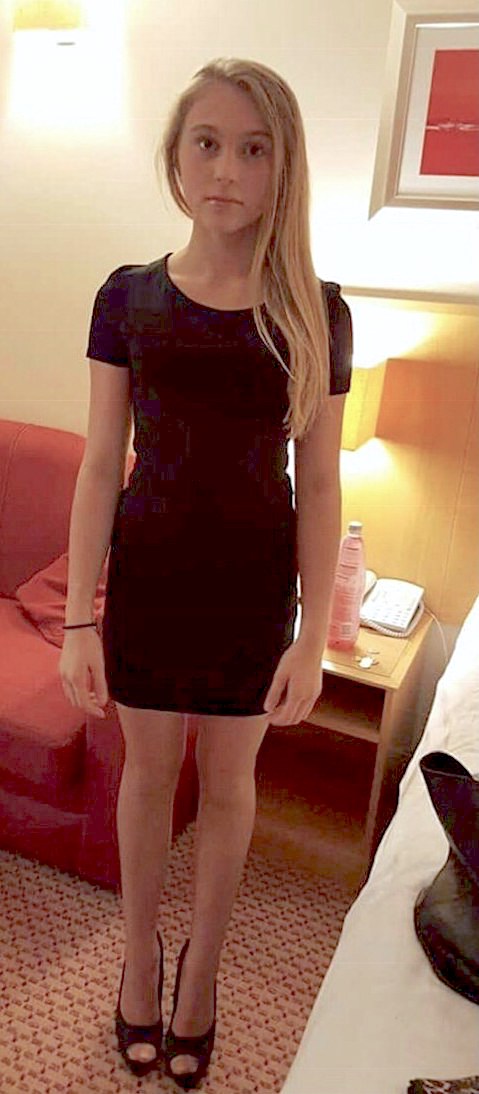 "I started eating healthy and working on myself and doing a lot of self-care," the teen recalled to SWNS. "Without that, I don't know what I would have done. I would never have recovered and I think it would have got worse."
Back in Oxfordshire, Rheanna is now currently completing a diploma in real estate. However, with renewed confidence and the wish to push herself into new experiences, she entered the Miss England beauty pageant.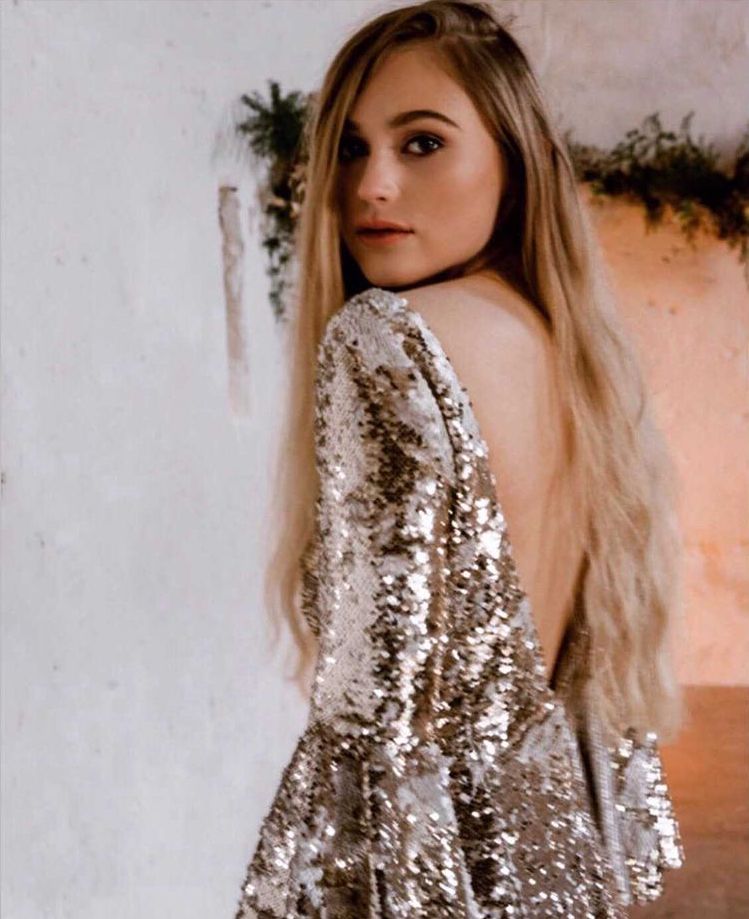 Rheanna told Oxford Mail that when she was a child, she always wanted to take part in the pageant and considered it something fun to do. However, the desire to really participate came through when she saw an advert. She then applied and submitted some photos and a biography of hers.
She has now become one of 19 contestants selected for the "wildcard" round.
It would be "nice to win," Rheanna said, but the real appeal is simply being able to be herself.
"I'm not going to let [the bullies] stop me doing what I want to do," she claimed. "I want to help others who might not have the opportunity I did to escape their bullies. It affects so many people and I think this competition could give me that platform I need to help other people."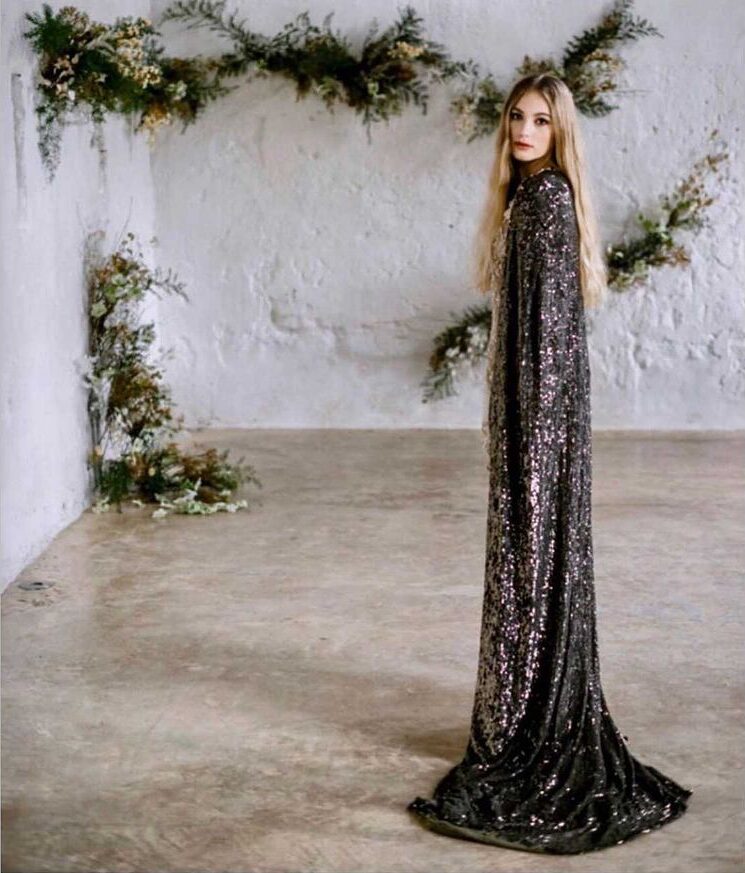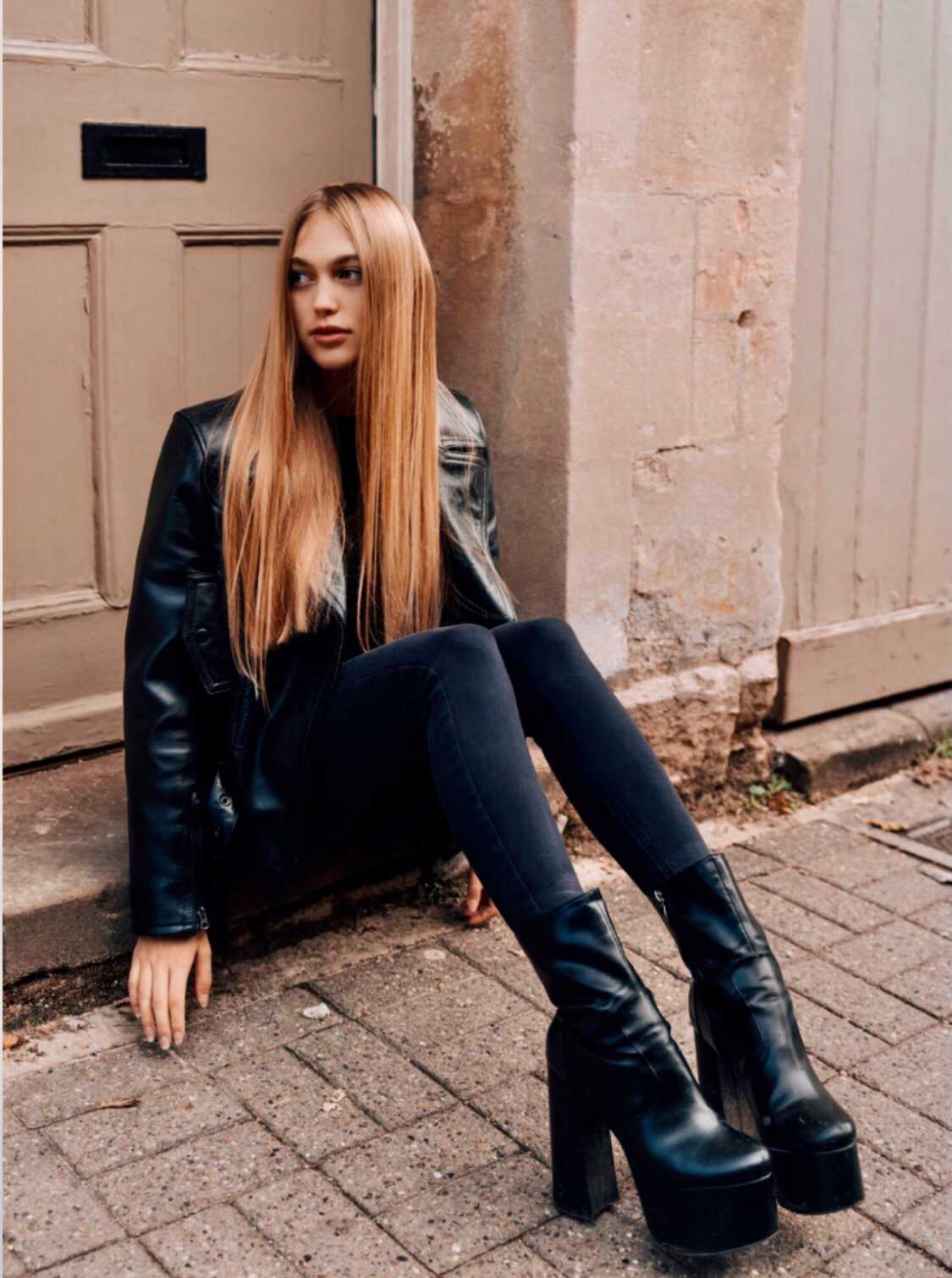 The current reigning Miss England, Dr. Bhasha Mukherjee, has carried the title since August 2019; the 2020 pageant was delayed owing to the pandemic. Mukherjee, a medical doctor, returned to her job at the Pilgrim Hospital in Boston, eastern England, to fight the CCP (Chinese Communist Party) virus, commonly known as the novel coronavirus, from the front lines.
Also a multi-talented contestant, Rheanna, a Miss England hopeful, has a piece of advice to others looking to rebuild their lives, which is to seek support, stay healthy, and practice self-care.
"I want to show other victims that there is light at the end of the tunnel, and the difficult times we go through can give us strength and motivation for the future," she said.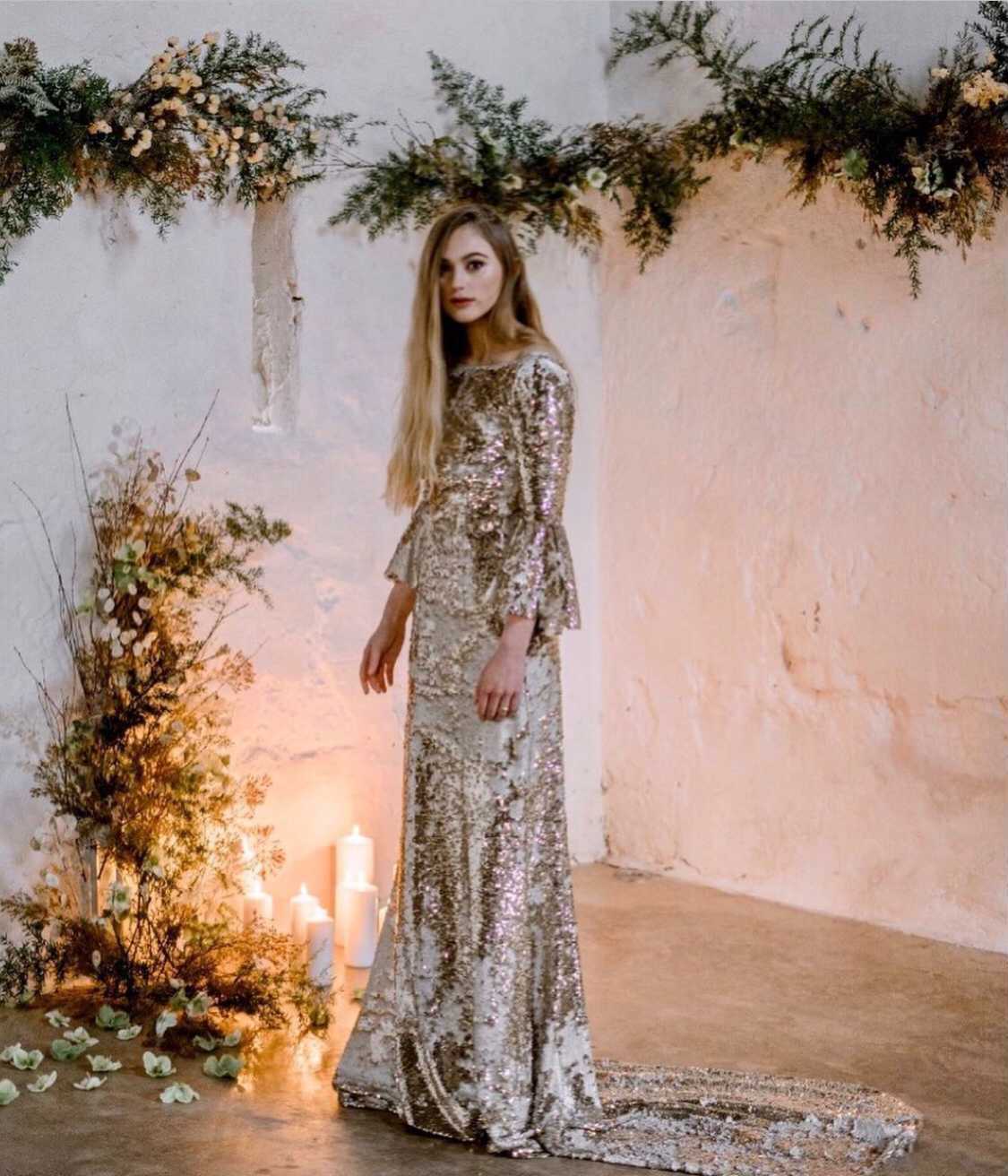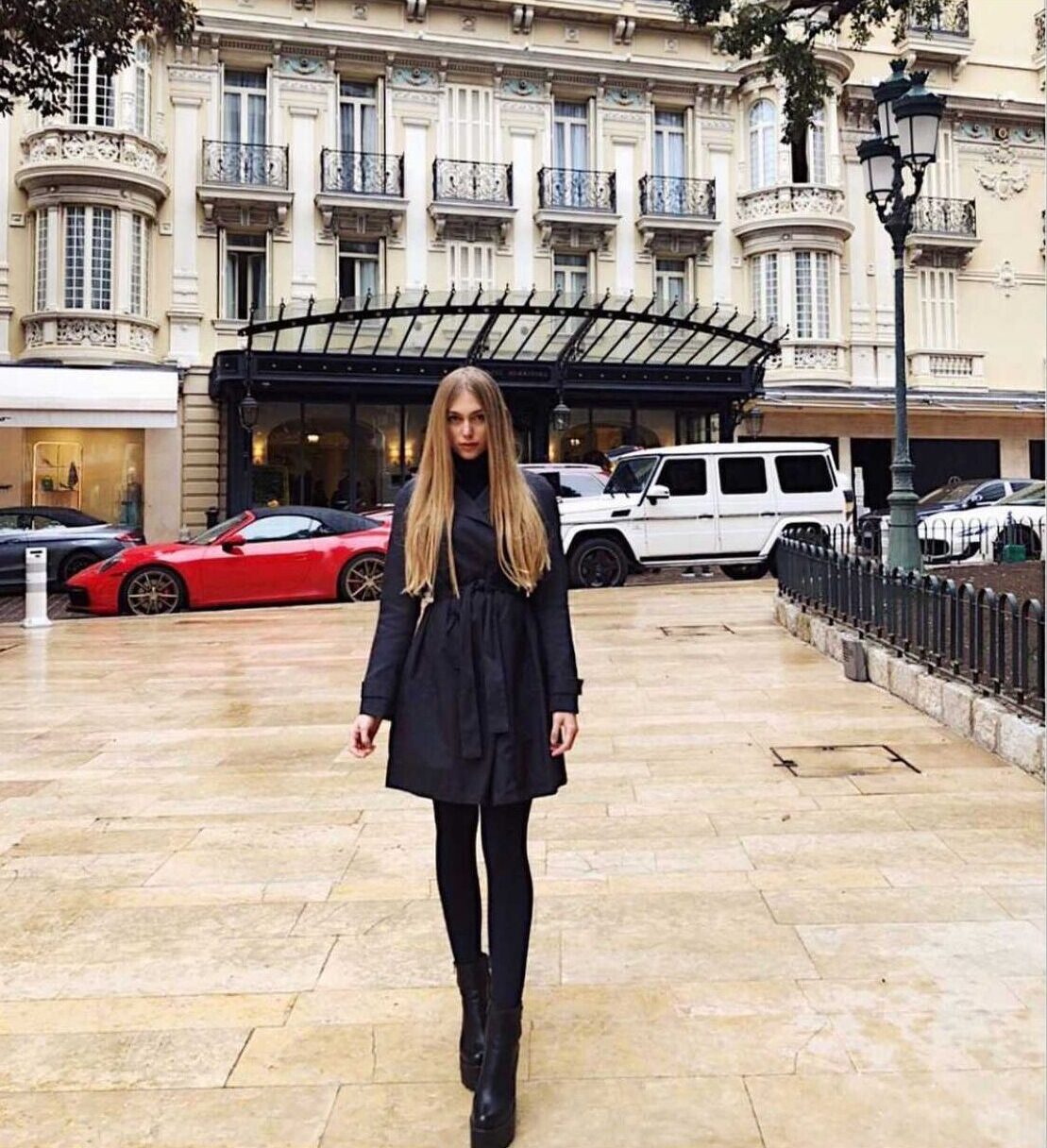 Share your stories with us at emg.inspired@epochtimes.com, and continue to get your daily dose of inspiration by signing up for the Epoch Inspired newsletter at TheEpochTimes.com/newsletter