A Texas teen who restored a 1954 John Deere tractor to its former glory has collected three titles at a prestigious stock show and rodeo, alongside a cash prize of $10,000 which will go toward his college fund. Above and beyond the titles, the teen said that restoring the tractor was a labor of love.
Cade Clark, a senior at Frenship High School in Wolfforth, Texas, was gifted a pre-owned tractor by his grandfather five years ago and fell in love with restoration. When he found a pre-owned 1954 John Deere tractor for sale in Wheeler, Texas, Cade knew he wanted to restore it.
"The people I bought it from were the second owners," he told The Epoch Times. "[They] offered it to me to buy and restore and it meant a lot to them. I really wanted them to see it in like-new condition, so that's really what drove me to restore it."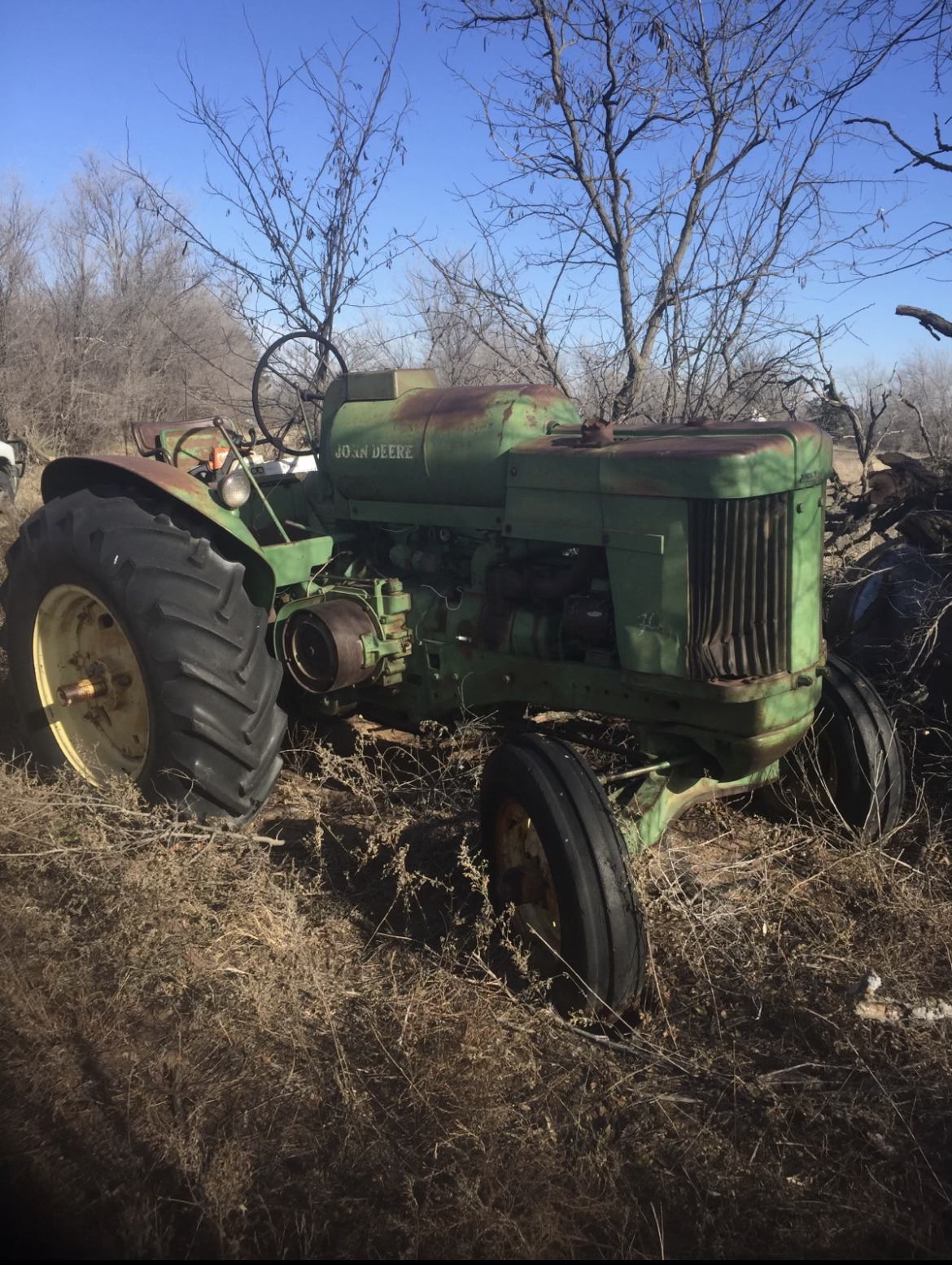 Cade immediately set to work with the help of the son of the family who sold the tractor, and his father, David Clark, a farmer who grew up driving a 1954 John Deere himself.
"It was in very rough condition," Cade said. "I tore it all the way down to nothing, there's not a single part that hasn't been touched."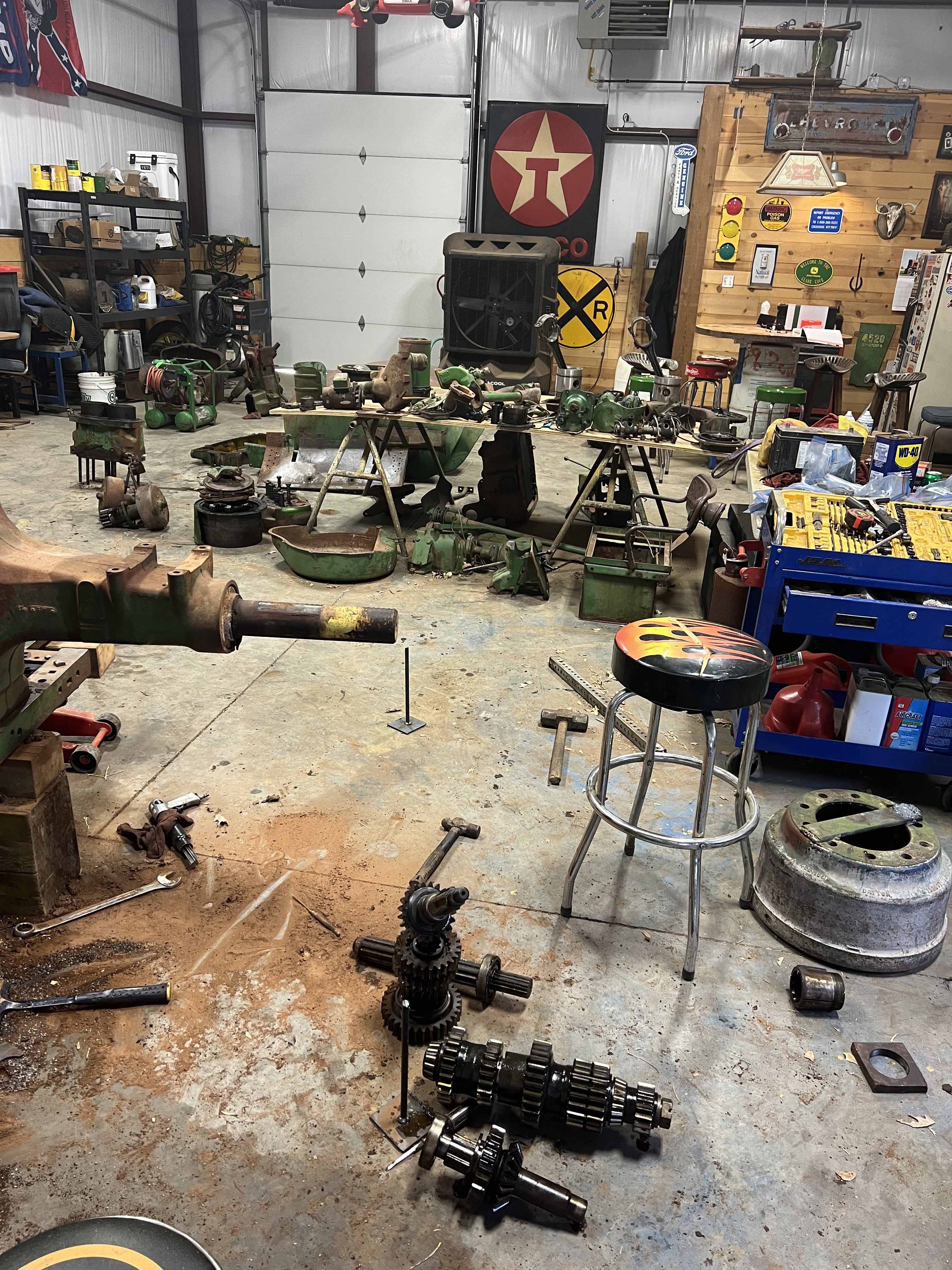 The hardworking teen installed a new crankshaft and block, and rebuilt the transmission, dedicating a massive 700 hours to the restoration between March 28, 2022, and Jan. 12, 2023. He said that his two biggest challenges were figuring out that the camshaft was wrong, and painting the tractor to suit his personal preference.
However, Cade's sacrifice and hard work paid off. Not only had he restored the John Deere to its former glory, but he also picked up three titles at the San Antonio Stock Show & Rodeo.
His mom, Ashley, told The Epoch Times, "Cade won first place in his division of tractors, Grand Champion of his division, and Reserve Grand Champion of all the tractors at the show."
Seeing their son win, David and Ashley immediately burst into tears.
"I have never been prouder and am so glad that he got recognized for all his hard work," Ashley said. "He is just the best kid; he has a work ethic that is hard to come by these days."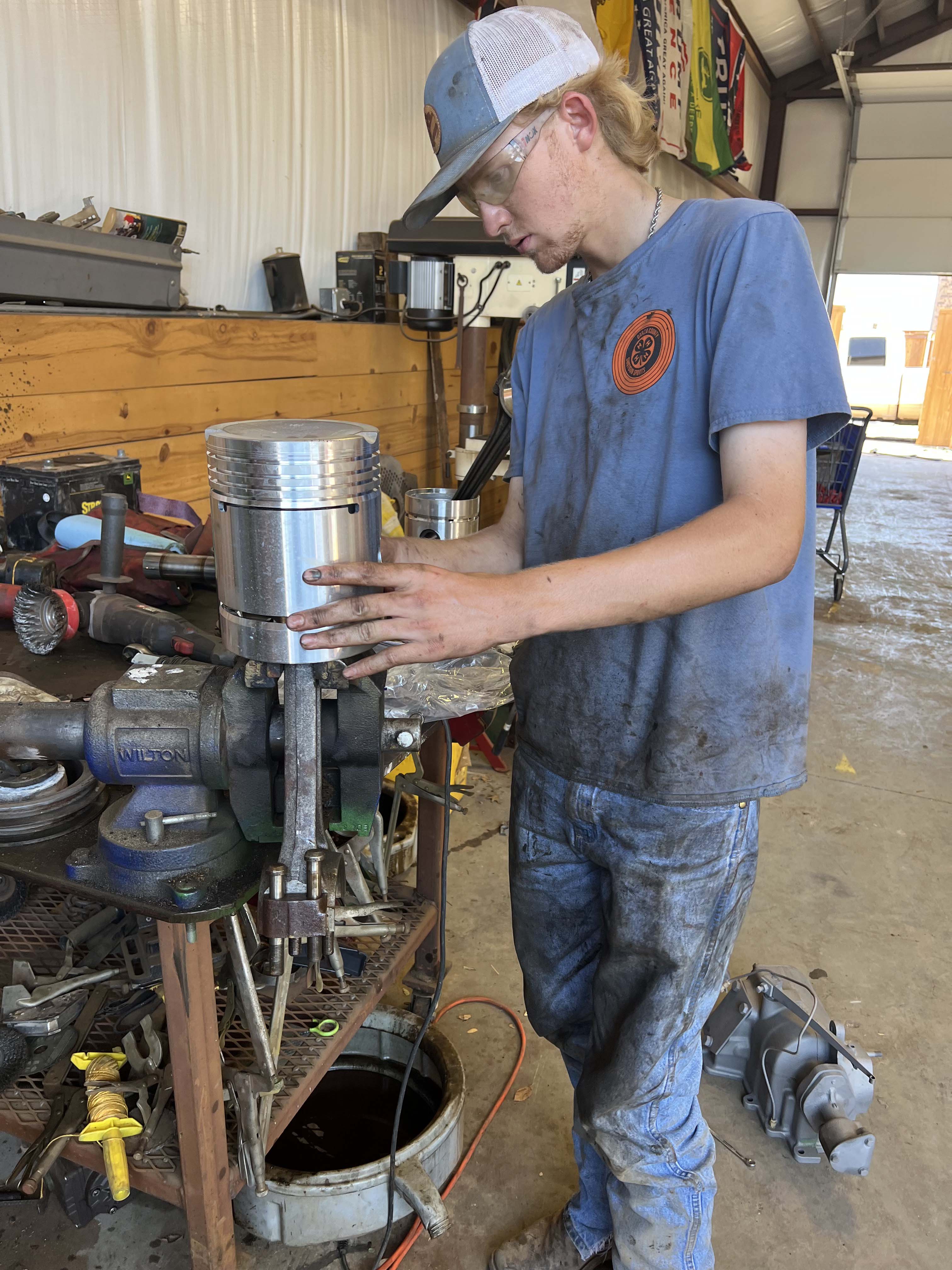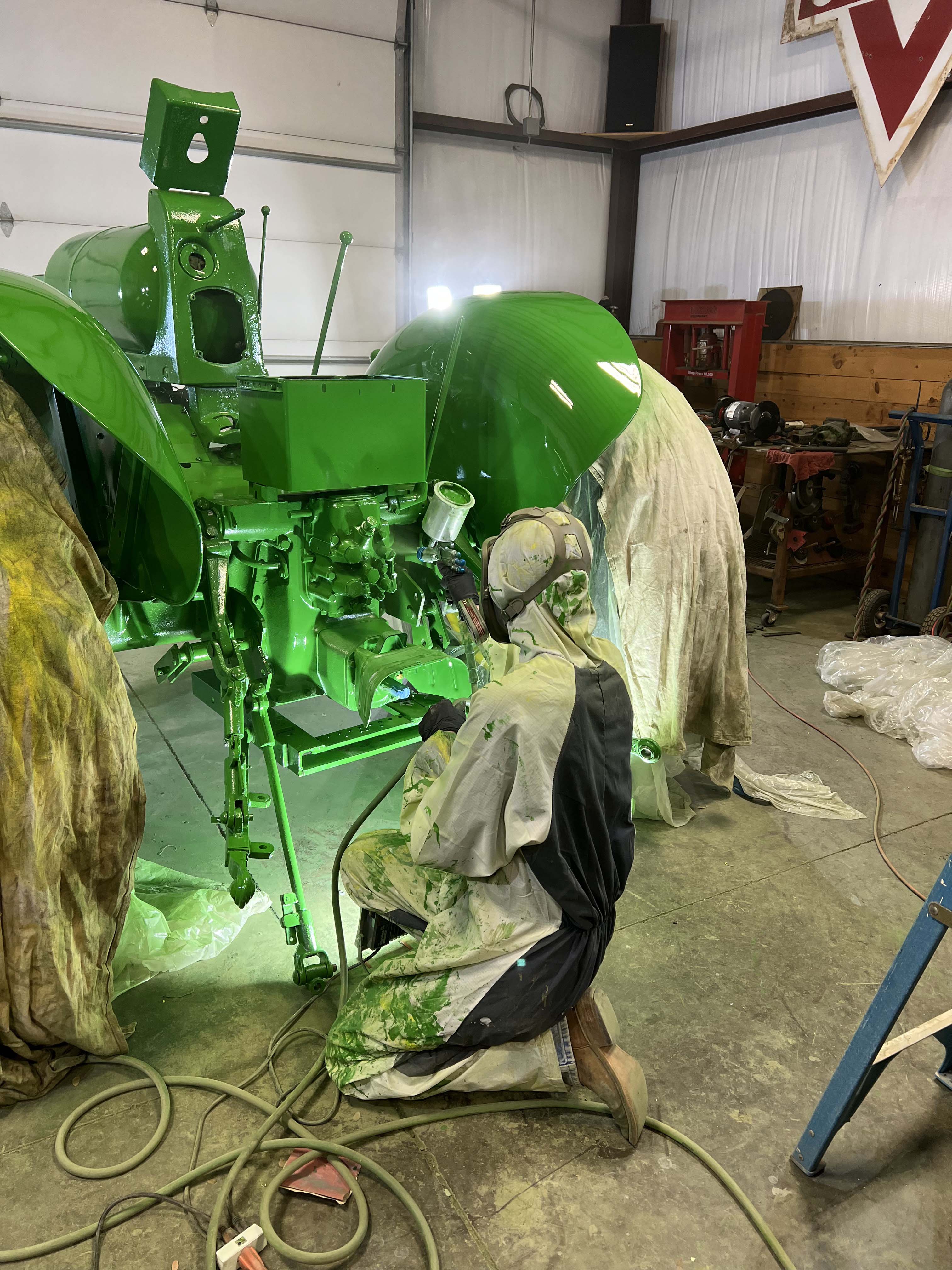 "Talking to the judges and explaining your restoration process is a lot of what you get judged on, and he nailed it that day," she said. "We still cry just thinking about it, we are so very proud of him."
After Ashley overcame her emotions she "immediately sent out a text" to family and close friends who were championing her son, and they were all really happy for him as they knew how hard he'd worked.
As for Cade, he was hoping to do well but didn't think he'd win.
"I was in shock, but at the same time I felt proud, I felt accomplished, seeing all those long hours pay off," he said.
Needless to say, the people that Cade bought the tractor from were also emotional about his win.
"[They] were crying when he drove off with it, so it meant a lot to him to get it looking and running pristine for them," Ashley said.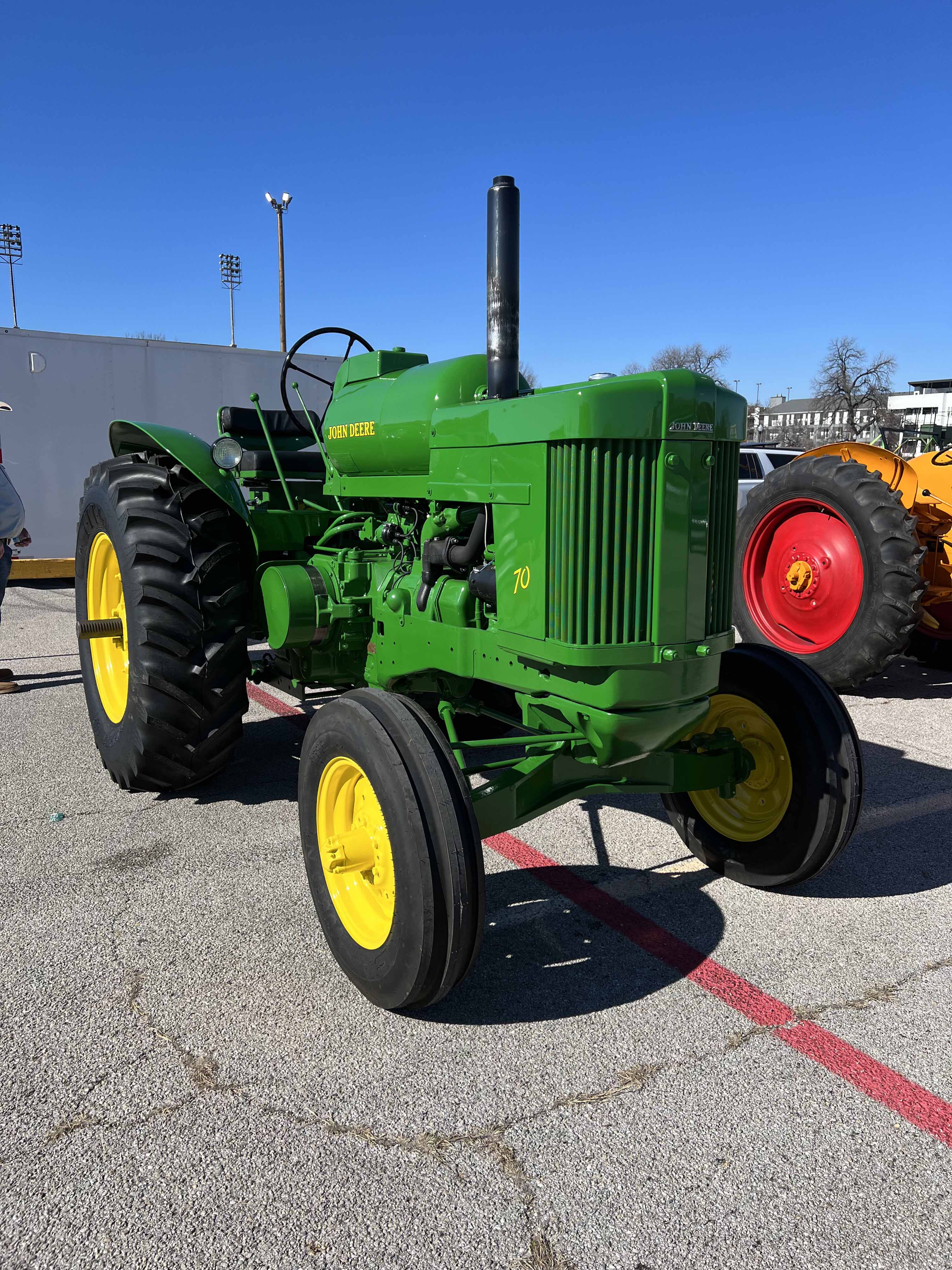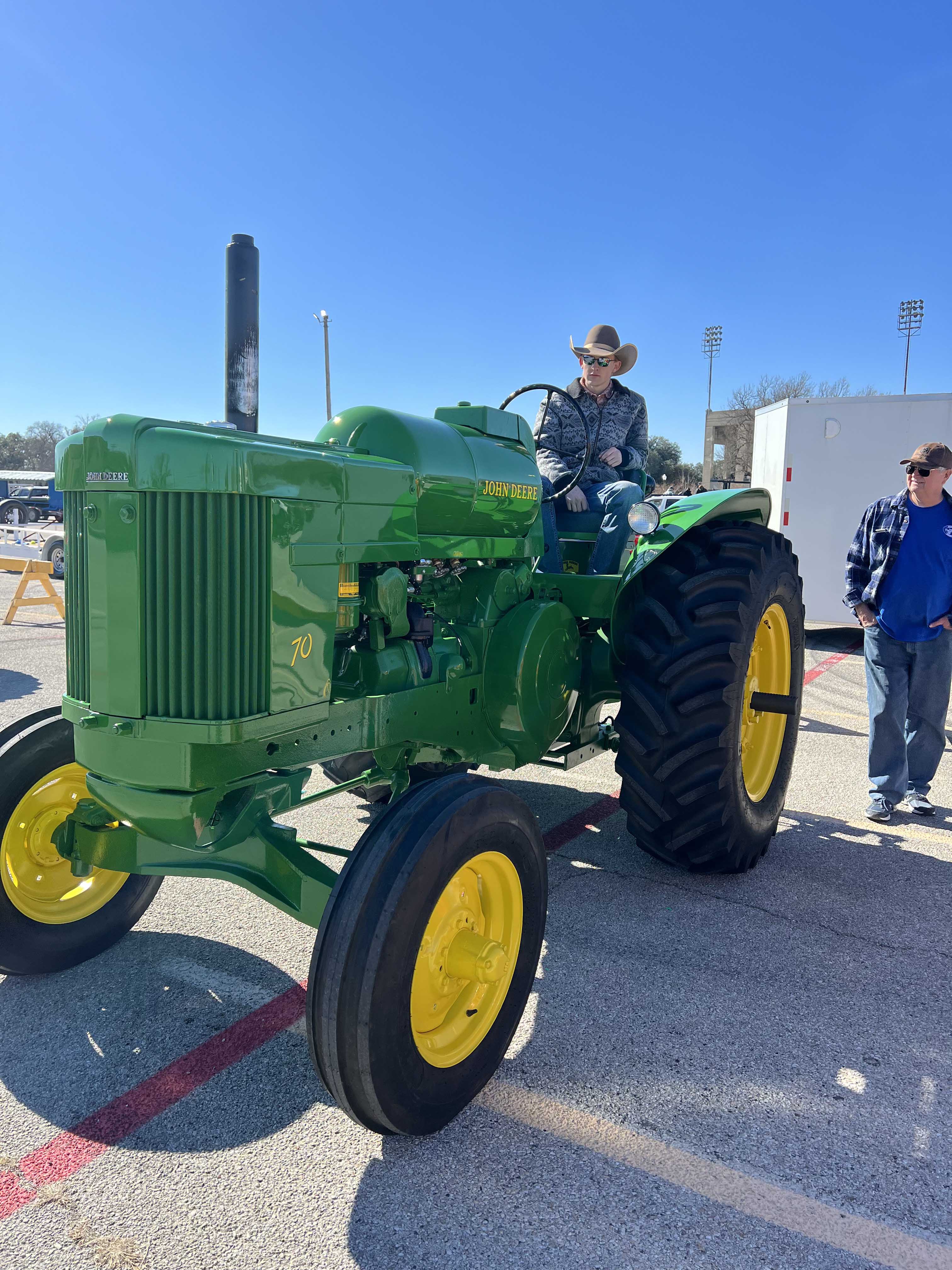 Cade walked away with two welders, two torches, a toolbox, two buckles, and $10,000 in prize money which he plans to put toward college.
Since his story made the news, Cade has received an influx of comments and congratulations. Some people have even reached out to ask him to restore their tractors.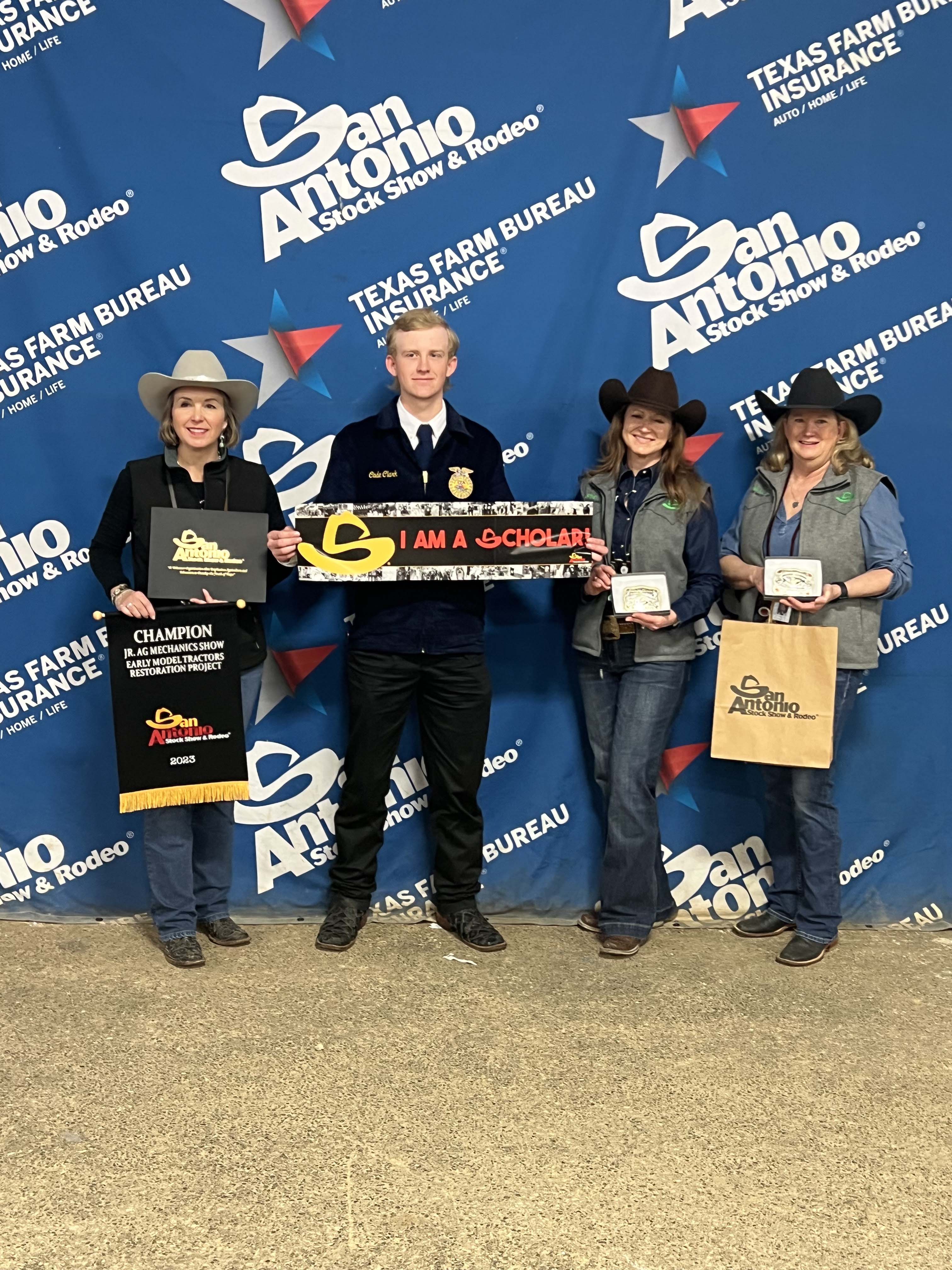 "The way this story has blown up and gone viral across all 50 states is just mind-blowing," Ashley said, adding, "Cade is the hardest working kid you will meet. He is not a kid that sits around and plays video games; his hobby is working. … He used to like to weld a lot and made all kinds of cool things [like] boot holders, a small barbecue grill, helping his dad build fences at the farm but since his grandfather gave him that first tractor several years ago, that has been his new hobby."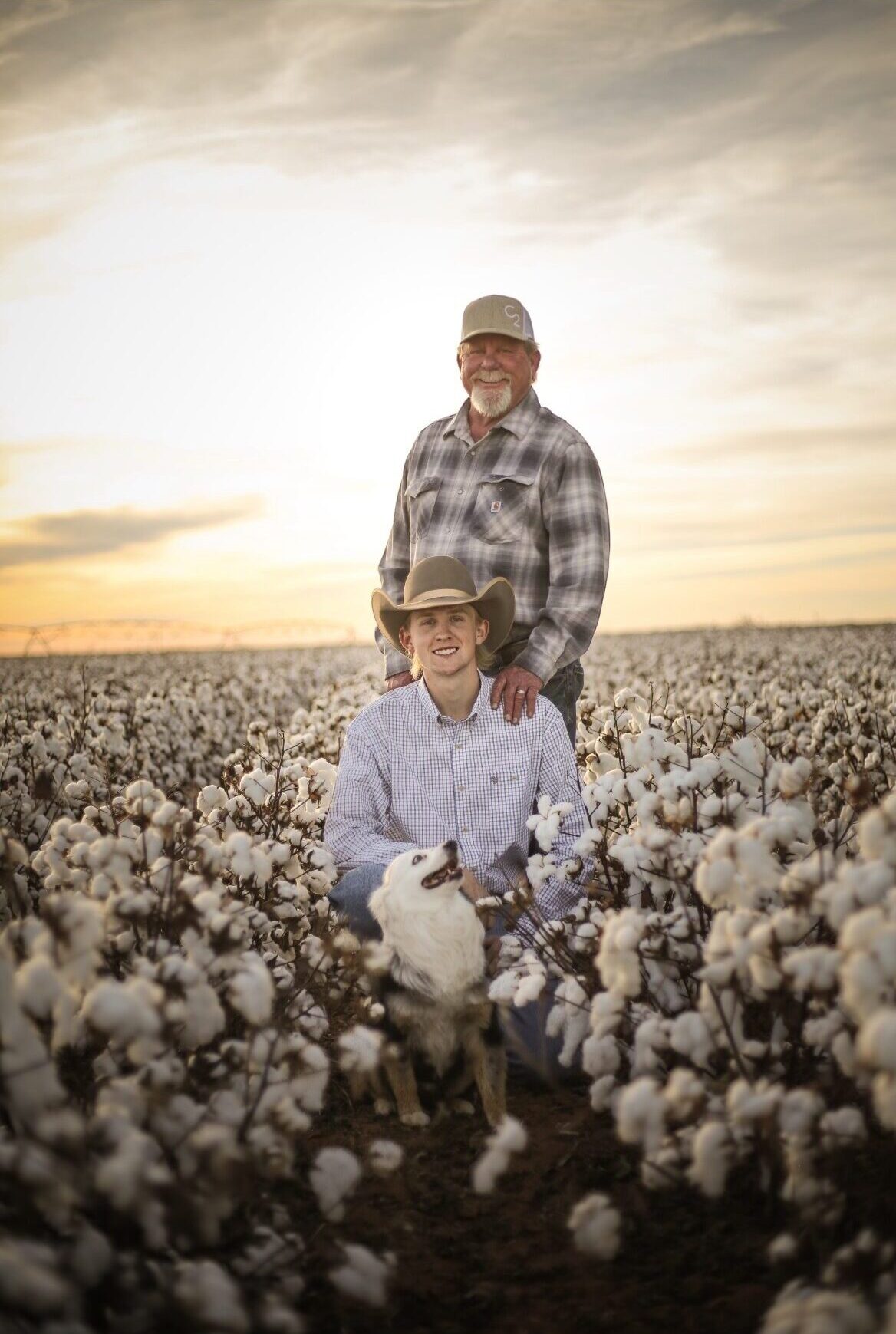 Cade already has two more tractors lined up for restoration in his free time. As for what the future holds, Cade plans to attend his local South Plains College in the fall to study agribusiness and eventually hopes to take over his father's farm that he has visited since the age of four.
Share your stories with us at emg.inspired@epochtimes.com, and continue to get your daily dose of inspiration by signing up for the Inspired newsletter at TheEpochTimes.com/newsletter