Texas high school student Meadow Quigley hopes to start her own business one day. She's already practicing plumbing at the age of 15—and recently saved the day after water pipes in her home burst during the unseasonably harsh winter storms hitting Texas.
The family's plumbing disaster struck on Feb. 15, but Meadow knew what to do. She's currently a sophomore at Construction Careers Academy in San Antonio, studying plumbing, pipefitting, and welding. She's one of few girls in the entire school, and the only girl in her class.
"I'm kind of Meadow's biggest fan," the teen's mom, Tracy Sinha, told The Epoch Times.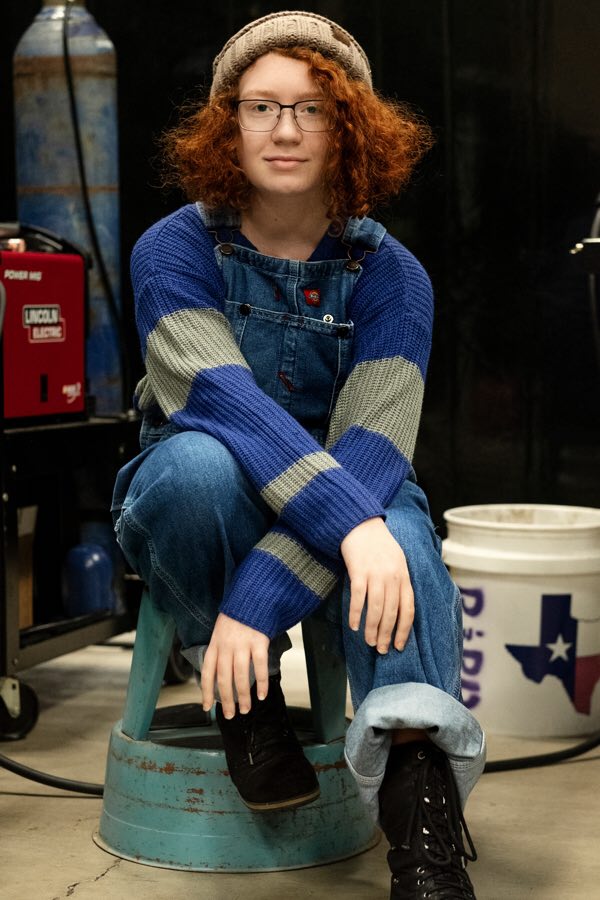 After the disaster struck, Meadow sprang into action.
"We went to Lowe's and we got just some primer and cement from the plumbing section," she told KSAT. "Then, we went back, and we're like, 'Okay, we should probably wait 'til tomorrow because it's going to freeze again tonight.'"
The temperature inside the family's home dropped to a frigid 34 degrees Fahrenheit (1 degree Celsius).
Tracy explained that Meadow took charge and "knew what she was doing," restoring running water for her family and allowing them to return home within days.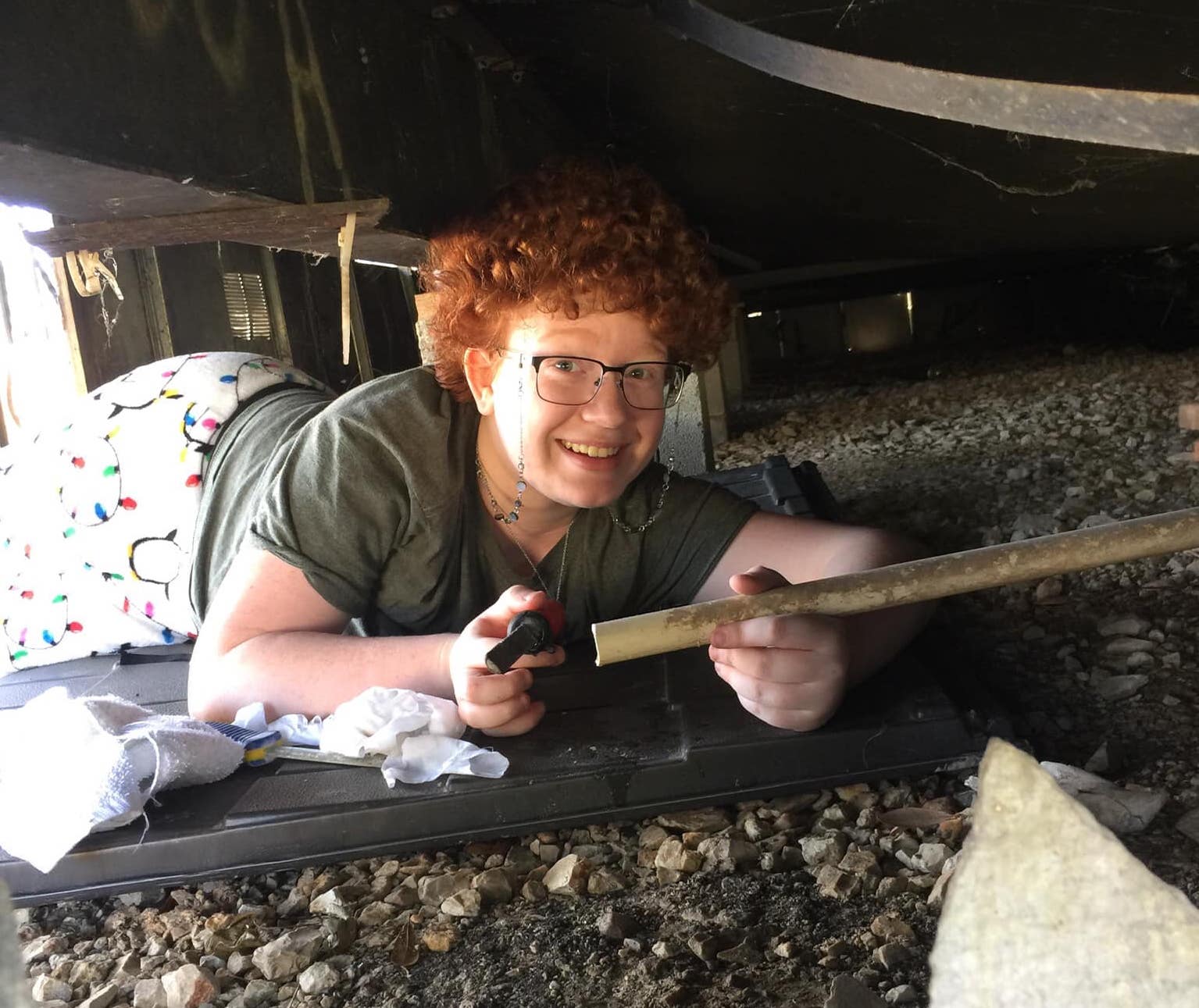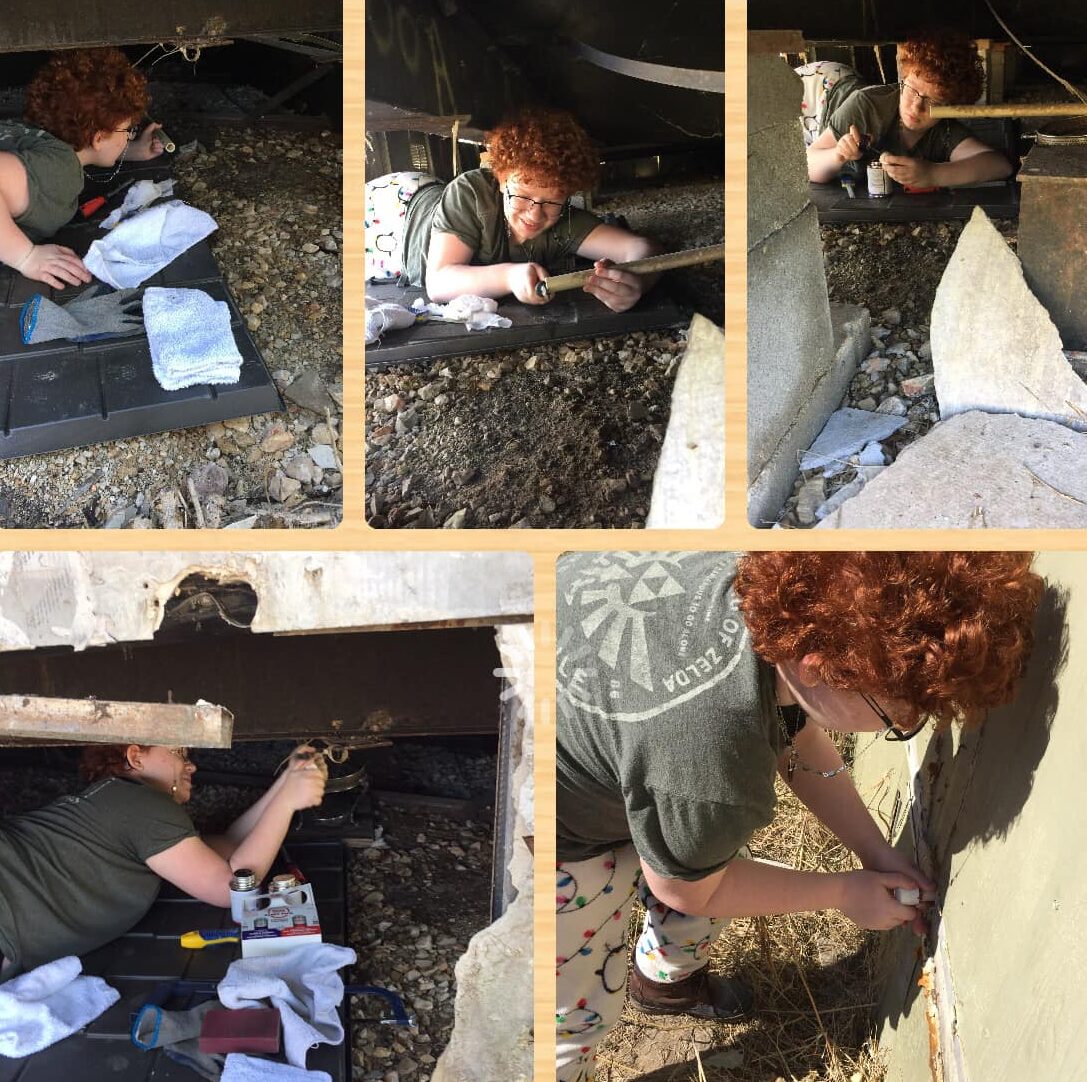 "This girl is only 15 years old, and thanks to her, her three younger autistic brothers and I can finally go home," the proud mom posted on Facebook. "She even swallowed her social anxiety and knocked on the neighbor's door to see if they needed help with their pipes."
Tracy implored her followers to "show some love" for her industrious daughter, and netizens responded by making Tracy's post go viral.
Meadow, no stranger to altruism, has also volunteered with local nonprofit Autism Community Network as a camp counselor. She has also for years taken part in her school's "Buddy Program" for students with special needs.
"Meadow has always been the type to put others first," Tracy told The Epoch Times.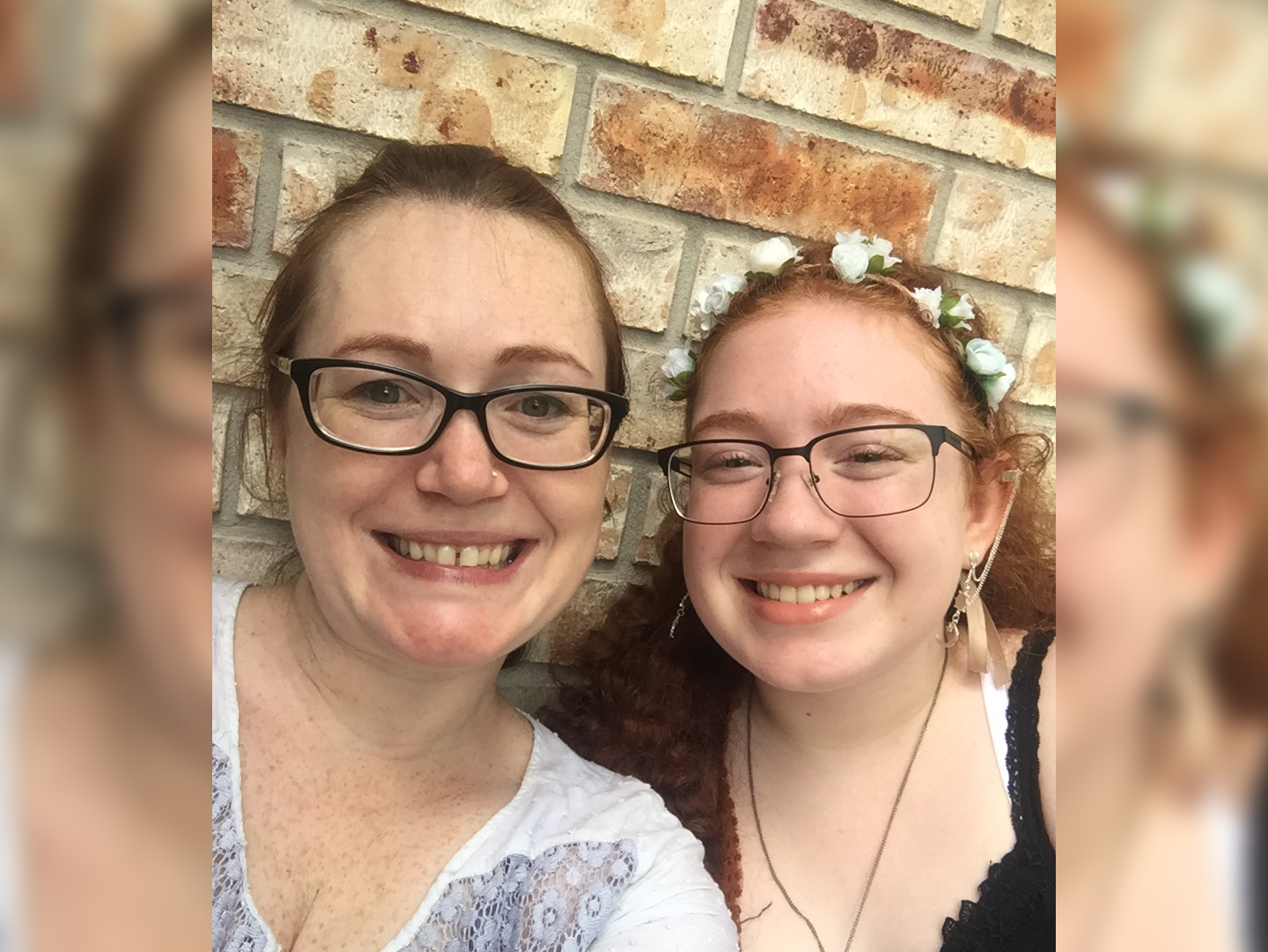 Meadow will graduate with certifications in plumbing, pipefitting, and welding. Having helped her own family, she is looking forward to using her skills to help others in the future.
To support Meadow's "pipe dream," family member Jonathan Quigley set up a GoFundMe page. "We've received thousands of uplifting comments and heard people telling us how seeing her story helped, motivated, or excited them or their children," he said. "We are so proud of her!"
To date, the fund has raised over $7,500 of a $10,000 goal.
Share your stories with us at emg.inspired@epochtimes.com, and continue to get your daily dose of inspiration by signing up for the Epoch Inspired Newsletter here: TheEpochTimes.com/newsletter