A Texas high school student has used his musical talent to honor his neighbor, a U.S. Marine who died unexpectedly. The teen played the national anthem and patriotic hymns on his French horn outside his home in Cypress, Harris County, every night for two weeks.
Ethan Martula, 15, from the Cypress Ranch High School marching band, wanted to pay tribute to Sgt. Marty Gonzalez, a U.S. Marine survived by his wife, Tawnee, and four children.
Gonzalez, 40, passed away on Nov. 28 after collapsing in his driveway, a result of complications from injuries sustained in Iraq in 2004.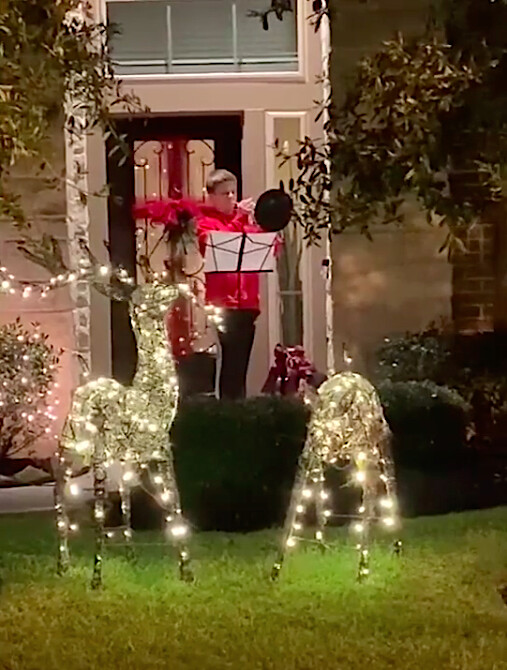 "We knew something really bad had happened because the ambulance didn't leave with a signal or siren," Ethan's mother, Monika Martula, told Houston Chronicle.
"[W]e learned later on our neighborhood Facebook that it was Marty. It was devastating. He was so young."
In the wake of Gonzalez's passing, neighbors adorned the street with American and Marine flags.
Monika's parents had escaped communist Poland. Now being a U.S. citizen with her husband, Monika wanted to do more.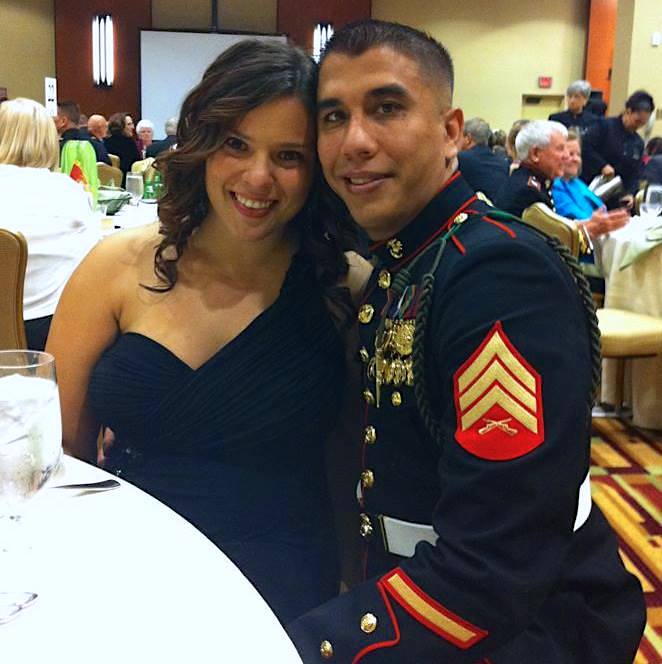 Monika suggested that her son take his French horn outside their home to play the national anthem. The teen boy agreed and also went ahead to learn the Marine's hymn and "God Bless America" for honoring Gonzalez.
Ethan played the respectful repertoire on his family's porch at 8:30 p.m. every night for two weeks, leading up to the fallen Marine's funeral.
Monika shared footage of Ethan's tribute on Facebook, where hundreds responded with words of appreciation.
(Courtesy of Monika Martula)
"One day [Gonzalez's] wife, Tawnee, came down and thanked him," Monika told Houston Chronicle.
"She hugged us. She was crying, we were crying. It was very emotional."
Ethan feels proud that his nightly ritual brought comfort to Gonzalez's bereaved wife, and his neighborhood, in a time of great sadness. "I'm really glad I had the opportunity to do this," he said.
"I hope I brought them a little bit of comfort," Ethan added.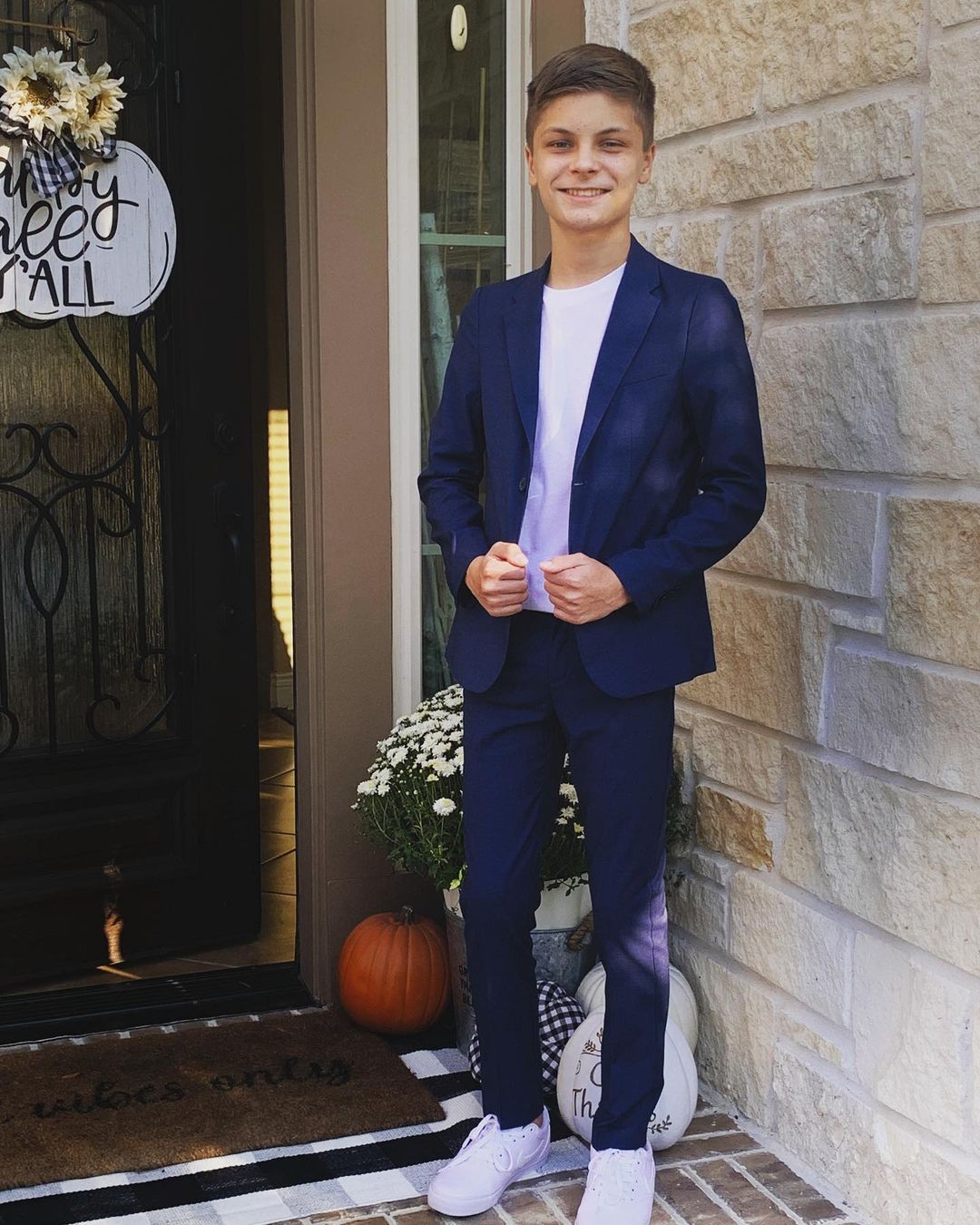 Share your stories with us at emg.inspired@epochtimes.com, and continue to get your daily dose of inspiration by signing up for the Epoch Inspired Newsletter here: https://www.theepochtimes.com/newsletter