A teen who was publicly fat-shamed at her local bakery delivered an unexpected comeback that taught her antagonists a lesson in manners.
Vega Blossom saw a social media post from her favorite bakery, Designer Desserts, in Valparaiso, Indiana, advertising a half-off bakery sale before closing time. Vega headed over.
"Tonight, I was really petty," Vega, then 19, later posted on Facebook. "There was a lady in front of me getting a cake and a lady behind me with her friend as I was waiting in line."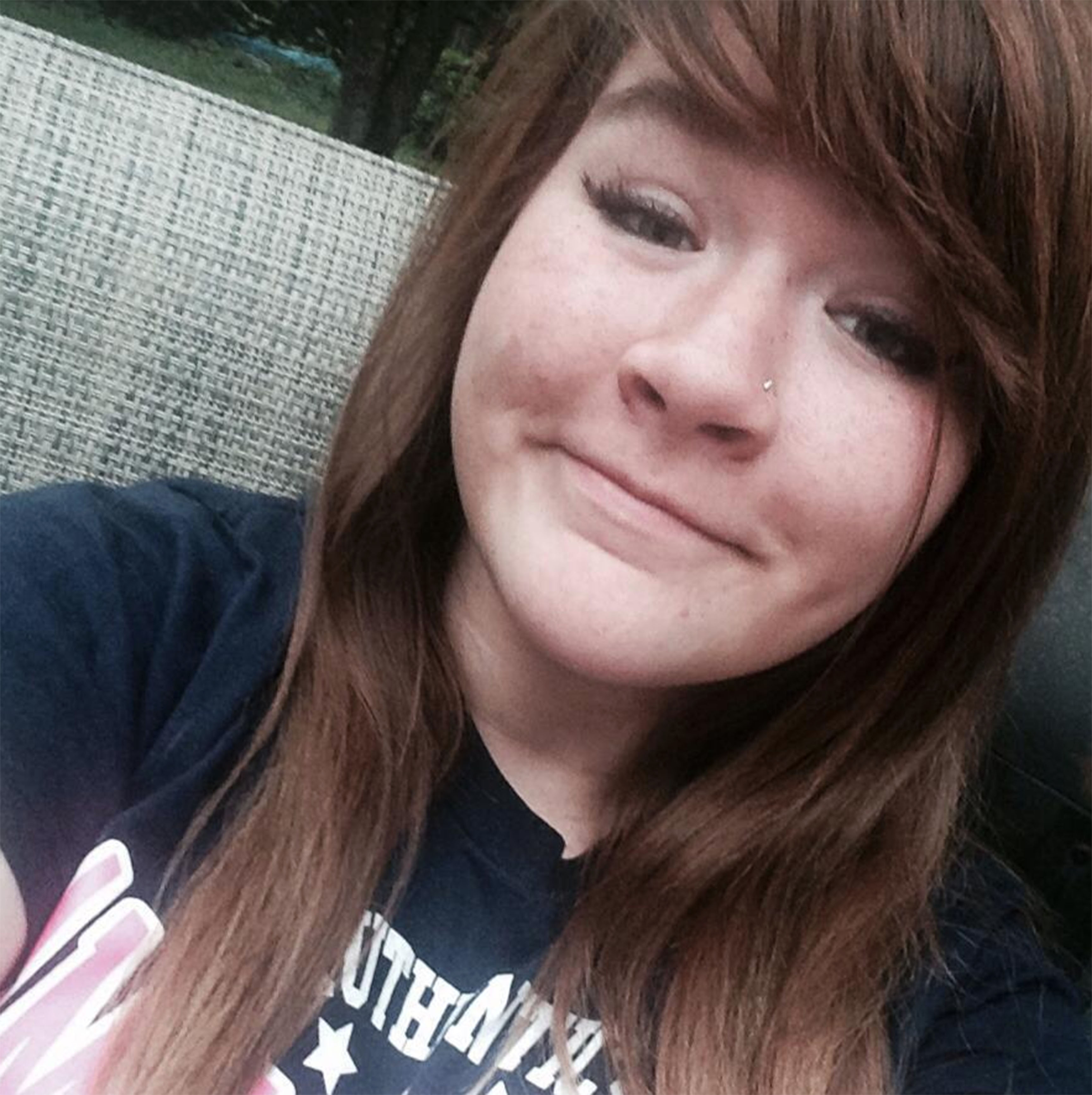 "The lady in front of me took forever getting her cake," Vega continued, "and the lady behind me was being really impatient and rudely talking about it."
Vega ignored her fellow customers, and eventually, the dawdling woman left the store. That's when the two customers behind her swapped a remark that prompted Vega to radically rethink her cupcake order.
"The lady turns to her friend and says, 'Thank God, now let's hope this fat b**** doesn't buy all the cupcakes,'" the teen posted. Originally, Vega had planned to buy six; as soon as she heard the cruel comment, she put in an order for all 20 cupcakes left in store, totaling an impressive $54.
"Happy Easter!" the cupcake queen signed off.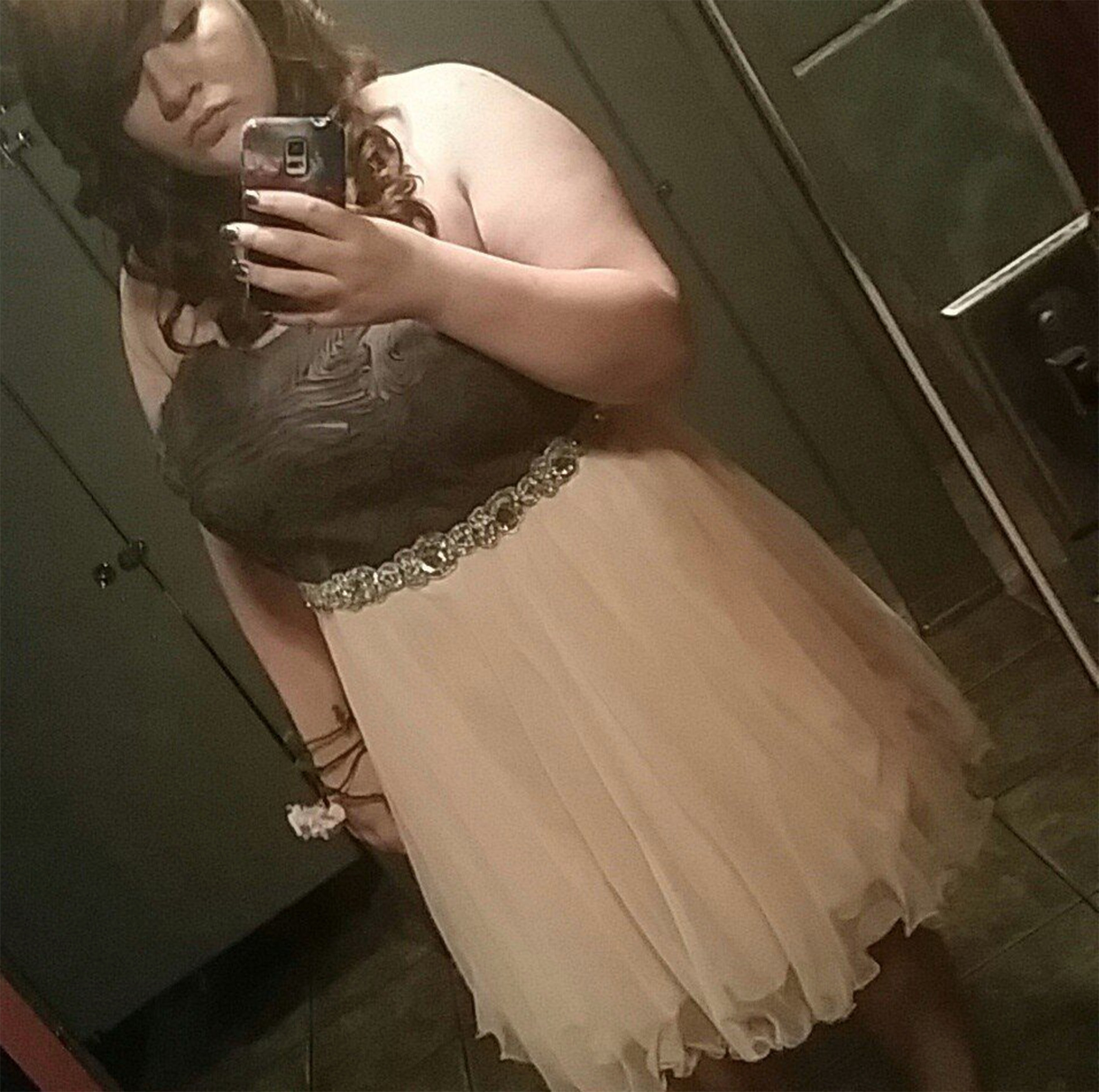 Vega, who wears a size-18 dress, explained that growing up larger than her peers had invited snide comments from left, right, and center. Despite Vega having endured bullies of her childhood, the cruel comment from the woman at Designer Desserts had reopened old wounds.
"But I swallowed the hurt and thought of the best possible thing I could do back to them that wasn't horrible, but that would teach them a lesson about respecting others," Vega told Caters.
Upon reaching the bakery counter, Vega also garnered the support of the bakery staff; having overheard the customer's fat-shaming comment, staff gifted Vega additional chocolates and cookies free of charge.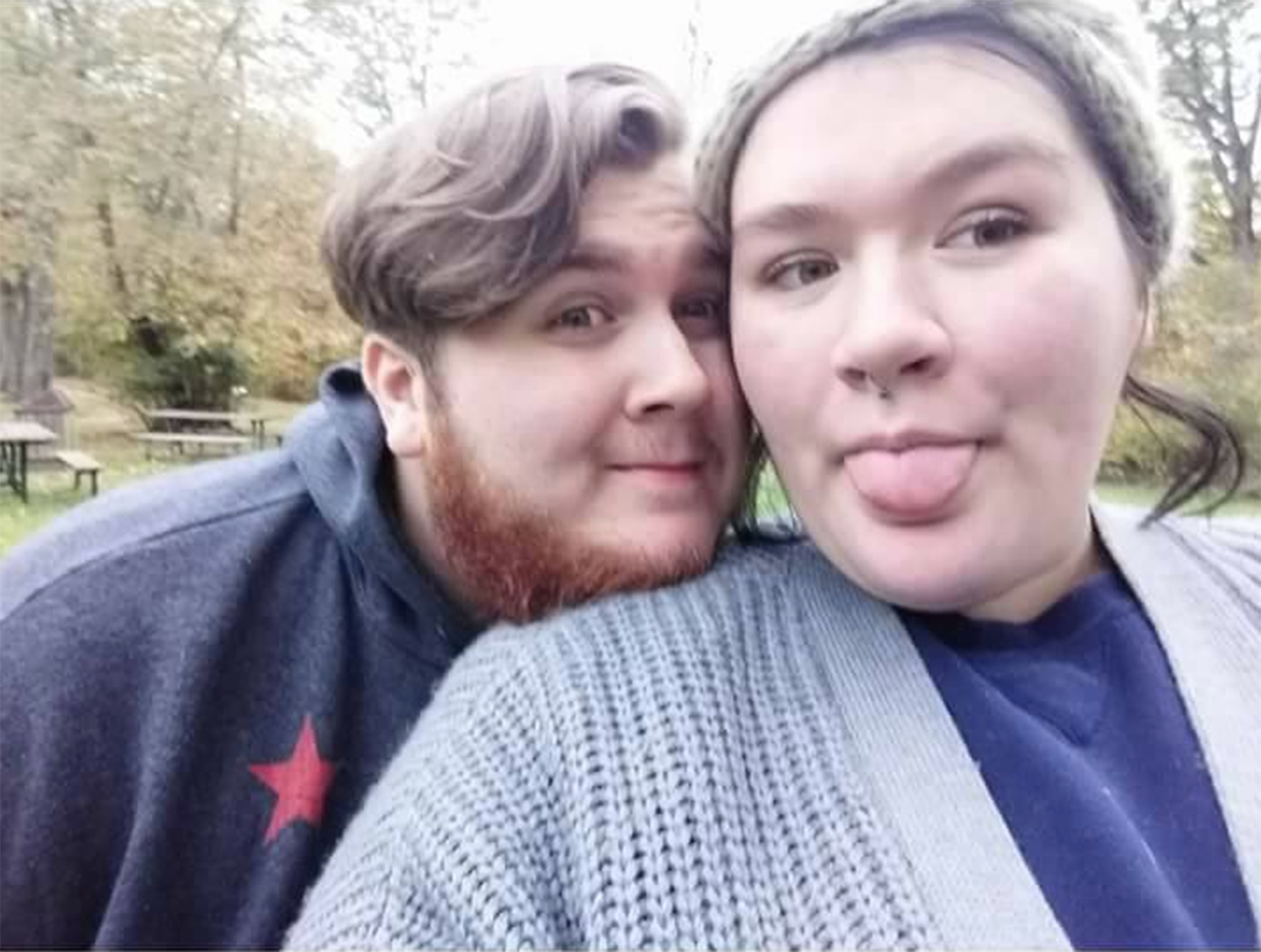 The teen's original post of the interaction that took place on March 31, 2018, has garnered over 27,000 shares; the awesome bakery, keen to support their customer, sent Vega boxes of cupcakes at work after her anecdote went viral, reports HuffPost.
Bakery owner Adam Wiltfang also spoke out in Vega's defense, stating, "Designer Desserts Valparaiso is a bully-free zone and will not tolerate these disgusting types of attitudes." He then encouraged the customer who had insulted Vega to "unlike my page and please buy your cupcakes elsewhere."
Walking out of the bakery after her triumphant cupcake comeback, Vega looked the pair of women directly in the eyes and asked them to open the door for her, reports the Independent. One of the women did, albeit reluctantly.
Her splurge paid off; Vega, then a Starbucks barista, shared the epic cupcake haul with her friends, family, and co-workers over the 2018 Easter vacation.
"I think, if you have nothing nice to say, don't say anything at all. I am not sorry for taking all of the cupcakes!" Vega added. "Hopefully this was a lesson in treating others kindly, and maybe a lesson in karma as well."
We would love to hear your stories! You can share them with us at emg.inspired@epochtimes.nyc