Atlanta has got one of the youngest business owners, and even the pandemic can't hold this confident teen back.
Mason Wright, aged 14, has already graduated from food cart to restaurant premises. The teen, who started his gourmet hot dog business, Mason's Super Dogs, in his Georgia hometown at the age of 11, has promising big plans for the future.
With the support of his family, Mason earned enough money washing cars, walking dogs, and collecting donations through GoFundMe to buy a hot dog cart and start doing what he loves best: serving tasty food.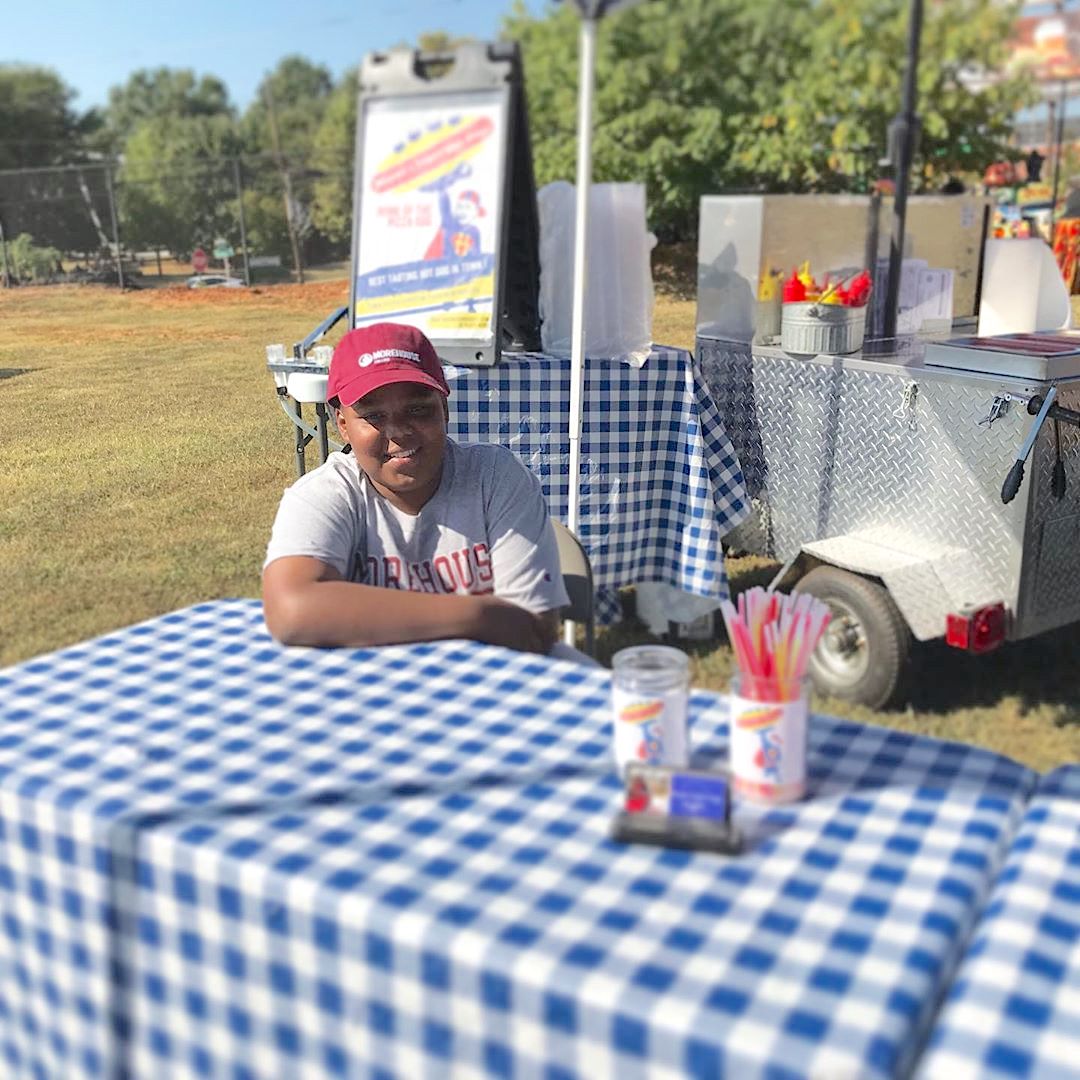 Two years ago, Mason found his niche in 2018 by setting up shop as the only hot dog vendor on Morehouse College campus, a college that the teen plans to attend one day, 11 Alive reported.
The popular hot dogs soon earned Mason catering gigs at parties, festivals, and various social events. However, in early 2020, everything changed with the pandemic; the university closed its campus.
But Mason rolled with the punches, deciding to channel his savings into opening a restaurant venue, instead.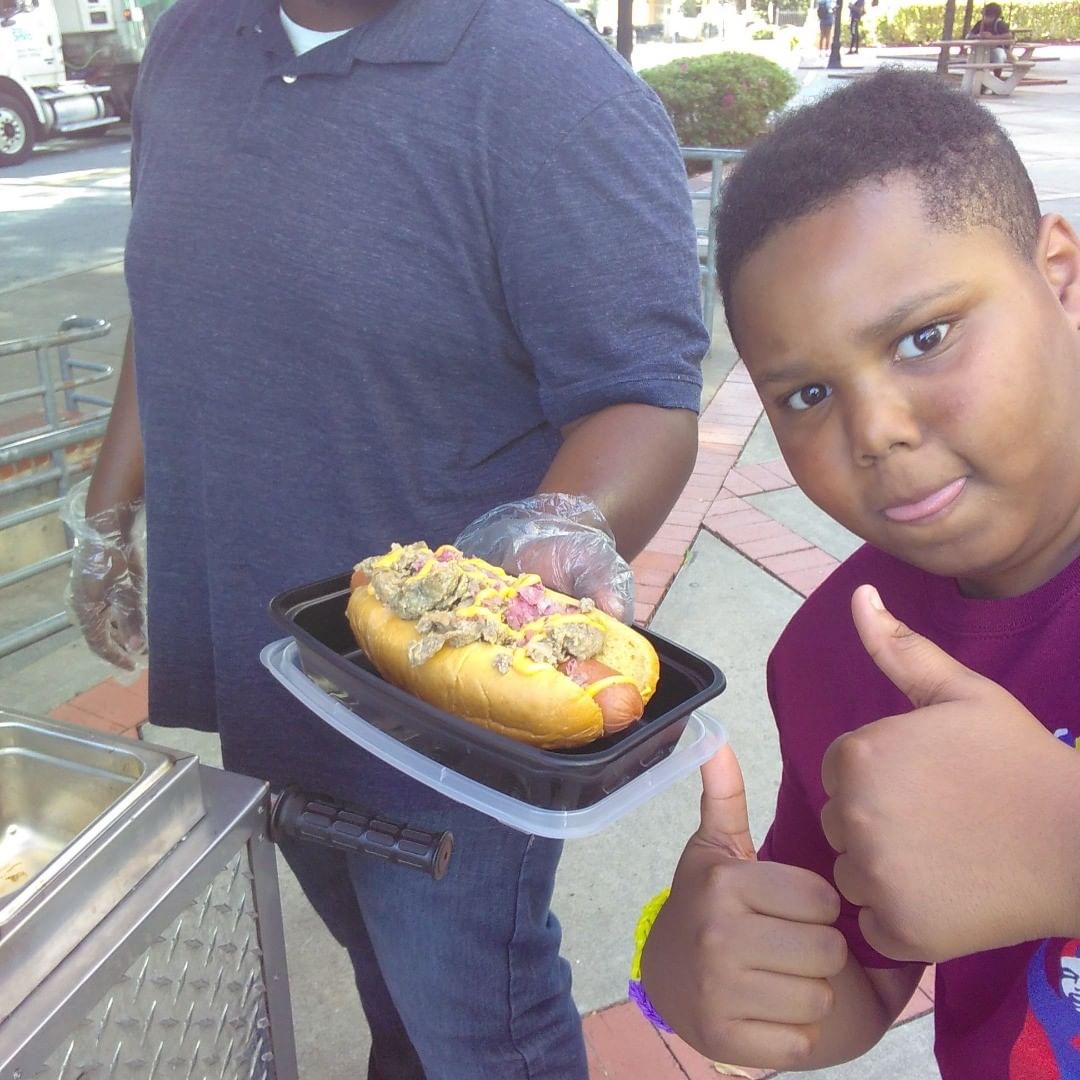 The young go-getter opened Mason's Super Dogs on Snapfinger Road in Stonecrest on Oct. 17 with the help of his older sister who signed up as a silent partner.
"There is nothing like being in charge of your own destiny," Mason told 11Alive.
The determined teen also hopes to inspire other young people to "start their own business as soon as they can."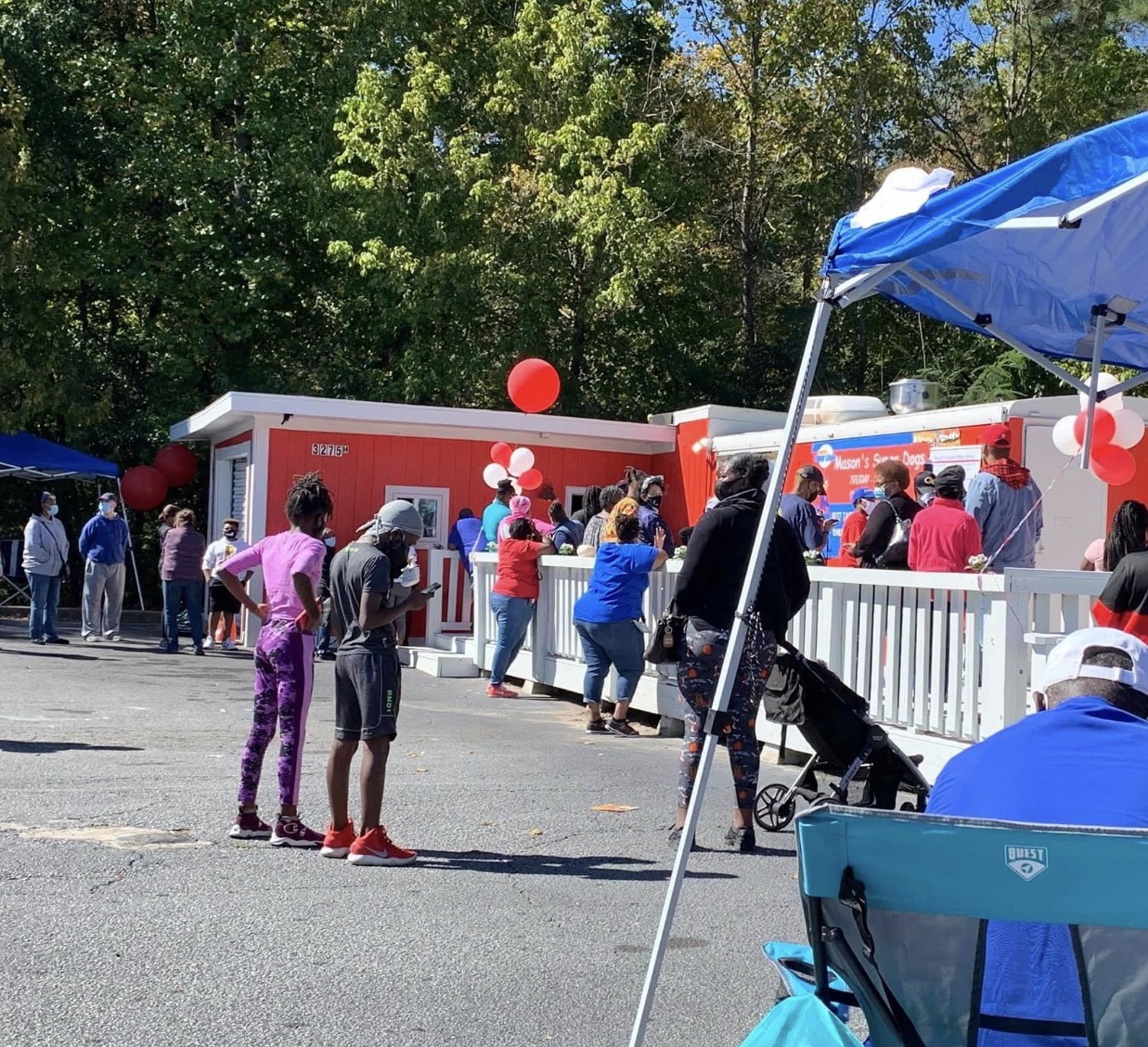 Job-hunting at the age of 12, Mason was repeatedly told he was too young to work and grew frustrated. However, Mason attributes his success, in part, to being turned down by other companies when applying for jobs.
The idea to start his own business came from seeing street food vendors in New York City.
"I told my Mom, 'I got it! I want a hot dog cart,'" Mason said.
Mason is collecting industry accolades as he goes; in 2019, his plant-based hot dog earned fifth place on PETA's Top 10 Vegan Hot Dogs list.
"Now at Mason's Super Dogs you can get information on how to become vegan! We even have stickers that our customers can take to show allyship for the movement to protect animals," Mason announced on Instagram, to celebrate.
Catering to everyone, Mason also serves more traditional beef hot dogs.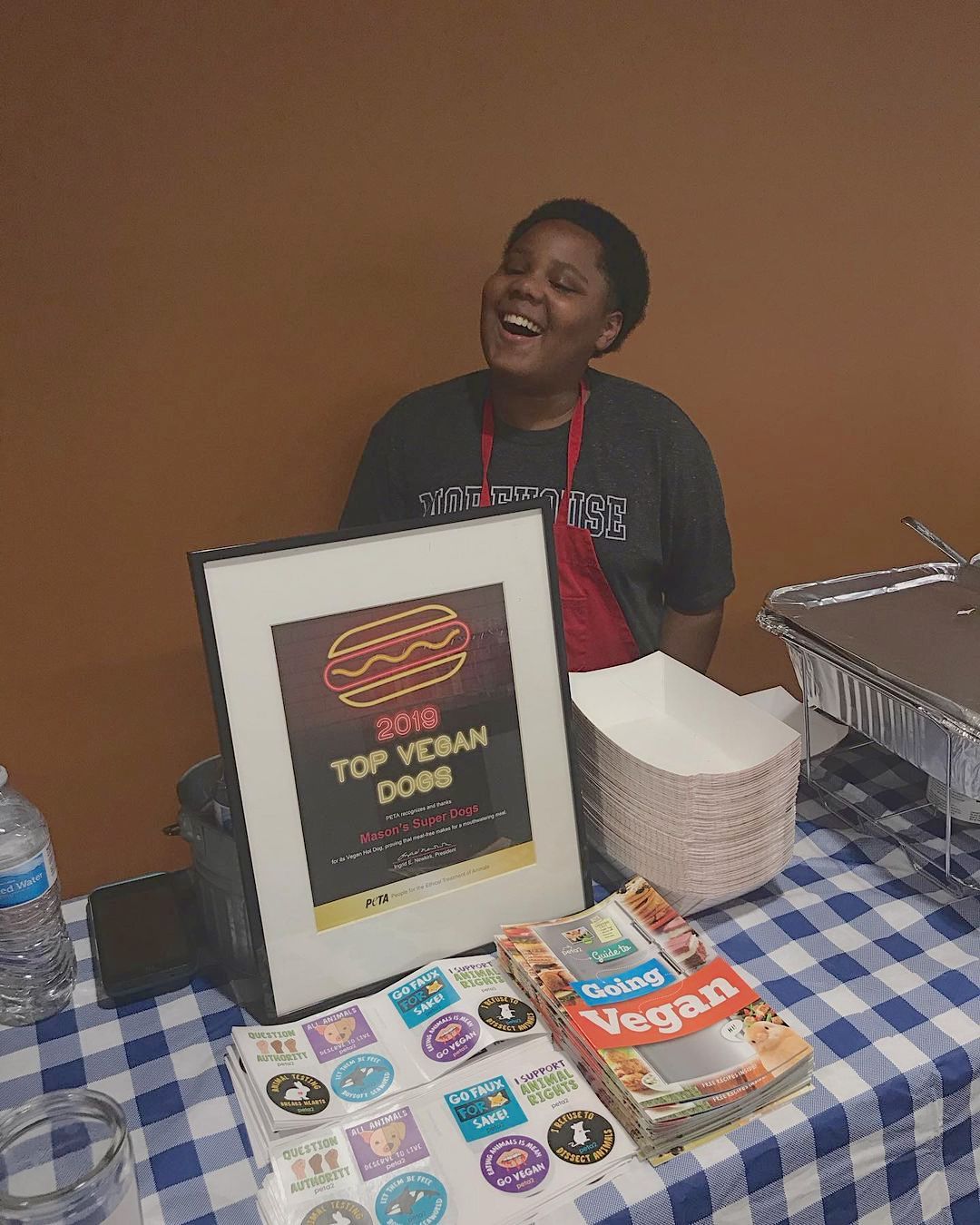 The young entrepreneur already has ambitions beyond his new restaurant premises.
"Once COVID is over, I'm going to get back to my dream of having a fleet of food trucks," the teen told First Coast News, "and then I'm going to do a few more stores in Atlanta."
We would love to hear your stories! You can share them with us at emg.inspired@epochtimes.nyc