A 2-year-old stray that was sweet and well trained spent more than 400 days at a shelter. However, a strategic move from a neighboring shelter finally helped the pup find its forever home.
When Lola was moved to the Arizona Humane Society (AHS) in Phoenix, Arizona, from the Humane Society of Wickenburg (HSW), she was embraced by a family from Mesa within just 24 hours.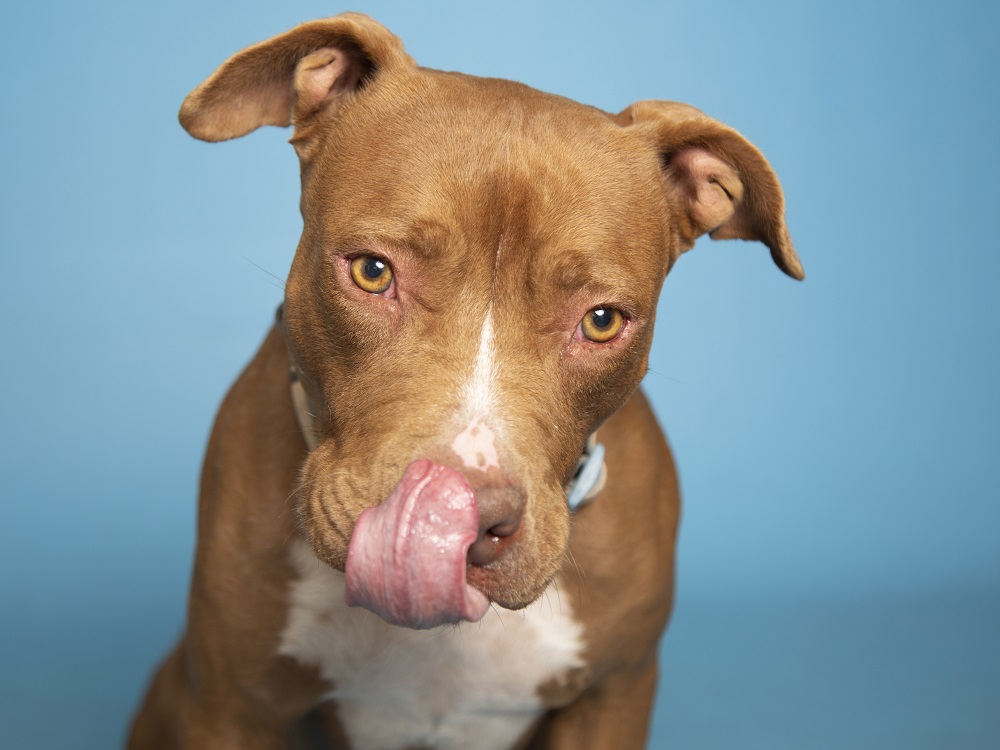 Lola's champions were left ecstatic that she finally found the home she truly deserves. "We couldn't be happier for this sweet girl and her new family," AHS representatives wrote on Facebook while sharing the news of her adoption.
Lola first came into the Wickenburg shelter in September 2019 with her litter of six puppies. One by one, the puppies were adopted, but unfortunately, Lola was left behind.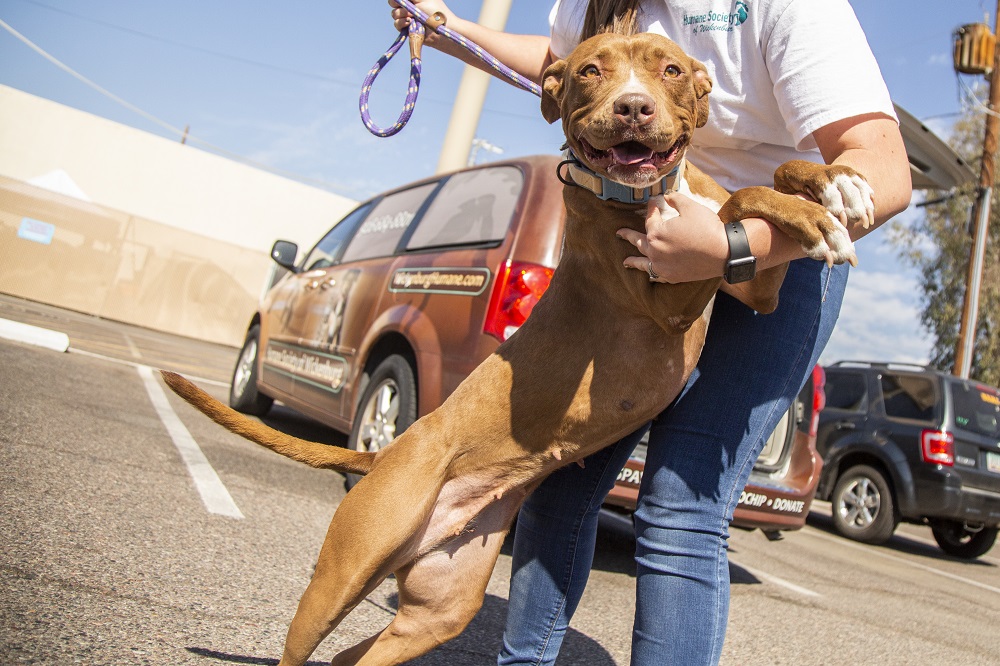 "Our friends at HSW couldn't figure out why no one had shown interest in 2-year-old Lola," AHS commented, sharing footage of Lola's arrival at their Phoenix shelter. "After meeting her, neither can we! She is a happy, wiggly pup who loves people, is well-behaved, and is house trained," they explained.
Lola, staffers said, loves playing, snuggling, and belly rubs in equal measure.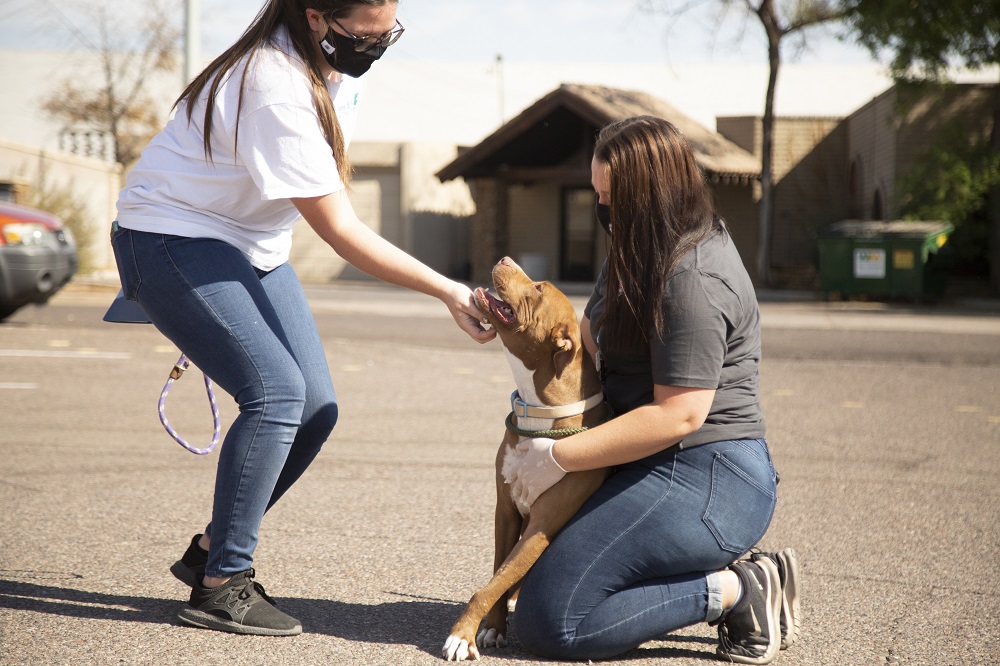 (Courtesy of Arizona Humane Society)
Shelters in over 30 U.S. states are not legally obliged to keep animals for more than seven days, according to Animal Law. But HSW went above and beyond for Lola, hoping that the deserving dog's day would come one day.
AHS's cross-shelter initiative, Project Reachout Program, caught wind of Lola's story. The program was launched in order to identify hard-to-home pets with special medical needs, or animals residing in overcrowded shelters. However, for long-termer Lola, she simply needed a change of scenery and help to increase her possibility of finding a forever home.
And luckily, it worked.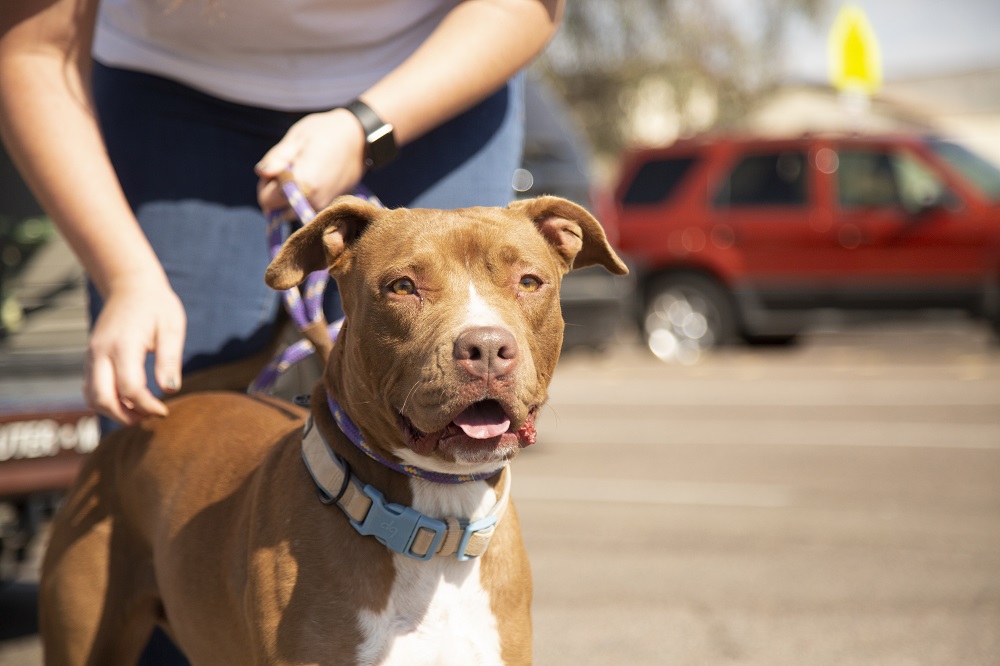 "This lucky 2-year-old Pittie is now residing with her new family in Mesa," AHS shared on Facebook on Oct. 30. Lola is the perfect example, they explained, of the "importance of collaboration between rescues and shelters to help save as many homeless pets' lives as possible!"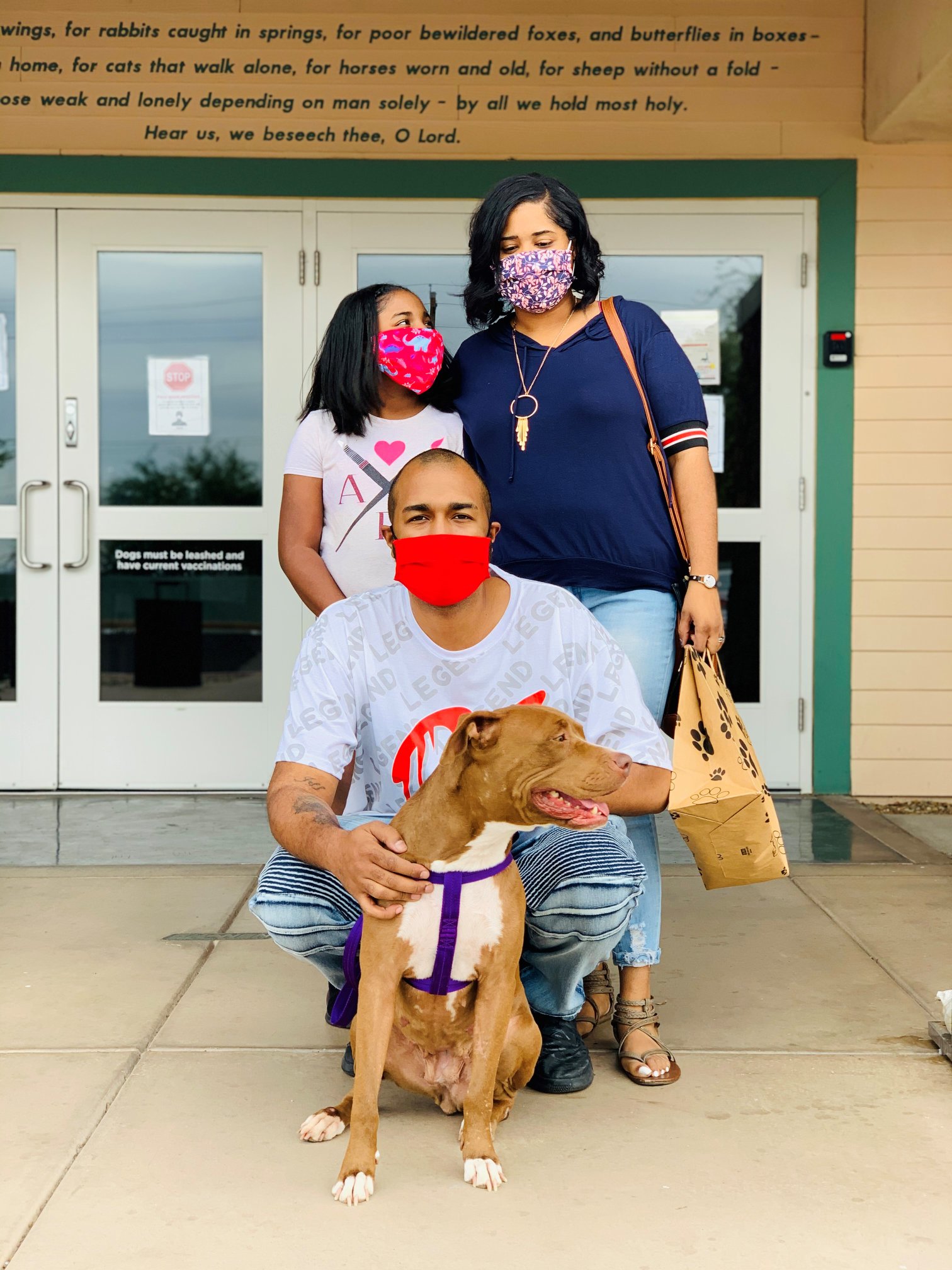 In 2020 alone, Project Reachout Program has taken in almost 900 pets from other shelters in Arizona, helping others, like Lola, find the families they deserve.
We would love to hear your stories! You can share them with us at emg.inspired@epochtimes.nyc.