A British supermarket chain has come forward and adopted a rookery of Humboldt penguins in an effort to prevent the United Kingdom's largest charity zoo from going under.
Chester Zoo, a 128-acre zoological garden and wildlife conservation project in Chester, England, has been at the mercy of mandated closures as part of the country's lockdown restrictions since March 21, 2020. In response to fears that the zoo may have to close permanently, a supermarket chain called Iceland Foods pledged to "adopt" the Humboldt penguins in their hour of need.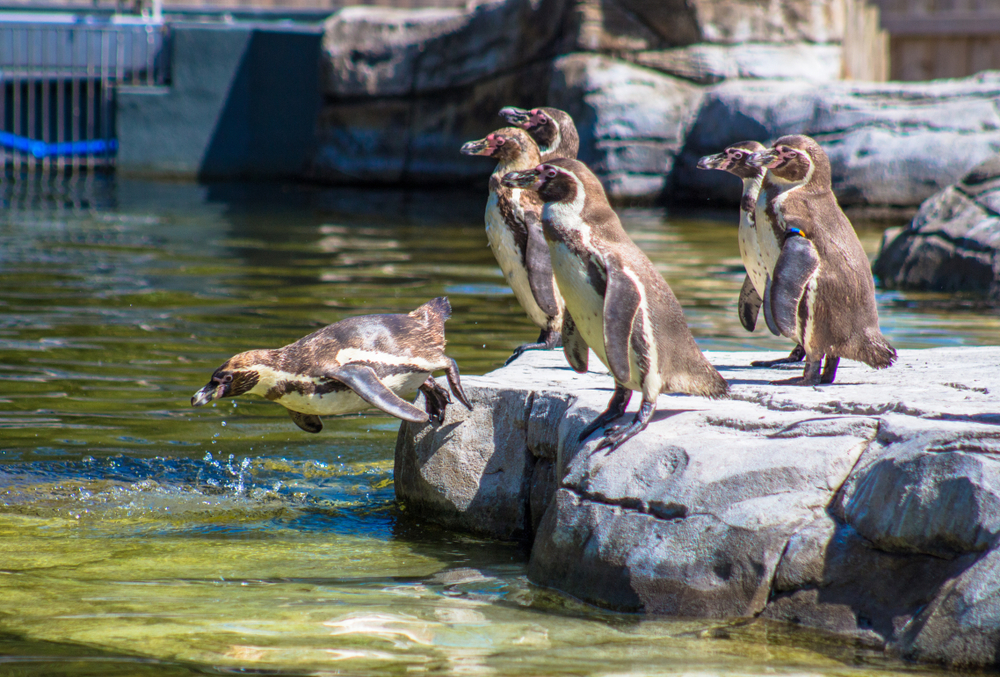 On June 3, 2020, Chester Zoo's chief operating officer, Jamie Christon, estimated that the zoo was heading towards debt in excess of 24 million pounds (US$30.1 million) by the end of 2020.
Then, Iceland Foods stepped in and posted news of their Humboldt penguin adoption on Facebook two days later. "Chester Zoo is facing the devastating possibility of having to close its doors for good due to Covid-19," the chain wrote. "Not only is the zoo important for our local economy, its conservation work is recognized all across the world."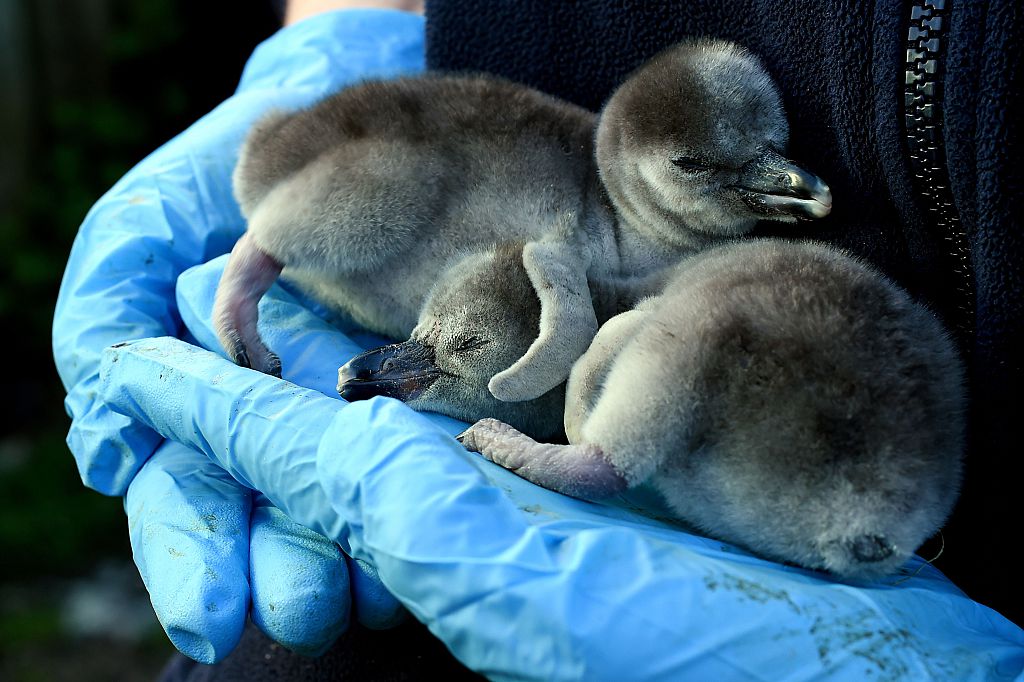 Iceland Foods announced that they had decided to adopt the penguins "on behalf of our colleagues." The newest addition to the Iceland family includes five newborn penguin chicks, all of which have been named after NHS hospitals: Florence, Thomas, Bevan, Arrowe, and Countess. This was done to pay respect to all the hard work done by the health service during the pandemic.
The Humboldt penguin is native to the islands and rocky Pacific coastlines of Chile and Peru. Chester Zoo has a large breeding group of over 50 Humboldt penguins to help boost the species's population, which is listed as "vulnerable" on the IUCN Red List due largely to overfishing.

Iceland Foods' managing director, Richard Walker, told Cheshire Live that his team had been "saddened to hear of Chester Zoo's recent struggles."
"[I]t's the heart of the local community in Chester and a much-loved family favorite," Walker continued. "I remember visiting the zoo as a child and my own kids love going there. We're proud to be able to lend them our support […] The conservation work undertaken by the zoo is vital."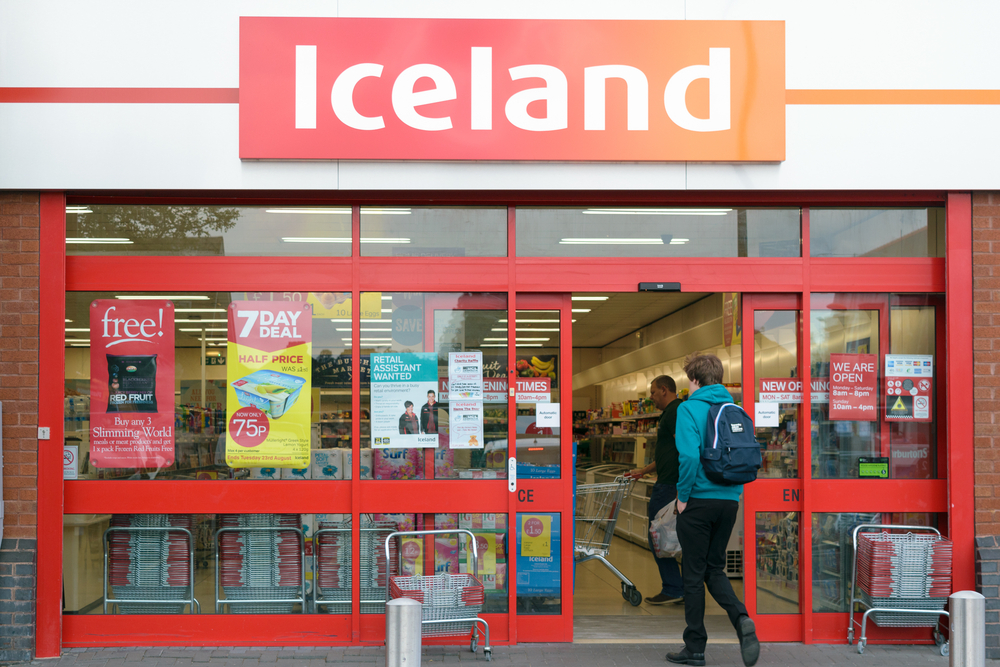 Chester Zoo, the most visited zoo in the United Kingdom, was opened in 1931 as a tourist attraction and evolved into a conservation and education charity committed to preventing the extinction of vulnerable species. According to the zoo's website, the 128-acre site is run by a team of 1,000 staffers and receives 2 million visitors per year.
According to the Daily Mail, Chester Zoo needs 1.5 million pounds (US$1.9 million) every month to maintain its upkeep.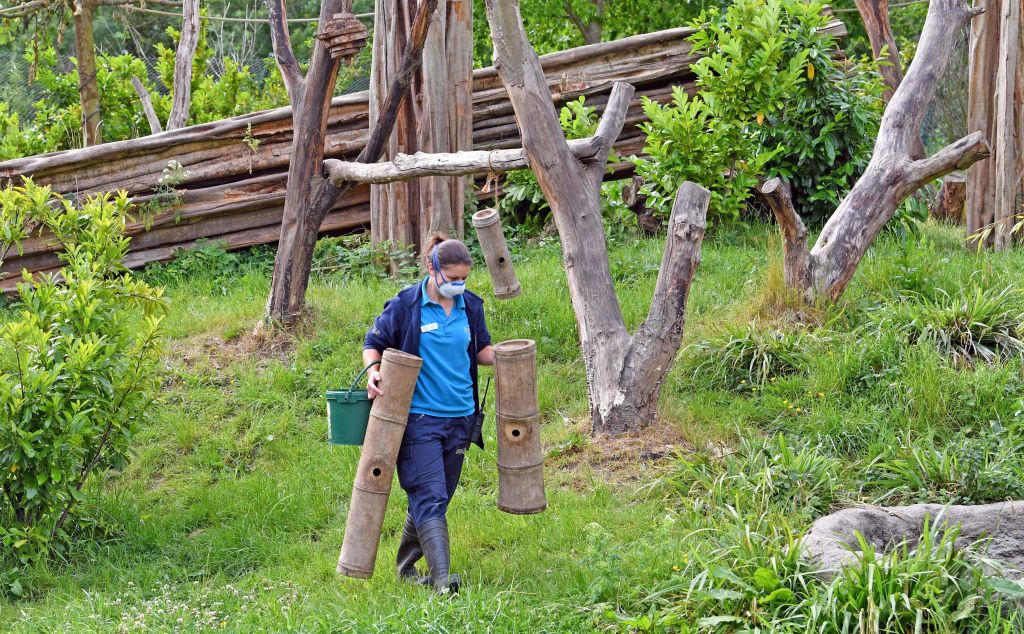 In the wake of their mandated "indefinite closure" due to the CCP (Chinese Communist Party) virus, commonly known as the novel coronavirus, Chester Zoo started a Save Our Zoo campaign to raise vital funds for the immediate care of their 35,000 resident animals. At the time of writing, the zoo's Just Giving page has raised over 2.4 million pounds (US$3 million).
On June 9, the team received the good news that their long wait was over. "We have just received the news that we'll be able to open safely from 15 June," staff confirmed on their fundraising page.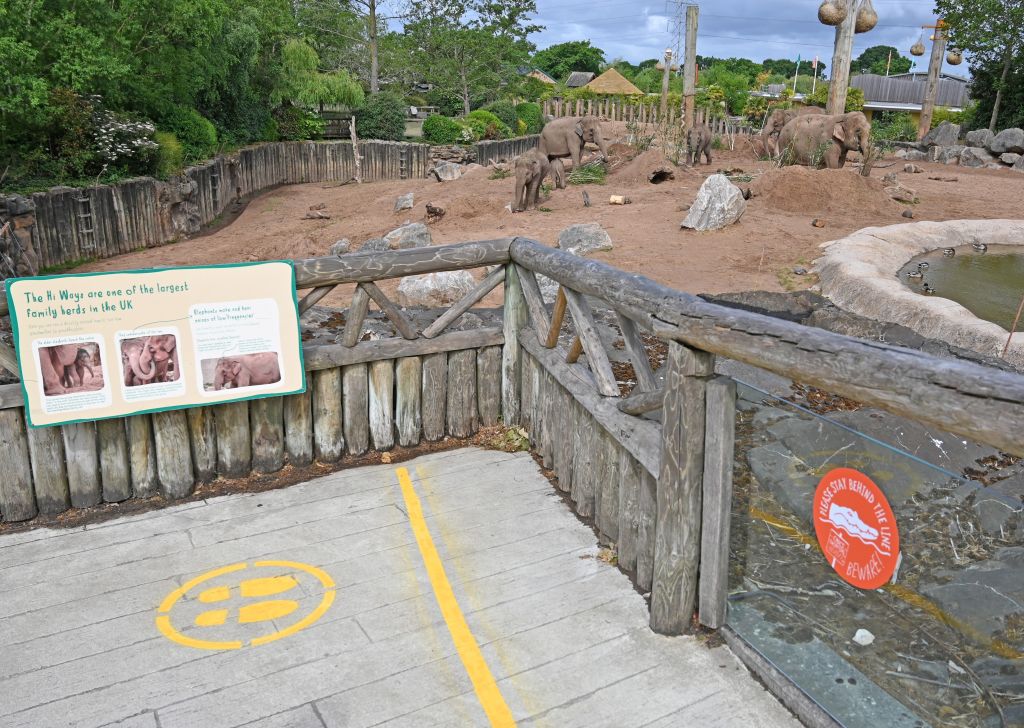 "The fight isn't over for us just yet," they continued. "[T]he road to recovery will be long and uncertain. But, your incredibly generous donations, adoptions, and memberships have given us a vital lifeline. From the bottom of our hearts, thank you."