As the first day of winter officially arrives in the Southern Hemisphere, a new study has revealed that children's health is being affected by bedroom temperatures in winter.
A longitudinal study of 2,000 children in New Zealand (NZ) showed that it was vital for family homes to be at the right temperature for kids after it found that low room temperatures had a relationship to the children developing serious upper respiratory illness and asthma.
University of Auckland Professor of Child Health Susan Morton told RNZ that the study found that children experiencing low bedroom temperatures outside the 19C-25C range demonstrated an increase in ill health with the youngsters being more likely to develop conditions such as upper respiratory tract infections, asthma, ear infections and tonsillitis.
The best indoor temperature was between 19C (66F) and 25C (77F), according to the study, but about 1,000 children were going to sleep in rooms at or below 19C, with the temperature in some rooms dropping to less than 4C (39F) by the morning.
The news of the study comes as Australia's southern states have shivered through cold temperatures for the past week with snow falling in Alpine regions across the country, including Western Australia.
The Best Way to Heat Your Home
According to a recent Australian study, the best appliance to heat your home on a budget is, in fact, the humble electric blanket.
"By far the cheapest way to heat yourself up if you're on a very, very low budget, and you're cold, is actually, oddly, an electric blanket," Comparison site Finder's Graham Cooke told 7News.
From the most expensive to the least expensive winter heating appliances:
1. Radiant Bar Heater
The radiant bar heater, as the name suggests, radiates heat from a red-hot heating element. They are relatively inexpensive but costs on average $9.12 a day.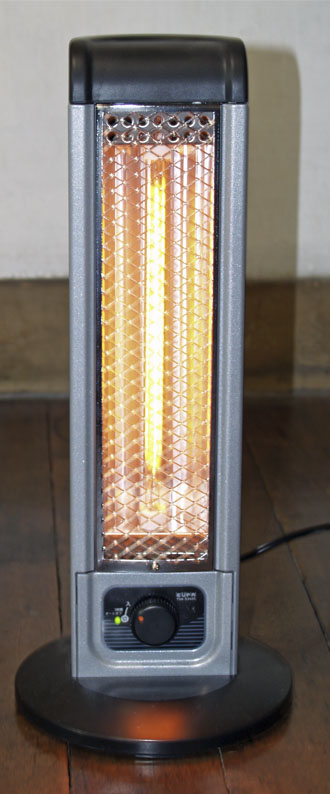 2. Tower Heater
At nearly half the cost is the tower heater at $4.75 per day.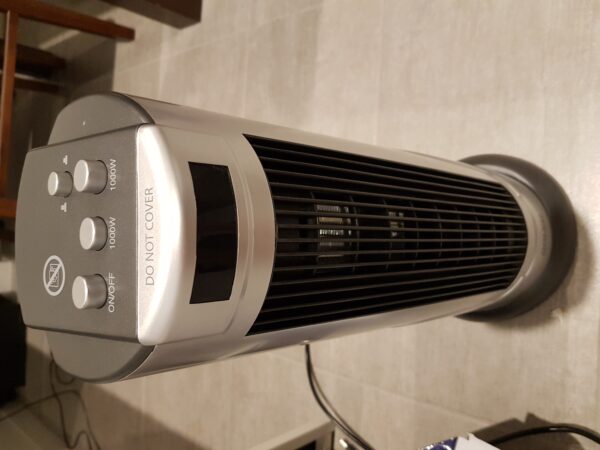 3. Oil-filled Column Heater
An oil-filled column heater costs on average $3.72 a day. Column heaters take longer to heat a room, but they are particularly useful for heating rooms unattended, such as overnight in a bedroom.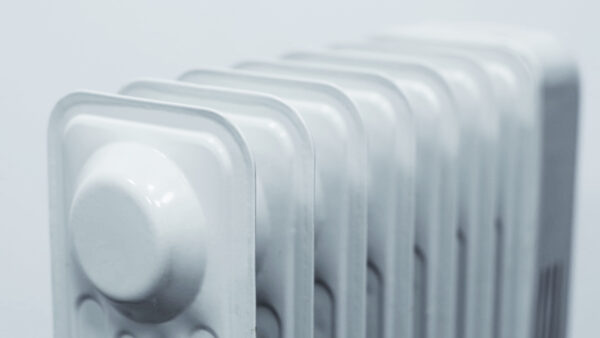 4. Electric Blanket
The electric blanket, an electrically wired blanket used for heating a bed, costs just $0.29 per day.

The study reported mixed results for using a reverse cycle air conditioner to heat your home. It's among the most expensive for smaller rooms but is cost-effective for larger rooms like a lounge area.
Regardless of your heater type, the experts say the greatest influence on your cost is the level you set the heater at.
"The best thing to do is to keep an eye on the thermostat because every degree you set it higher or lower will massively affect your energy bill," Cooke said.