A North Carolina family expressed gratitude for state law enforcement after a fortunate encounter with a state trooper on a Johnston County highway in July.
Monica Hines, her four children, and her partner were left stranded on the highway after a rear tire blew on their car. They had been driving to Duke Hospital in Durham, as Hines wrote in a Facebook post, according to WBTV.
The mom called Triple A, who advised her to vacate the vehicle and wait with her family by the side of the road. "There was nothing close to us that we could walk to," Hines explained.
State Trooper Colby Pridgen, who was on patrol, pulled over to see if they needed help. And what transpired prompted Hines to exclaim later on social media: "God sent us an angel."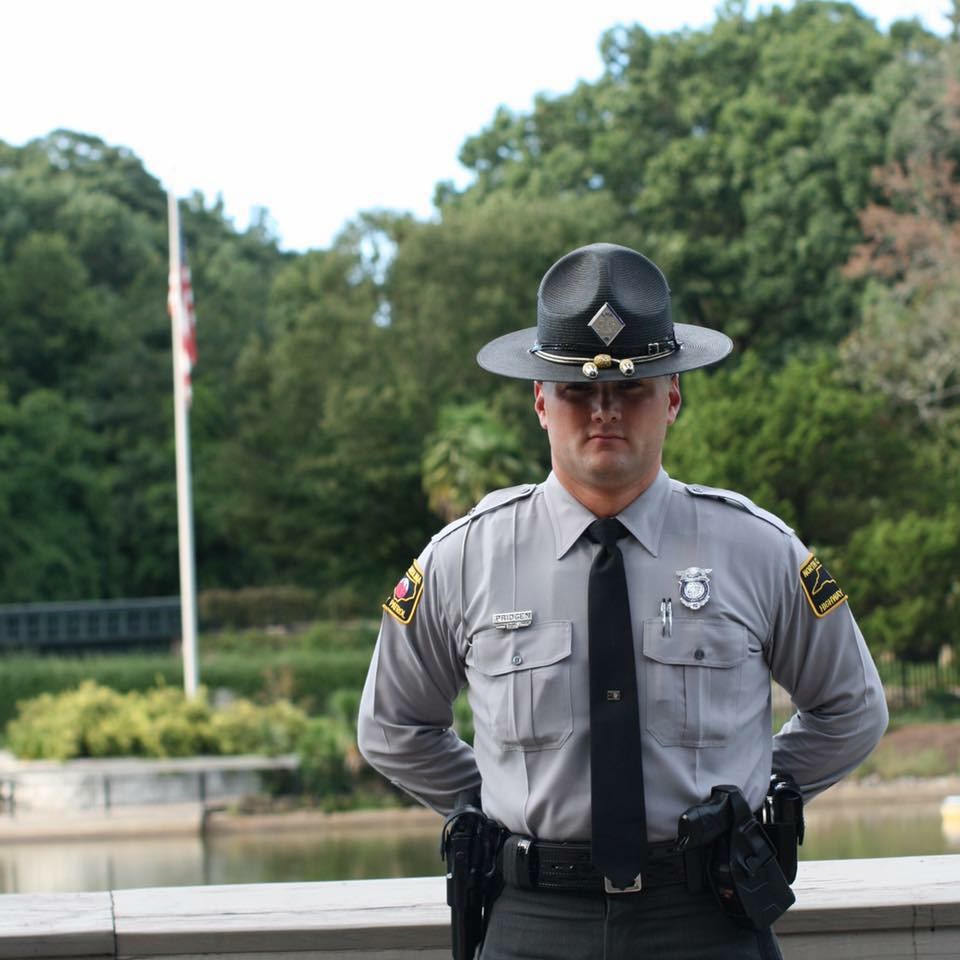 Pridgen removed the blown tire, but he noticed the remaining three were in poor condition, as he explained on Facebook. So the trooper asked the family to accompany him to a service station, where he used his own money to purchase a brand-new set of tires.
On the way, he surprised the family with more spontaneous kindness: he not only filled their car with gas but also bought lunch for their four kids, who had grown hungry waiting by the side of the road.
"As I was getting out of the car, he closed my door and went to the pump and put his card in and gave us a full tank," Hines recalled. "God bless this man."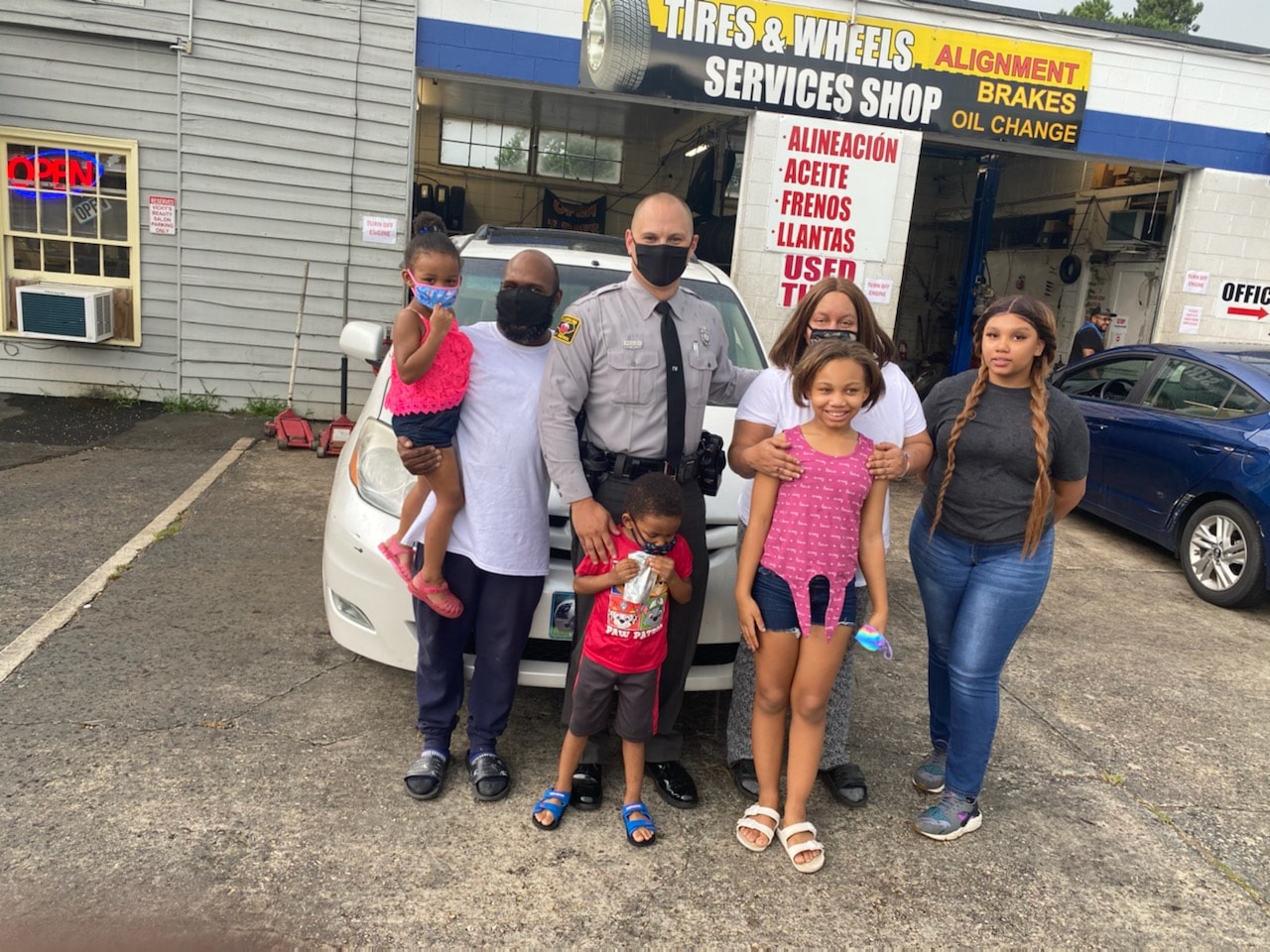 "Someone helped me out earlier that day," he confided to the news outlet, "and I just felt like it was meant to be when I ran into this family. I couldn't let them ride all the way back to Jacksonville with their kids on tires like that."
The Highway Patrol's Facebook post highlighting one of their own was met with praise from hundreds of netizens. "Trooper Colby Pridgen, your act of kindness should not go unnoticed as you have made many people very proud of your actions," wrote one person.
"Trooper Pridgen, Super Hero!" another commenter shared. "I believe we are all on this planet to take care of each other & I know Ms. Hines & her grateful family will pay it forward."
The officer's generosity even inspired some to set up a community Facebook fund to reimburse the $851 he had shelled out. And it quickly met its goal.
"You didn't have to use money out of your own pocket," said Hines, "but you just told us to save our money and do something nice for our kids."
The grateful mom of four reflected that Pridgen had turned a "real bad day" into an affirmation that there is good in the world.
We would love to hear your stories! You can share them with us at emg.inspired@epochtimes.nyc