A Texas Starbucks employee was called out by a mother for printing "Defund the Police" on her family's drink order. The employee was fired after the incident.
Livid mom Raseac Eibbed posted photos of the offending drink labels on Facebook on Sept. 28, explaining that the beverages were purchased from a Starbucks near Houston's Interstate 10 and Kirkwood Rd.
"My ex-husband takes my children to Starbucks … All 3 of their drinks have this printed on the label," Eibbed explained. "This [expletive] has to stop. We can't even get a cup of coffee without worrying about being poisoned or worse. What is wrong with America?"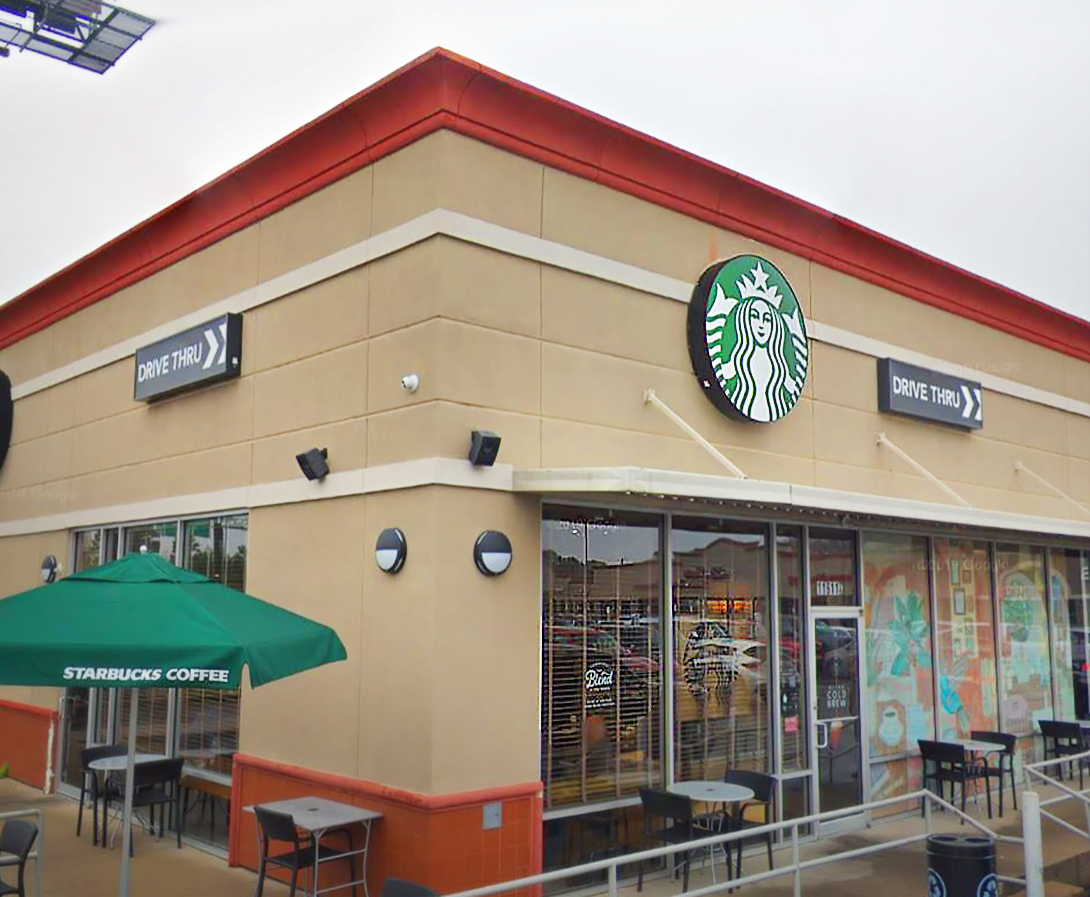 Eibbed called the store to complain but claimed the manager "acted like she couldn't care less."
The irate mom's original post was shared on social media approximately 3,500 times.
Later, a spokesperson for the franchise told Fox 26 Houston that the employee in question was suspended within hours of the complaint and then let go. The offending message was only printed on the three drinks purchased by Eibbed's ex-husband.
The employee's motive remains unknown; Eibbed's ex-husband does not work in law enforcement and was not wearing a uniform of any kind when he placed his order.
Starbucks reached out to the family and apologized in the comments section of the mother's post, in which they called the incident "unacceptable" and "not representative of the deep appreciation Starbucks has for police officers who work tirelessly to keep our communities safe."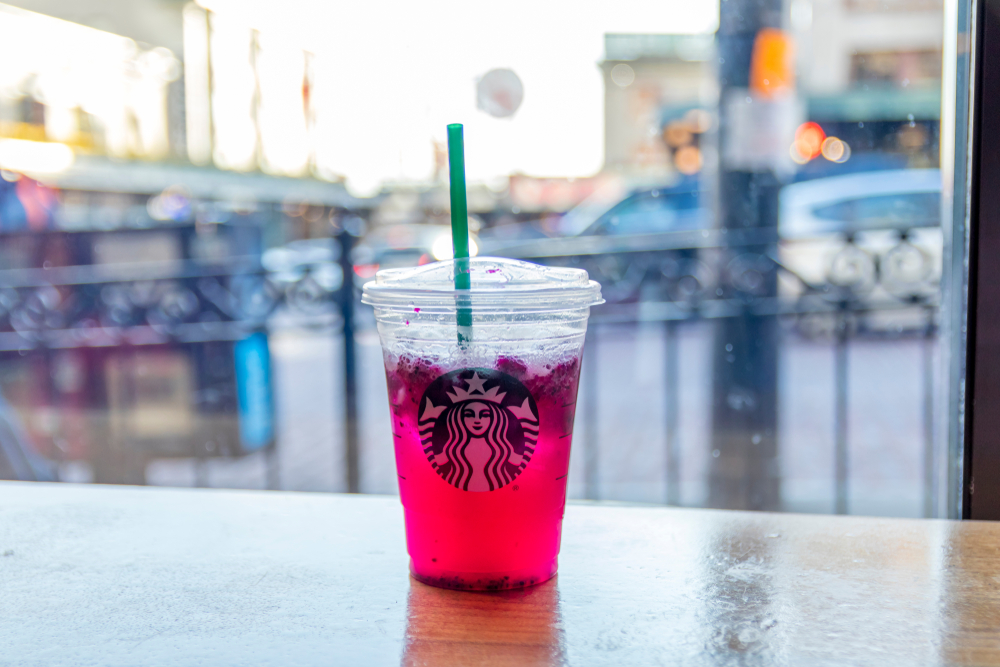 The Houston Police Officers' Union then posted a screenshot of the apology on their own Facebook page. But union representative Ray Hunt admitted feeling personally offended by the incident.
"It wouldn't be the first time that an officer has had something put in their drink at a restaurant or somewhere where someone disagreed with the police," he told Fox 26, adding, "the way it was printed on [the drinks] concerned us that maybe this was a policy for Starbucks."
Hunt believes that people ought to keep their politics and profession separate.
"We go to a Texans game to watch football," he said. "We go to an Astros game to watch baseball. We go to Starbucks to get a cup of coffee … You've got a job to do, do it."
Starbucks emailed the union to tell them they hope to strengthen their relationship with local police.
"[W]e are working with the Houston Police Department to use this opportunity to leverage our shared platforms to promote greater civility," they wrote. "Again, we believe that everyone who enters our stores should feel welcome."
We would love to hear your stories! You can share them with us at emg.inspired@epochtimes.nyc