A father from Russia is on a mission to change people's preconceptions about those who have Down syndrome.
Evgeny Anisimov, 33, whose wife left after their son was diagnosed with the disorder, wants others to know that having a child with Down syndrome does not equate to a miserable life.
With his sunny, loving son Misha by his side, Evgeny's message to parents everywhere is to "have no fear."
Down syndrome—a chromosomal disorder that impacts bodily and cognitive development—holds a stigma in many countries. Evgeny and his wife were ecstatic after Misha's birth, but his diagnosis, given 1 minute, 39 seconds later, changed everything.
Evgeny's wife suggested they reconsider keeping the baby. The new father left the hospital and cried alone, but quickly decided not to be defeated.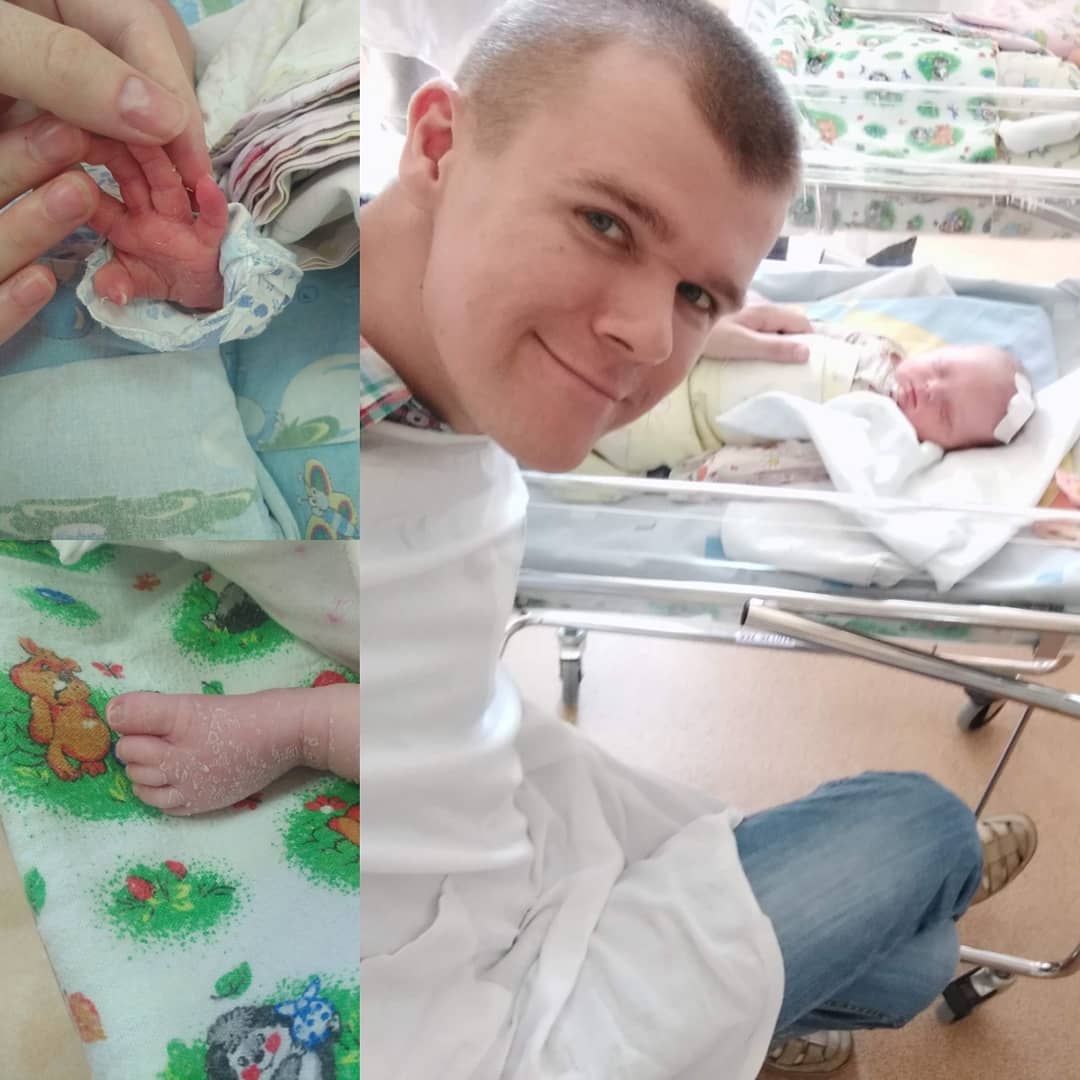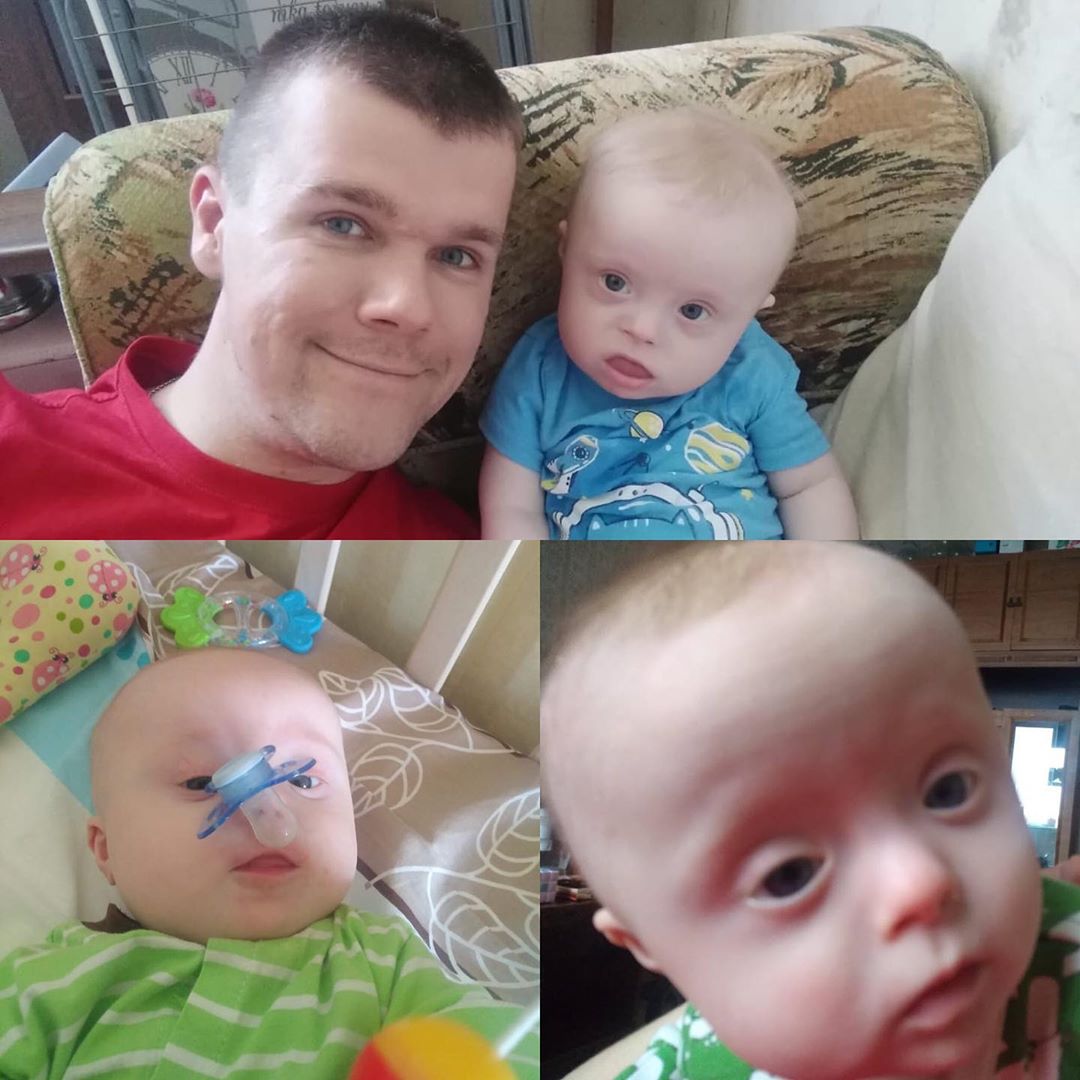 "In my life, after all, nothing had changed," he reasoned, speaking to Bored Panda. "I was still with two arms, with two legs, my professional knowledge had gone nowhere … everything was with me."
The conscientious father only recalled a "terrible photo" from a Soviet biology textbook, illustrating the disorder. So he turned to the internet. He learned that children with Down syndrome thrive in Europe and the United States, where opportunities for socialization and employment are becoming increasingly more common.
For Evgeny, it was always the small details that mattered. "I thought, well, he's going to enjoy the sunrise, I'm going to take him out to barbecue, he's going to live his life," he reflected. Leaving his son in an orphanage, he said, would be inhumane.
But for his wife, the uncertainties were too many and too overwhelming. Her father even compared Misha to a "weight, tightly tied to the feet of his father and mother," Russian newspaper RG.RU wrote.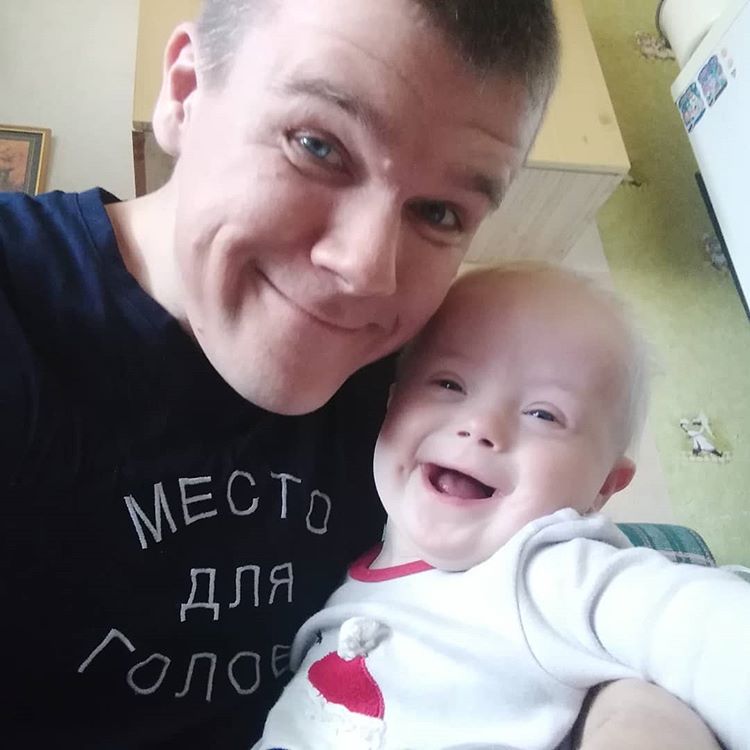 With the support of her parents, Evgeny's wife left the family, and he has claimed to understand that she was frightened at the time.
Evgeny had a good job in Moscow, but as a newly single father, he needed to devote his attention to Misha. "He needed love and warmth," Evgeny explained. "I am an ordinary worker now … I lost my wife, but I am happy with the changes."
Misha, he says, loves his father and is growing up to be a healthy, sunny, curious boy. Evgeny's days are packed full of fatherly responsibilities, but he rises to every challenge with help from his supportive mom.
The doting dad arranges activities to help Misha's development, and the toddler is thriving. "Misha has been attending swimming lessons every week since he was 5 months old," said Evgeny. "It's expensive, but a lot of people help us. We've also started speech therapy."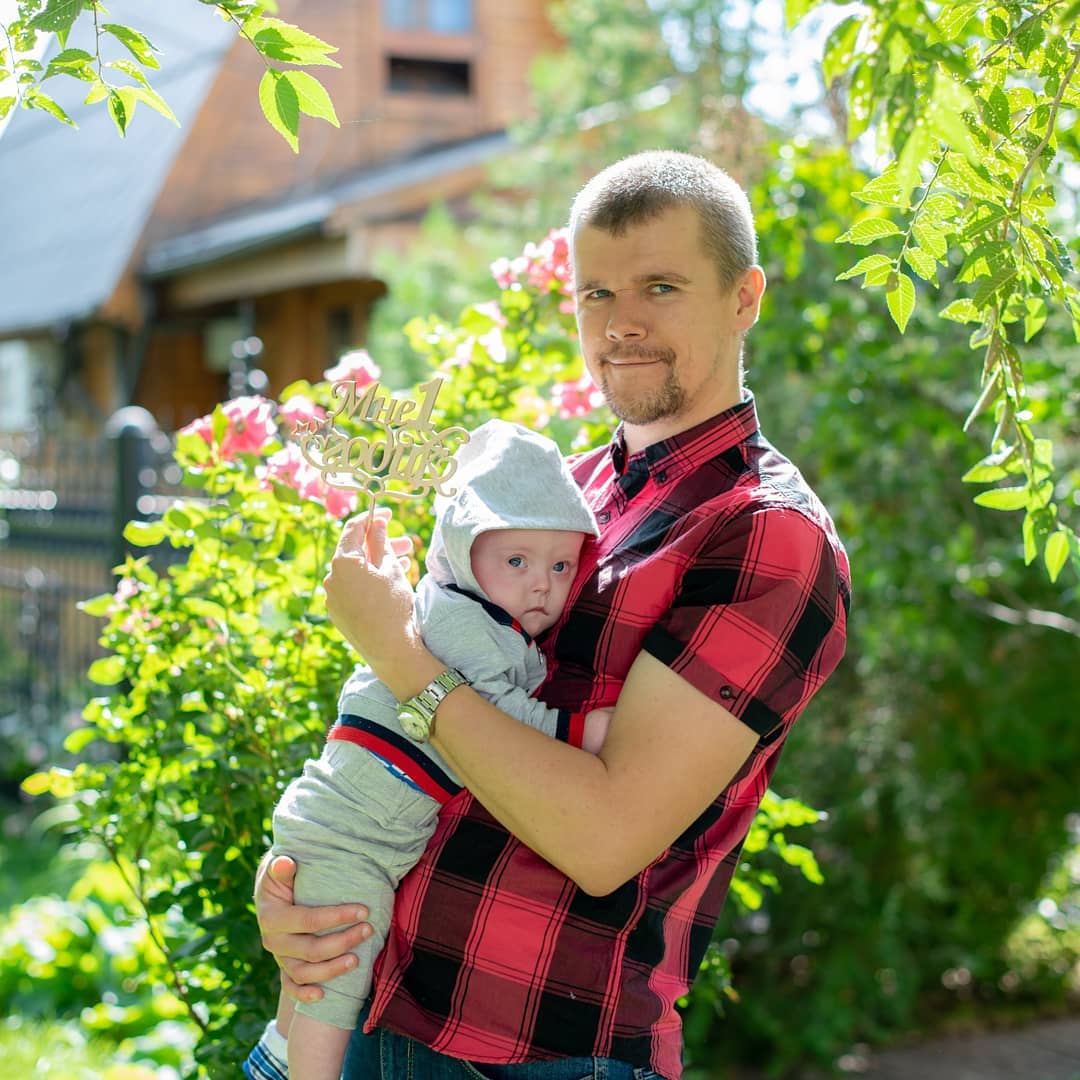 Parenting is hard, he admits, advising all couples to help one another and always take time for themselves. But while he knows the future will bring fresh challenges, Evgeny's life with Misha is full of joy.
Evgeny wants the world to know that he is not a hero, just a normal man trying to raise a child right. "I hope that those who have difficulties now, as it was for us, read about us," he explained. "Have no fear! Everything will be fine!"
Evgeny chronicles life with Misha on Instagram. He also hopes that Misha will have a relationship with his mother, who still pays alimony, as he grows older.
"When a child is born, he asks the outside world, 'Am I needed here or not?'" the father reflected. "And I answer with certainty, 'Son, you are needed!'"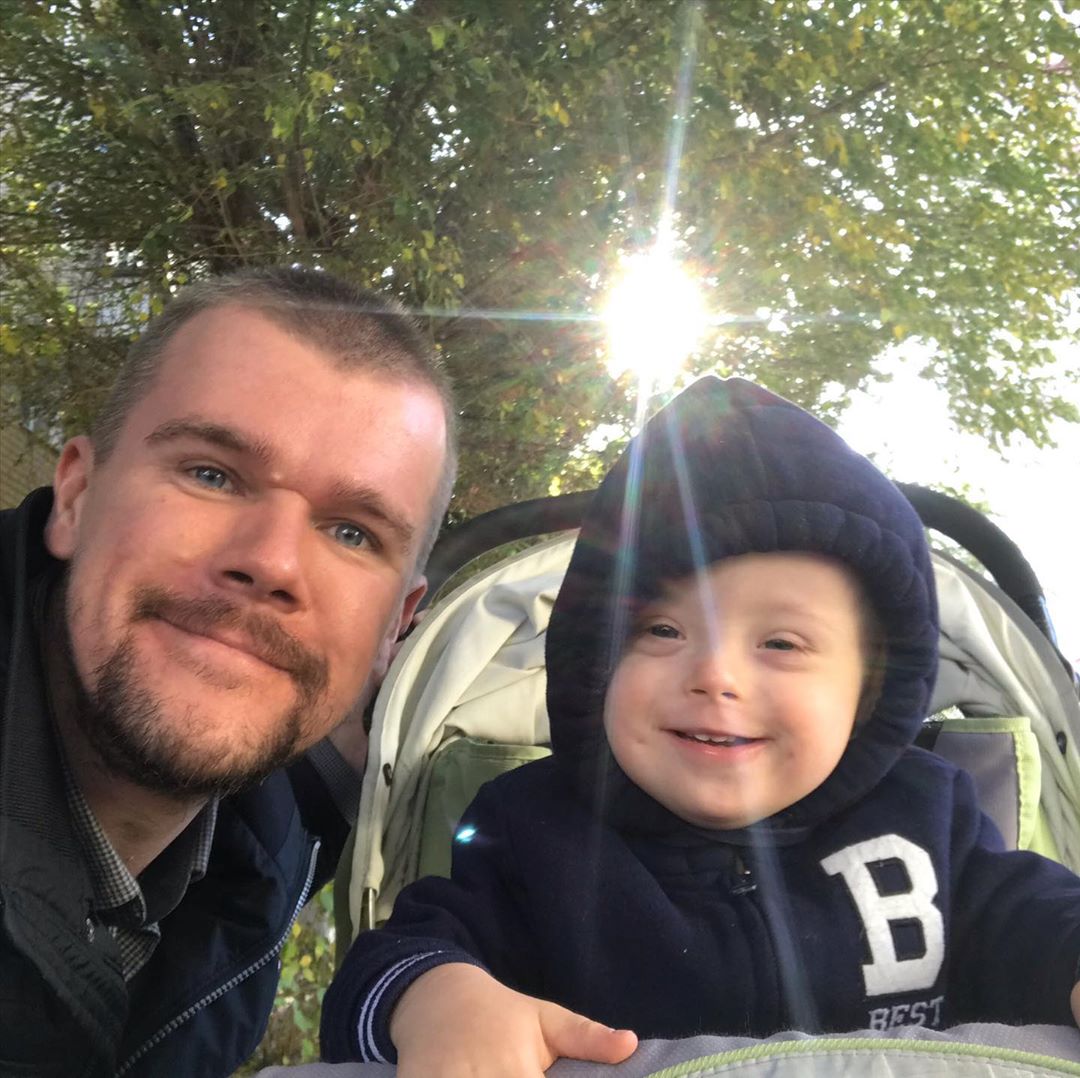 We would love to hear your stories! You can share them with us at emg.inspired@epochtimes.com