Australian soccer star, Rhali Dobson, had already announced her retirement to support her boyfriend's battle with brain cancer when she received a huge surprise on the pitch.
After scoring a goal in her final match, her boyfriend proposed from the sidelines. Dobson said yes.
"We've caught things exceptionally early, he's on the very positive end of the scale because of his age," said Dobson, 28, according to ESPN.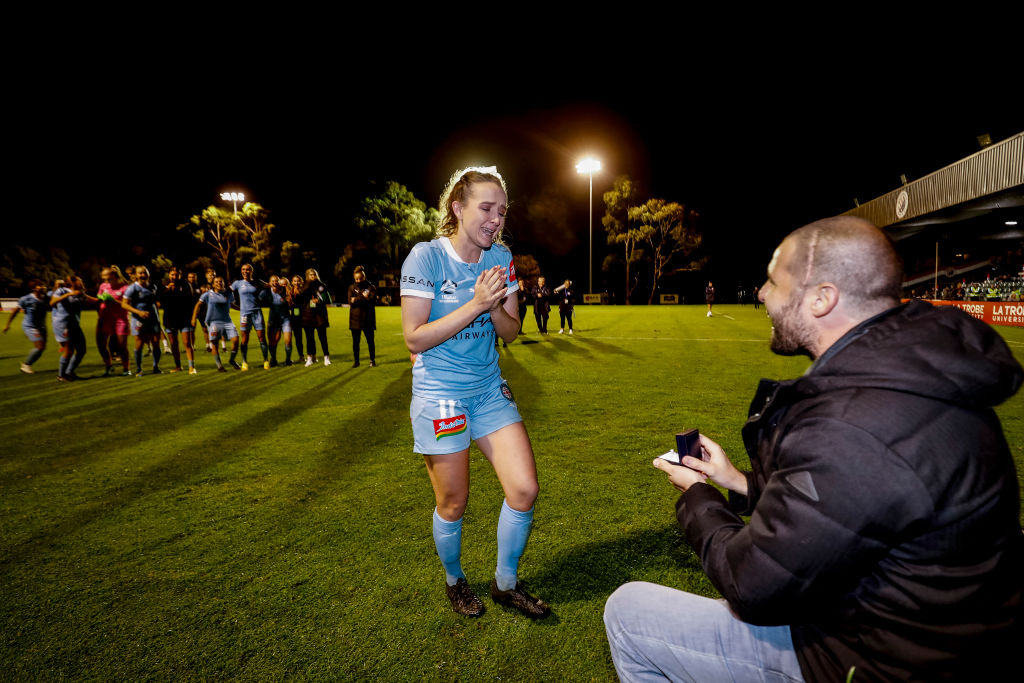 Dobson's partner, soccer player Matt Stonham, was first diagnosed with brain cancer six years ago after a seizure on the pitch. He had a successful surgery and elected to return for periodic oncology reviews to help with medical research.
"[H]e's really good that way," said Dobson.
During the match against Perth Glory on March 25, the retiring Melbourne City striker scored a goal earning her team a 2-1 win, then she ran to the corner of the pitch to celebrate with Stonham.
After embracing his girlfriend, Stonham bent down on one knee and pulled out a diamond ring, popping the question.
"This is bigger than the sport. He is my absolute world," Dobson said, according to the outlet.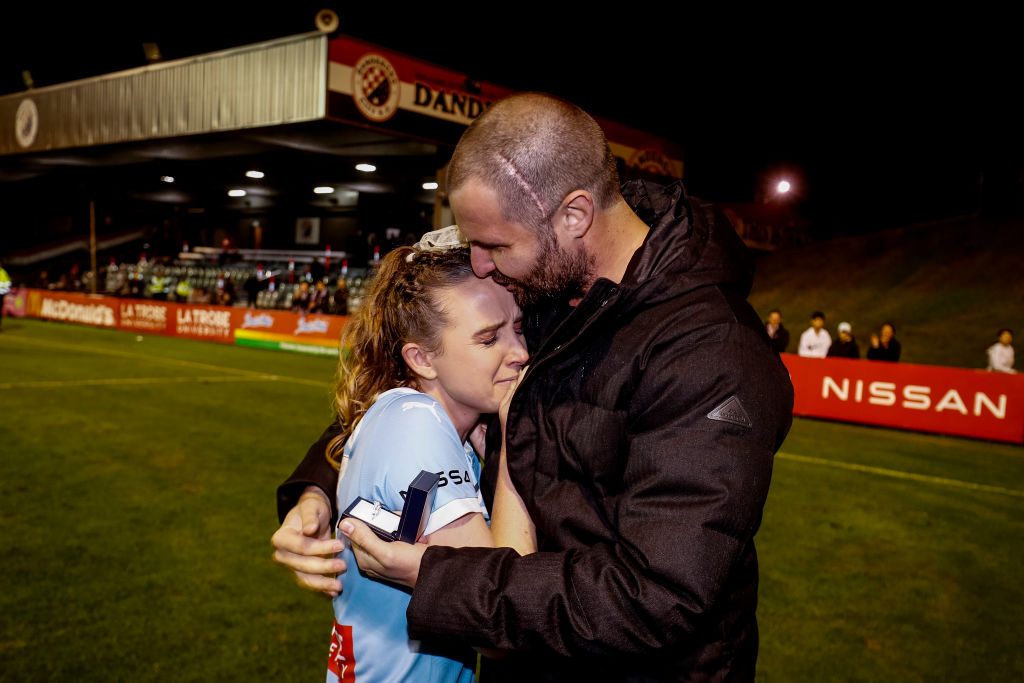 Dobson burst into tears, letting Stonham place the ring on her finger as supportive teammates swarmed the happy couple.
In the weeks leading up to the match, Dobson had suggested marriage to her partner twice, but he had laughed off the idea, reports The Guardian.
Bleacher Report Football shared photos of the touching proposal on social media, captioned, "She scored. They won. He proposed."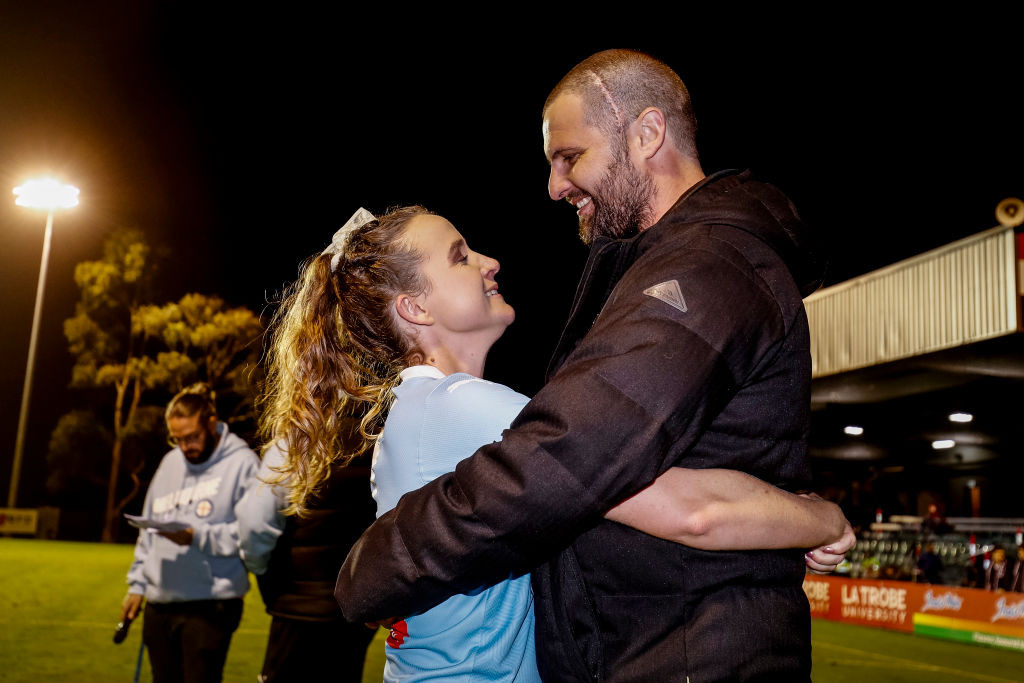 In February this year, Stonham's cancer returned.
"He was having a checkup and they noticed a bit more activity in a very small area [of his brain]," Dobson told ESPN.
"Then we got the news two days after I got back down here to Melbourne that the part that they took out—which they got all of, which is fantastic—had transitioned to a grade three brain tumor."
Stonham is due to start a two-month course of aggressive radiotherapy, after which he will transition to an aggressive 12-month course of chemotherapy. His fiancée plans to be beside him, every step of the way.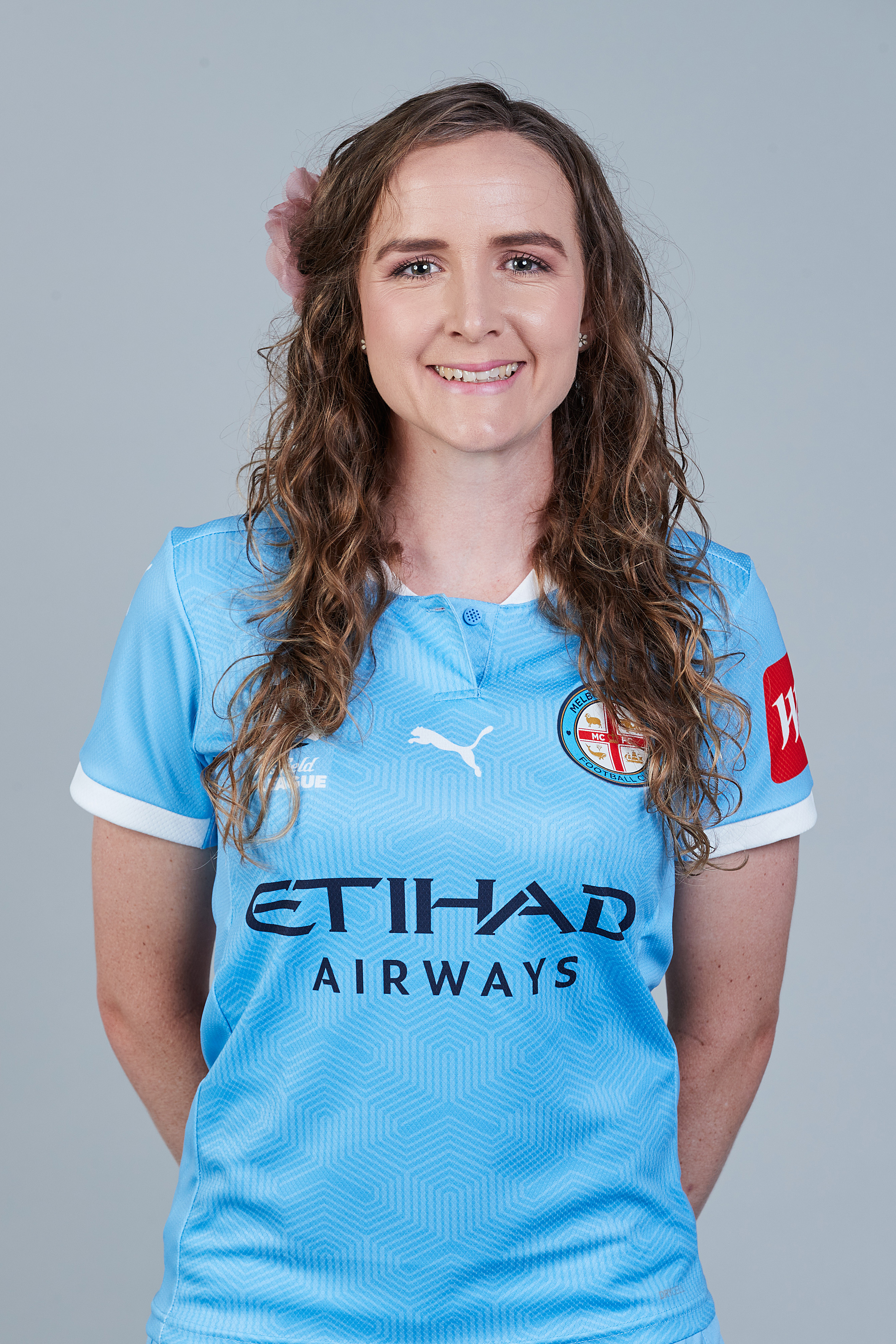 Share your stories with us at emg.inspired@epochtimes.com, and continue to get your daily dose of inspiration by signing up for the Epoch Inspired Newsletter at TheEpochTimes.com/newsletter