A La Verne, California, rescue dog chose to protect his family rather than flee when his owner Mary Padres last month opened up the back door of her house and spotted a huge mountain lion staring back at her.
The 43-year-old civil engineer and fashion designer never expected her dog Rocky to leap into action the way he did. She describes Rocky as "not an aggressive dog" and "sweet and very mellow."
"I opened my sliding door, and as soon as I opened it, I saw the mountain lion literally staring at me," Mary told The Epoch Times. "He was pretty much ready to hunt the dogs."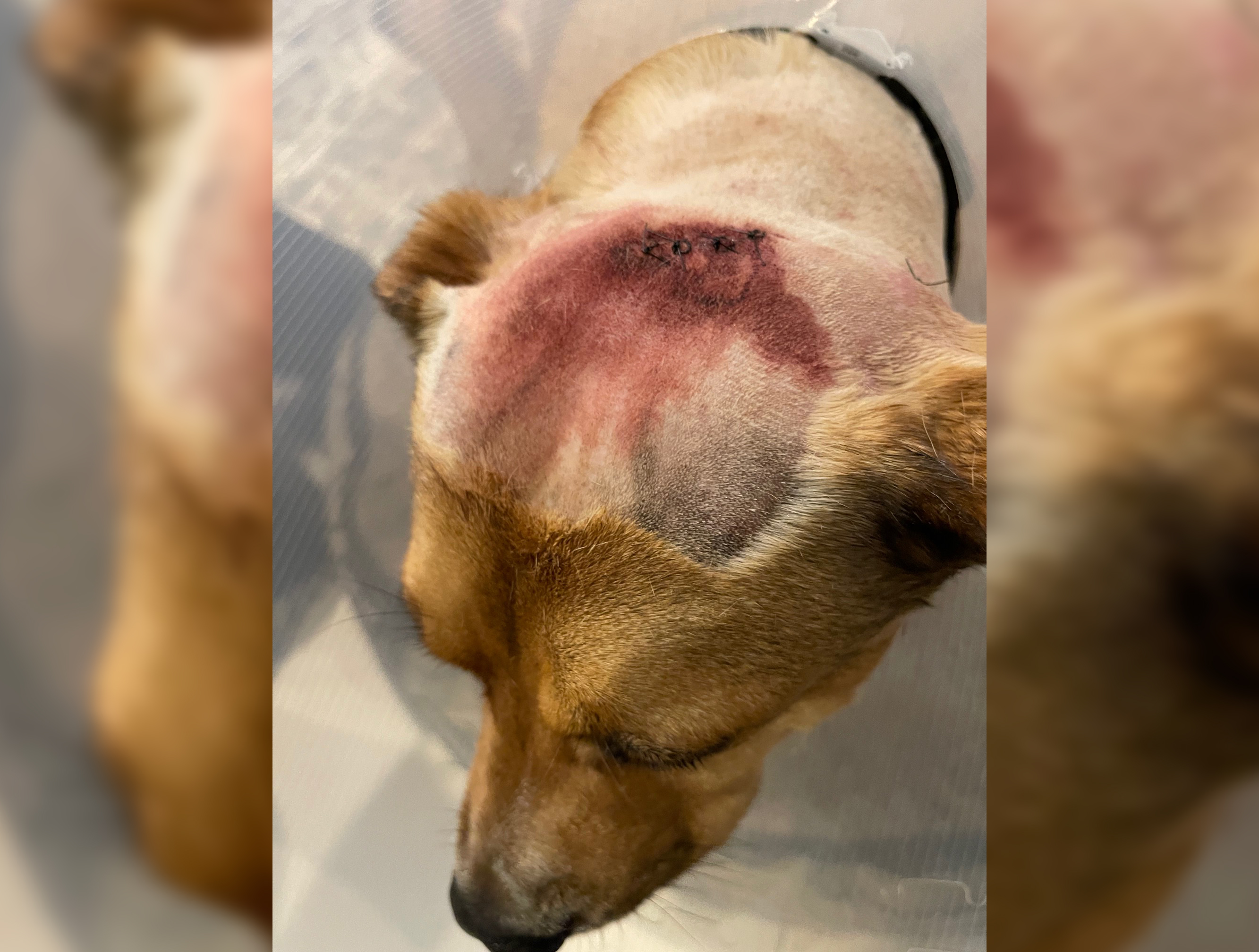 Padres, who also runs a dog rescue, adopted Rocky because of his playful demeaner. Rocky repaid his savior by charging the mountain lion.
"His instinct of protection took over his brain," Mary said. "It was his character trying to save me, it was unbelievable.
"It was extremely scary. He went after the mountain lion."
Soon, both the mountain lion and Rocky disappeared from view.
Fearing for their dog's life, Mary and her family members braved the darkness of the night to go out looking for him, calling out, "Rocky! Rocky!"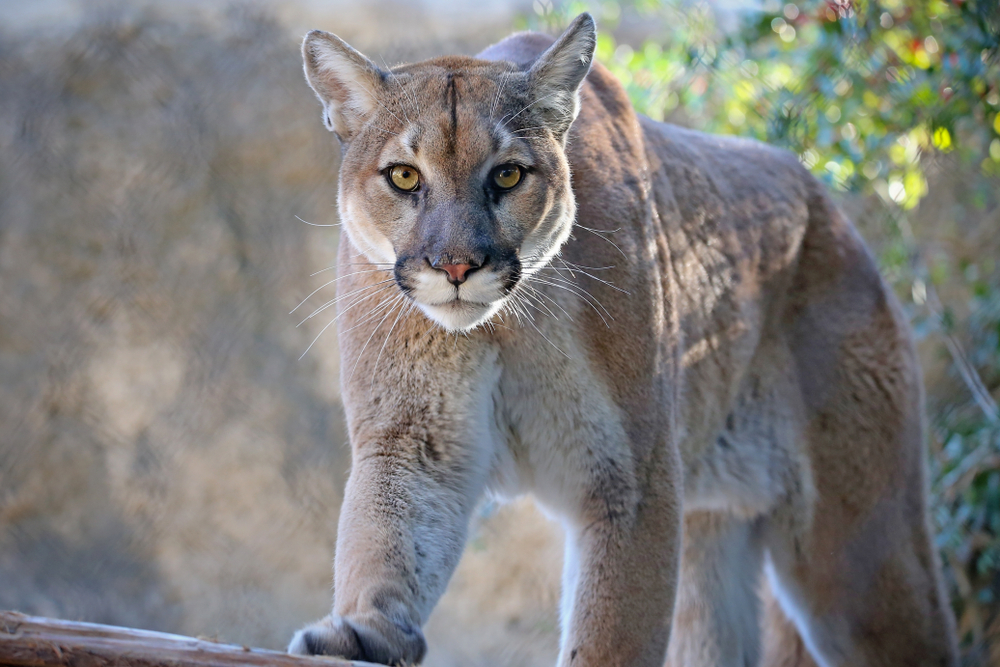 Suddenly, they heard barking. But then it soon died out.
"That's when we got really scared, and we knew something was wrong," Mary said.
They got out flashlights and began to scour the hillside, until after about half an hour of calling, they heard tiny footsteps running towards them.
"We were kind of scared not knowing what those fast footsteps were, until we saw it was Rocky," Mary said. "He pretty much ran over to us and collapsed in our hands."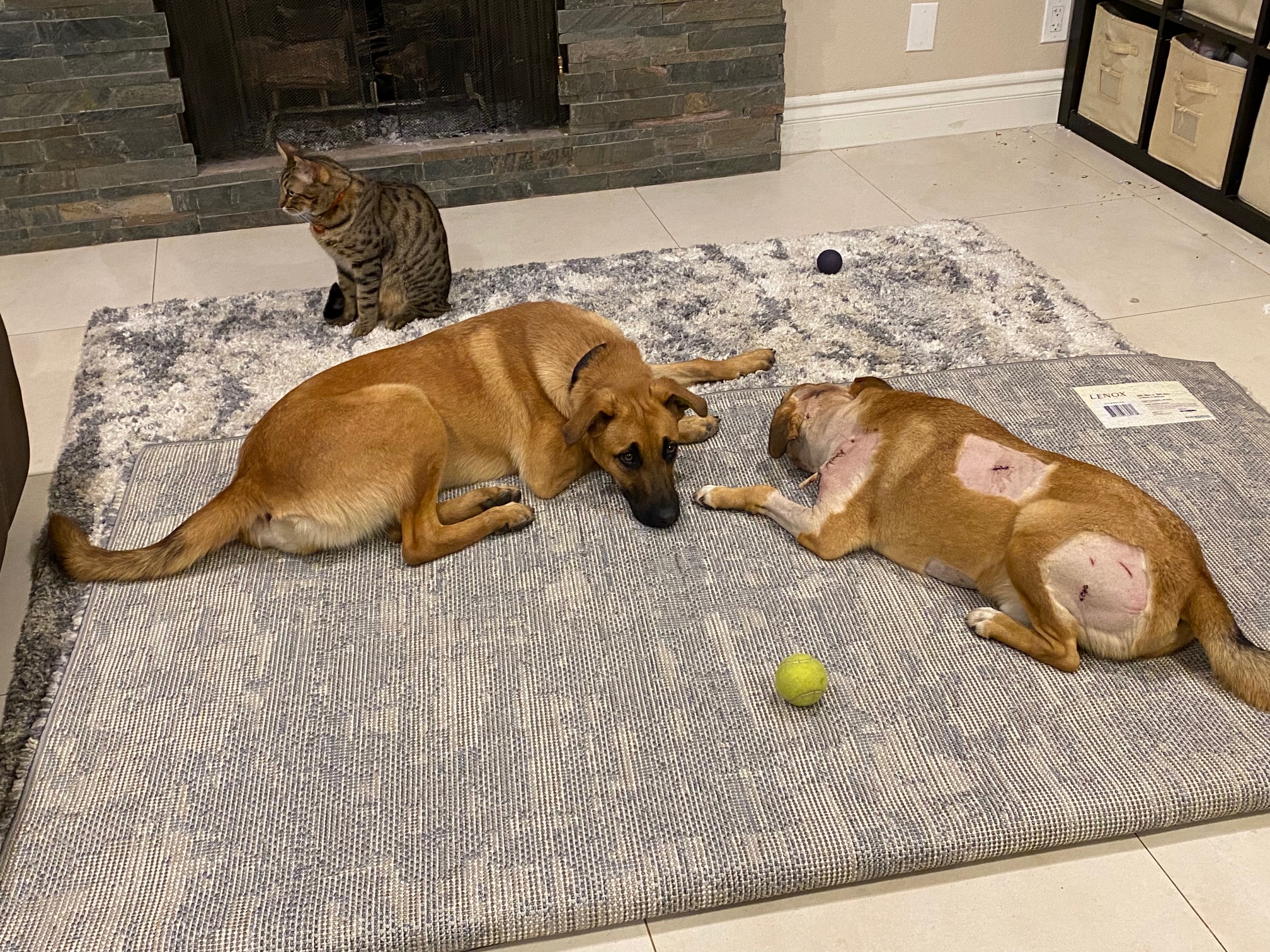 Fortunately, the family was able to get Rocky to the vet as soon as day broke. He was bleeding and his breathing was shallow. He had huge bite marks on his head and throat from where the mountain lion had dragged him, Mary said.
"He earns his name for sure," Mary added.
Three weeks and 30 stitches later, Rocky has made a 100 percent recovery but is still a bit skittish about going out into the backyard.
Meanwhile, the mountain lion is still at large in the community. And Mary, besides expressing her amazement and gratitude at her loyal dog's brave act, wants to make her neighbors aware of the dangers the mountain lion poses and wants them to watch out for their kids—as well as their pets.
Share your stories with us at emg.inspired@epochtimes.com, and continue to get your daily dose of inspiration by signing up for the Epoch Inspired newsletter at TheEpochTimes.com/newsletter