Slow Food Nations is bringing together farmers, chefs, and artisans from around the world to celebrate slow food—food that is good, clean and fair—and the long-standing traditions, crafts, and stories behind it. The three-day festival, held in downtown Denver from July 13–15, is free with select ticketed events.
Highlights include Colorado Fare, a dinner prepared by local chefs with local ingredients; a marketplace with over 80 exhibitors; a pop-up bar and food court; a Global Street Food Social; a Family Pavilion, where kids can learn hands-on how to grow and cook their food; and a Zero Waste Family Meal, prepared with recovered leftovers from the event.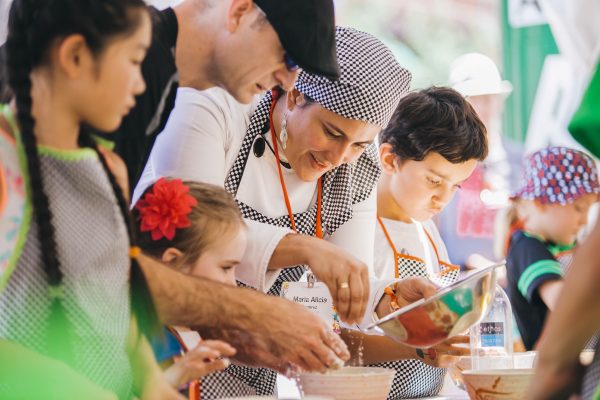 Delicious eats pair well with education. Guests can attend culinary workshops and demos, whether to learn about the ancient art of tortillas from Michoacán traditional cook Benedicta Alejo Vargas, or that of making and tasting slow sake from Natsuko Tabata of Japan's Fujuku Sake Brewery.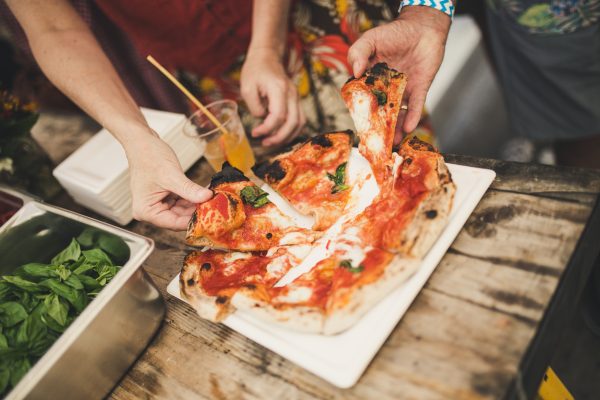 Slow food leaders, including Massimo Bottura, chef of Modena's three Michelin-starred Osteria Francescana, will also hold a series of summits and talks.