Lisa Daggs is an award-winning singer-songwriter of inspirational country music, and a speaker and an author. Which means with social distancing, she's completely out of a job.
On top of that, Daggs is used to facing a huge audience of people, and now, she's stuck at home in voluntary self-quarantine, with just her 100-pound shepherd dog for company when her husband, an essential worker, is out during the day.
"It is horrible! I hate it, to tell you the truth," Daggs said.
These are dark times generally, and especially so for Daggs, who describes herself as "kind of high-strung" and anxious, and very much a people person. She recently did a live interview she had looked forward to greatly, but afterward "felt like a spun-out failure" and wallowed in her depression and anxiety for the rest of the day.
"That has not happened in a long time," she said.
"I just want to be brutally honest," she said. In times like these, in the grip of negative feelings, Daggs remembers to trust what she knows, not what she feels.
For her, that's having faith.
"In my life, I've had a lot of trauma," Daggs said. She was born too early, a "blue baby" without enough blood to circulate, and she had a 50/50 chance of living. Having survived that, she went on to survive several more near-death experiences: twice falling out of a moving car, robbed at gunpoint twice, nearly drowned, experienced relationships that devastated her, and dealt with a severe drug addiction that led to four arrests.
But she's now 30 years clean and sober.
"If I can not drink and use after having a $1,000-a-day rock cocaine habit," she said. "I think I can really do anything."
Having Faith, Regardless
Daggs credits her mother for being that spark of inspiration that helped turn her life around.
"If it had not been for her prayers I would be six feet under," Daggs said, and she's not exaggerating.
In one instance, Daggs was staring down the barrel of a gun during a robbery but was able to escape when a nearby car crash distracted the gunman. She later called her mother, who had awakened in the middle of the night with Daggs heavy on her heart; the time on the clock when she finished praying and looked up was exactly when Daggs had walked free.
Her mother's steadfast faith, and the peace she found in it over time also showed Daggs what faith can do. While she grew up with church and Sunday school and beautiful hymns, she loved it all, but now says that's not enough. Belief is a choice, Daggs said, and over her 30 years of sobriety, she has continued to consciously choose light over darkness.
Through this, she has seen miracles.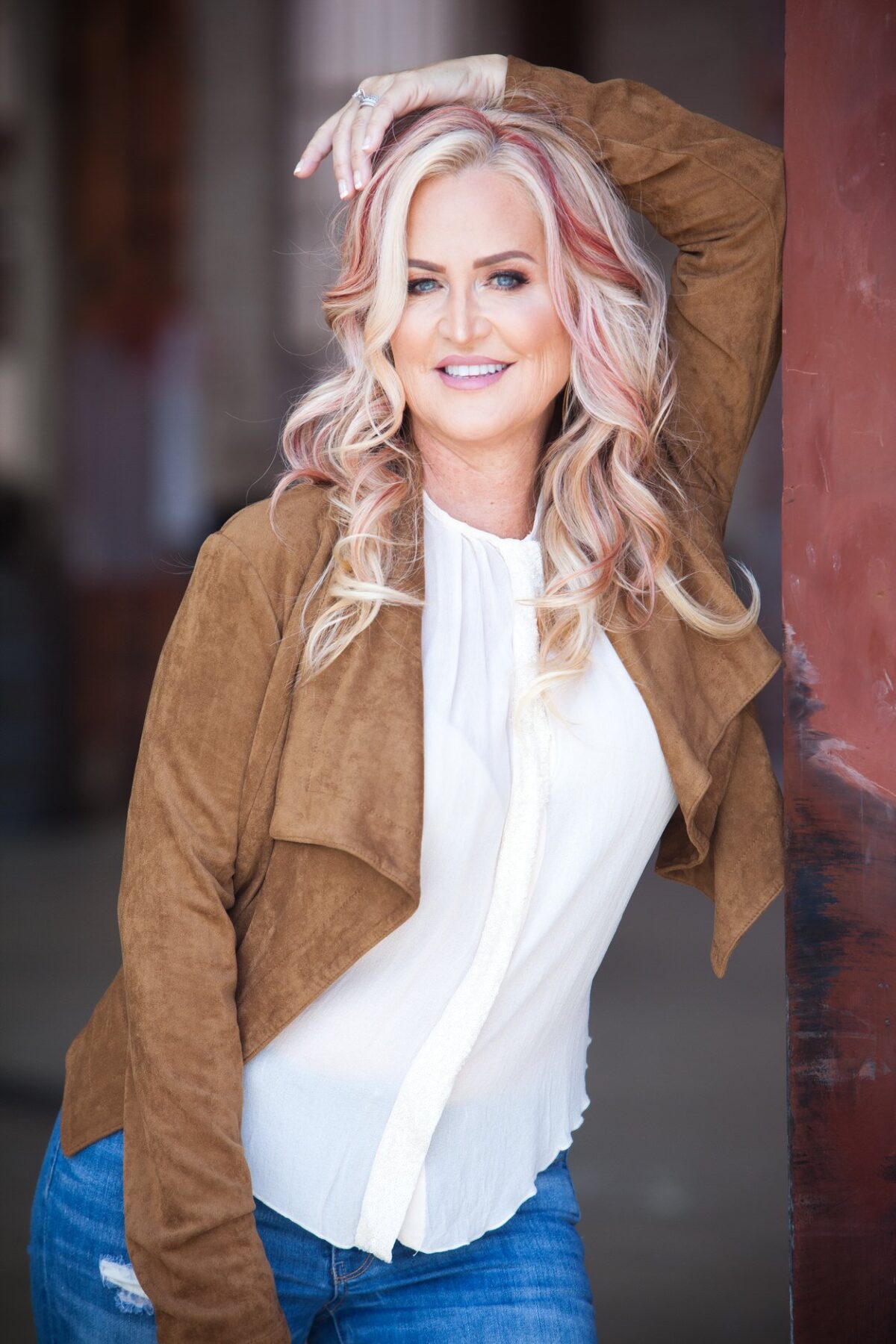 "I was sitting in jail … and I made a deal with God," she said. "Not like any of us haven't. Like, 'Hey, I'll quit doing this. Please help me out of this mess.'"
Except she meant it, and a miracle happened; Daggs has been sober since, as she talks about in her recent memoir "Regardless." In exchange, she promised to "never quit telling people what He's done for me."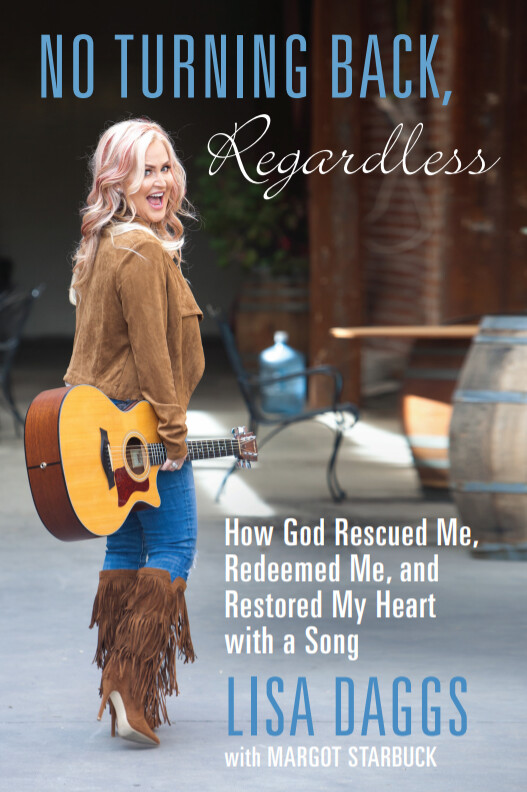 Daggs was rescued physically, emotionally, and spiritually, and realized she was kept alive for a greater purpose.
"When you read that story, or how I got out of the robberies at gunpoint, you'll know I just, I'm not that good," she said. "You know what I'm saying? I'm not that big. I know that there's a power much greater than myself that wants me to live, whether it's to tell my story or encourage someone else."
And so she's stuck to her word.
Daggs has always wanted to sing. After winning numerous awards, releasing 21 No. 1 radio singles, and performing 50 concerts a year, Daggs says the most important moment at those concerts and with her songs is sharing her testimony of what God has done with her life.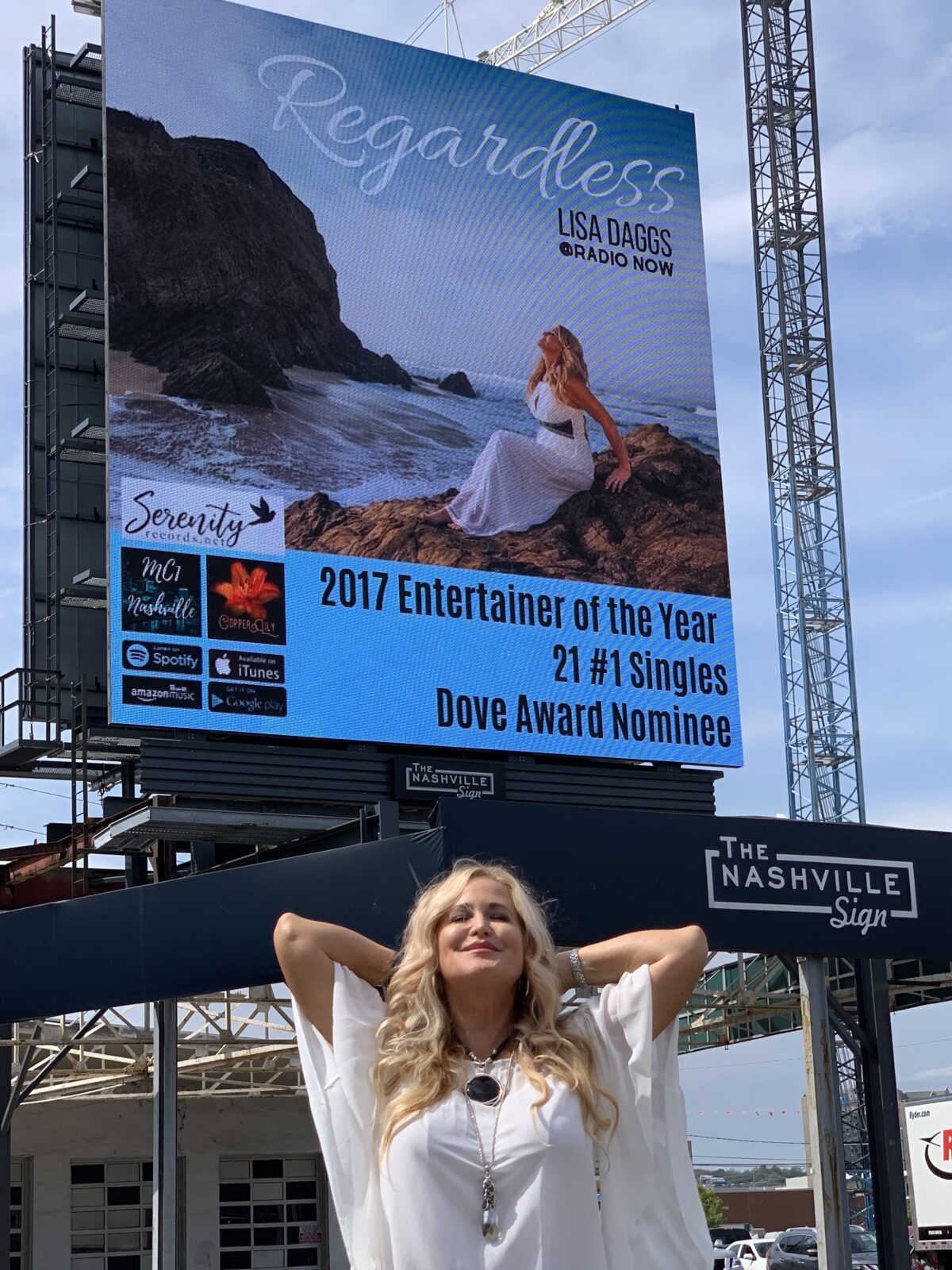 In Tough Times
Daggs's life has been full of miracles, coincidences too fateful to be anything else, from the life-saving ones to the smallest interactions in life.
"Like after a long 10-week tour, I would be wanting to quit, and I would open up my computer the very next day only to find how my story helped radically change somebody else's life," Daggs said. And just recently, after the live interview that brought on the depression and anxiety, she read positive messages from people who were uplifted from their own darkness as a result of hearing her story, including one from someone who said they felt healed from a broken relationship.
It reminded Daggs of her purpose, and she could relate. Her book came to be because of a life-changing series of events, involving the 2008 economic downturn, and the loss of her house and first marriage.
Bad things didn't just stop happening once Daggs got sober, or made it in the music industry.
Bill and Gloria Gaither of the "Gaither Homecoming" series are her friends, and Gloria suggested Daggs write a book. Daggs had a successful career, a beautiful daughter, and an amazing story about redemption to share, and she started to work on some chapters with a writer. As she was getting ready to pitch her book to some publishing companies, she realized her already troubled marriage was over.
"I found out my husband at the time was talking to over 40 women online," Daggs said. She says she was a "hot mess" as she called Gloria and told her she had nothing; she was about to lose her husband and home, and a book was the least of her concerns.
But Gloria said to her, "Lisa, your life is not over. And your story is not finished."
As a child, Daggs's parents' divorce had been a traumatizing event, and when the time came that she knew she had to divorce the father of her daughter, Daggs was emotionally reeling. But then one word came to her—"regardless"—and with fresh conviction, she said a prayer that no matter how rough things got, she would serve faithfully regardless of it all. And she needed that conviction, because the next few years following that moment were full of chaos.
Time and again, it's been in the depths of what seemed most hopeless that Daggs found her most profound moments of clarity and faith.
"We are not promised tomorrow," she said. "So many people are dying and there's so much hurt, and anxiety, and domestic violence is up—in this world, we need a Savior."
It's ancient wisdom that salvation comes to those who humble themselves and repent, and for Daggs, who is Christian, as well.
"And you know, our land needs a healing," she added.