When a Florida high school senior rear-ended a sheriff's deputy's cruiser in a traffic jam, the deputy had an unpredictable response. Rather than book him, she comforted the shaken teen.
Apart from that, she also went above and beyond her role and accepted an invitation to his graduation the very next day.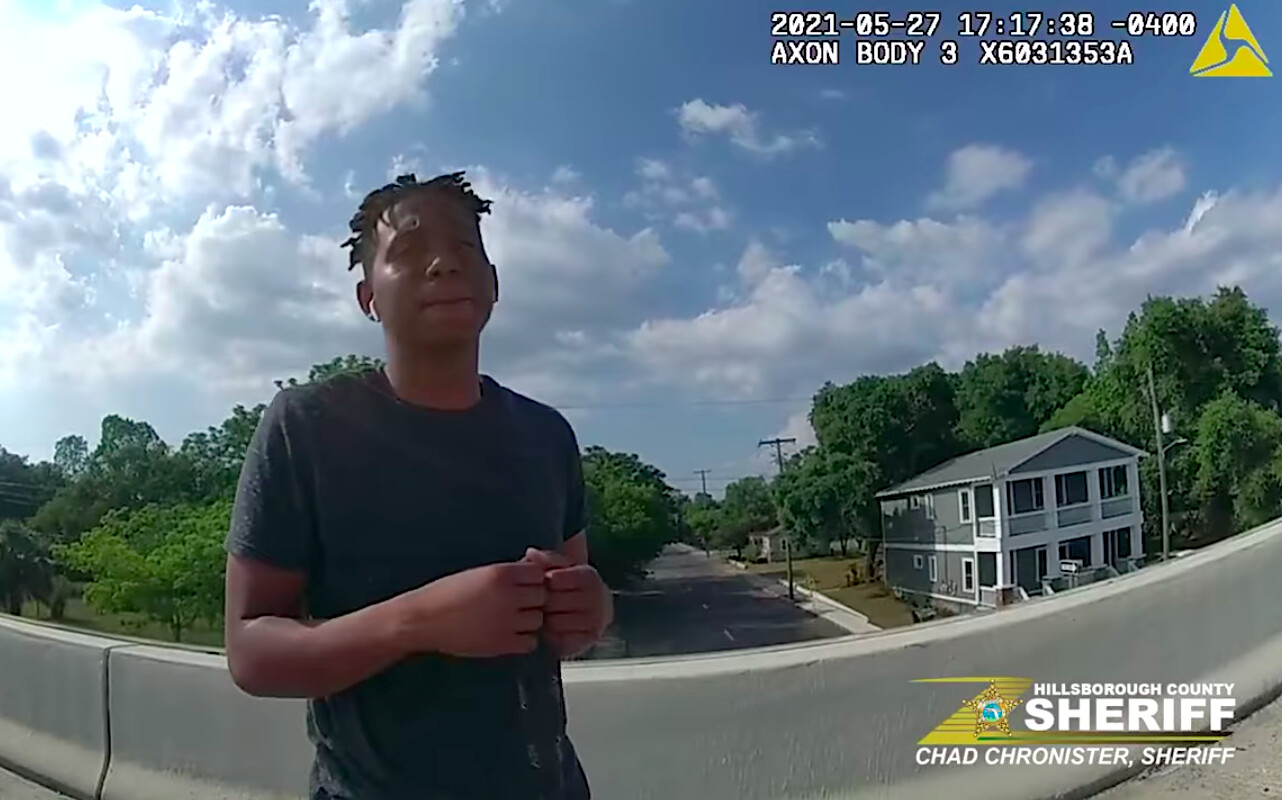 Sergeant Kara Vance was driving on Interstate 4 on May 27 when the traffic ahead of her stopped suddenly, according to a Facebook post from Hillsborough County Sheriff's Office (HCSO). However, Quintin Montgomery, a Jefferson High School senior who was driving behind the deputy, couldn't stop in time and rear-ended the cruiser.
Vance then stepped out of her vehicle and approached Quintin who was panicking.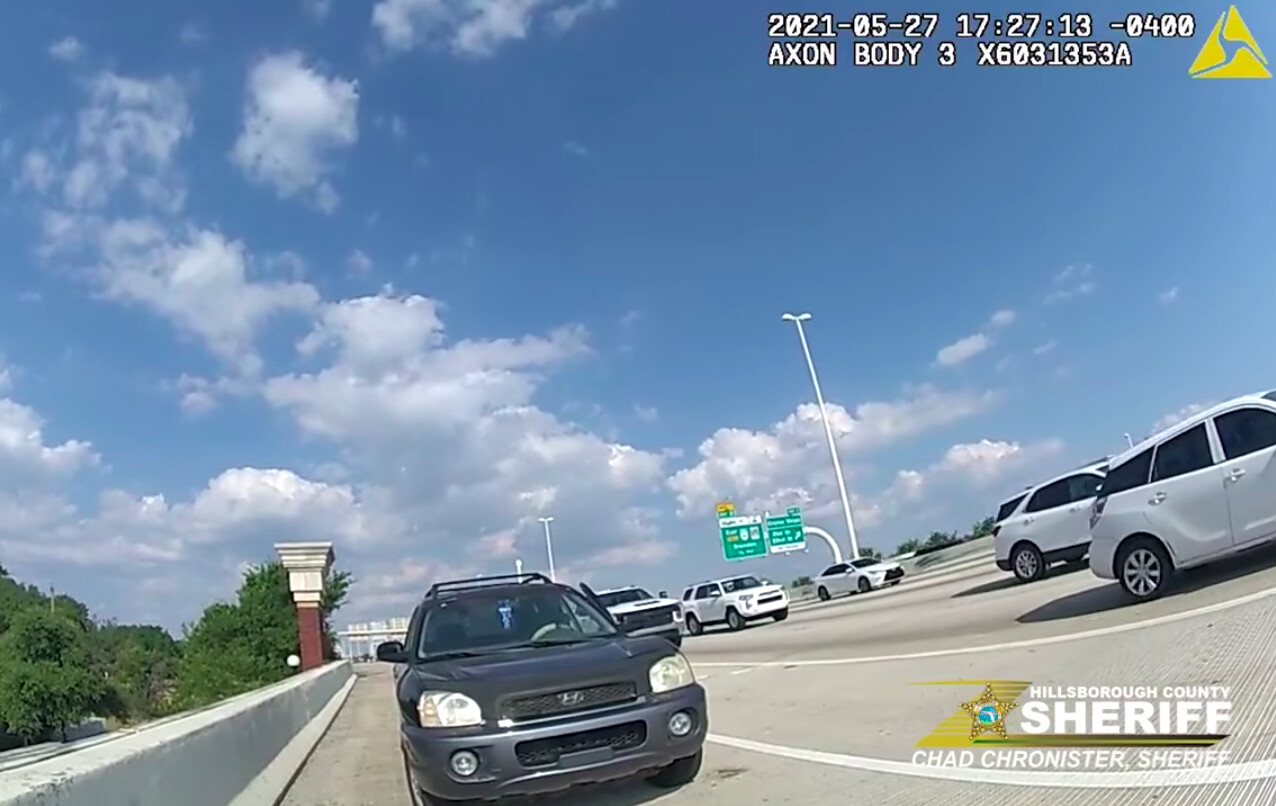 "A lot of stuff went through my mind," the senior told HCSO in an interview after the incident.
"Quintin thought he was going to go to jail," HCSO posted on Facebook. "Sergeant Vance sat with him for a while to comfort him and, of course, tell him that he was not."
It was an accident, said the deputy; Quintin was neither speeding nor distracted and, moreover, neither driver was injured in the minor collision.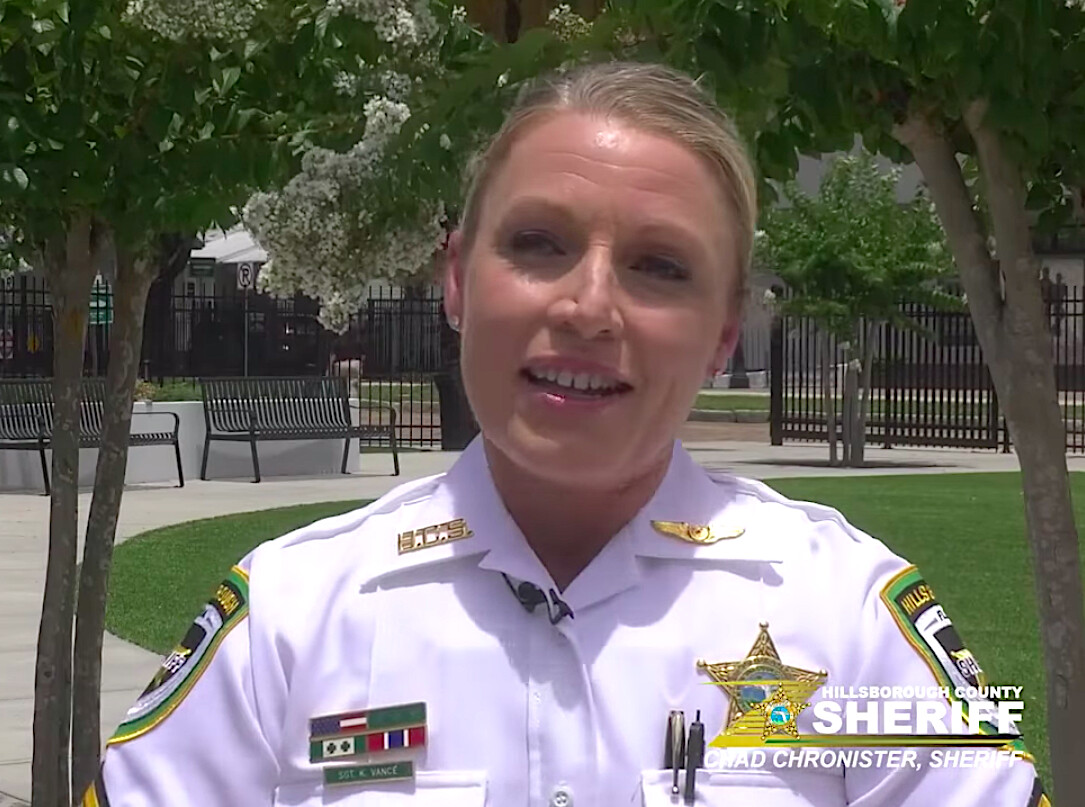 After chatting with Vance and her colleague Corporal Andrea Davis, who also attended to the scene, Quintin regained his composure and extended an invite: would the officers like to attend his high school graduation ceremony the following day?
Keen to congratulate the senior, both Vance and Davis showed up. They took photos with Quintin in his cap and gown, checking on his welfare and wishing him well for the future.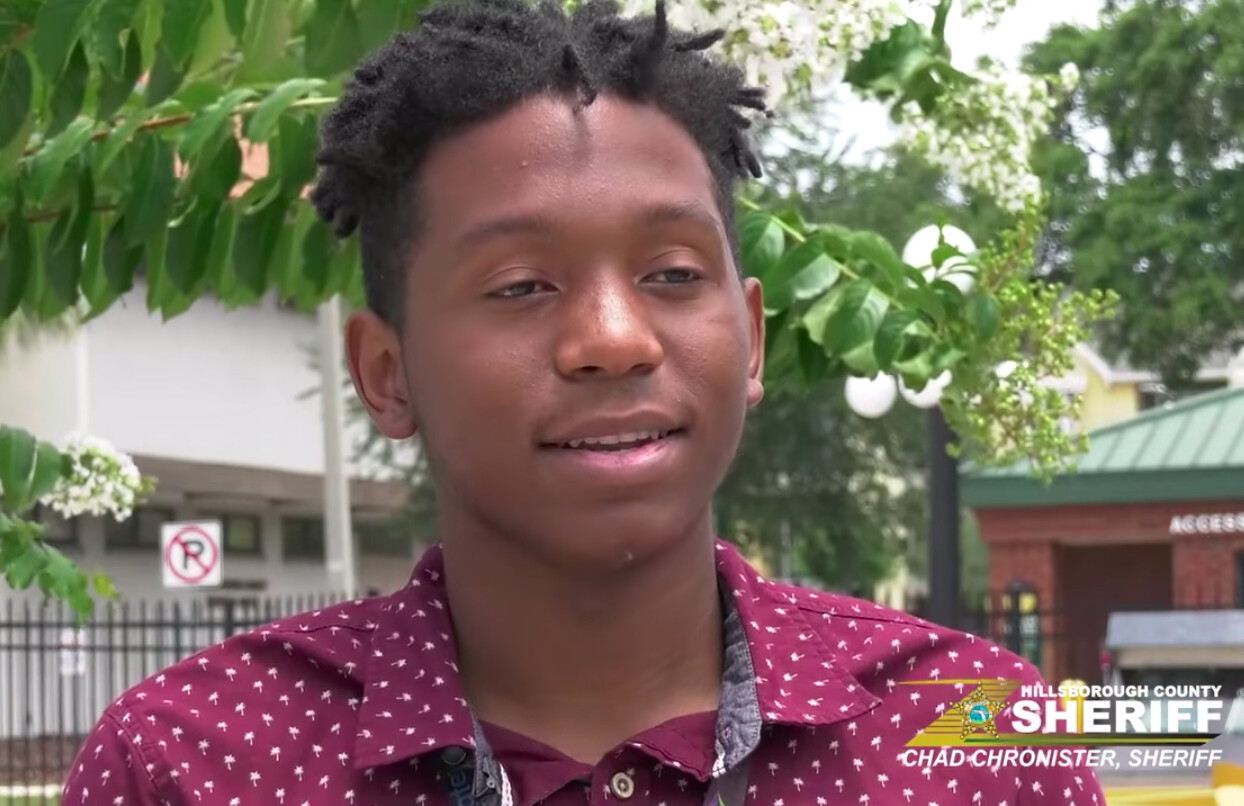 "Not all cops are bad, so you can't really judge them because they have a badge on," said Quintin.
"This is what we do, this is what we live for," Vance concluded. "We live for these tiny moments where you make just a little bit of impact … in someone's life."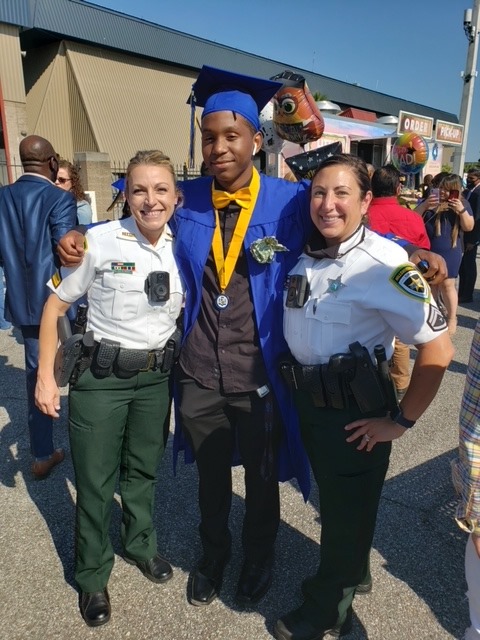 Thousands of netizens reacted to HCSO's spot of uplifting news, and hundreds left comments in support of the unlikely friendship that followed.
"I love stories like this!" wrote one Facebook user, echoing the sentiments of many. "Congratulations, Quintin! And thank you to Sgt. Vance for 'humanizing the badge' in such a special way!"
Share your stories with us at emg.inspired@epochtimes.com, and continue to get your daily dose of inspiration by signing up for the Epoch Inspired Newsletter at TheEpochTimes.com/newsletter