With three performances held on the same evening in three different cities, the world-renowned Shen Yun Performing Arts started its 2017 world tour on Dec. 22 to showcase China's divinely-inspired culture on the stage for audiences around the world.
See More Audience Feedback of Shen Yun Performing Arts Here
Shen Yun's inaugural performances of the season were held at the Civic Centre Music Hall in Oklahoma City, the Aronoff Center for the Arts in Cincinnati, and the Detroit Opera House in Detroit.
This year, Shen Yun has expanded to five companies that simultaneously tour the globe, bringing its exhilarating performances to over 150 theaters.
Watching the opening performance at the Aronoff Center for the Arts in Cincinnati, Kevin Burke, senior vice president and CFO of Tire Discounters, said he was impressed by the synchronized movements of the dancers and the beauty of the performance.
"It's quite beautiful and very ancient," Mr. Burke said.
Bill Wilkinson, vice president of operations at IN Marketing, said one can tell how much hard work goes into putting on a performance like Shen Yun.
"I think they are very dedicated to what they do," Mr. Wilkinson said.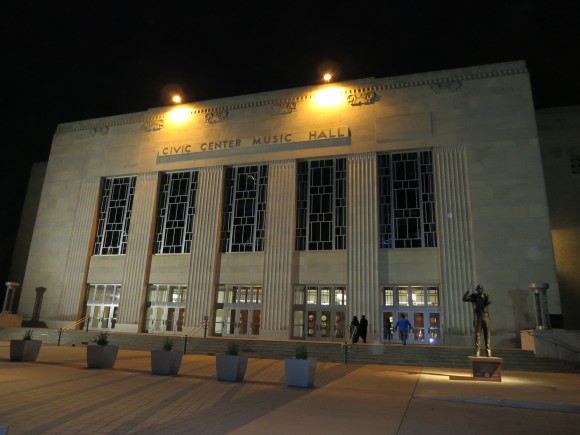 Paul Brown, who saw the performance at the Civic Center Music Hall in Oklahoma City on the opening night, said he was very touched by the performance as he grew up in Taiwan and the show made him miss home even more.
"The older you get, you learn the history behind it, and a much deeper appreciation for the Chinese culture," he said.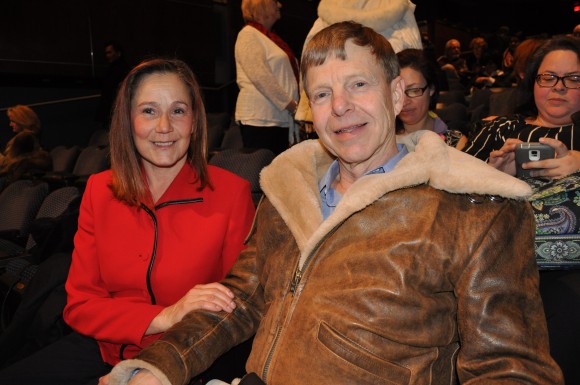 Andrea Stachowitz, who saw the performance in Oklahoma City as well, admired how Shen Yun artists portray China's rich culture.
"I think it's beautifully done and it touches the soul."
In Detroit, Emma Velasco, the chief operation officer of the Eastern Market Corporation, said she loved the colors and choreographies in the performance, and enjoyed the unique experience of watching Shen Yun.
"It was a new experience for us. We've never seen this show before, so we really enjoy it," said Ms. Velasco.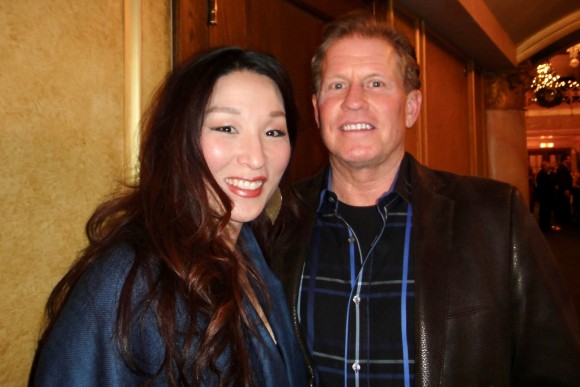 Summarizing how Shen Yun appeals to different senses with its beautiful scenery and soothing music, arts teacher Soomi Lee called Shen Yun 'multi-sensory'.
"You can feel it," she said.
This year marks the eleventh year Shen Yun is touring the world with its breathtaking performances to revive China's divinely inspired culture. Performances will be held in North America, Europe, Asia, Oceania, and South America.

The Epoch Times considers Shen Yun Performing Arts the significant cultural event of our time. We have proudly covered audience reactions since Shen Yun's inception in 2006.