It's tomato season here in Minnesota, as well as across much of the nation. We plant about 20 tomato plants of different varieties in our front and back gardens each year, and we eagerly anticipate the first harvest each summer.
It feels like it takes ages for the first tomato to ripen, and we impatiently wait to pluck it off the vine—before the squirrels get to it first. Shortly after, though, we suddenly are brimming with more tomatoes than we know what to do with. This is when I begin cooking, freezing, canning, fermenting, freezing, and sharing all things tomato-based.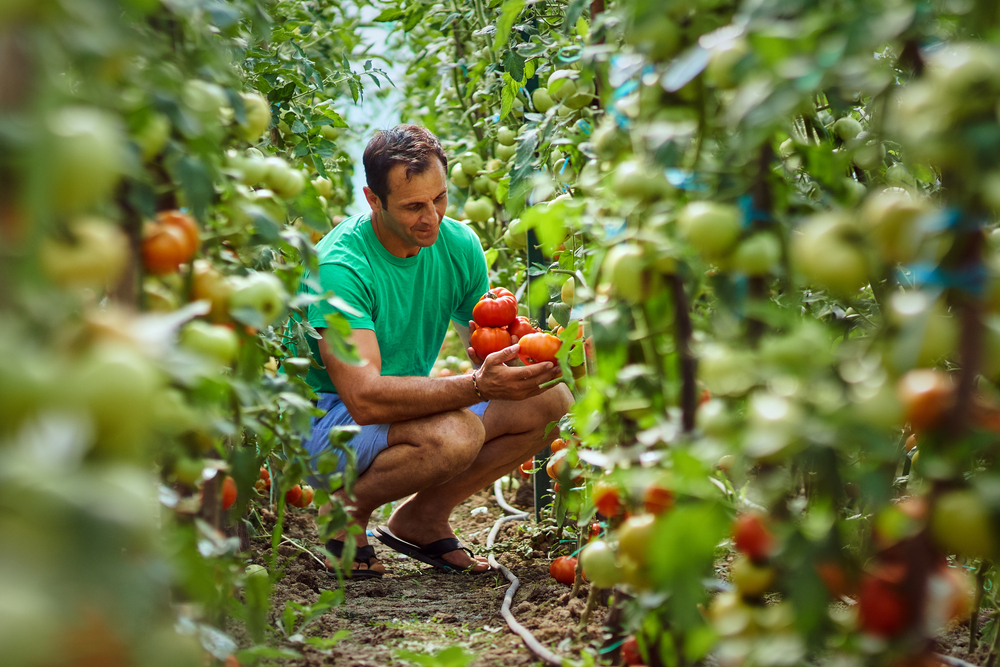 To Refrigerate or Not to Refrigerate?
There's a bit of confusion about how to store fresh tomatoes: Do they belong on the countertop at room temperature, or in the fridge? I asked my 16,000-plus followers on Instagram, and the response was overwhelmingly clear: They belong on the countertop.
However, there were a couple of instances for which the crowd deemed refrigeration acceptable: once the tomatoes are sliced, and when they're near spoiling. Most people explained that they don't like the texture once refrigerated, because it becomes mealy. But refrigeration extends the life of the tomato by several days.
The truth is, it's up to you to decide how to store your tomatoes. I personally store mine on the countertop until they're on the brink of becoming overly ripe, and, at that point, I use them or freeze them. I store green tomatoes in the fridge if I want to keep them green; otherwise, I let them ripen on the countertop inside a paper bag.
Freezing Tomatoes
If you have the space, freezing is a simple way to preserve your tomato harvest. My mom taught me to freeze tomatoes with their skins on. Simply wash, pat dry, and freeze them in gallon-sized freezer bags. Once thawed, the skin easily peels off. Coring can be done before or after freezing. For larger tomatoes, I core and cut them into large chunks so they fit into the bags more compactly.
Once frost hits the state and gardens are no longer producing, I spend chilly fall days in the kitchen canning salsa, bloody mary mix, ketchup, and pizza and spaghetti sauces.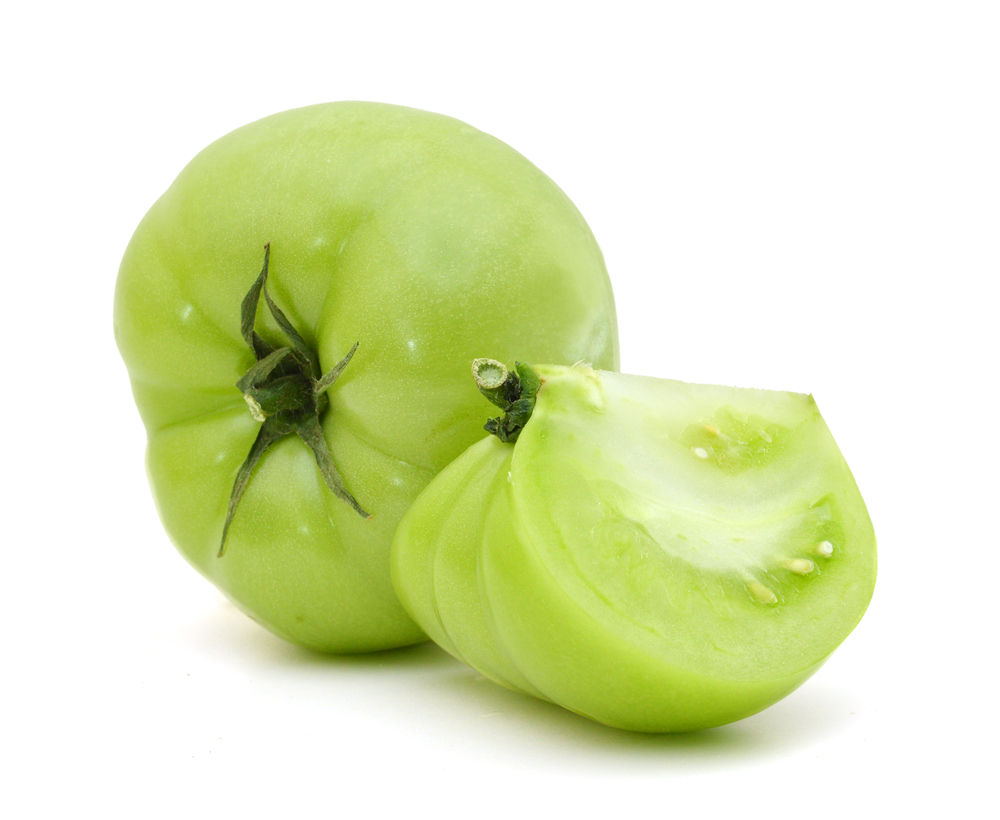 Stretching the Harvest
Today, I'm sharing three ways to extend your tomato harvest: water bath canning, slow-roasting, and pickling.
Water bath canning is my most-used method for preserving our garden's abundance of tomatoes. It allows you to jar up the taste of summer to enjoy in the midst of winter. Tomatoes no longer have a reliable acidity, so for safe canning, we need to acidify each canned jar with either bottled lemon juice or citric acid.
This recipe is a vegetable-tomato juice blend that can be simply served over ice for a thirst-quenching beverage—or turned into a bloody mary drink, with additions of some Worcestershire sauce, garlic powder, and ground horseradish. You can also use the juice as the base for soup, simmer sauce, or even chili. I've developed this recipe based on the National Center for Home Food Preservation's recommended methods for canning tomatoes.
Another favorite way to enjoy tomatoes is to slow-roast them in the oven. The slow-roasting process brings out a unique depth of flavor, and, after roasting, the tomatoes can be covered in oil to keep in the fridge for a month, or frozen to use year-round.
For this recipe, I recommend using meatier tomato varieties, such as Roma, Brandywine, Black Krim, or even cherry tomatoes. We enjoy tossing the roasted tomatoes into pasta with fresh mozzarella and basil for a quick meal, or spooning them over crunchy toast for an appetizer.
Finally, there's the matter of what to do with those green tomatoes that won't ripen in time. Each fall, when the forecast predicts the first potential frost, I find myself clipping away all the green tomatoes in my gardens. We absolutely love making fried green tomatoes, as well as both canned and fermented green tomato salsa. But my absolute favorite way to enjoy green tomatoes is to turn them into spicy pickles.
I adapted this recipe from one that my grandpa made when I was young. The recipe is for a refrigerator pickle, so it doesn't require any canning. Green cherry tomatoes or large tomato varieties are all perfect for pickling, so feel free to mix and match. Add a halved jalapeño or habanero pepper, depending on your preferred heat; the spicier, the better, in my opinion. The pickles make a great snack straight from the jar, but are also a surprisingly delicious addition to a snack platter for all your upcoming cozy season gatherings.
RECIPE: Water Bath Canned Tomato Juice
RECIPE: Slow-Roasted Tomatoes With Herbs in Oil
RECIPE: Spicy Green Tomato Pickles