The remnants of winter are still nipping at our feet, but we're already looking ahead to the summer—dreams of beach days and mountain hikes, backyard adventures, or exotic getaways. But peak season travel can come with a hefty price tag.
Here are some of the experts' best tips for saving on summer travel, regardless of your budget.
Plan Ahead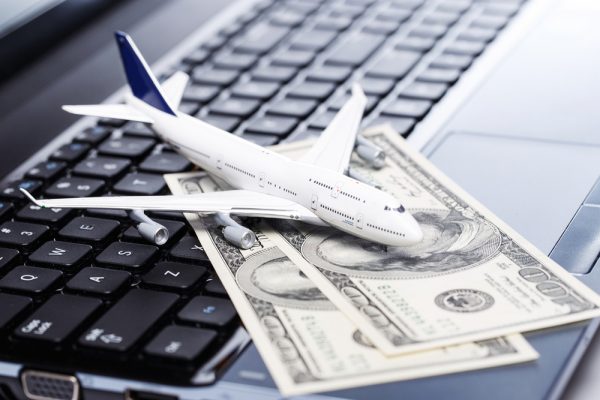 The time to book is now. Scott Keyes, founder of flight deals newsletter Scott's Cheap Flights, recommends booking four to eight months in advance for peak travel periods like summer.
However, the key point to remember is that this booking period is exactly that—a period, and not an exact date. During these months, search for flights regularly and keep an eye on the prices. "I'd recommend people be patient during that booking period, and make sure that when you pull the trigger, you're getting it at a good price, rather than just any old price," Keyes said in a phone interview. When prices drop to a lot lower than usual, make your move.
To ensure you don't miss that drop, make monitoring fares part of your regular routine. "When you sit down with your coffee in the morning, check your flights on Skyscanner or Momondo," said Chris Oldfield, community manager for the popular budget travel blog Nomadic Matt. "Spend five minutes and check daily. No one can predict deals or price fluctuations, which means you need to be on the ball."
In any case, resist the temptation to wait for a lucky last-minute deal. Those elusive fare drops are "a bit of a myth nowadays," Keyes said. While deeply discounted standby fares may have been common in the past, airlines have since realized that most last-minute buyers are business travelers flying on short notice with company expenses—people who don't mind last-minute price hikes—and have adjusted fares accordingly.
Be Flexible
Flexibility is key. "When it comes to finding the best ticket prices, you need to have a flexible destination or have flexible dates," Oldfield said. "Without flexibility, you're locked into the prices airlines dictate—and those are rarely favorable to your wallet!"
Keyes tells travelers to change the way they think about buying flights. Most people pick their destinations and dates first and only then start looking at prices. "What I recommend is [to] actually flip that on its head," he said. "Instead of making a cheap flight the last priority, make it the first priority."
Use tools like Google Flights, which provides helpful lowest-fare calendars, and Skyscanner, which has a nifty "Search Everywhere" function, to survey a variety of options.
Avoid Peak Months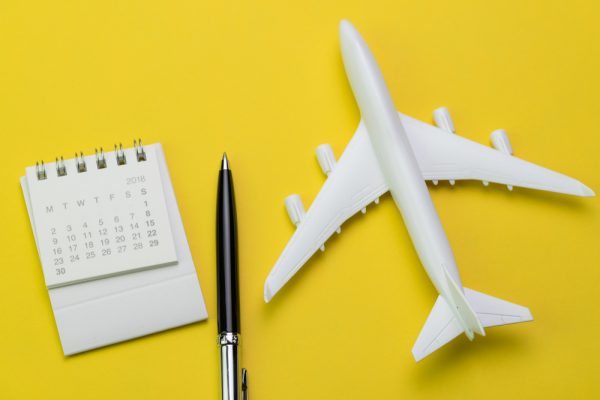 Though summer is a pricey period for travel in general, you can still find cheaper times during the season. If your schedule allows, aim to travel in early June, late August, and early September for the best deals. Avoid late June through early August if you can—with schools out for summer break, demand shoots high and prices rise to meet it—as well as summer holidays. Bonus: avoiding peak months also means avoiding peak crowds.
Within the week, Tuesdays and Wednesdays are the cheapest days to fly, according to an analysis of summer 2018 flights by CheapAir.com. Weekends, especially Sundays, tend to be the most expensive.
Choose a Different Destination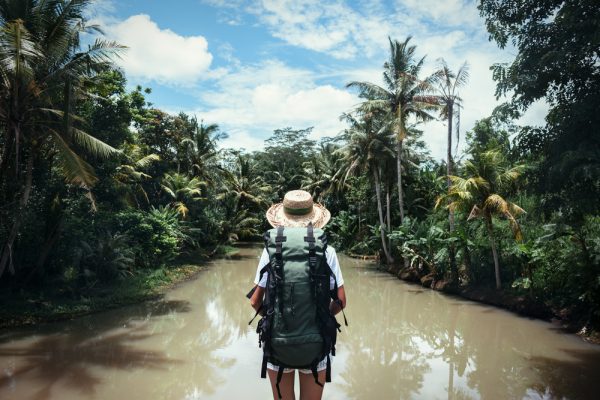 Instead of the old-fashioned finger and spinning globe, let low prices decide where you go.
If you need inspiration, consider Colombia, Iceland, or India—all destinations Keyes has noticed to be especially cheap lately, with round-trip flights in the $200s, $400s, and $600s, respectively. Even parts of Western Europe, including France, Spain, and Italy, have been flashing fares as low as the $400s round-trip for the summer, Keyes said.
Another option is to travel to low or shoulder season destinations, says Patti Reddi, founder of the website The Savvy Globetrotter. Think South America, Australia, or the Caribbean. Hotels and attractions are also likely to be cheaper.
Break It Up
Think beyond your airport—breaking your trip into multiple legs can be an easy way to shave off extra costs. If you're not headed to a major metropolitan hub, try flying into a cheaper big city airport, and then hop a budget airline to your final destination. Instead of a $1,500 direct flight from New York to Santorini, for example, get to Athens for just over $400 and take a $50 budget flight from there, Keyes said.
Or, consider a bus or train ride to an airport a bit farther from your home city to take advantage of lower fares from there–the flight savings could outweigh the additional fare.
Know Your Resources

There's a wealth of useful search tools, trackers, and newsletters on the web to make travel booking easier. Google Flights, Momondo, and Kayak are favorites—cross-check your results to make sure you get the best deal. Some sites, like Google Flights and Kayak, let you set up price drop alerts for specific trips. Or, opt for a newsletter like Scott's Cheap Flights, which sends out email alerts when especially cheap international fares pop up.
Twitter is ideal for staying on top of limited time flight sales, said Reddi. She recommends following accounts like @TheFlightDeal, @AirFareWatchdog, and @SecretFlying. "I frequently see U.S.–Europe flights for under $500 posted on these Twitter accounts," she said.
Try a Homestay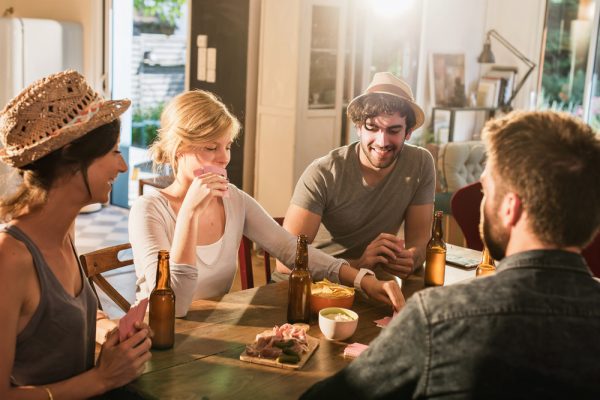 While a luxury hotel may be tempting, homestays or home rentals, like those offered by popular rental platform Airbnb, offer a cheaper and often more convenient and comfortable option. Opting for a homestay usually gives you more privacy than a hotel room, while also providing opportunities to build relationships with locals, dive deeper into the authentic culture, and uncover hidden gems. "Hosts usually can point their guests in the direction of off-the-map restaurants or bars or things to do that otherwise might not be clear to you as a traveler," says Christy Nichols, founder of Venture Within, an organization that provides professional development through overseas travel.
And if your homestay comes equipped with a full kitchen, home-cooked meals are a great way to stretch your budget. Buy ingredients from the grocery store, or better yet, hit up a local market to stock up on regional goods.
Free Activities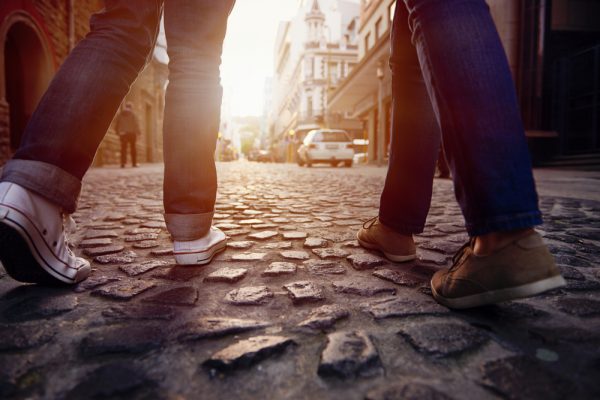 Take advantage of free activities and events in the area. Many places offer free walking tours operating on a pay-what-you-wish basis, led by knowledgeable locals eager to show off their city. These tours are a great way to get oriented at the start of your trip, so you have a better idea of where to go next, Keyes said.
Cities also often have free event calendars put together by the local tourism office. Fill your schedule with art workshops, chef demonstrations, and live performances—all without spending an extra penny.