My friend operated a retail wine shop. And he was incredulous.
It was 1983, and I had just written a wine column praising dry pink wines as a revelation, calling them a great compromise when two diners are having radically different foods, and a great wine to cool off with.
When a red wine doesn't work with one dish and a white doesn't complement the other, dry rosé is the perfect choice, I said.
My column prompted his call. "Hey, I can't sell dry rosé, no matter how many columns you write on it," he complained.
Curiously, last week, 39 years later and 600 miles away from that encounter, we shared a bottle of dry rosé and cherished how much has changed for the better over the years. Today, dry rosé is on everyone's lips, literally and figuratively.
When it's time to cool off with an adult beverage, some people think of beer, but after a year in which I was out of touch with my favorite cool-off beverage, my choice had to be pink.
As the pandemic subsides, pink is back in! Dry rosé wines appeal because of their great taste and being thirst quenchers.
For hotter spring and summer days, dry rosés are fun. They're part of my personal FLIP formula, a basic rule for staying cool this summer: Fizzy, Light, Iced, and Pink.
If you're in hot weather, beyond pink wines, sparkling wines can be appealing; lighter white wines are a lot better than heavier ones; low alcohol is better than high; cold is better than tepid.
For me, dry rosés are a superb alternative to anything else. Other wines have drawbacks.
Some specifics:
Champagne from France: always an appropriate choice. A number of examples exist at $25 to $50 a bottle, but that's a lot of money for a simple refresher. Choices under $20 include Italian Prosecco and Spanish cava, but price is still a barrier.
Light whites: Several wine companies make light (or lite) wines with only 10.5 percent to 11 percent alcohol. But beware: Many sauvignon blancs today are sweet.
Chardonnay: Those with higher alcohol and oak aging are most decidedly not the wines to choose here.
Dry riesling: I love such wines, and though German rieslings can be superb, choose one that says "trocken," meaning dry. New York, Washington, Oregon, and parts of California also make spectacular dry rieslings, and now Australia and New Zealand are weighing in with an array of finer rieslings.
Dozens of California wineries today produce dry pinks. The best come from either grenache or pinot noir grapes. They can be slightly sweet, but some producers make them quite dry.
One key point: The higher the alcohol, the more likely the wine is to be too rich to be a thirst-quencher. I prefer rosé alcohols to be around 12 percent; 11 percent is even better. At 14 percent, such wines are often clumsy.
The world leader in dry rosés is the south of France, Provence specifically. Some of the best versions are $16 to $18, and a few are $13. Even the very best, at $20 to $25, can be found discounted and less than $20.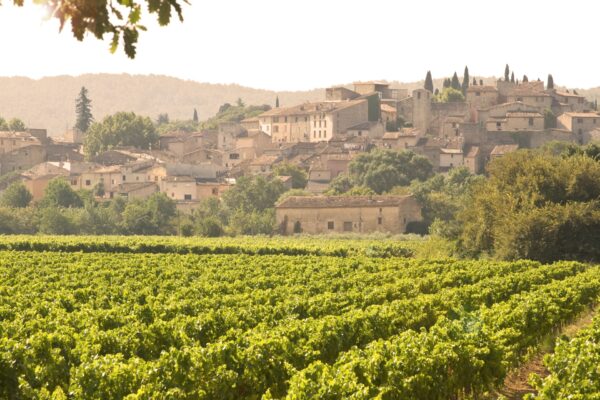 One to look for is the sensational 2020 Domaine de Cala at $18.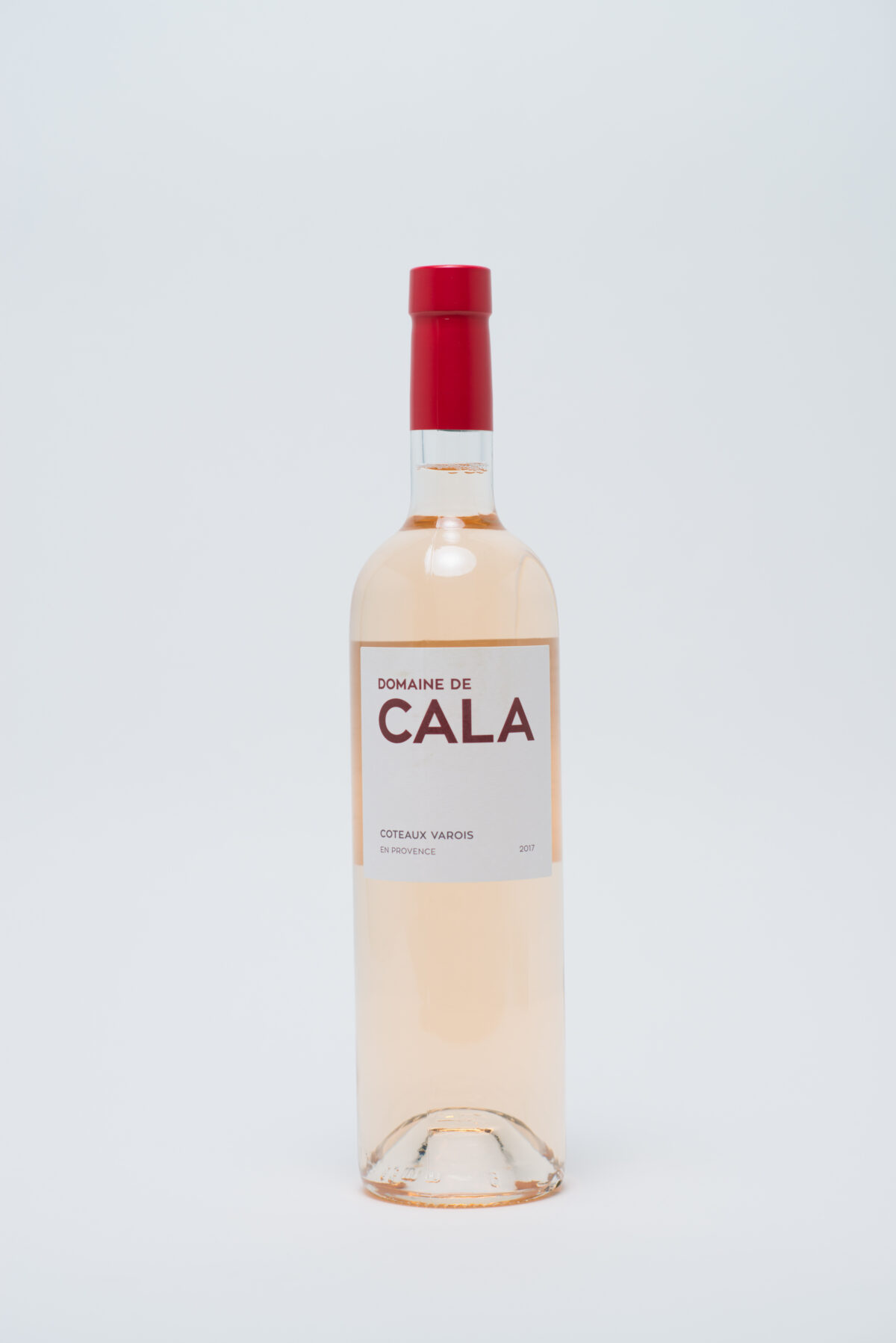 To find out more about Dan Berger and read features by other Creators Syndicate writers and cartoonists, visit the Creators Syndicate webpage at Creators.com. Copyright 2021 Creators.com