When two Baltimore, Maryland, restaurant owners learned that a longtime customer was dying of lung cancer, they proved that truly amazing customer service comes straight from the heart.
Six hours away in Vermont, one of Asian-fusion restaurant Ekiben's most enthusiastic customers wanted nothing more than to taste their crispy tempura broccoli one last time.
The Baltimore restaurant co-founders, Steve Chu and Ephrem Abebe, made it happen.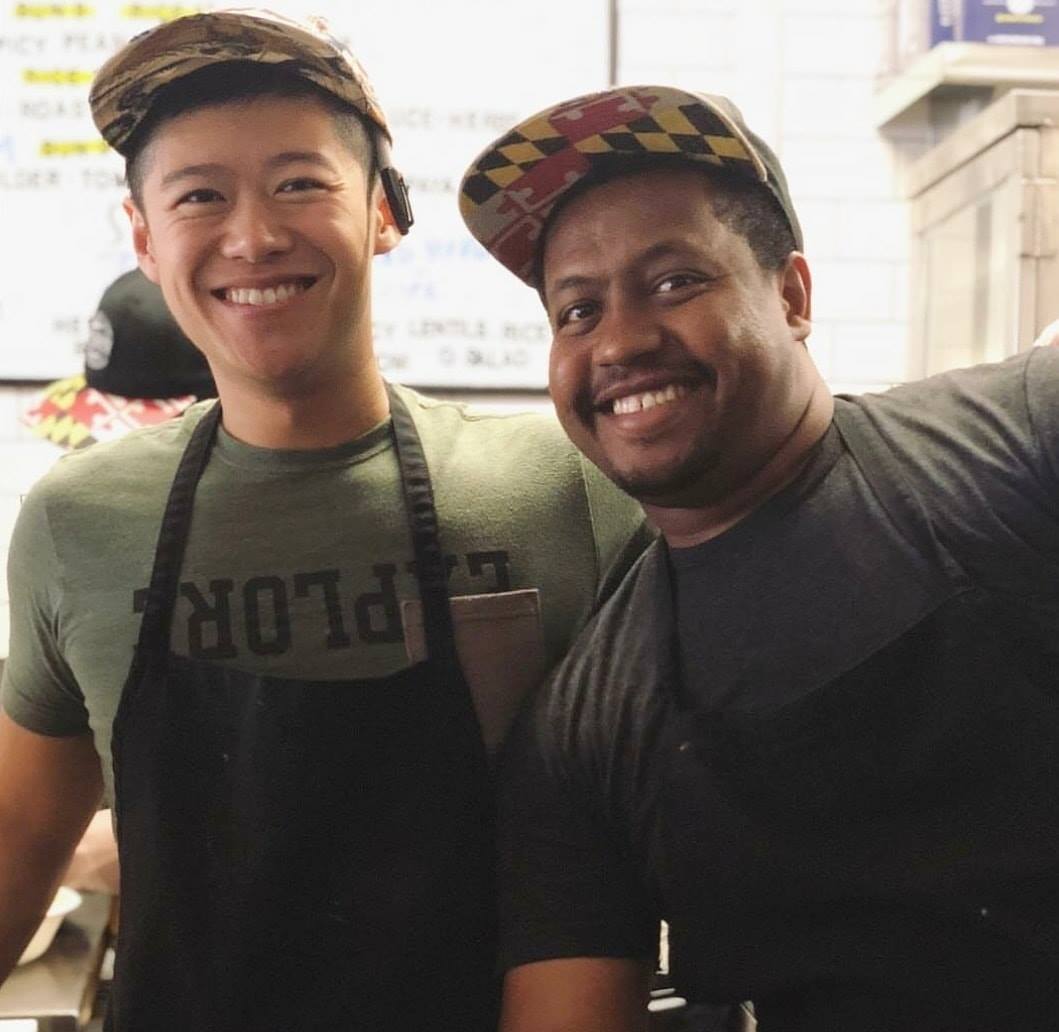 Brandon Jones and his wife, Rina, contacted Ekiben after Rina's mother, who remains anonymous, made her dying wish known, reported The Baltimore Sun.
She was diagnosed with stage 4 lung cancer in December last year and had since refused cancer treatment in favor of living her last days comfortably, at home.
Brandon, a 37-year-old engineer and by his own admission a terrible cook, was hoping to find out how he can make Ekiben's coveted tempura broccoli—a dish that Rina's mom had fallen in love with at a Baltimore food market in 2015.
The couple suspected that a takeout order would spoil during the 6-hour drive to Vermont.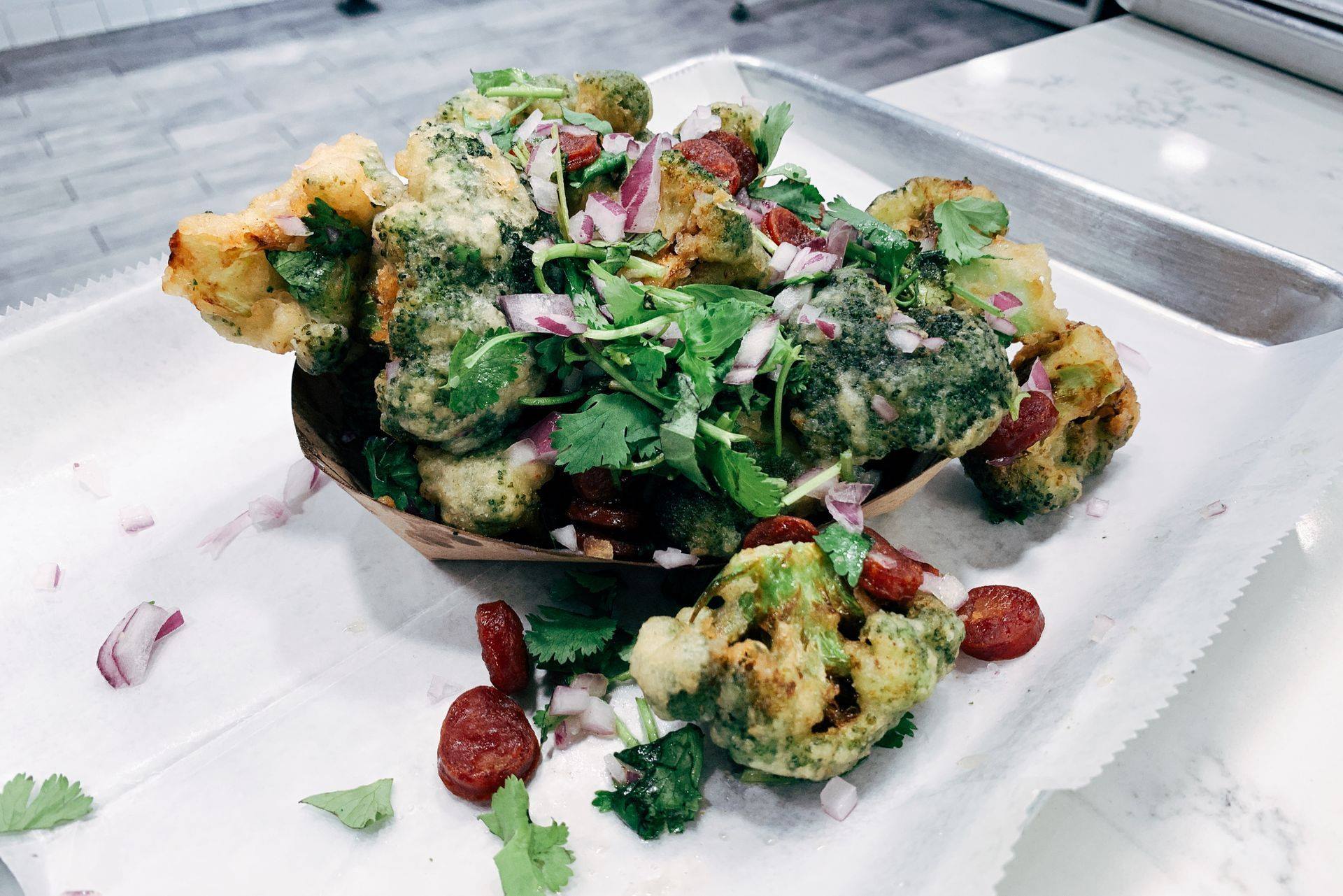 However, Chu's response floored him: he asked for the date, time, and location, claiming he and Abebe would make the dish themselves.
Brandon told The Baltimore Sun that Chu and Abebe were "adamant" to cook and meet the family.
Saturday, March 14, was a snowy day in Vermont. Yet Chu, Abebe, and their coworker Joe Añonuevo loaded a fryer into the back of their pickup truck and made the 500-mile (approx. 800 km) drive to Rina's mom's house, arriving on Sunday.
"We get there—it just stopped snowing," Chu said.
Remaining socially-distant, the coworkers set up shop in the back of their truck, laboring over the fryer for hours to reach the optimal cooking temperature.
"It was the most perfect tempura broccoli we ever made," Chu told the outlet.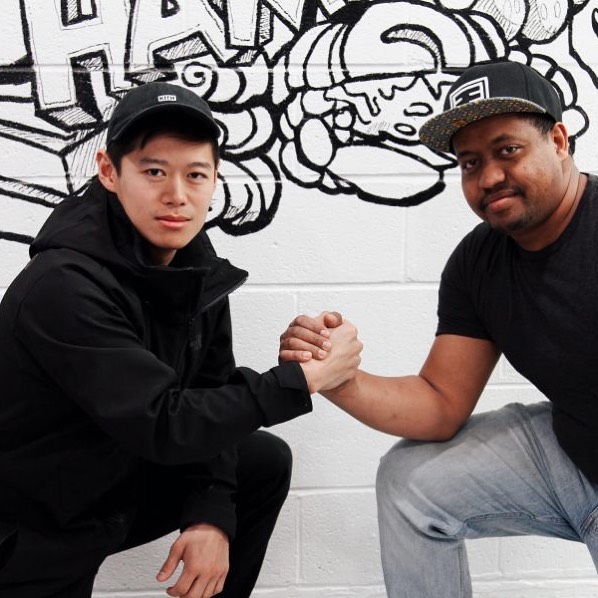 Rina's mom relished the delicious, unexpected surprise from Baltimore despite the sores in her mouth that made it difficult to eat, the report said.
"You see so many people, day in and day out … we'll always remember the faces," Chu said, claiming that the team immediately recognized Rina's mom as a regular customer.
Brandon shared the story of Ekiben's 6-hour, 500-mile meal delivery with the private Facebook group, Canton Neighbors. The heartwarming act of love went viral.
Baltimore City Councilman Zeke Cohen reposted the story on his personal Facebook page.
"I always point to Ekiben as a business that always models respect for community and treats people with love," Cohen wrote. "Read this, eat their tofu nuggets, and try not to cry!"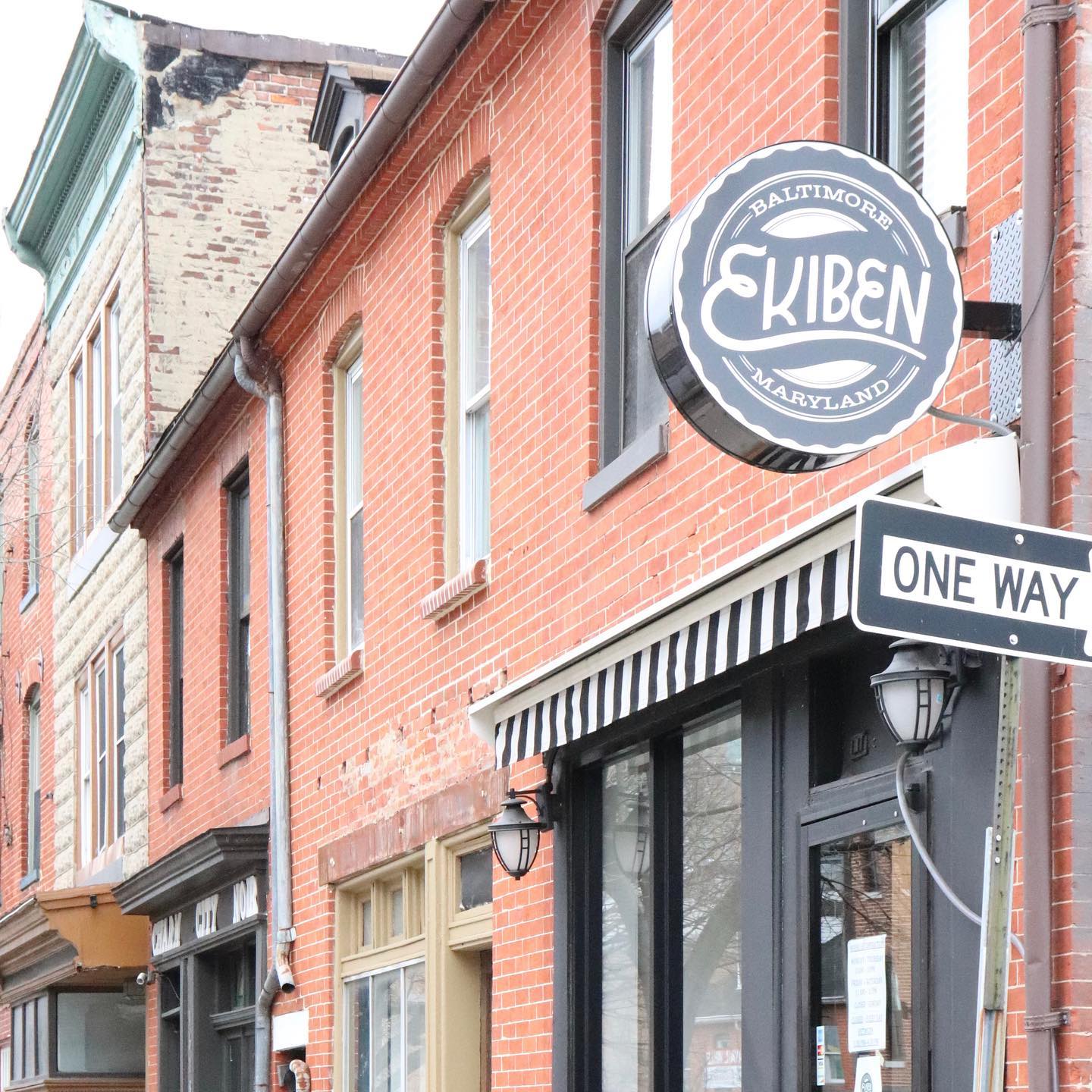 Chu, Abebe, and Añonuevo, who politely refused even gas money for their troubles, drove back to Baltimore to resume restaurant service on Monday.
"It was a no-brainer," Chu told The Baltimore Sun.
"We're just glad we could make [Rina's mom] happy. … I think that's what hospitality is all about.
Rina said, "It's still surreal to me that it even happened, and that people would be so generous and kind for someone that they don't even know."
Share your stories with us at emg.inspired@epochtimes.com, and continue to get your daily dose of inspiration by signing up for the Epoch Inspired Newsletter at TheEpochTimes.com/newsletter