With more than 150 different species of roses and many thousands of hybrids in the world, it could be hard to decide on a favorite flower. However, there is one hybrid tea rose that is drawing lots of attention due to its exotic colors.
The Osiria rose was in huge demand about six years ago after a picture showing the flower in a mesmerizing mix of burgundy-red and white went viral on the internet.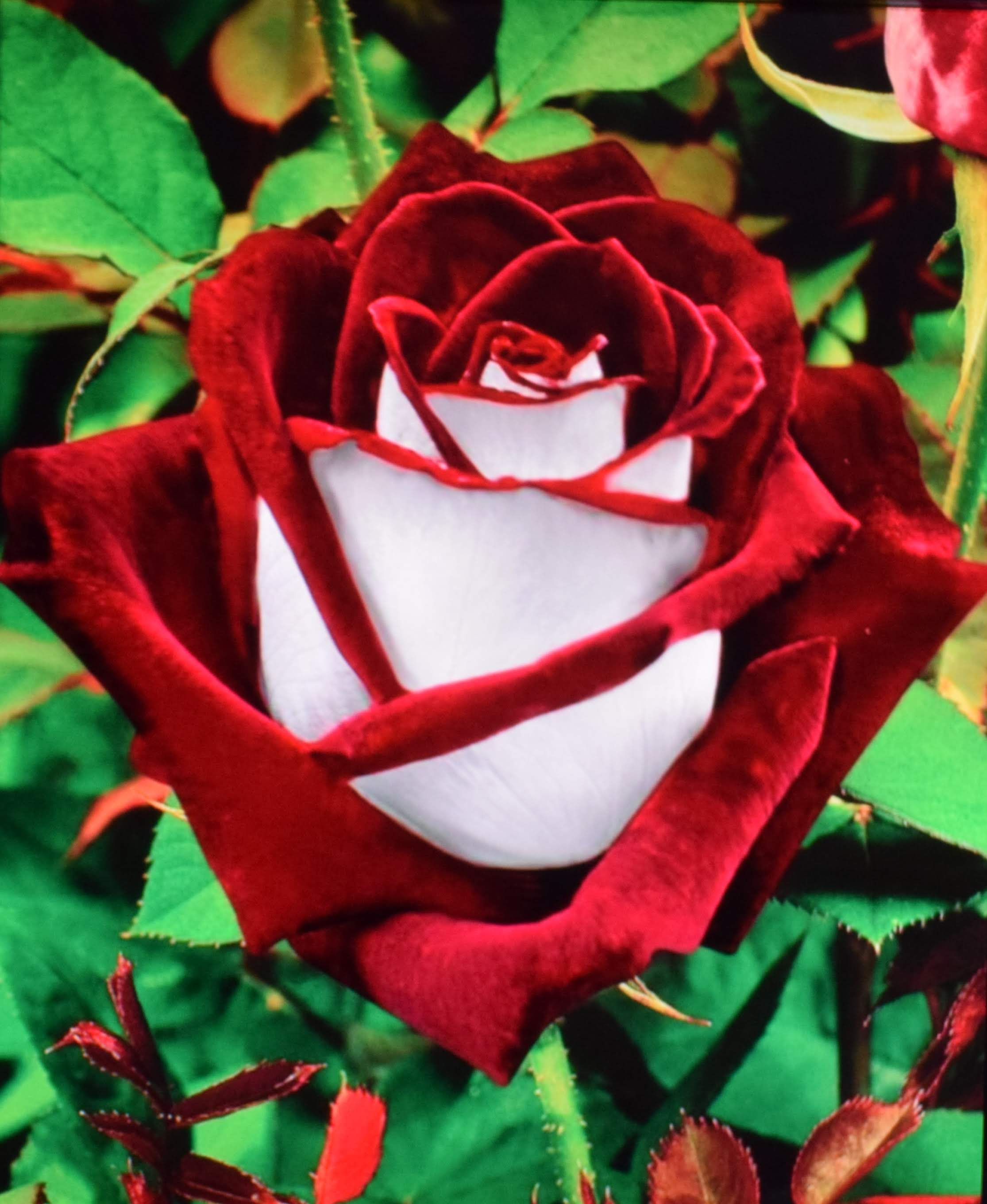 According to Carol, a gardening enthusiast who mans "The Gardening Cook" website, Osiria's beautiful colors led many enthusiasts to source for its seeds, but some plant growers in the United States such as Palatine Roses—a rose grower based in Ontario, Canada—who originally sold this rose, decided to discontinue it.
"We received the brunt of the attention to the point that our server crashed on the day we opened our shopping cart for the season," the nursery wrote on their website, adding that there are several reasons why the company stopped the production of Osiria. One of them was the hybrid's colors.
The company and many rose experts have said that some photos of the Osiria rose found on the internet were likely to have been photoshopped heavily, and the true colors of the flower might be disappointing to some. "The colors in real life are not quite so dramatic, it seems," The Gardening Cook noted.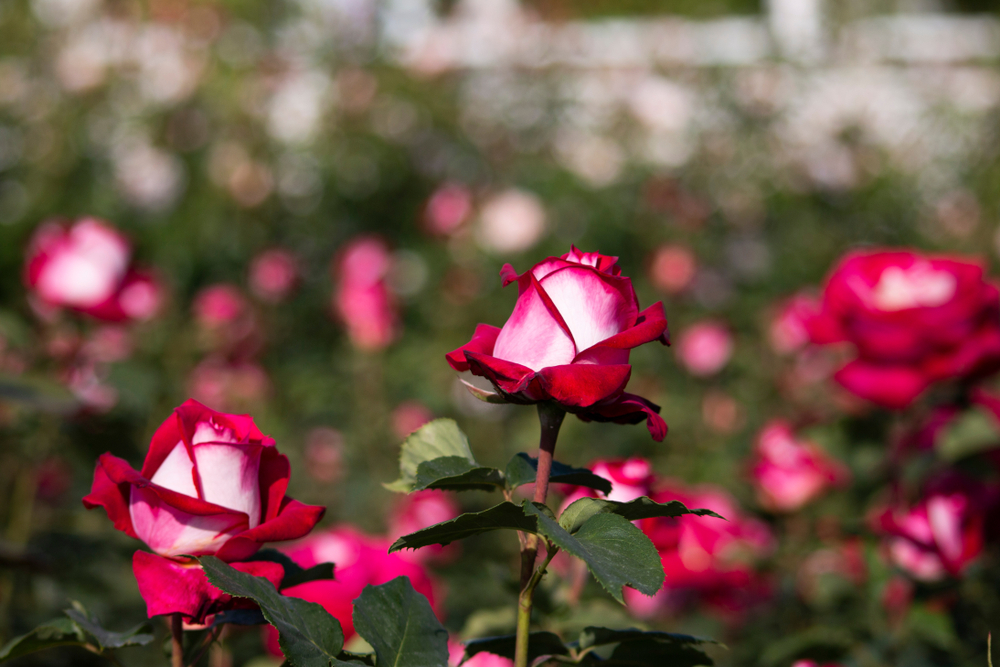 According to Stan V. Griep, a member of the American Rose Society, the Osiria rose plant, a hybrid tea rose that gives off a strong fragrance, has a "cherry or fire engine red with a nice white reverse on the petals." Though the plant became popular on the internet a few years ago, it actually has a few decades of history—it was originally bred by Reimer Kordes in Germany in 1978 before it was introduced to France by Willemse France.
Osiria is believed to have been crossbred from a rose bush called Snowfire and another unknown seedling. Griep wrote that often the hybridizers "keep one of the parents a secret so as to protect their introduction."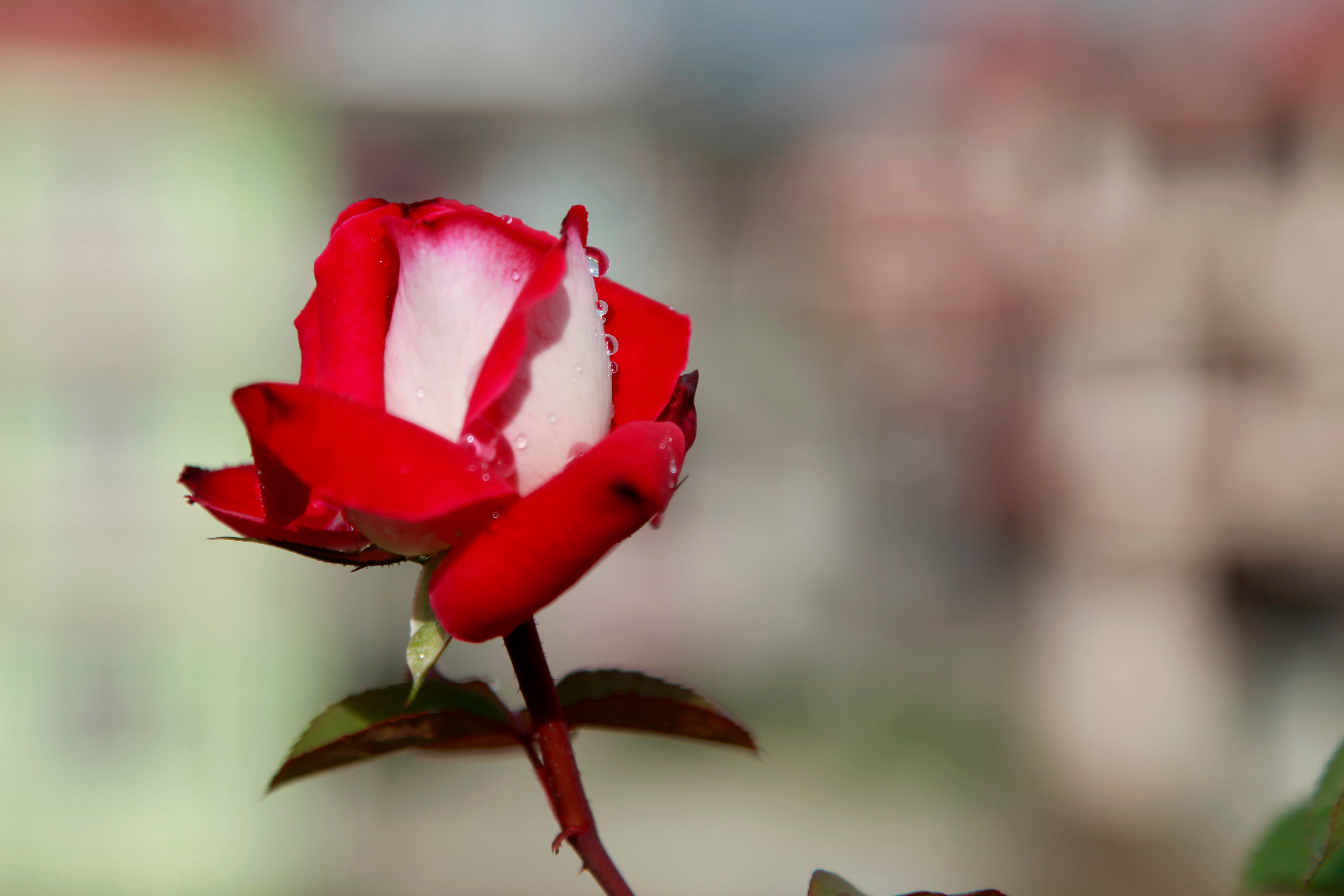 While some might be eager to try growing Osiria roses, The Gardening Cook warned that the rose is actually susceptible to many issues, such as insect attack from caterpillars and spider mites, and is prone to diseases like black spot, powdery mildew, and rose rust.
Apart from these problems, Griep, who specializes in roses, stated the reviews of those who have grown Osiria roses, detailing disadvantages such as slow growth, short bushes, and the blooms having weak necks, which can become a prominent issue when it rains.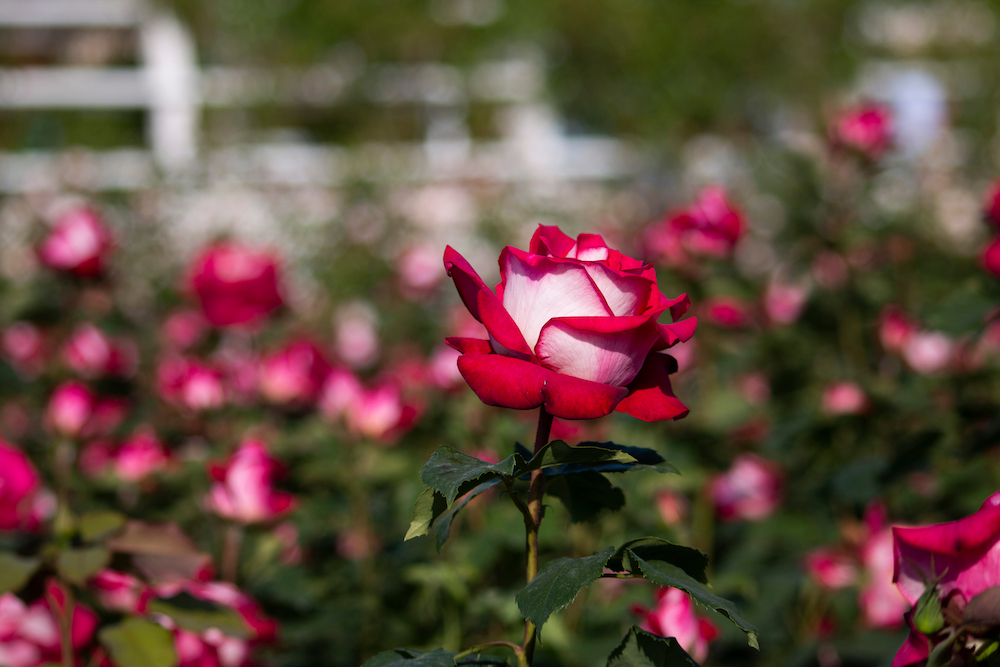 "With big, multi-petaled blooms, this is sometimes the case, as the stem area under the big bloom just is not thick and stout enough to support it," Griep wrote. "This problem will really show itself after a rain when the petals retain an abundance of raindrops."
Though growing Osiria roses could be quite a challenge, it is definitely worth the patience to see its beauty when it finally blossoms!
"That being said, Osiria is not a scam," Griep added, "she does exist but the blooms she produces will typically be different than those shown on the internet."