The supermarket chain Publix, headquartered in Lakeland, Florida, made a major milestone in its hunger relief program during the pandemic. The company has made good on its pledge to support the state's struggling farmers by purchasing over 11 million pounds (approx. 4,989,516 kg) of surplus fruits and vegetables and over 500,000 gallons (approx. 1,892,706 liters) of milk since April.
In addition, the chain donated $3 million to 32 Feeding America food banks and 215 other relief organizations throughout Florida and the southeast on Sept. 1, bringing its total 2020 donation to $5 million.
"Millions of Americans aren't sure where they will get their next meal, and as a food retailer, we can make a difference," Publix CEO Todd Jones announced in a company press release.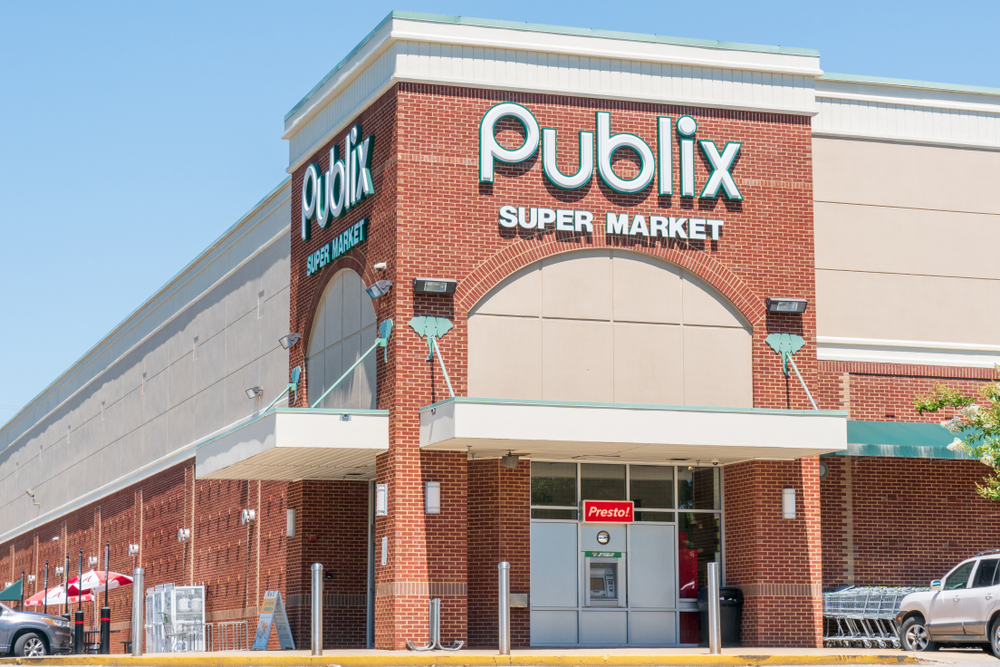 "It's been our privilege at Publix to help people in need for many years," he continued, "most recently with our new program supporting farmers, food banks, and families hit particularly hard by the pandemic."
The milk and fresh produce purchased from Florida farmers was part of the chain's two-pronged relief effort, helping alleviate the financial burden on farmers unable to sell their produce during the shutdown while also helping feed a growing segment of vulnerable people, as decreased employment rates have impacted families' finances nationwide.
Farmers have been forced to discard surplus produce and raw milk unsalable due to decreased demand since March. School, restaurant, and hotel closures have devastatingly impacted food and agriculture industries.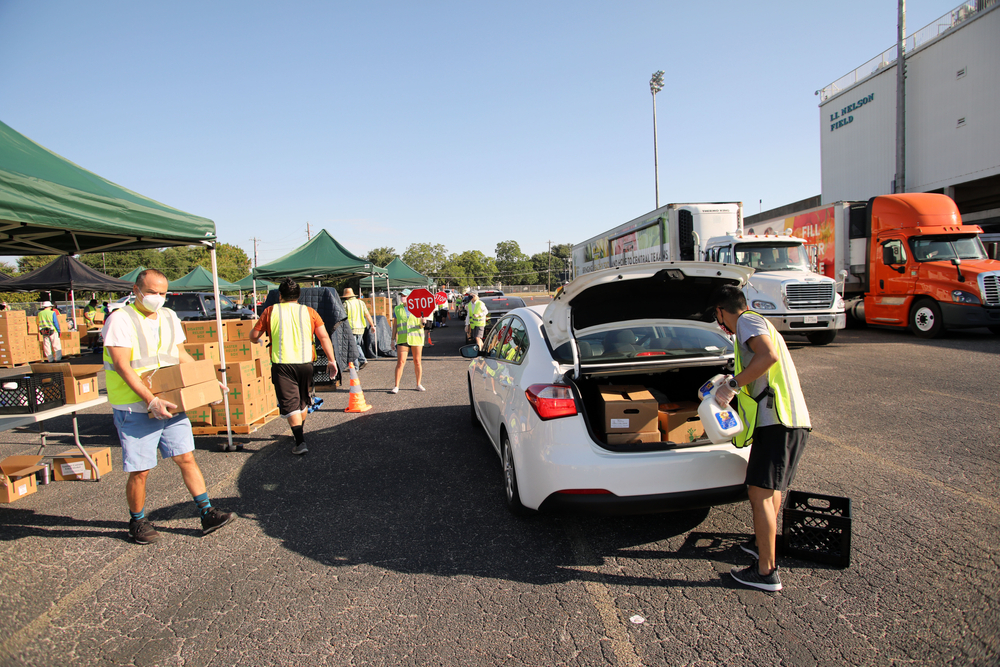 Meanwhile, food banks reported 300 to 400 percent increases in patrons in need seeking assistance. Publix explained their relief effort as a way to "bridge the gap." And it's a timely initiative, as September is also Feeding America's Hunger Action Month.
The Publix supermarket chain has long been involved in hunger relief. The company has had a perishable-food-recovery program in place since 2011, and has donated more than 525 million pounds (over 238 million kg) of "wholesome but unsalable dairy, deli, meat, and produce items" from its stores to food banks and nonprofits to date.
Claire Babineaux-Fontenot, CEO of Feeding America, told WSVN that the most vulnerable members of their communities, including many children and seniors, "need us now more than ever."
"Valued partners like Publix and Publix Charities allow us to respond more efficiently and effectively when our clients need us the most," she added.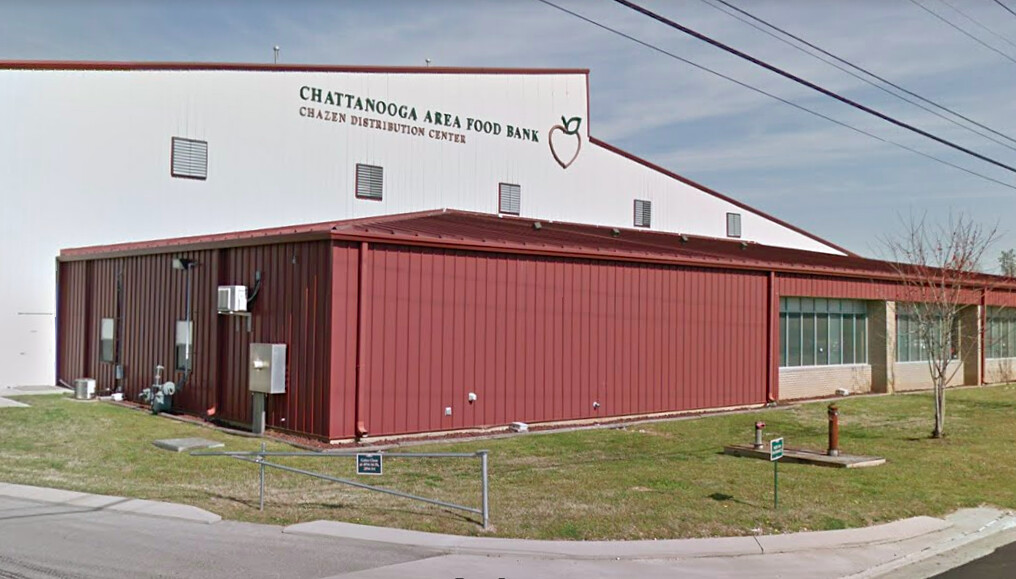 While Publix started out supporting Florida's farmers in their 2020 hunger relief initiative, they have since extended their effort by buying produce from neighboring states Georgia and the Carolinas.
On Sept. 2, Tennessee's Chattanooga Area Food Bank announced that the effort had reached them. The food bank received a $60,000 donation from Publix Super Markets Charities to support their School Mobile Pantry Program. Food Bank Interim President & CEO Mark Hilling called the gesture "an inspiring example of how action can help fight hunger."
We would love to hear your stories! You can share them with us at emg.inspired@epochtimes.nyc