A professional violinist braved through her brain surgery by playing complex music scales as doctors operated on her massive tumor all in an attempt to minimize the risk of losing her skills.
When Dagmar Turner, who plays in Isle of Wight Symphony Orchestra, England, was told that her brain tumor had become more aggressive, she was at risk of losing her ability to play the violin. However, with the support from a consultant neurosurgeon, who is also a pianist, the experts planned an "unusual approach" to saving their musician patient's fine talent: waking her up mid-operation to play the violin.
Turner, 53, told The Epoch Times via a text message that the surgery proved to be "a fantastic success for all involved."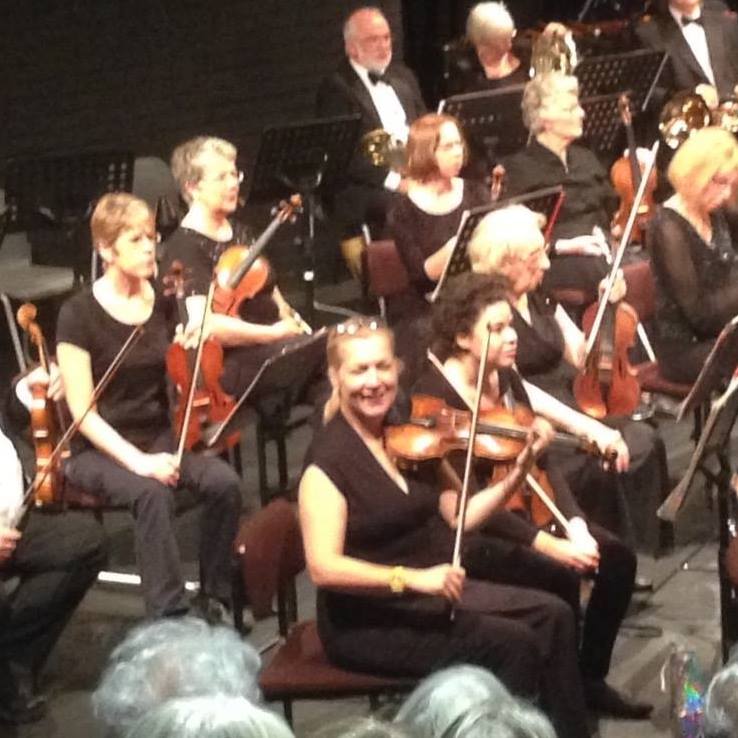 It was way back in 2013 when Turner suffered a seizure during a symphony and was later diagnosed with a slow-growing tumor, according to a press release by King's College Hospital, one of the United Kingdom's largest brain tumor centers, which made this groundbreaking operation a success.
In an attempt to control the tumor, the committed musician went for biopsy and radiotherapy. However, in 2019, Turner learned that her tumor had grown and she needed surgery. Doctors found that the tumor was located in the right frontal lobe of Turner's brain and was "close to an area that controls the fine movement of her left hand."
As a violinist, Turner was concerned that the surgery would affect her music skills, and the thought of not being able to play the instrument was "heart-breaking" to her.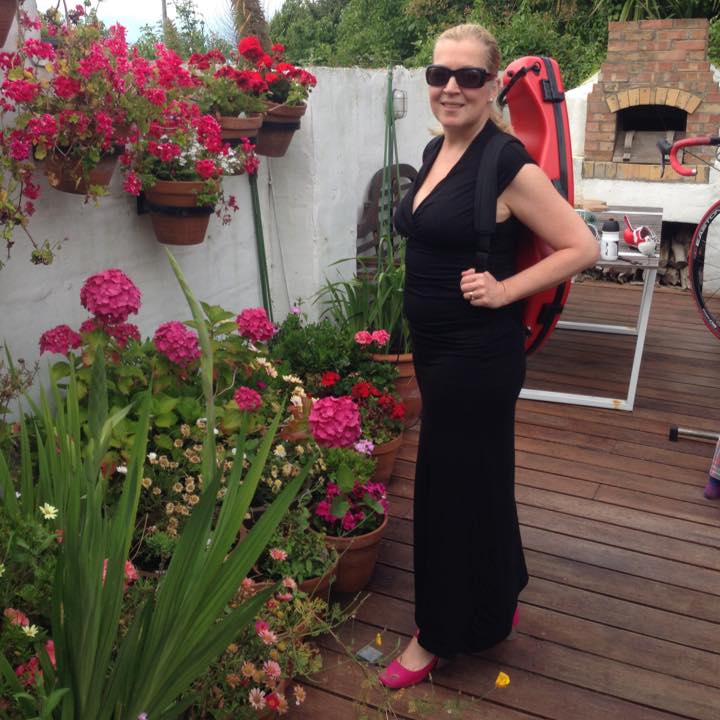 "The violin is my passion—I've been playing since I was 10 years old," she said in the press release. "The thought of losing my ability to play was heart-breaking."
Knowing that her consultant neurosurgeon, Professor Keyoumars Ashkan, is an accomplished pianist and has a degree in music, Turner revealed her worries to him.
The hospital said in a statement that to prepare for the surgery, Professor Ashkan and the neurosurgical team spent two hours mapping Turner's brain to identify areas that were active when she played the violin and planning the position she needed to be in to play the instrument mid-surgery. The team wanted to ensure the operation would not damage any crucial areas of Turner's brain that controlled her "delicate hand movements specifically when playing the instrument."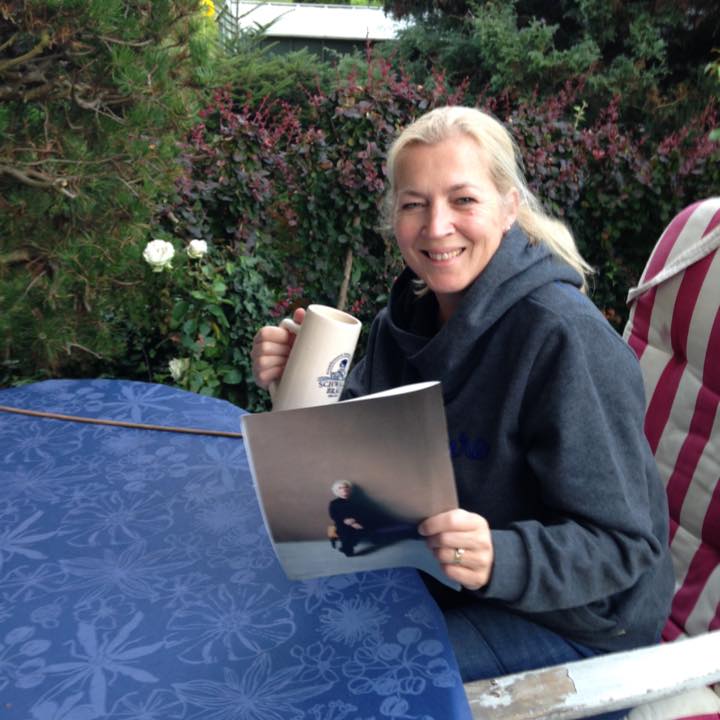 "We knew how important the violin is to Dagmar," Professor Ashkan said in the statement, "so it was vital that we preserved function in the delicate areas of her brain that allowed her to play."
The operation was a success. Surgeons woke Turner up during the operation and handed her a violin, and she started playing. The King's hospital said the team of surgeons removed over 90 percent of Turner's tumor while retaining the full function of her left hand. The hospital being a major brain tumor facility in the United Kingdom performs around 400 tumor removals every year, which involves waking patients during the surgery for language tests.
Professor Ashkan said "this was the first time" he had a patient play an instrument during the surgery. Turner was well enough to return home three days later.
Currently, she is self-isolating like many during the lockdown restrictions amid the CCP (Chinese Communist Party) virus, commonly known as the novel coronavirus.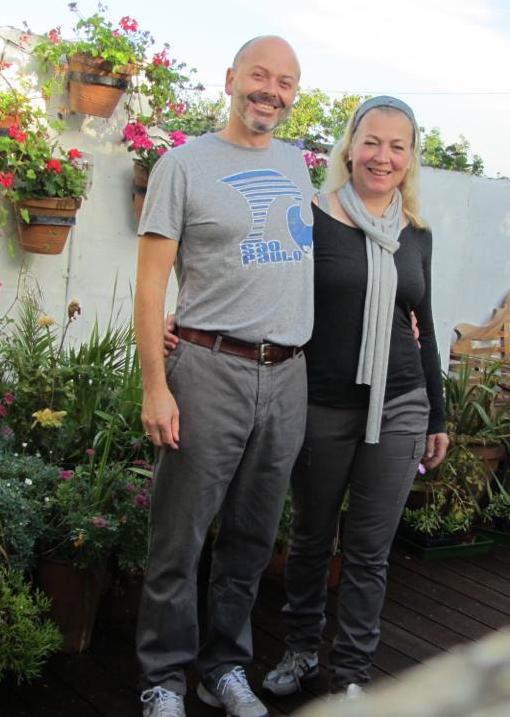 "Because of coronavirus I cannot go to my Pilates club and other fitness classes," Turner told The Epoch Times. "So my physical recovery is certainly a bit delayed."
With regards to updates on her music, she said that everything is "on standby," and due to the spreading pandemic, it's uncertain whether there will be a concert this season. The passionate violinist and the mom of a teen son said though her left leg is "a bit wobbly and headaches are a common visitor," she is still optimistic and is looking forward to the day when society opens up and she will be able to continue her passion of playing her violin again.
"When the virus is 'over,'" she added, "it would be wonderful if any musical society in the country would play the Mozart requiem to mourn."