A Florida high school principal has demonstrated deep care for his graduating seniors after a difficult year by writing 459 personalized notes, one for each and every student.
Principal Jeff Reaves of Matanzas High School in Flagler County started writing back in March, delving into yearbooks, transcripts, and memories to compile the best of his students' achievements. As the task turned into a labor of love, he was even penning notes on the morning of graduation day.
Reaves started working at the school when his Class of 2021 seniors were freshman students.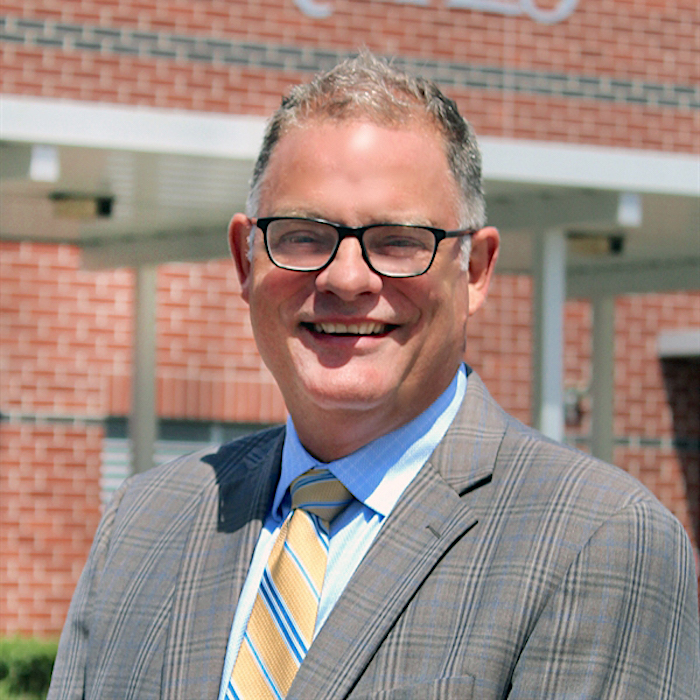 "This group, you know, obviously went through COVID and everything they dealt with was very unique, and so I wanted my response to them to be unique," the principal told WESH 2.
Reaves had his handwritten notes placed on each graduate's chair at the Ocean Center, Daytona Beach, ceremony. After receiving their diplomas, all students opened their cards at the same time.
Courtney Wood, a high school senior, said that it looked like a "fun little seating chart" at first. Yet upon reading her card, she was struck by the poignancy of her principal's gesture.
"Every single one had something special to that student in it, like mine specially mentions theater," she explained. "He took the time to get to know the kids, and it really meant a lot."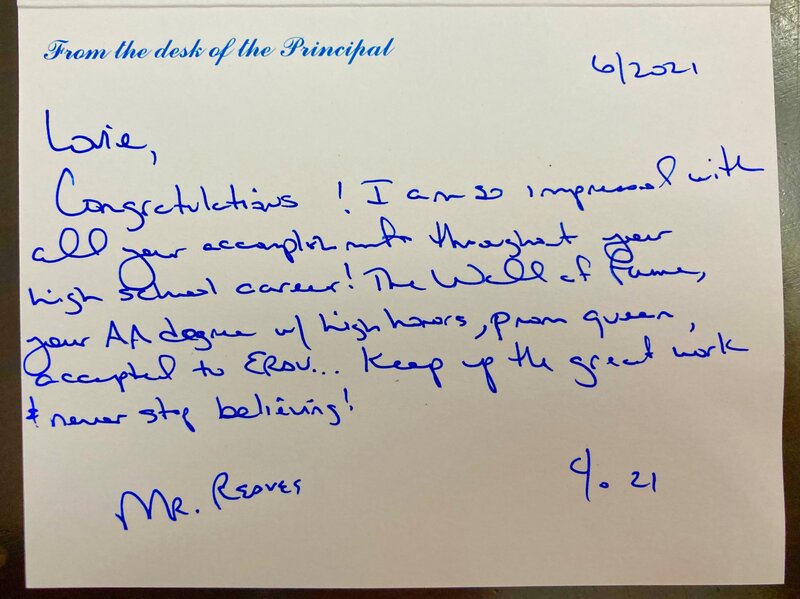 Senior prom queen, Lovie Haley, acknowledged the principal in a graduation speech made on behalf of the National Honor Society.
"He's just so involved with all the students. We made it pretty far in our softball this year, and he always came," she later told NPR. "In my speech, I actually said, he optimizes the student experience."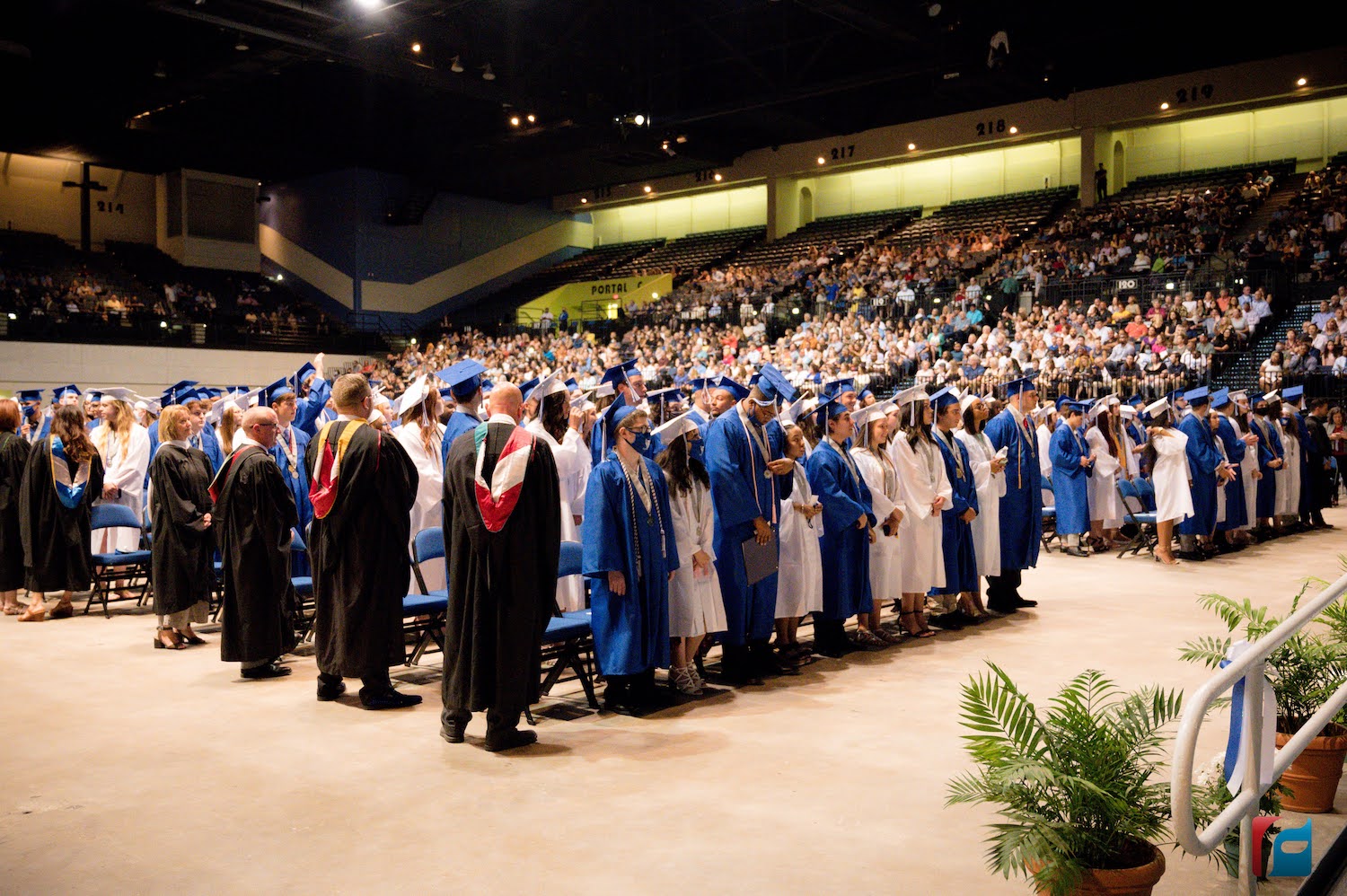 Reaves's cards were the gift that kept on giving. Not only was the act of writing them rewarding for the principal himself, but the notes and their messages sparked an animated conversation between seniors, their families, and faculty after the ceremony.
Culinary arts teacher Lisa Kittrell told The Daytona Beach News-Journal that in her 15 years at Matanzas High, she had never witnessed a principal do anything so personal. "It shows he really cares for the students," she said. "It was just very exciting and very moving."
Reaves, who regularly writes but hasn't done anything of this magnitude, said that while it's easy to get caught up in the numbers, "it's the names that really matter."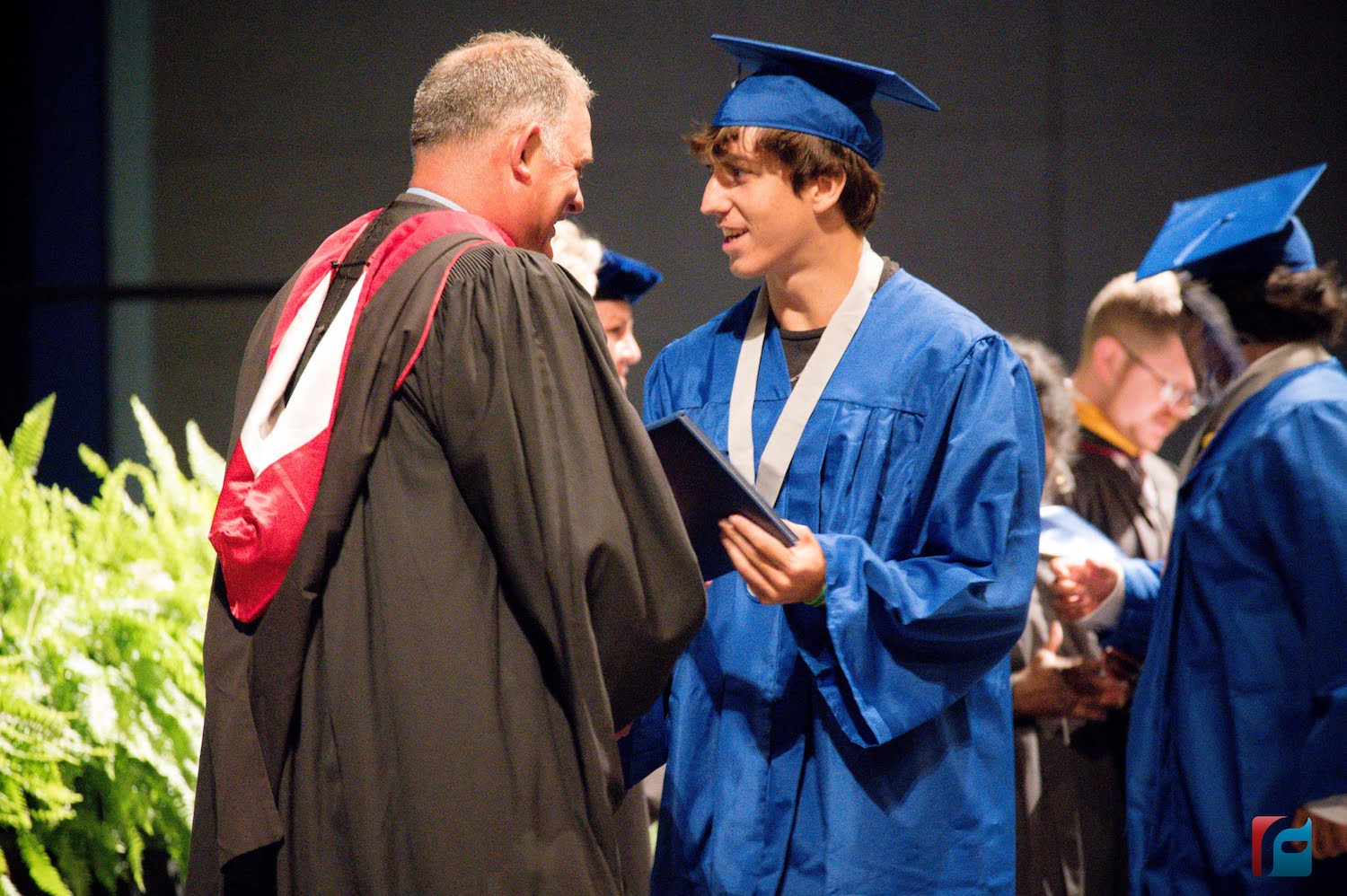 Reaves doesn't yet know whether he will write personalized notes for his graduating seniors of 2022, but this year it felt like the right thing to do. He hopes he's "one of many" educators to have found a unique way to validate his senior class as they step out on their own.
"You saw these students demonstrate tremendous energy and effort and enthusiasm, and persevere," he explained. "I wanted to acknowledge that and to encourage them that life goes on. Be positive and stay the course, and stay focused on your goals and dreams."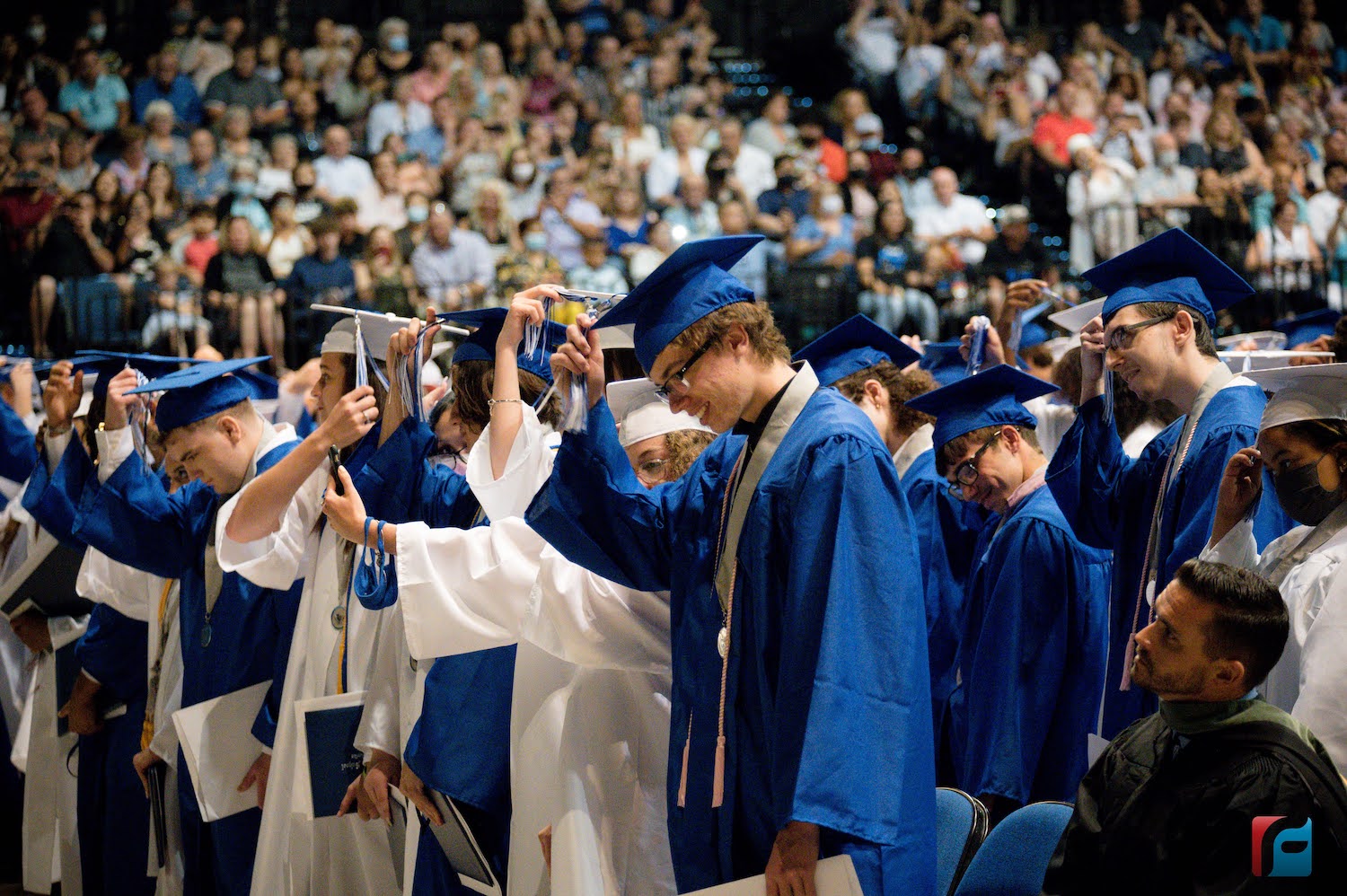 Share your stories with us at emg.inspired@epochtimes.com, and continue to get your daily dose of inspiration by signing up for the Epoch Inspired Newsletter at TheEpochTimes.com/newsletter