On Oct. 18, 2019, a Malaysian woman shared her extraordinary cancer battle in a heartfelt social media post. What made her story so captivating was that she was pregnant at the time of her diagnosis. Today, Aime Soon's journey of hope (and baby joy) very much against the odds is inspiring thousands.
"I finally have the courage to share my story today," 40-year-old Aime, from the town of Klang in Malaysia, began, as translated from the original Chinese post by Goody Feed. "People say that a woman is happiest during pregnancy, but I am not so lucky."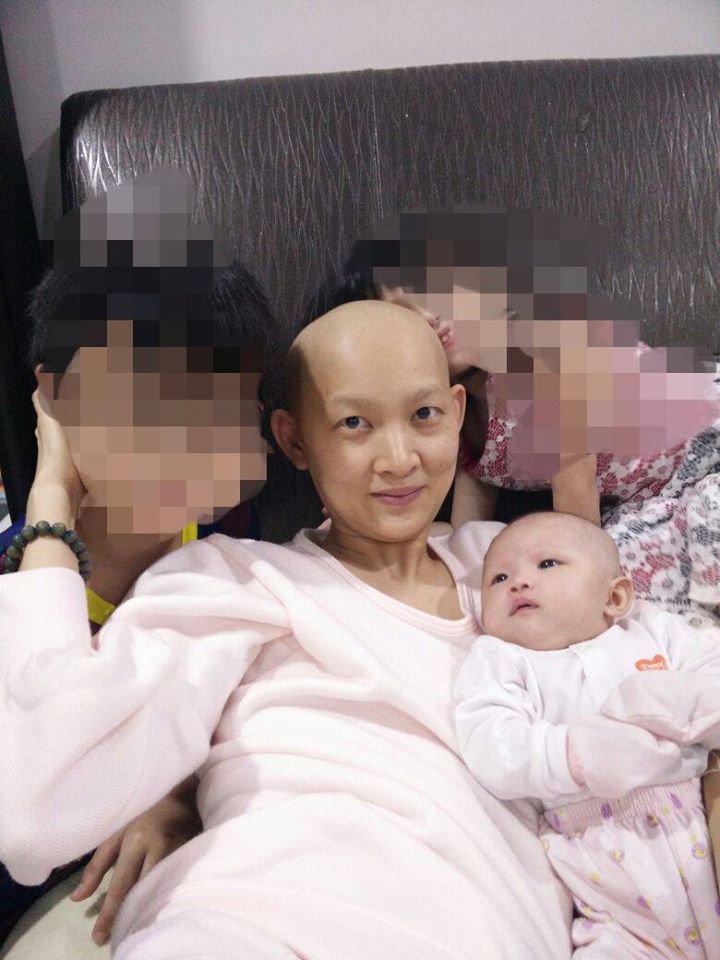 For many women, pregnancy is an occasion to celebrate and a time during which parents can prepare for the baby's imminent arrival. But Aime's health impeded her joy.
A lump in her breast alerted Aime that something was wrong. It wasn't long before her worst fears were confirmed; she was diagnosed with stage 3 breast cancer in her fifth month of pregnancy.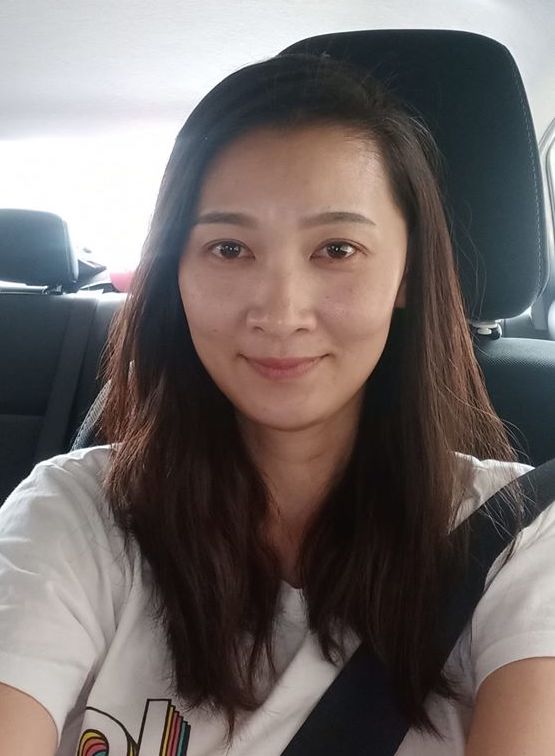 "Where did I get the courage to accept this?" Aime asked herself.
In order to prevent the cancer from spreading, Aime's doctors urged her toward a treatment plan to remove the cancerous cells. "The medical program that the doctor gave me [was] to have surgery and chemotherapy, for me and the baby in my belly to have a chance to live," Aime explained.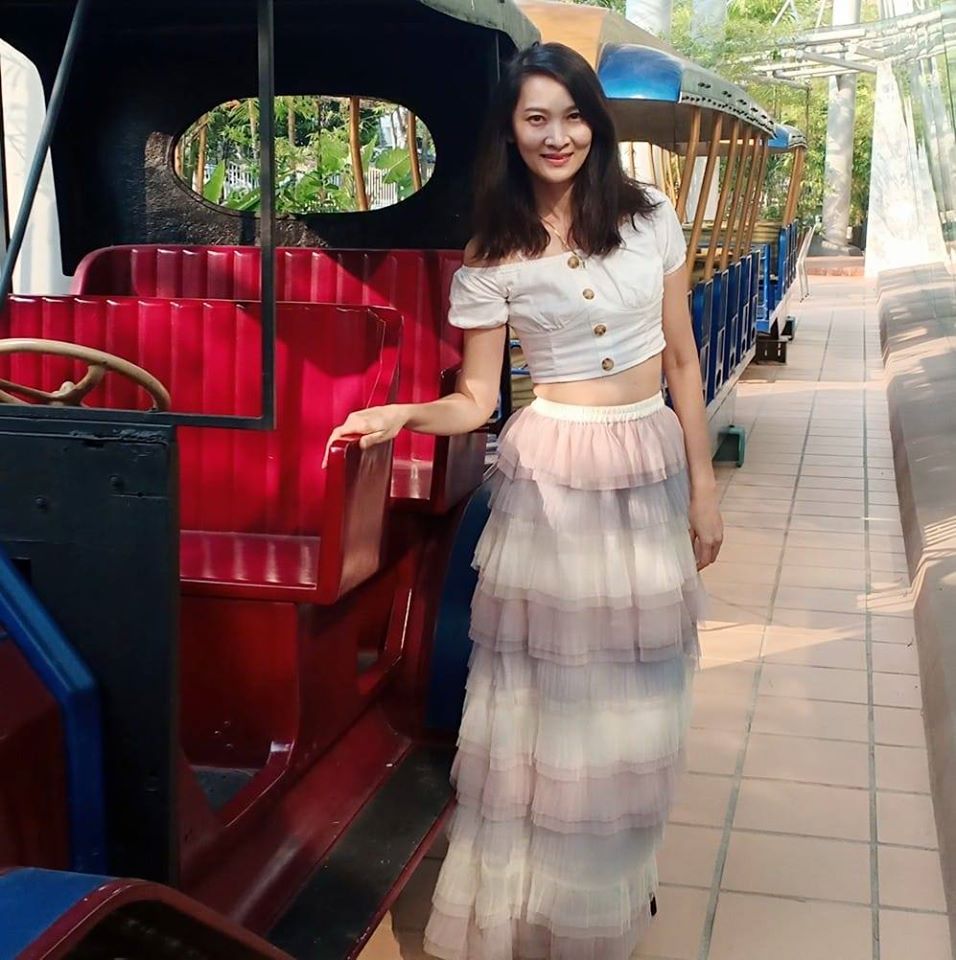 In her now-viral post, shared on the public Facebook page KL吹水站, Aime's frank discussion of how the cancer affected her physical and emotional self as a pregnant woman moved thousands.
The stoic mother described being "a pregnant woman with a bald head, so thin that others looked at [her] with a different look."
"Still think I'm so strong," she continued. "This kind of external pressure makes me feel sick and tired."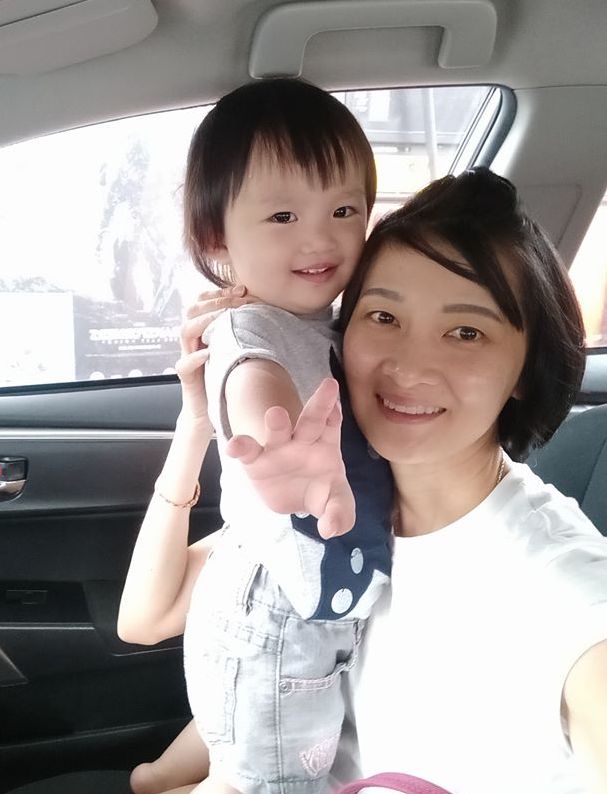 After Aime underwent two chemotherapy sessions, Aime's doctor recommended induced labor. Aime gave birth to a healthy baby girl at 36 weeks, but time with her newborn was interrupted by yet more chemotherapy.
"While worried about the health of my baby, I had no way to have a good [postpartum] confinement," Aime explained. "I had to have the next chemotherapy. […] Fortunately, I finished all the treatment and my doctor was very happy with my report."
However, it had been a harrowing journey. Aime described the process of navigating breast cancer through pregnancy as "like going back from Hell to Earth."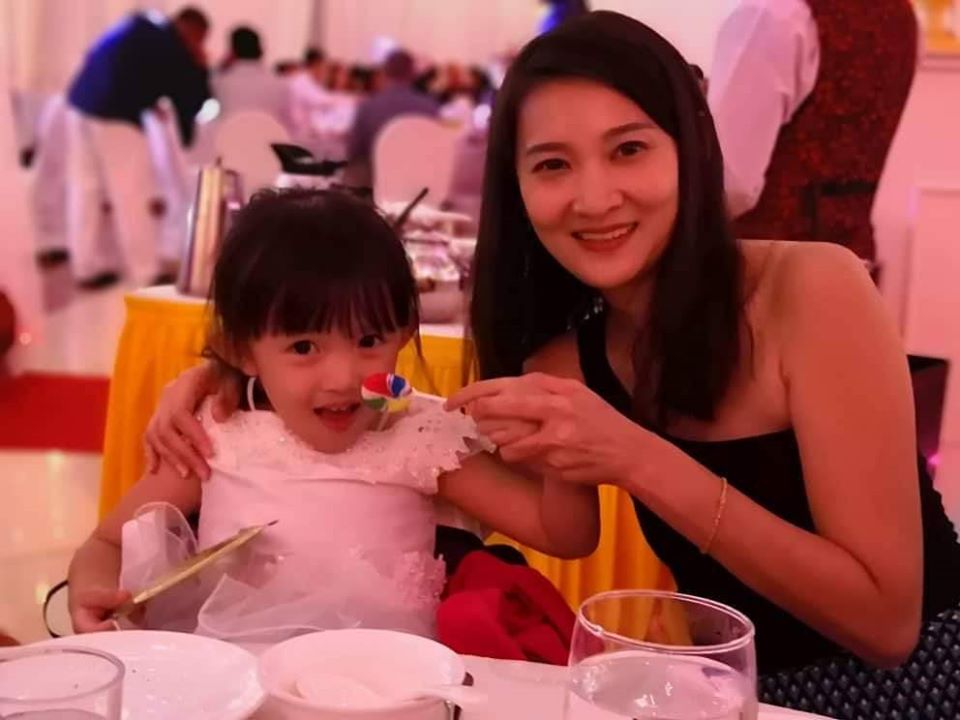 However, Aime beat the odds. Not only did she endure chemotherapy while carrying a growing baby, but she won the fight against cancer and welcomed a beautiful baby daughter into the world.
According to Yahoo! News, as of October 2019, Aime is celebrating four years cancer-free. "[M]y baby and I are happy and healthy," Aime declared. "I am grateful for the opportunity to live well. I hope to give everyone a little positive energy here. Life can't be so happy every day, but I can't always be sad.
"No matter what kind of frustration you face now, with a good mindset, accept […] life," she advised, hoping to inspire others to persevere through hardship and focus on the things that really matter.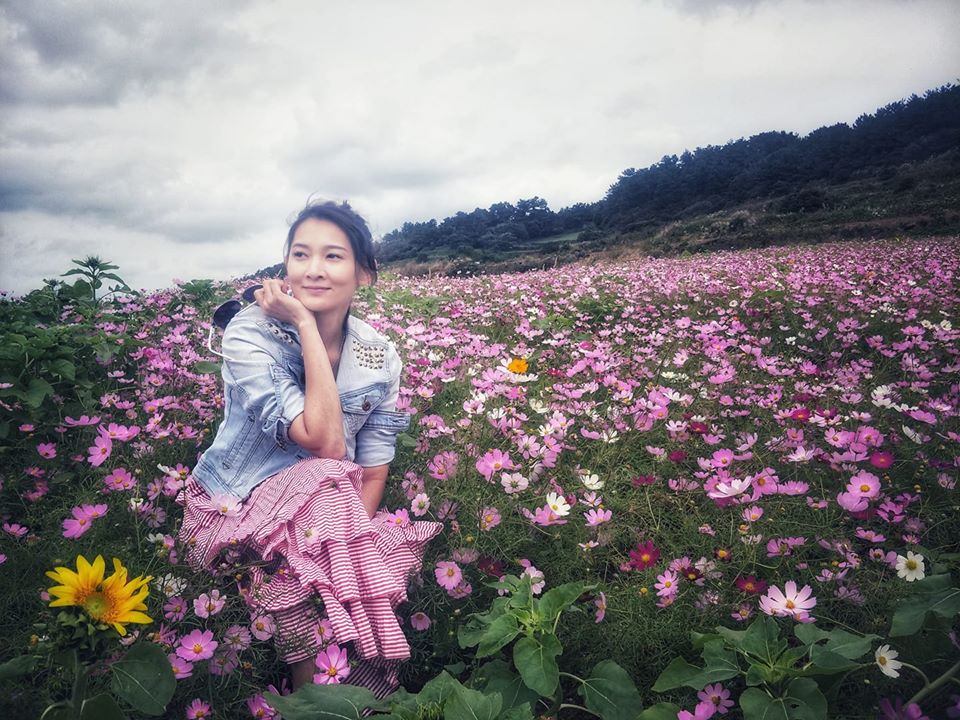 One in 20 Malaysian women are at risk of contracting breast cancer at some point in their lives, according to the Breast Cancer Welfare Association Malaysia. That compares to approximately 1 in 8 women in the United States.
Early detection really does save lives. But for all the stories of suffering, there is also a growing faction of strong, determined women who beat breast cancer and look to the future. Aime Soon is now counted among them.
Photo courtesy of Aime Soon ( Instagram | Facebook )
We would love to hear your stories! You can share them with us at emg.inspired@epochtimes.nyc