There's a lot of summer left to enjoy, so we've collected some items that'll allow you to turn your pool into a five-star resort.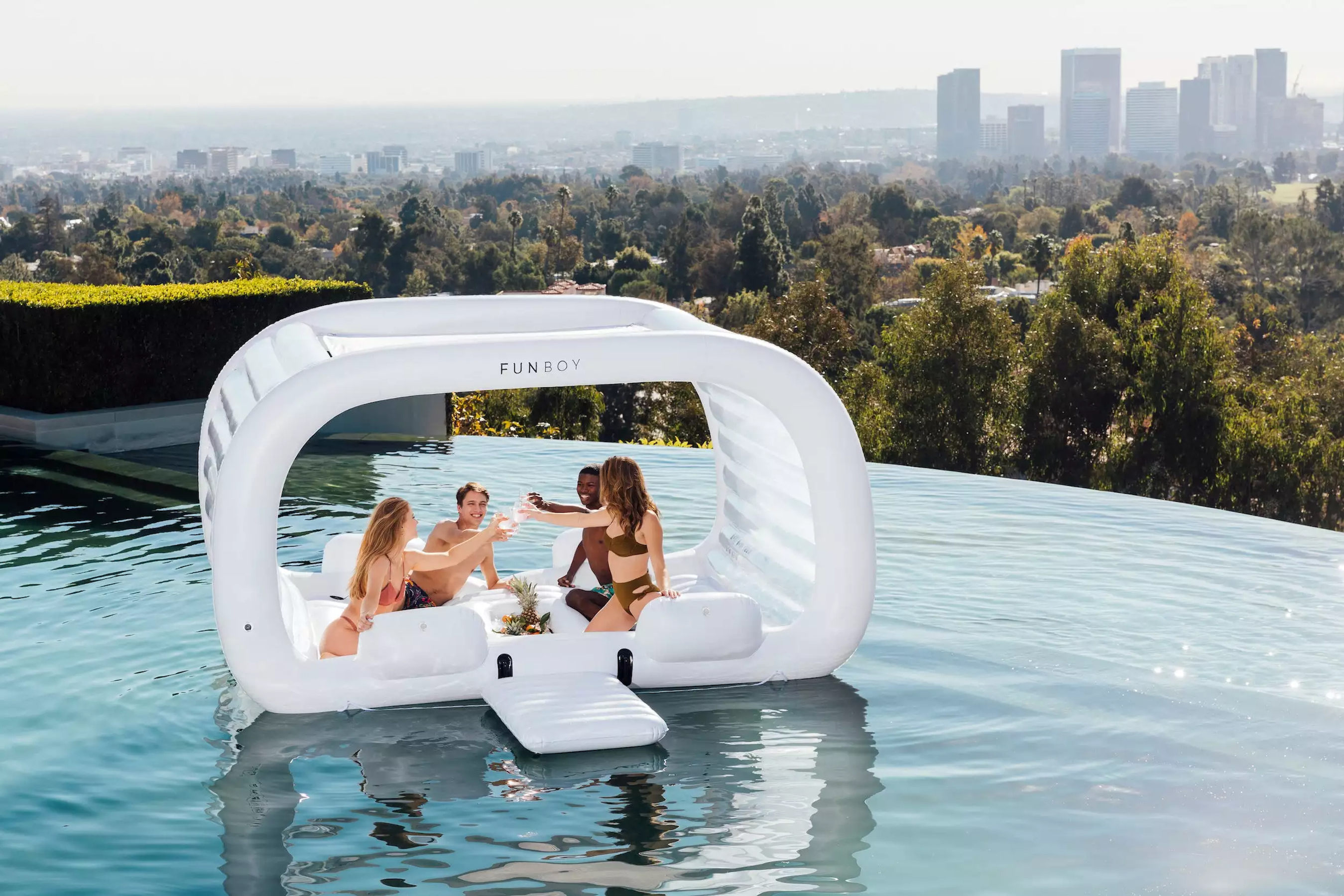 Floating Fun House
$399
What could be better than a private club for you and your friends? One that floats! Almost 10 feet by seven feet in size, with seating for four, it features an integrated cooler and cup holders, plus a removable mesh sunshade to keep you cool.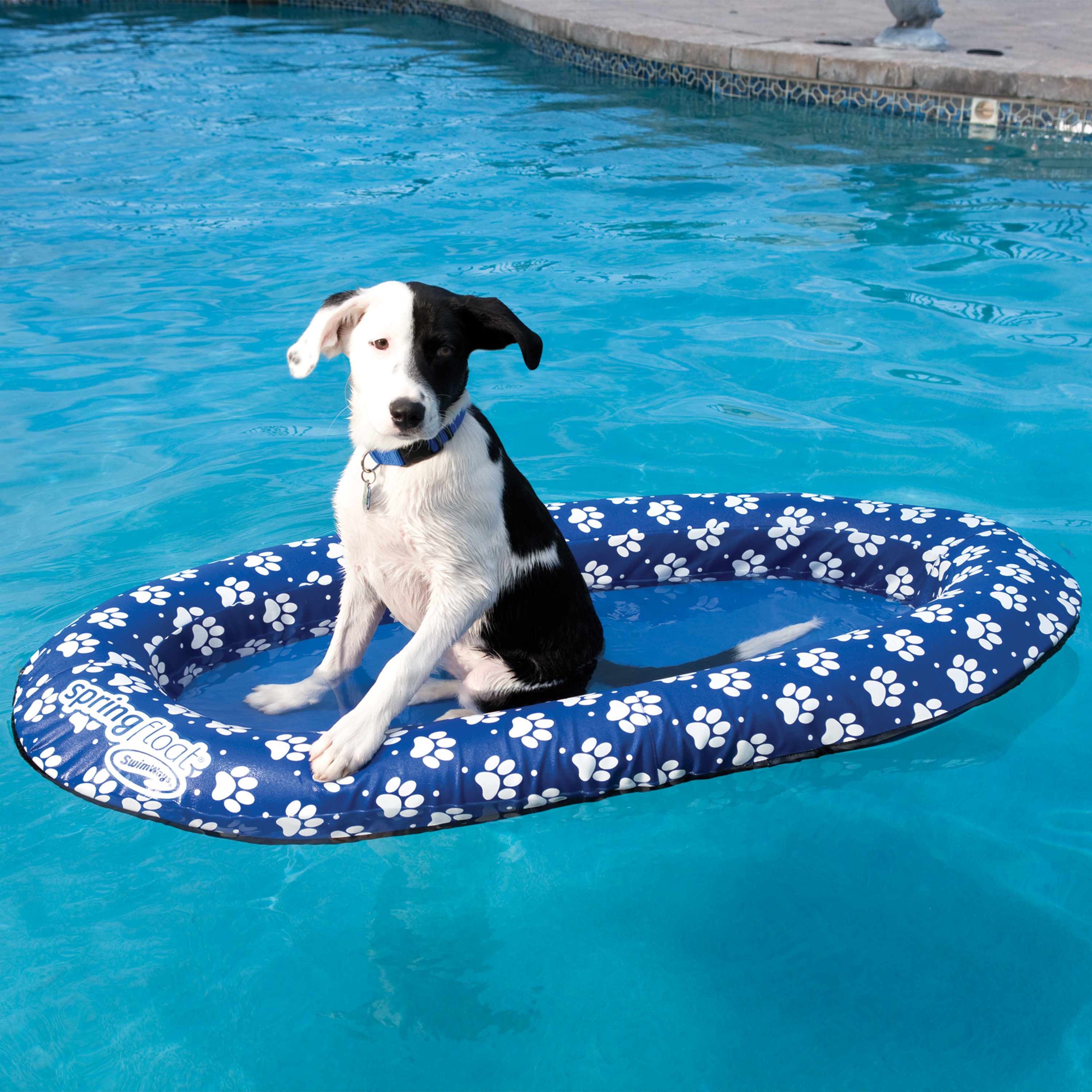 Pooch Pool Time
SwimWays Spring Float Paddle Paws Pool Float
$36.99
If your dogs love to spend time in the pool, consider this so they can relax and take a break from swimming. The paw-proof float springs open for easy inflation, and compacts for storage. Roughly four feet by two feet in size, it holds up to 65 pounds of pups.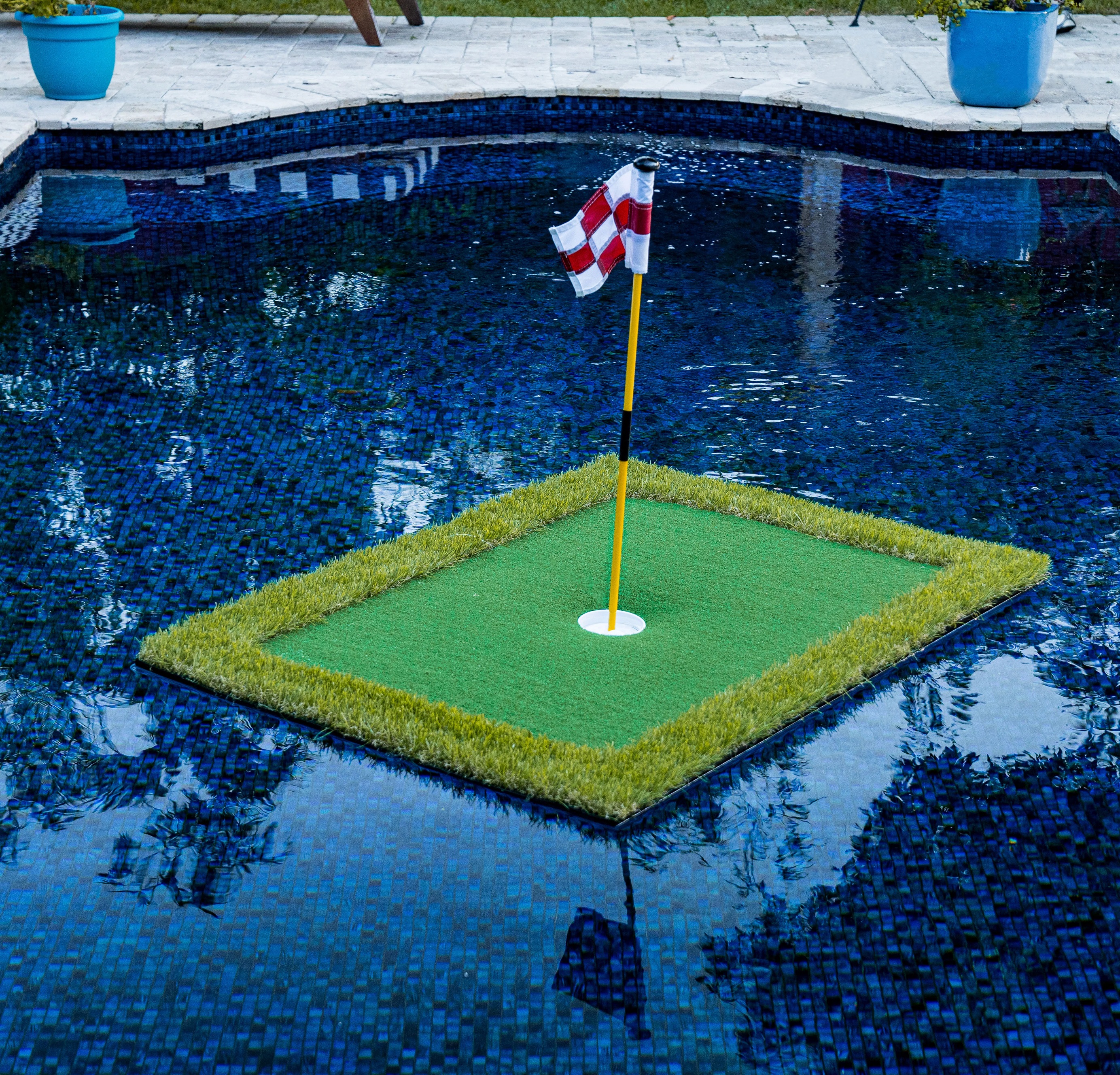 A Fun Water Hazard
Par Masters Floating Golf Putting Green Bundle
$350
This fun game lets you hone your golf skills poolside. The large three-foot-by-four-foot floating golf green has a regulation-size hole with extended raised edges. It comes ready to play with 50 balls, plus a weighted anchor to keep it in place.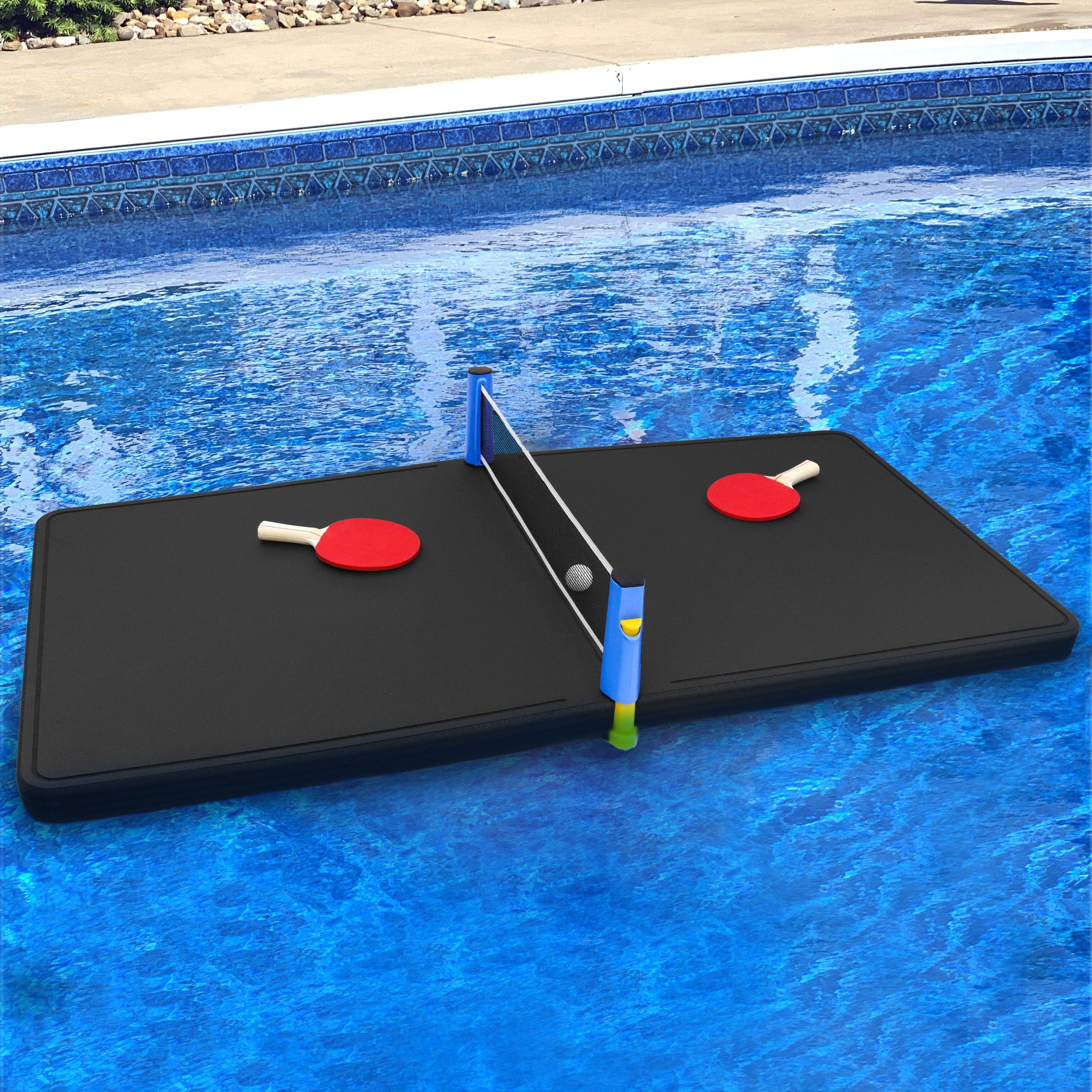 Paddlin' in the Pool
Polar Whale Floating Ping Pong Table
$179.95
Table tennis takes on an entirely new challenge when played in the pool. This five-foot-long floating ping pong table crafted of ultra-dense foam comes ready to use, with a net, two paddles, and three balls. Don't play in the deep end!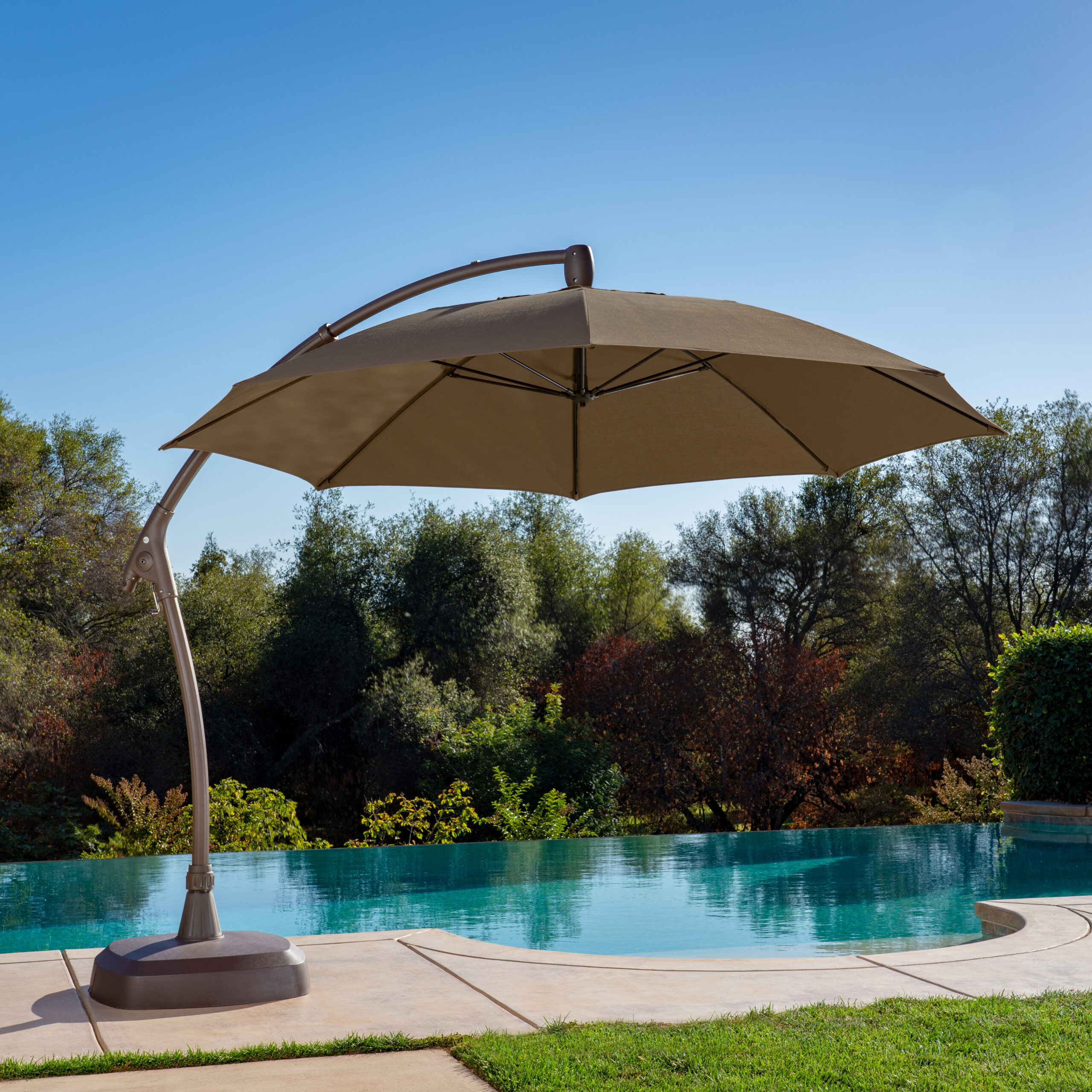 Keep Your Cool
Proshade 11-foot Cantilever Umbrella with Wheeled Base
$1,439.99
Fun in the sun needs to be tempered with skin protection, making a portable shade system a must. The cantilevered, rotating design is to be positioned over tables, chaise lounges, or even a portion of the pool itself. Wheels in the base make moving it easy.