In a dog trafficking bust, An Garda Síochána, Ireland's National Police Service, seized 32 stolen dogs worth 120,000 euros (US$141,907) in the Dublin suburb of Swords. News of the police raid was announced on Aug. 23 on the Guards' social media.
The dogs, which included 3 chihuahuas, 4 pugs, 1 Jack Russell, and 24 dachshunds, are now being kept at the Ashdown Dog Pound as "owners of the dogs are due to be verified via their microchips where further inquiries will be carried out," their Facebook post stated.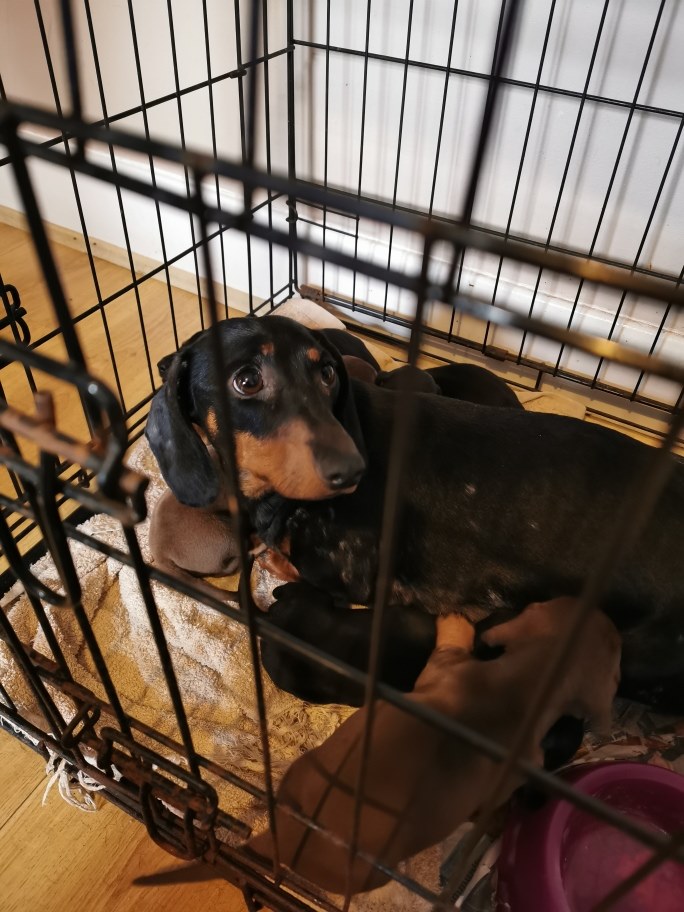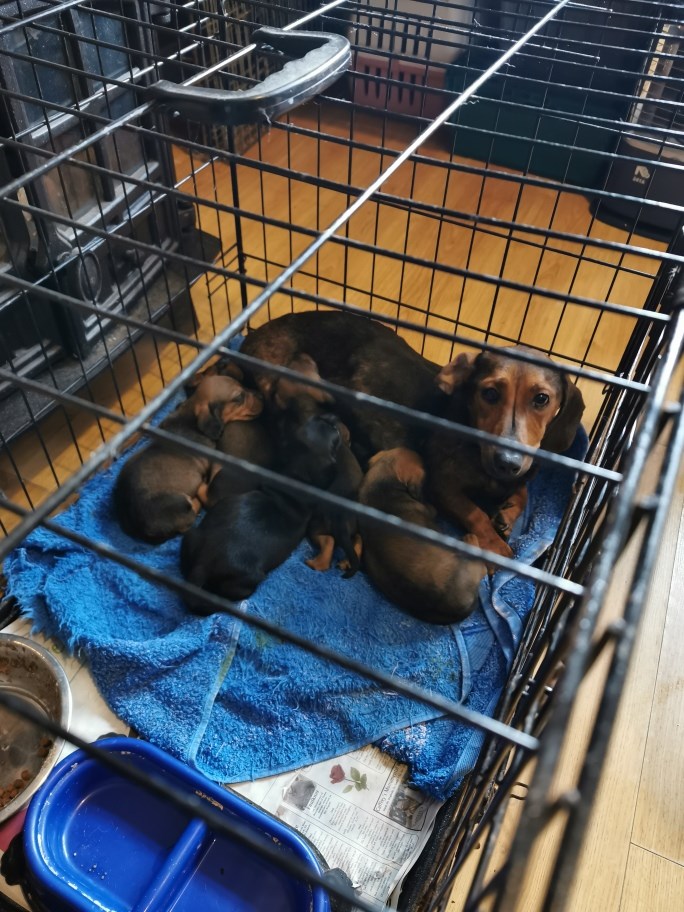 After police were alerted to suspicious activity going on in the Swords home in Stockhole, next to the Dublin airport, they obtained a warrant and searched a home on Aug. 22 around 1:00 p.m. The officers were accompanied by two dog wardens.
The lead that led to the raid proved to be valid, and the officers found the stolen dogs, which were thought to be being held until they could be sold online or through other channels that would mask their identity.
Concerns of trafficking stolen dogs in Ireland led the region's most popular classifieds website, DoneDeal, to temporarily suspend canine commerce on its platform. The move was taken just weeks before the bust, underscoring the problem of selling stolen pets.
The 32 dogs seized in the Dublin area are being cared for by city animal control services as they await reunion with their rightful owners.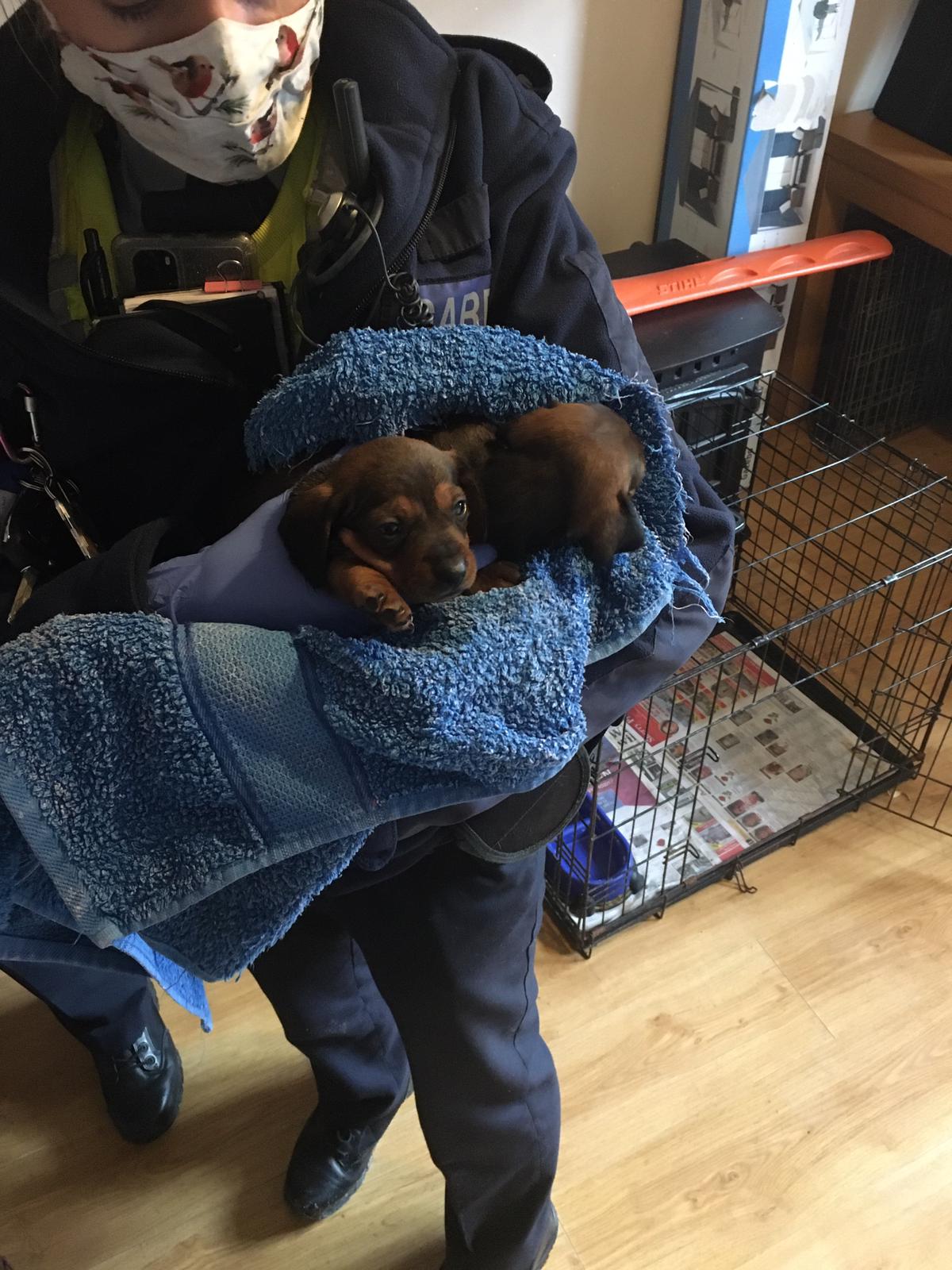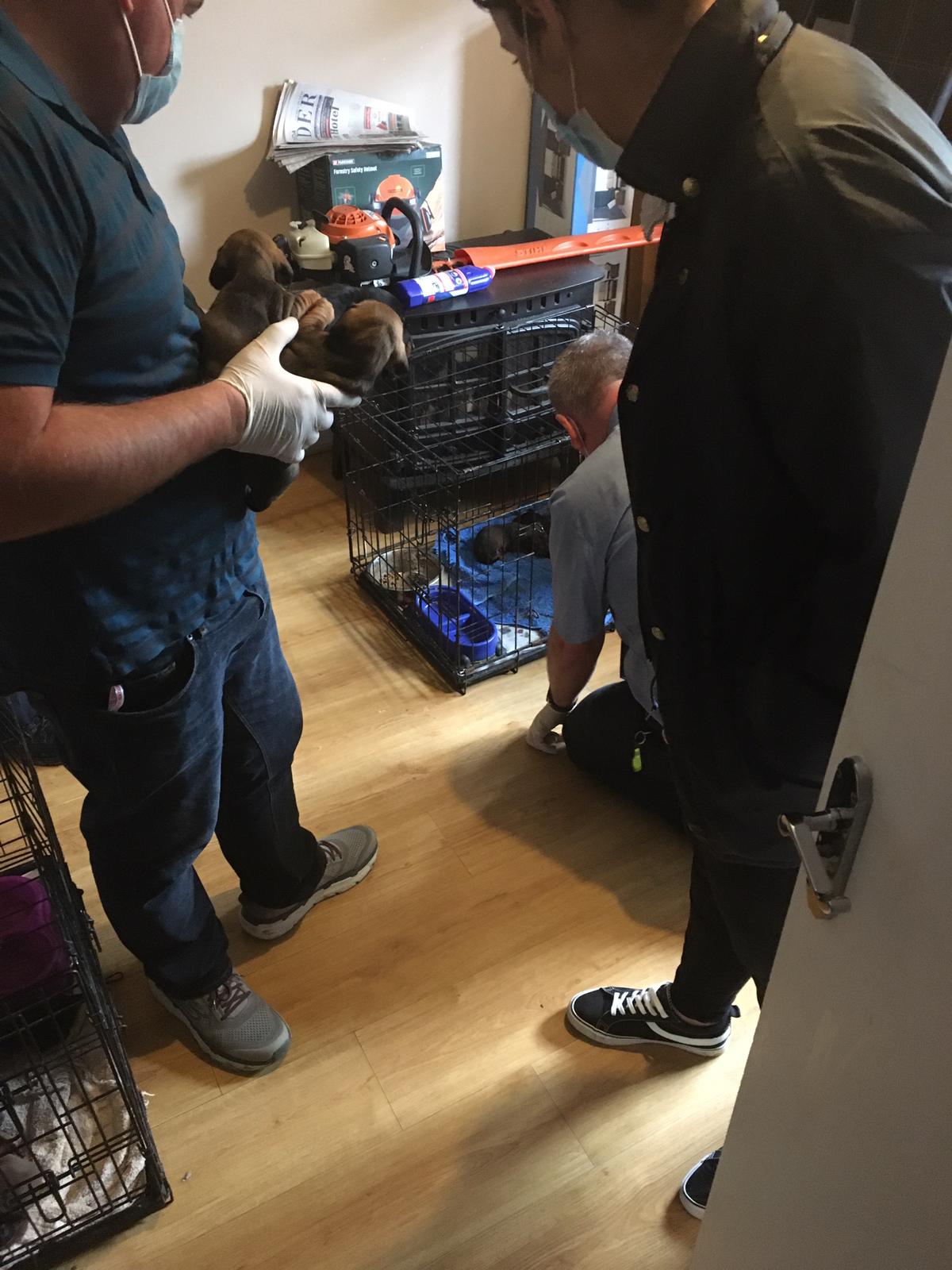 In a statement on Aug. 7, the company stated, "As we work on further solutions to improve animal welfare and in light of unprecedented demand in Ireland we have taken the decision to temporarily suspend the dogs' section."
They added that "given the volume of advertisements on DoneDeal it is not possible for our customer service team to manually review every ad placed and we must, therefore, rely on technical measures to block improper content."
Prior to this, another police seizure of stolen dogs made the news in Ireland, highlighting the seriousness of the problem. An Aug. 1 Garda search in the town of Rathkeale in Limerick County located 10 dogs believed to be stolen.
"During the course of the search gardaí­ found a large number of dogs on the property. Upon checking the dogs they had no dog licenses or proper identification papers," a Garda spokeperson stated, the Irish Times reported.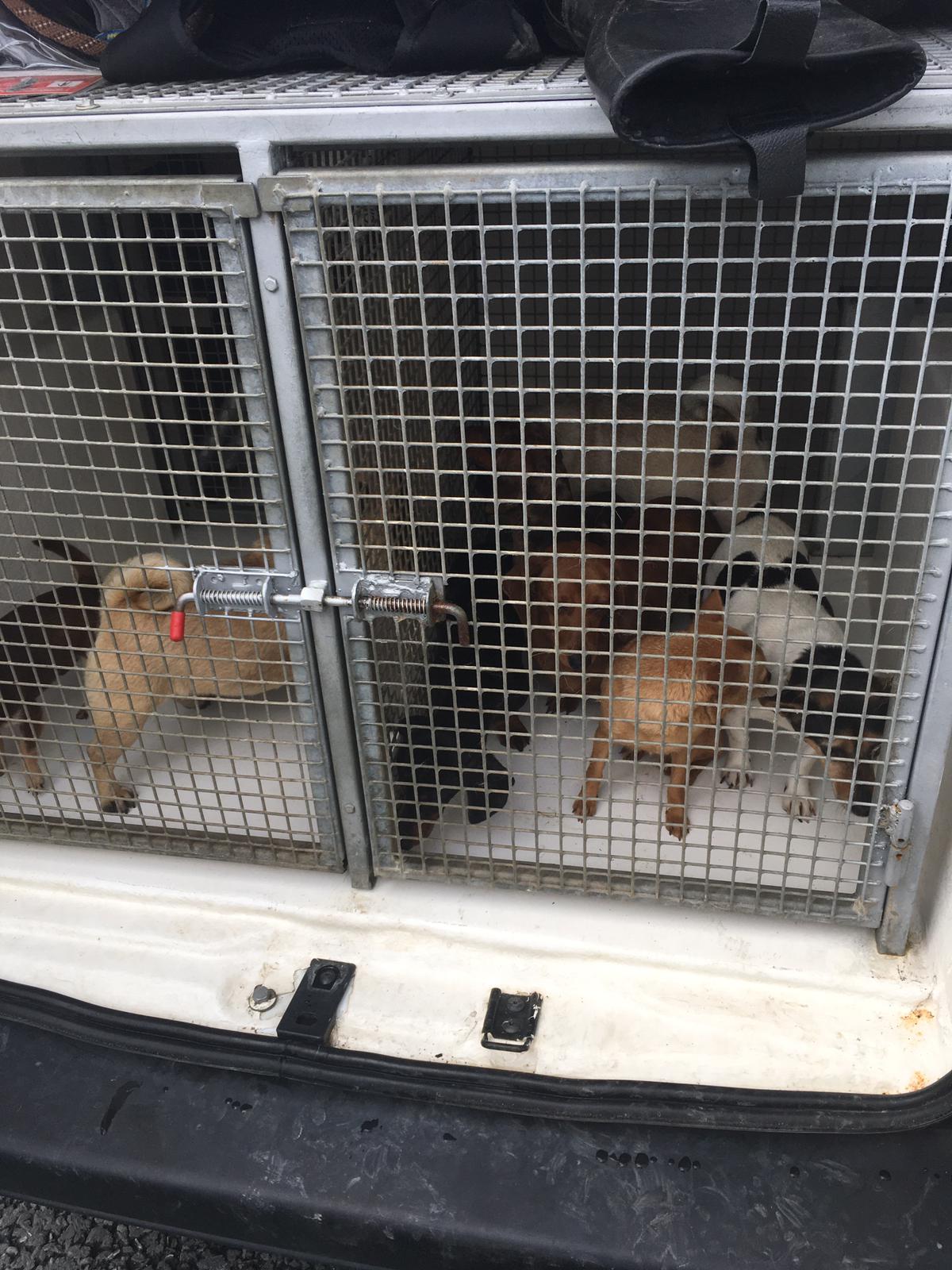 According to the police, the dogs included popular and pricey breeds such as Labradors, springer spaniels, English setters, Cavalier King Charleses, and huskies.
The Garda took the opportunity to remind pet owners about national laws requiring them to microchip their animals. "Remember if you have just purchased a dog to get the details on the chip updated to reflect your details, and also place contact details on their collar in the event that they escape," said Sergeant Ber Leetch.
The Divisional Crime Prevention officer also issued the following advice: "ensure that your home and garden are secure to prevent theft and deter potential culprits … If you are buying a dog, or returning a dog to its suspected owners, make sure the person is bona fide."
We would love to hear your stories! You can share them with us at emg.inspired@epochtimes.nyc