Upon discovering a husky trapped inside a sweltering-hot car, animal welfare officers (AWO) in Eugene, Oregon, forced entry into the vehicle and rescued the dog from the 116 F (46.7 C) interior.
Practically everyone has heard advisories about the dangers of leaving children unattended inside a vehicle.
But how many people don't think twice about leaving their pets inside a vehicle while they run into a store or gas station? It occurs more often than it should.
However, such was not the case for a black Toyota Prius parked outside the Valley River Center on Sept. 21. When mall security saw that the vehicle's windows were rolled all the way up, and saw the husky in distress inside the car, they immediately called for help.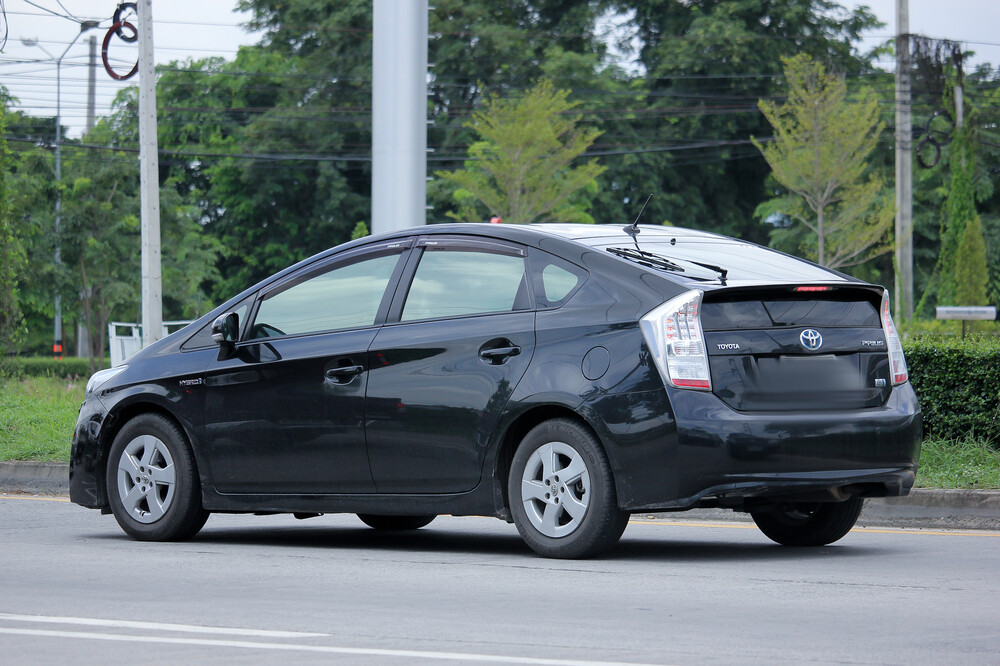 According to the Eugene Police Department, "A Eugene animal welfare officer arrived on scene and observed the husky trying to seek shade from the sun curled on the floorboard of the driver seat of the car. The husky also had several drainage tubes protruding from shaved spots on two of its legs from probable surgery."
After trying several times to unlock the car door without damaging the vehicle, it became apparent that AWO would have to take decisive action.
"After the AWO measured the internal temperature of the vehicle at 116 degrees Fahrenheit, he forced entry into the vehicle," the police statement said. "[They] safely got the dog out of the car and provided water in the shade."
AWO carries digital thermometers to ensure the best response in situations like these, police added.
After rescuing the dog, officers checked its collar for tags, which led back to a woman who was reportedly driving back home to California when she and her husband decided to stop at the mall in Eugene.
The couple reportedly shopped inside the mall for three hours before the dog was rescued.
"Their time in the mall was cut short by a phone call from a police officer," police said. "She was cited for Animal Neglect in the Second Degree."
This citation is supported by 4.340 of the Eugene Code, which defines animal neglect as "care [in]sufficient to preserve the health and well-being of an animal and, except for emergencies or circumstances beyond the reasonable control of the owner."
Under Oregon state law, it is also legal to break a car window to save a child or animal from freezing or overheating.
"Eugene Animal Services is urging people to not leave their pets unattended inside a vehicle, even for just a few minutes," police said in a statement. "Temperatures inside a vehicle can rise quickly, easily causing an animal to experience heat stroke or brain damage, even with windows slightly open and the vehicle parked under shade."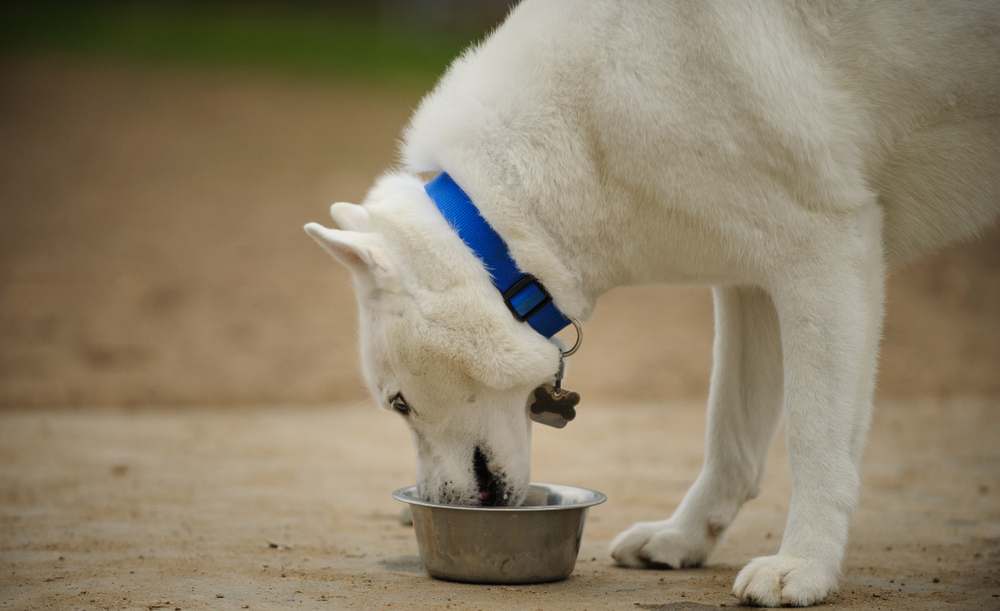 We would love to hear your stories! You can share them with us at emg.inspired@epochtimes.nyc