With non-essential industries shut down in Australia, private music teachers have been forced to think outside the box to deliver music education amid major disruptions caused by the CCP virus pandemic.
The government ordered shutdowns of group classes for the creative arts and sports from March 23—adding to other strict rules—as a way to flatten the curve of the CCP (Chinese Communist Party) virus, commonly known as novel coronavirus.
A week later, over half of this sector had ceased to operate.
Newly released data from the Australian Bureau of Statistics revealed that the 'Arts and Recreation' sector has been the hardest hit by the pandemic. This includes creative and performing arts activities.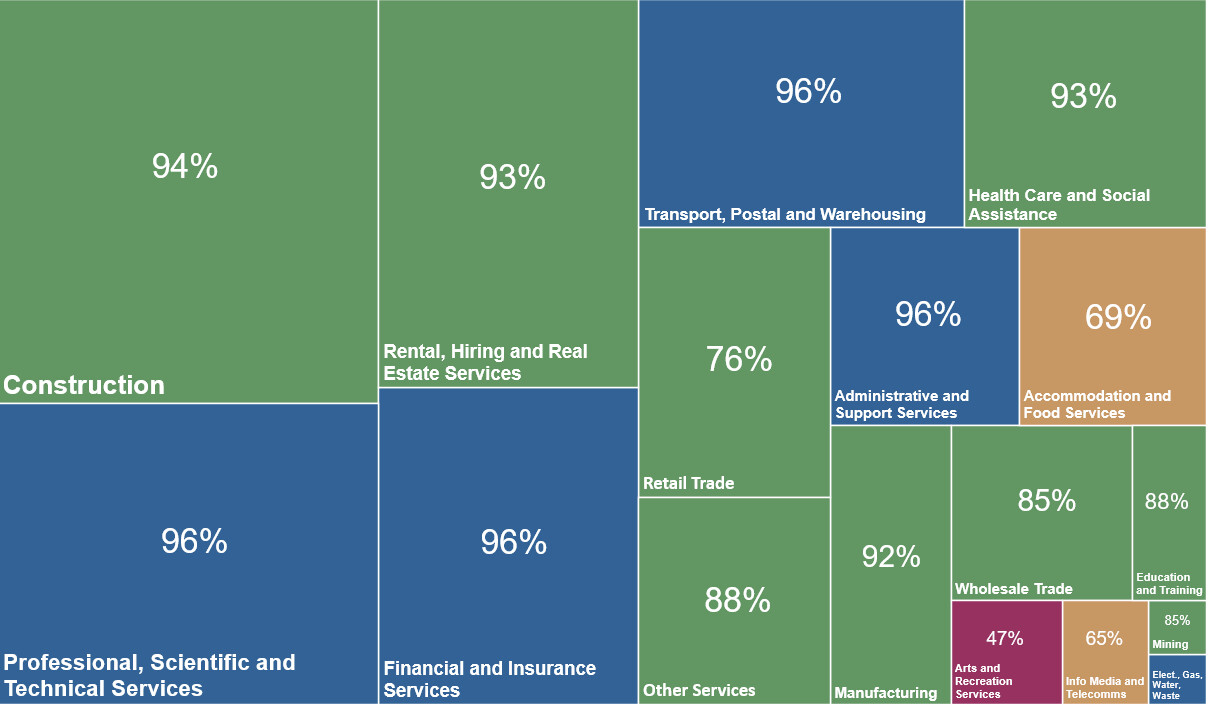 Piano Teachers Go Online
Although studios running one-on-one classes were not explicitly told whether to close or not, most have moved online in a proactive step to slow the spread of COVID-19.
Independent piano teacher Amy Kang, a final year Masters student at the Sydney Conservatorium of Music, is one of many Australians who went online this month.
"Many things remain unchanged as teachers are still required to use creativity in planning," Kang told The Epoch Times. "What has changed now is the delivery method."
Sophie Valastro, a health program coordinator by day, and teacher and live musician by night, is using the screen-sharing function of online platforms to highlight and mark directly on her students' music scores.
"There is a closer focus on the music," Valastro told The Epoch Times. "We are also playing music games from flashcards to 'spin the wheel' to pick the next music activity."
The set up ranges from the simple to the complex. It starts from a phone with a built-in camera, an internet connection, and the music instrument, to high-tech equipment like multiple devices, boom stands, and microphones.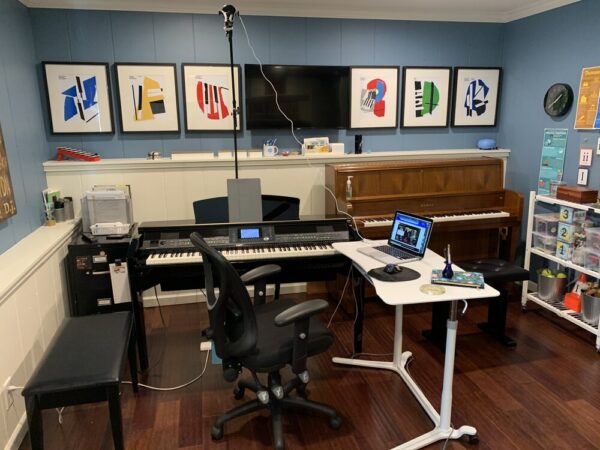 Leila Viss from the University of Denver, owns a tech-savvy independent piano studio in Colorado. Although she has had success with online lessons in the past, it has not been with regularity, so she gave herself a two-week break to fine-tune the system.
"The signs of the times indicate that we are all to hunker down and flatten this COVID-19 virus like a bug," Viss said.
It is even more important to keep that connection and interaction alive during a time where people are unable to be physically close to one another.
"If there is anytime that would be good to play and enjoy the benefits of music-making it's now when you're locked in at home," said Viss.