It all started with Renaissance festivals.
Falling in love with the costumes of the era, Ukraine-based dance teacher Mila Povoroznyuk started dressing in 18th- and 19th-century women's clothing every single day.
Mila, 29, has since gained a huge social media following for her compelling sartorial style, reported My Modern Met.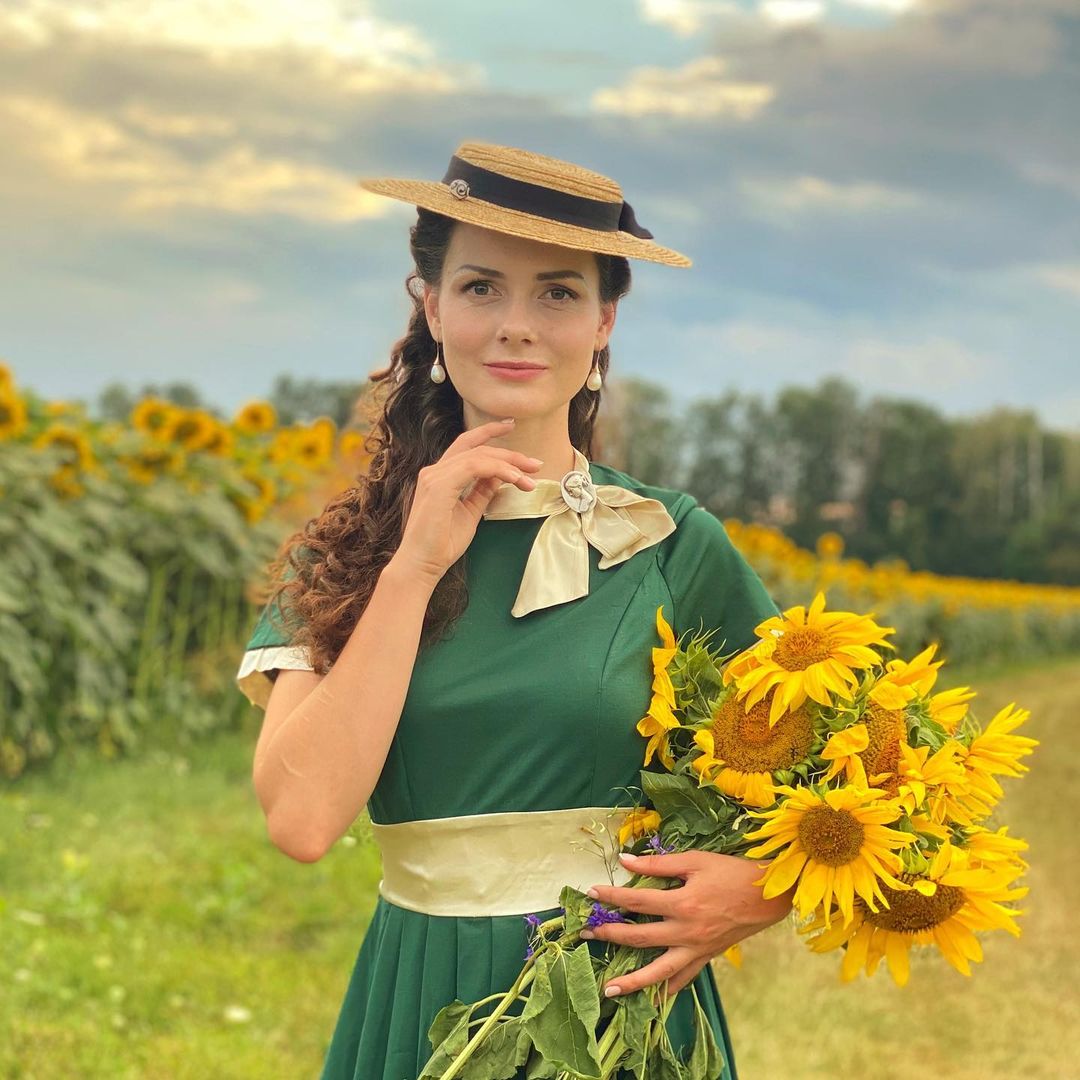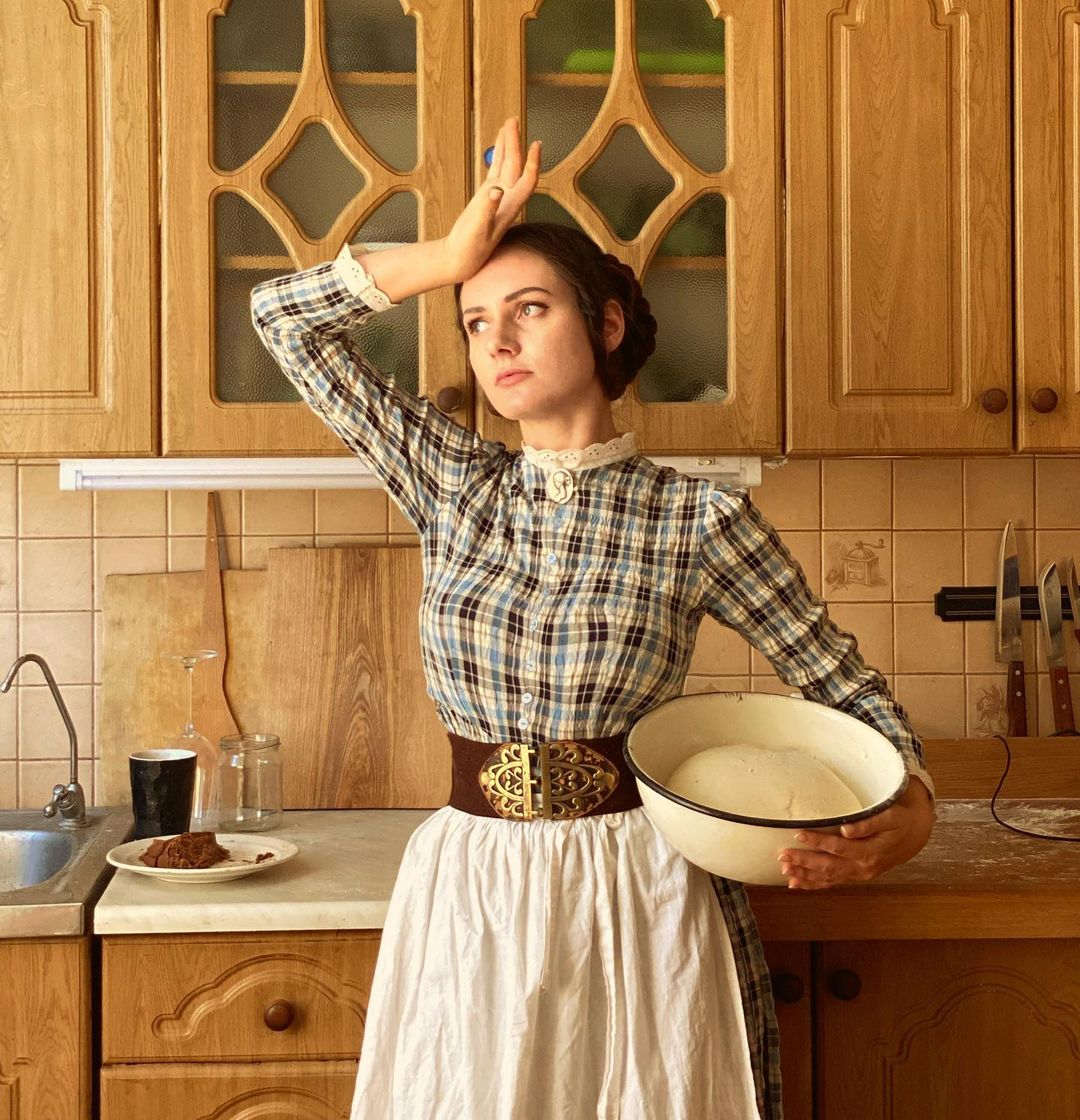 The first item to gain a permanent spot in her period wardrobe was a blue fall coat in the style of 19th-century institute girls.
"It was sewn eight years ago," Mila told My Modern Met. "Naturally, I selected harmonious things to go with it, and gradually my wardrobe was filled with more and more garments."
Mila thrifts many items from vintage clothing stores and makes others herself by hand. In attending her first historical reconstructions around the year 2010, she had to conform to their dress codes. She responded by learning how to sew appropriate outfits herself.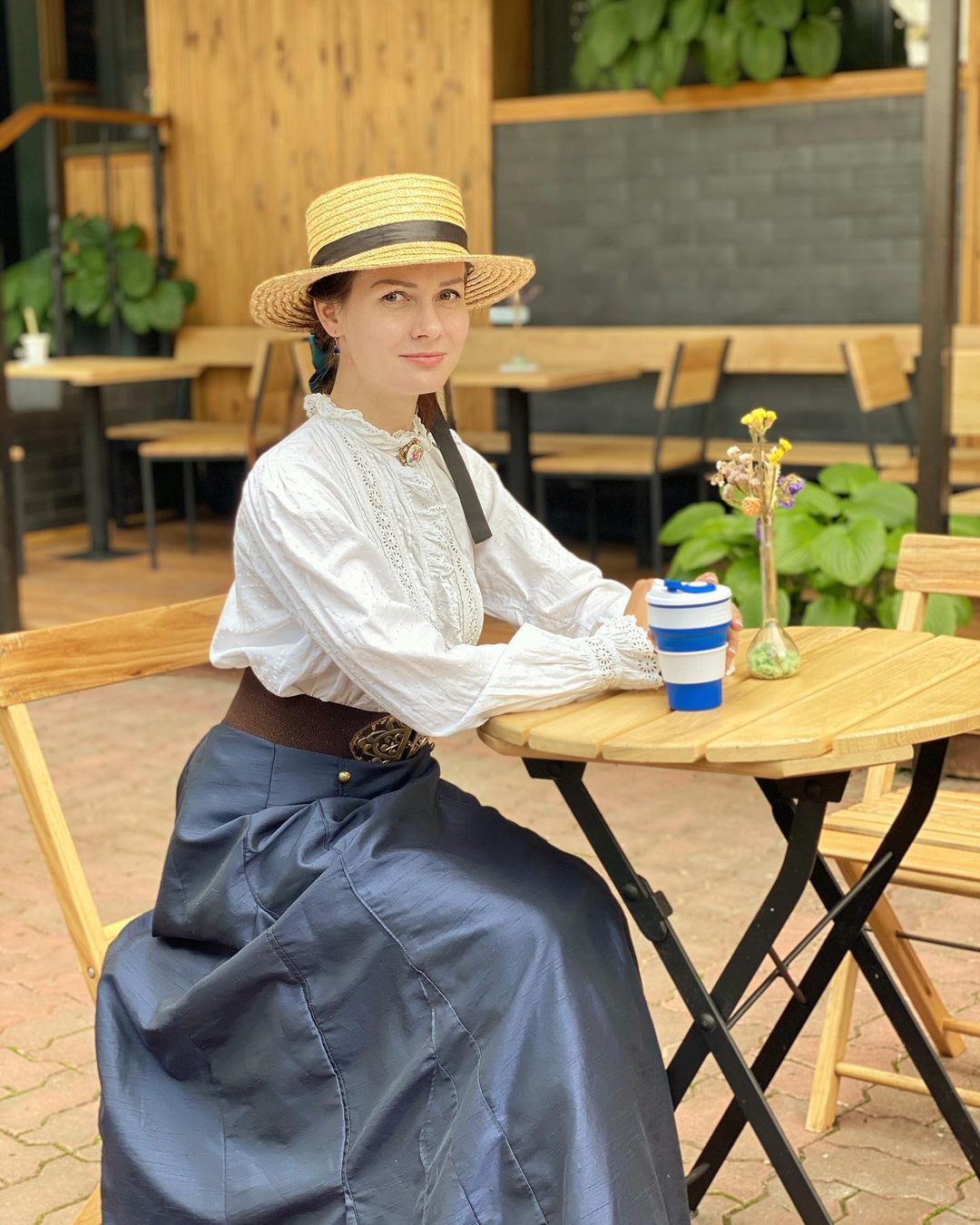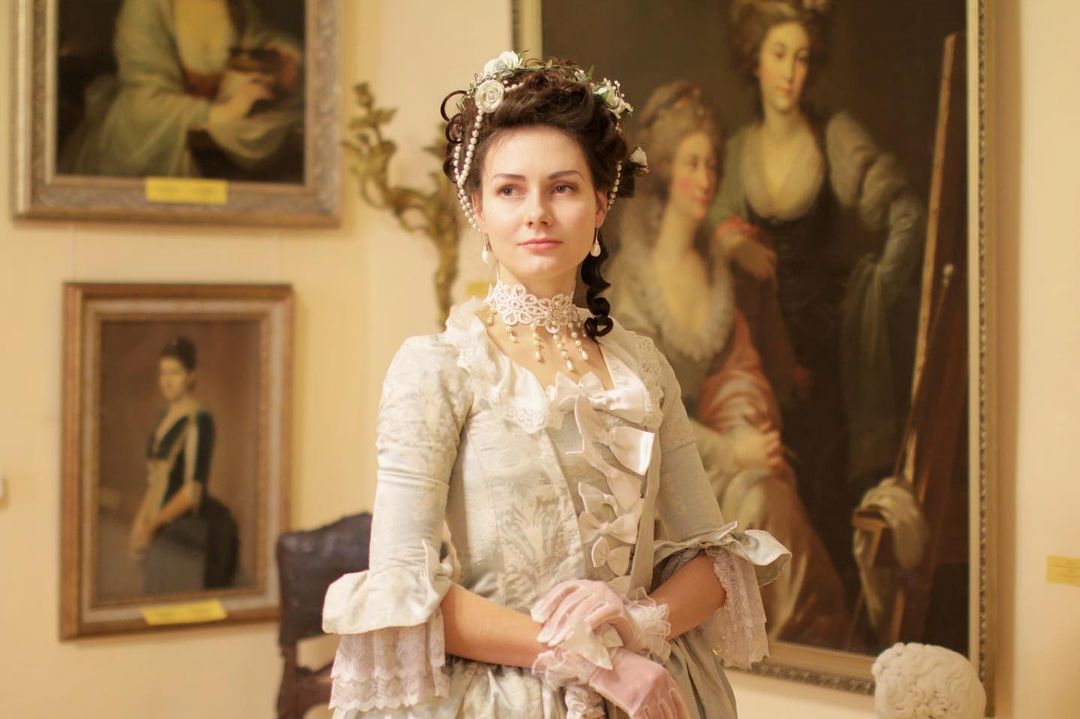 "Then, I got into balls for the 18th- and 19th-century where there was also a dress code," she told the outlet.
As her passion grew, more of her time outside of teaching dance in Vinnitsa was devoted to expanding her wardrobe.
Eventually, Mila started a clothing brand, Gibson Girl Dress, selling handmade women's period blouses and skirts.
Mila's own head-to-toe outfit reproductions are often accessorized with belts, gloves, hats, corsets, jewelry, and era-appropriate heeled shoes. She even fashions her long, dark hair into styles favored by Edwardian ladies.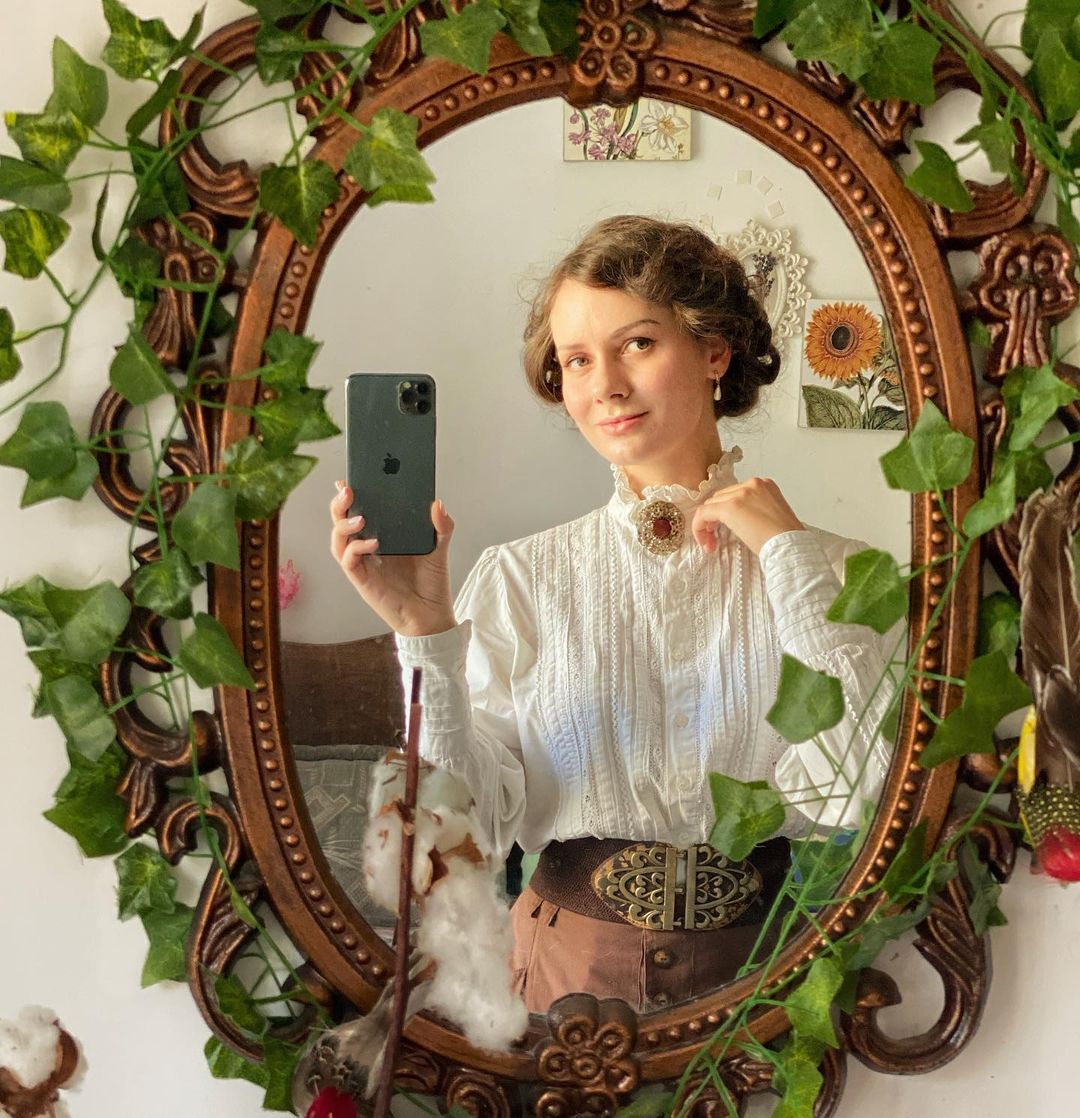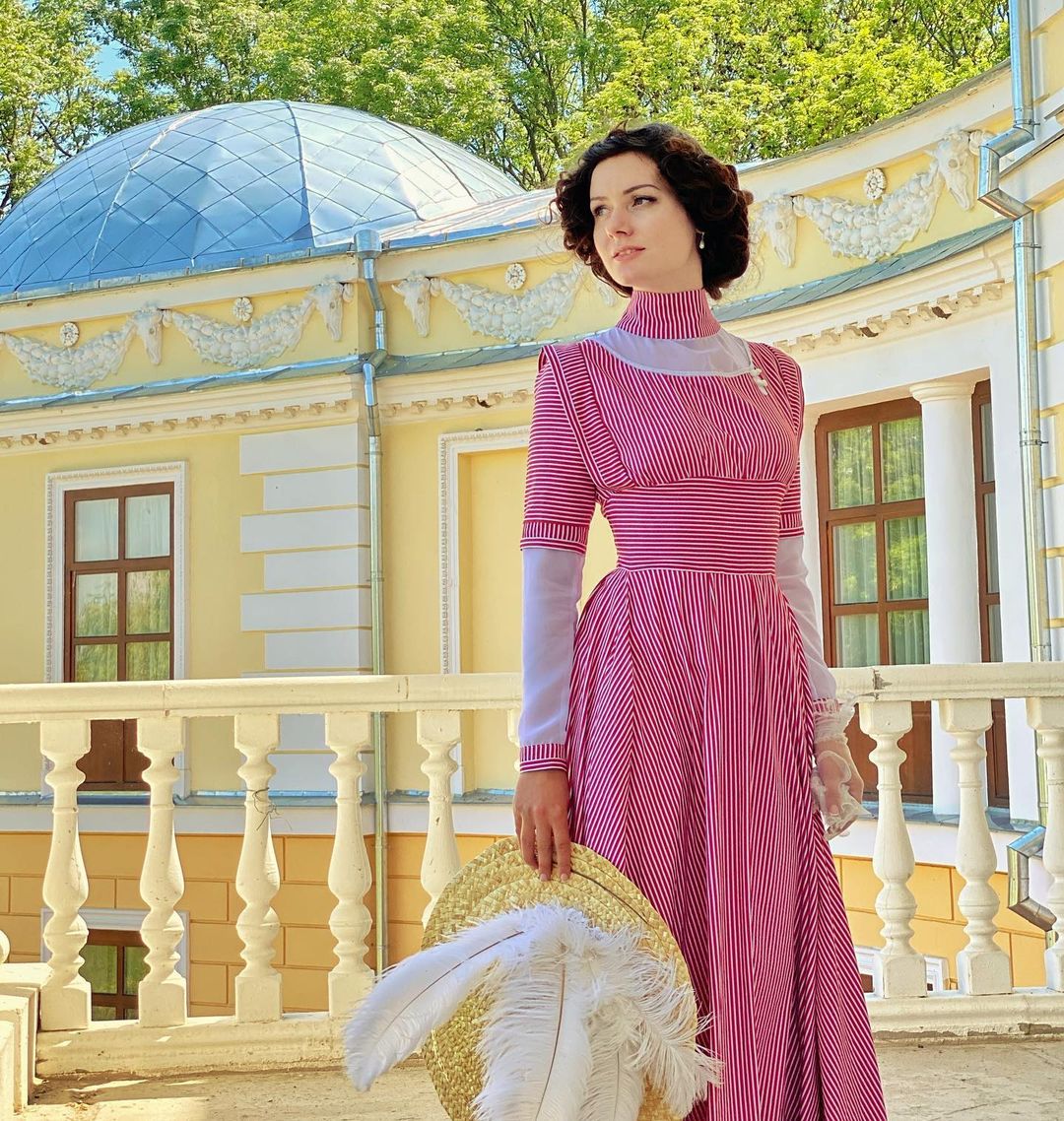 For the last two years, the dance teacher has "completely switched to clothes styled according to the fashion of the late 19th and early 20th centuries,"  reported the Daily Mail.
Mila models her clothing in curated photo shoots and videos for hundreds of thousands of followers on TikTok and Instagram. Many are delighted by her unique aesthetic; many laud her outfits for their authenticity and attention to detail.
The Edwardian era of the early 1900s has become Mila's favorite era to emulate.
Check out more of her vintage dresses in the pictures below: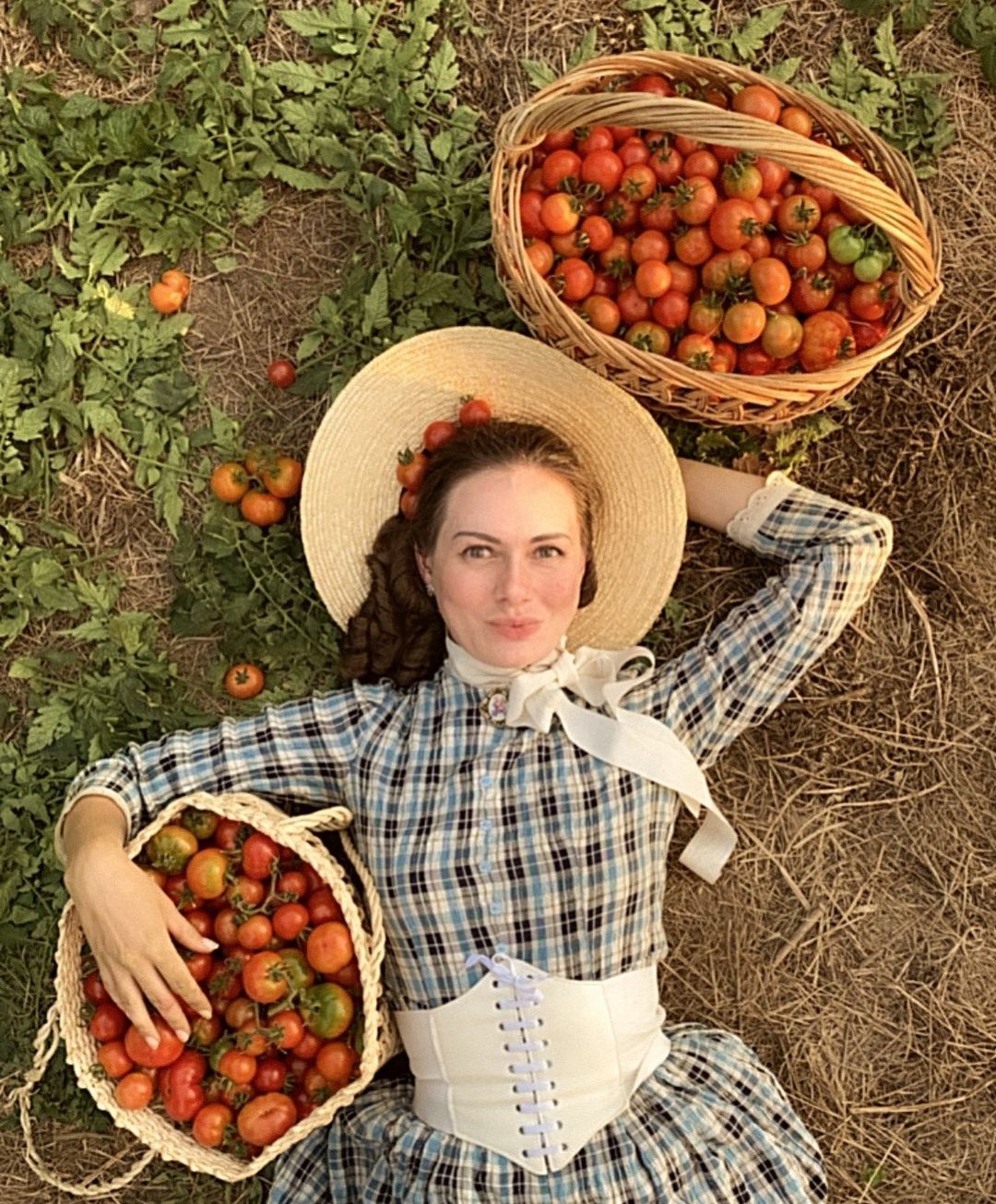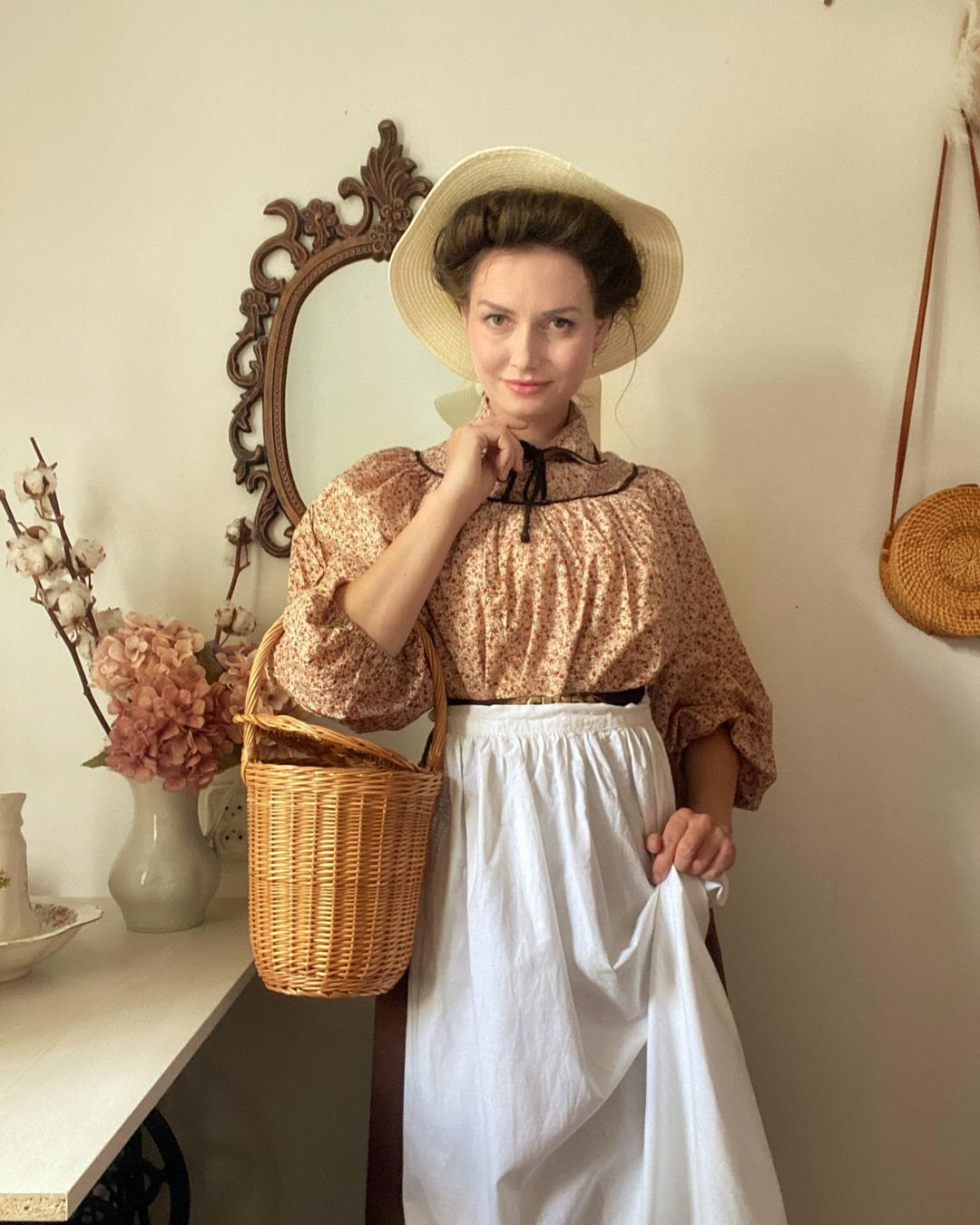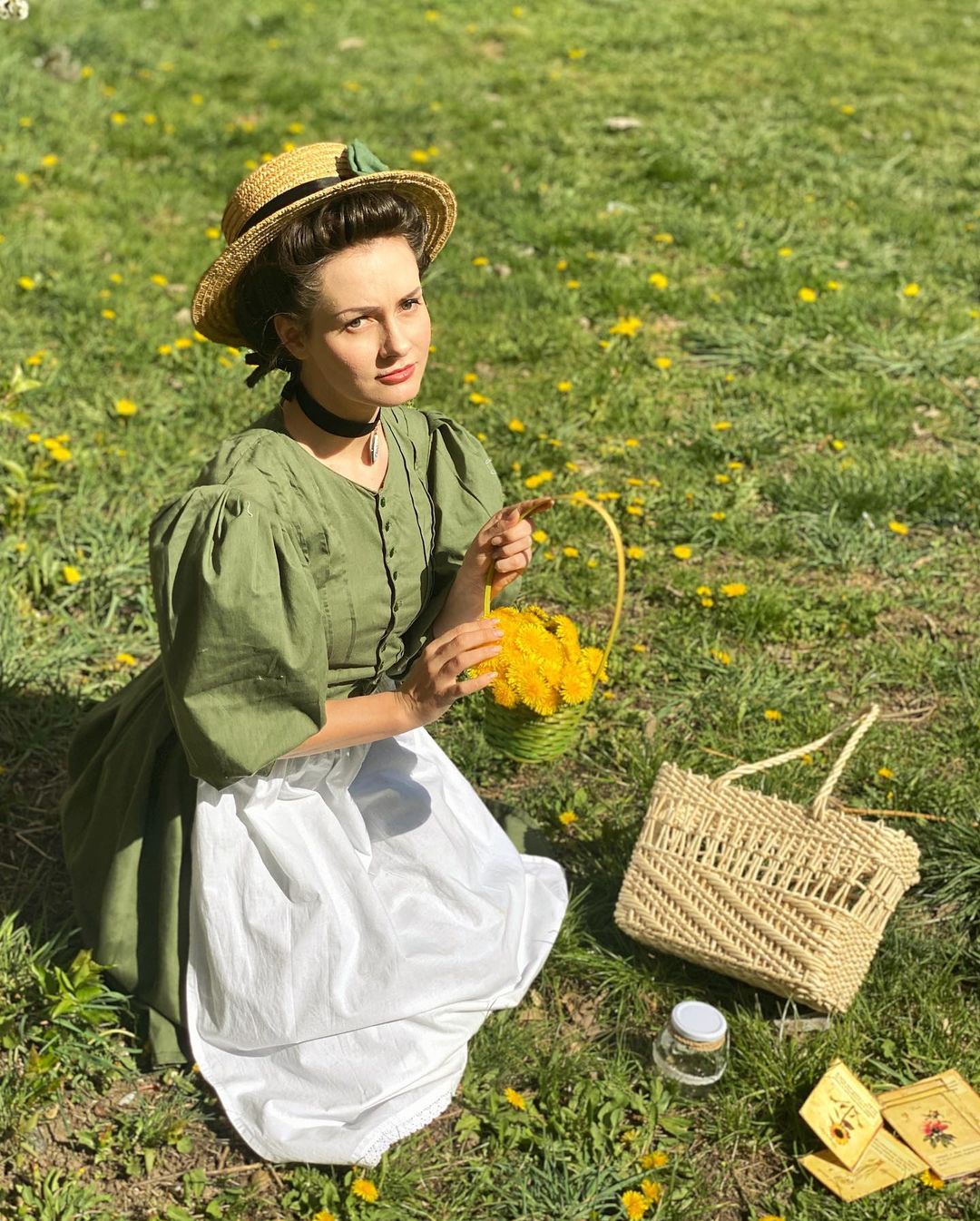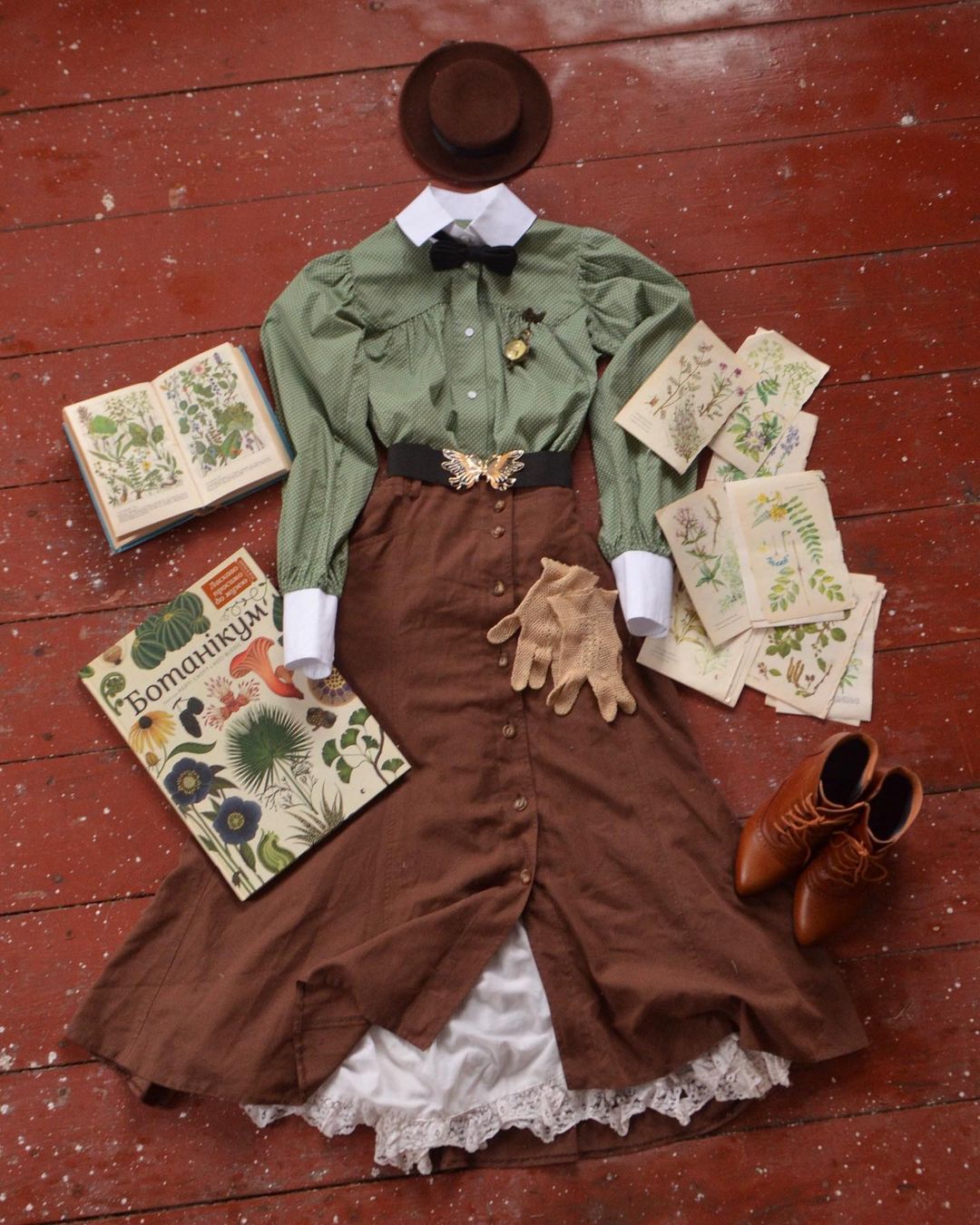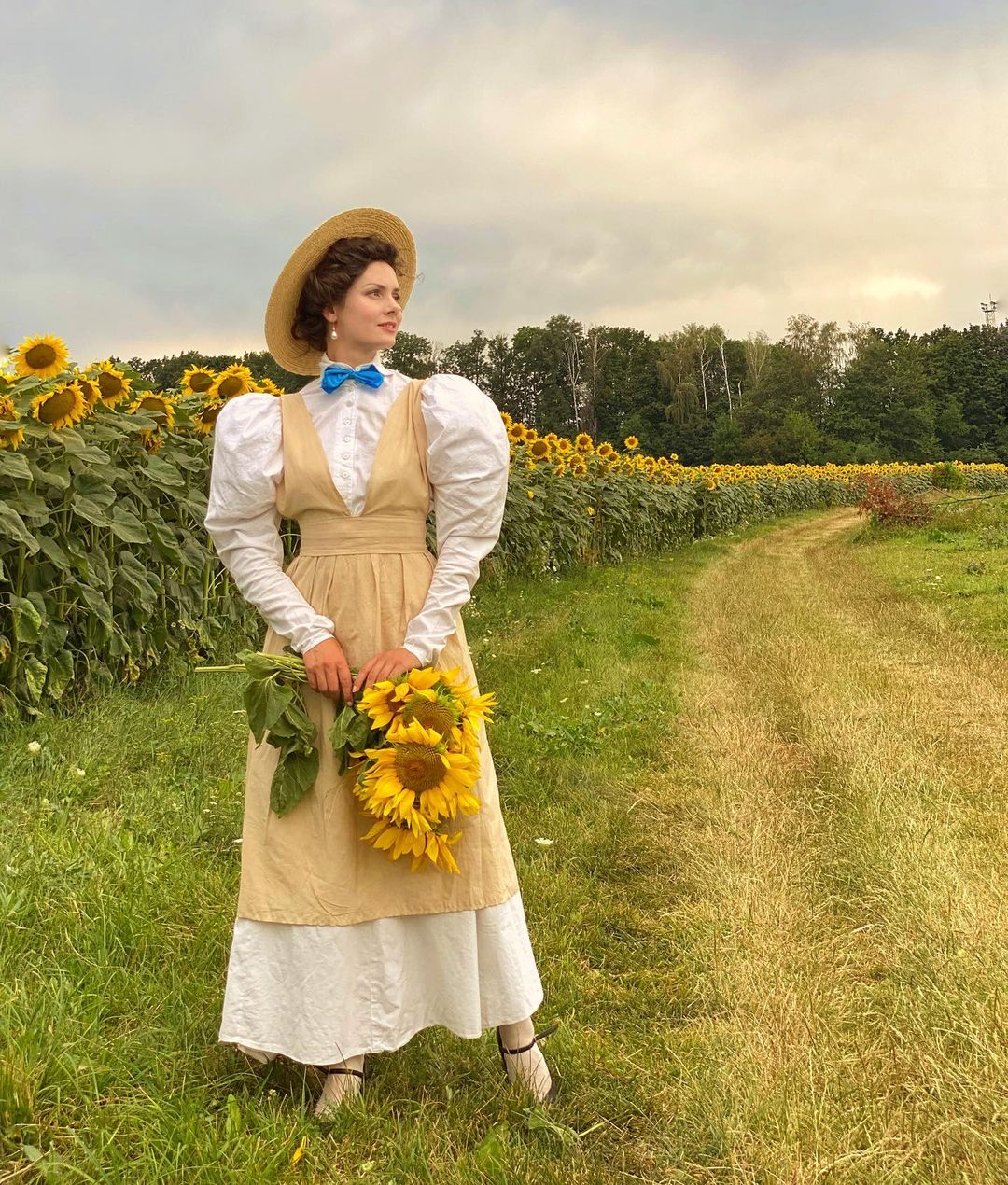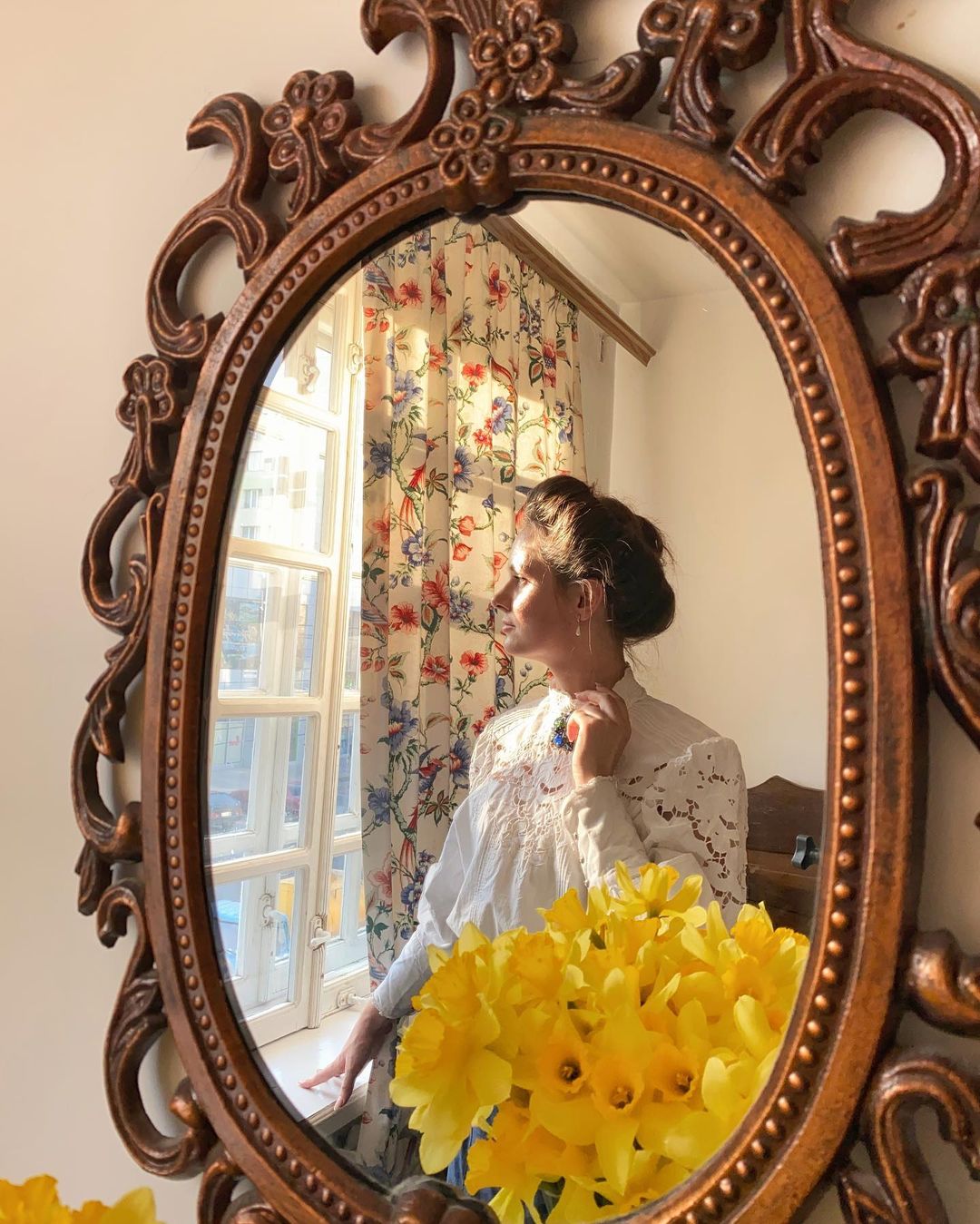 Share your stories with us at emg.inspired@epochtimes.com, and continue to get your daily dose of inspiration by signing up for the Epoch Inspired Newsletter at TheEpochTimes.com/newsletter