Travel photographer, Réhahn, originally from Normandy, France, moved to Vietnam after falling in love with the kindness of its people and the serenity of the landscapes. The Vietnamese then became his muses, a passion that eventually took the form of a special decade-long project documenting 54 of the country's ethnic groups.
As he traveled with a camera in hand, Réhahn took time to build relationships with members of all 54 of Vietnam's ethnic minority tribes.
Taken by their stories, costumes, and the skilled craftsmanship of harvesting hemp and hand-dyeing fabrics falling into obscurity amid the speed of younger generations, Réhahn, himself a father, decided to help preserve them, thus giving birth to the renowned: "The Precious Heritage Project."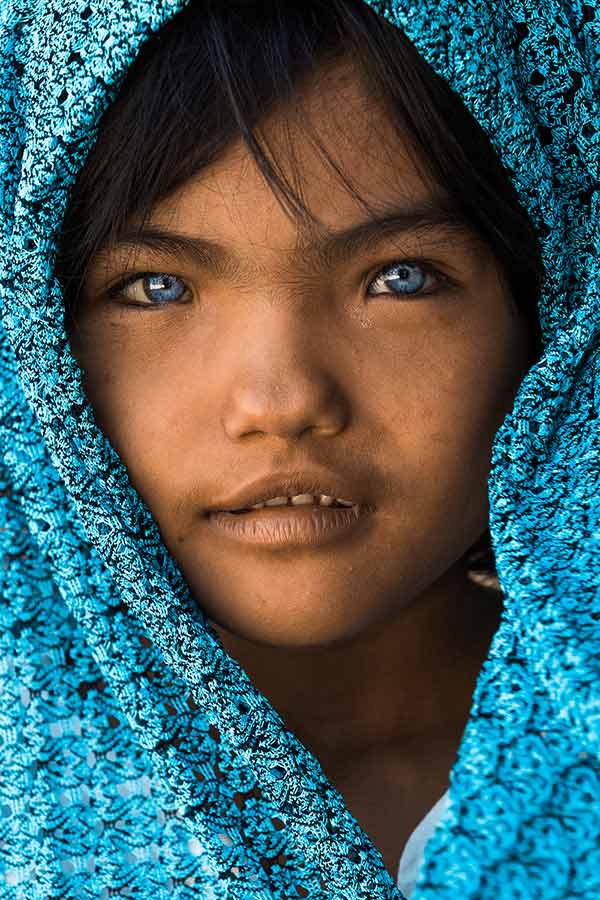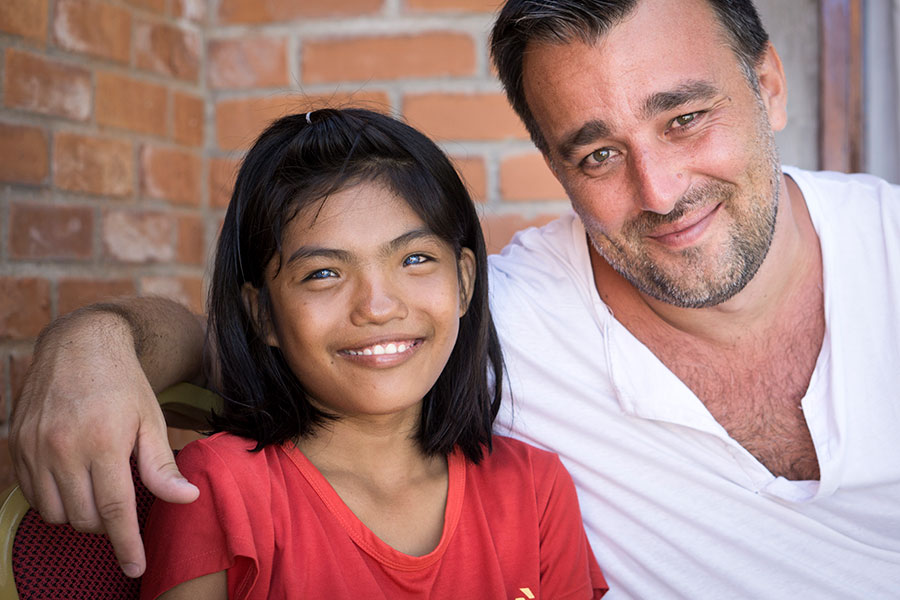 "I became obsessed with learning everything I could about Vietnam's ethnic groups," Réhahn said to The Epoch Times via email, alluding to the inspiration behind his project. "I realized very early on that only a small portion of information was available about many groups."
Detailing the project that began in 2011, Réhahn said that there were a few details available in population reports; however, facing all the living, evolving cultures, he realized how rich the heritages of these groups are and how much of it is unknown to the world at large.
"I wanted to create a place to celebrate the diversity of these cultures and their craftsmanship, as well as to preserve precious artifacts, costumes, and stories," he added.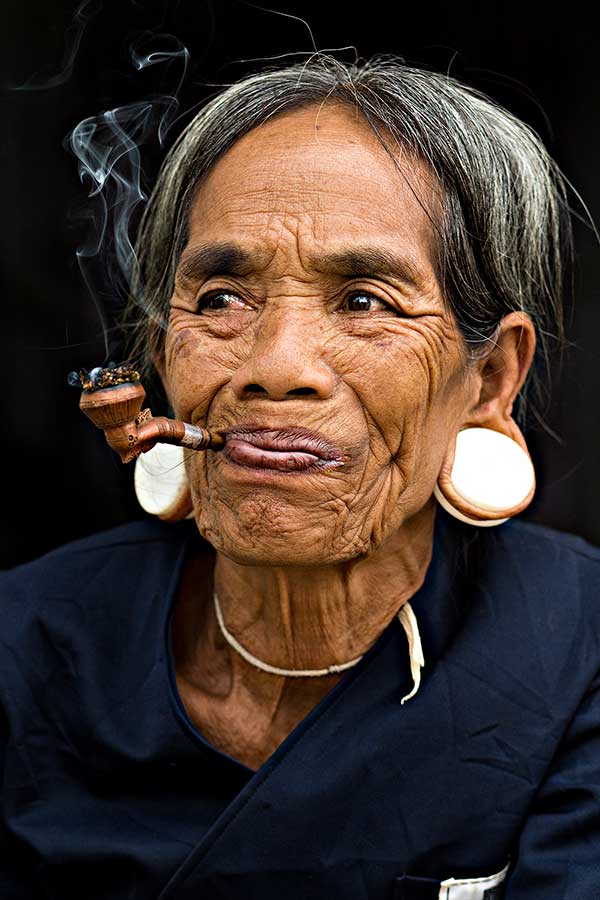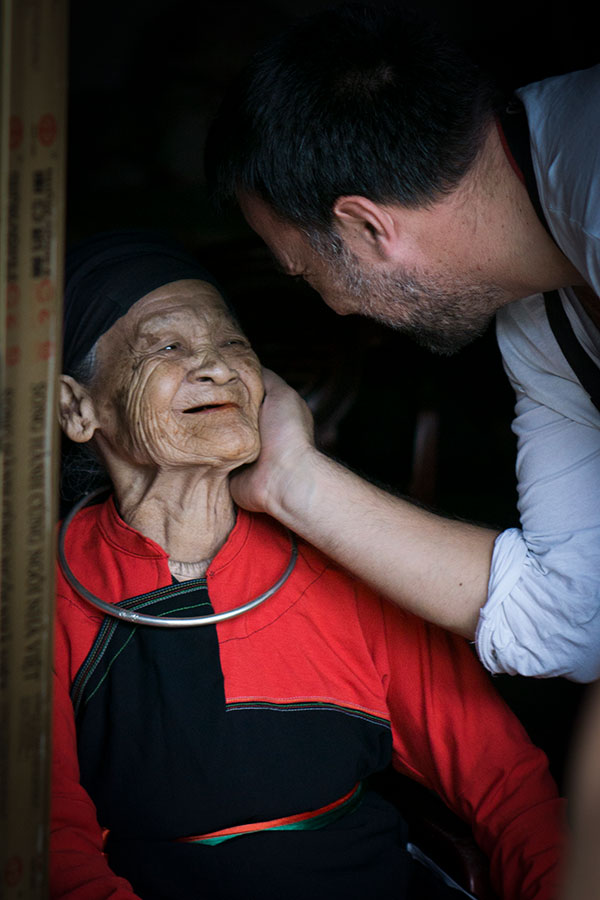 Needless to say, it was impossible to reach so many ethnic tribes by telephone or email, so Réhahn traveled in person to each location. He met and forged relationships with tribal members, always explaining his project to the village elders, and delighting the children by speaking to them in Vietnamese.
"Far from being a chore, this was actually my favorite part of the research!" he explained. "I felt the emotional impact of their desire to preserve and protect their heritage."
As a result, a stunning photo series emerged over the course of the next nine years, representing all 54 of Vietnam's tribal minorities.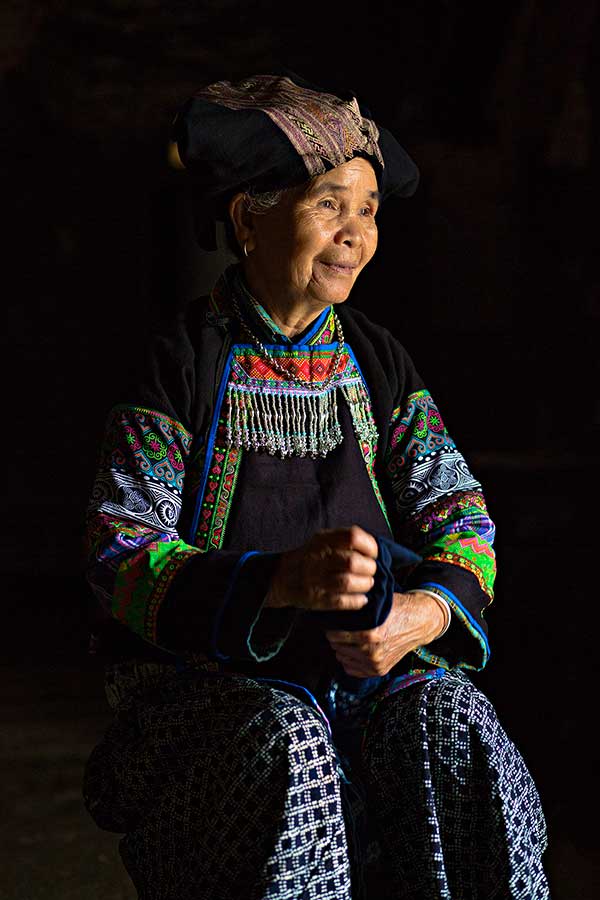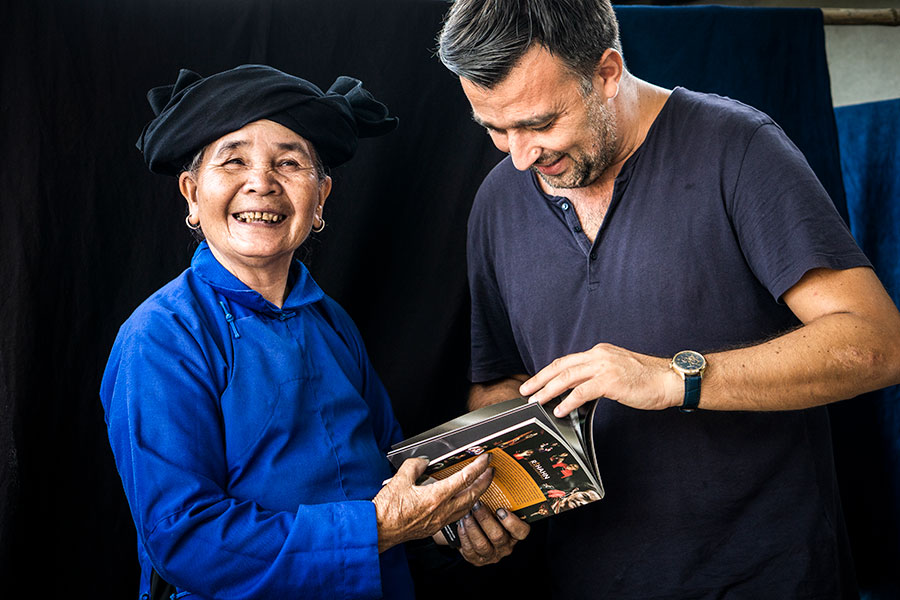 Despite the myriad challenges that occurred on the way, Réhahn never considered giving up. Stopping the project halfway, he speculated, would have been like writing a book and leaving out the final chapters. He strongly believes that "each group deserved to be seen, honored, and respected."
Inevitably, along the way, some stories stood out to the inquisitive photographer. One portrait that always invokes a smile was taken of a little girl named Huong.
"She is a member of the Pa Then ethnic group," Réhahn explained. "The Pa Then make special efforts to preserve their culture such as having their children wear their traditional garments to school every Monday. Their costume is particularly complicated and it was a delight to watch Huong and her father laughing together as they tried to put it on correctly for my portrait."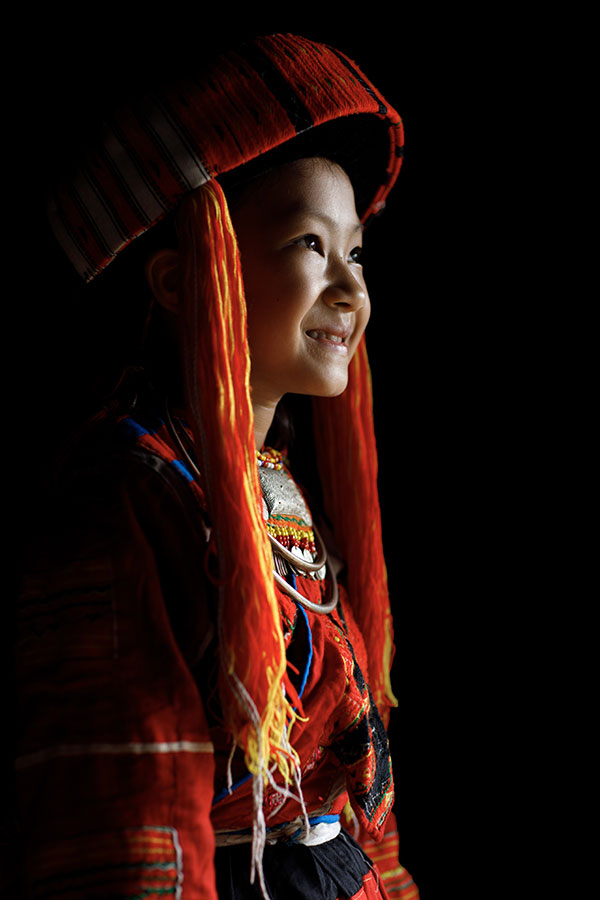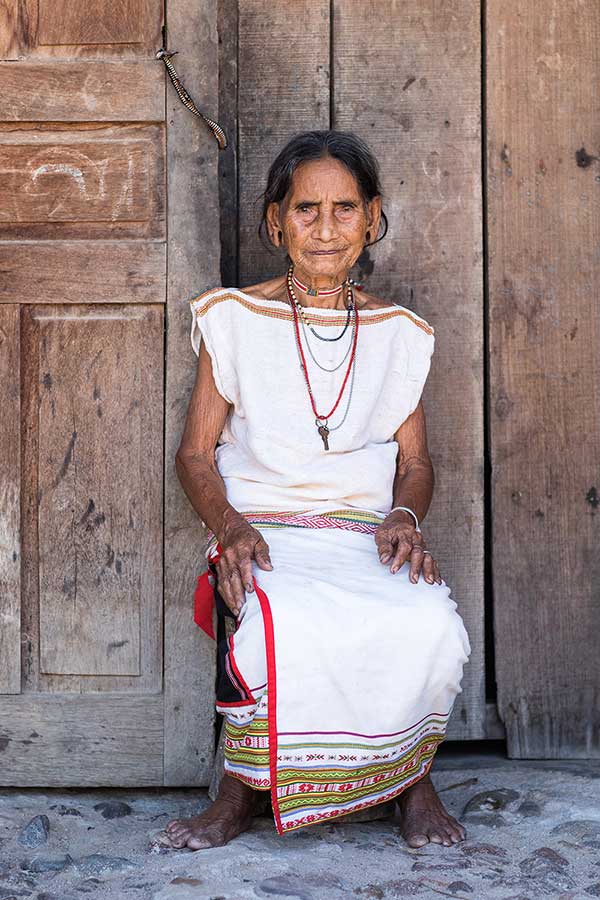 Réhahn established the Precious Heritage Museum in Hoi An, Vietnam, in a French house to showcase 200 photographs and 62 traditional wardrobe ensembles across five rooms, entirely free of charge to the public. According to his website, most of the costumes were given to him by the chief of each village.
The photographer also showcases his work on Instagram, Facebook, and on his personal website.
Having been entrusted with the stories and precious costumes of the ethnic groups he documents, he says the people's responses to his work have been "overwhelmingly positive."
Michael Croft of UNESCO has credited the project for its "understanding and respect" of traditional cultures. Réhahn has also received positive testimonials from The Christina Nobel Foundation, UNICEF, and numerous embassies and consulates within Vietnam.
He was awarded the Trophée des Français de l'Etranger at the Elysée for his work in 2018.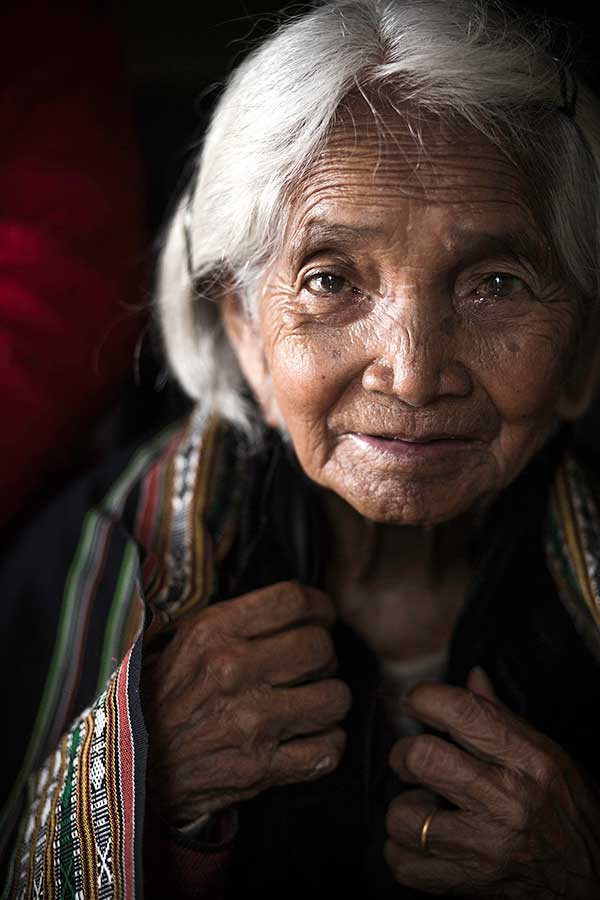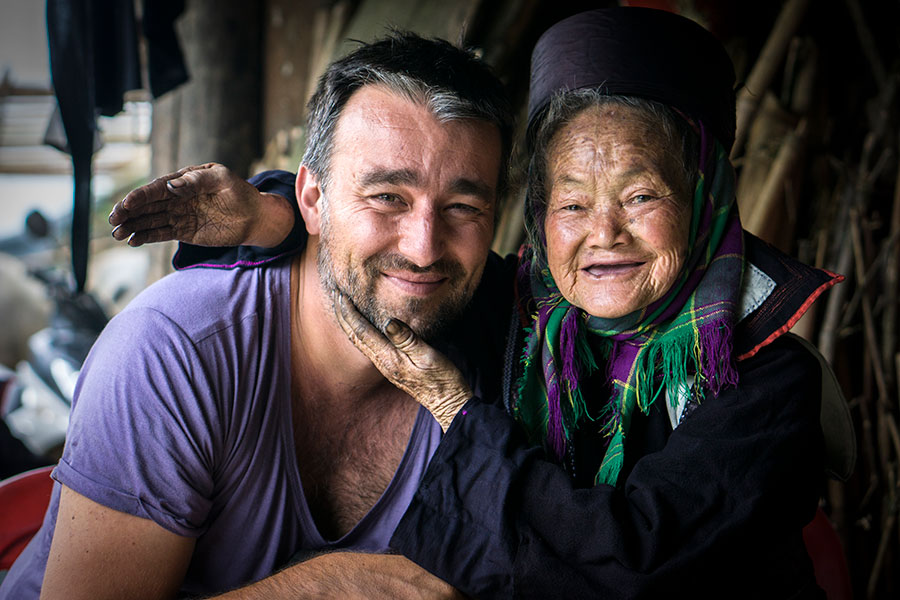 Réhahn strongly believes that it's "indispensable" for future generations to learn about their heritage and culture.
"How can we celebrate diversity, heritage, and our history if we all become part of a faceless internet continent?" Réhahn posed, speaking to The Epoch Times. "Slowing down and taking time to learn traditional skills that have been passed down through generations creates a culture of respect."
As for his precious project that was completed in 2019, Réhahn feels "honored … to have had the chance to enter into the lives of so many extraordinary people."
"My camera slowed down the world. I took time to listen to stories and to see things that I might have simply passed by before," he added.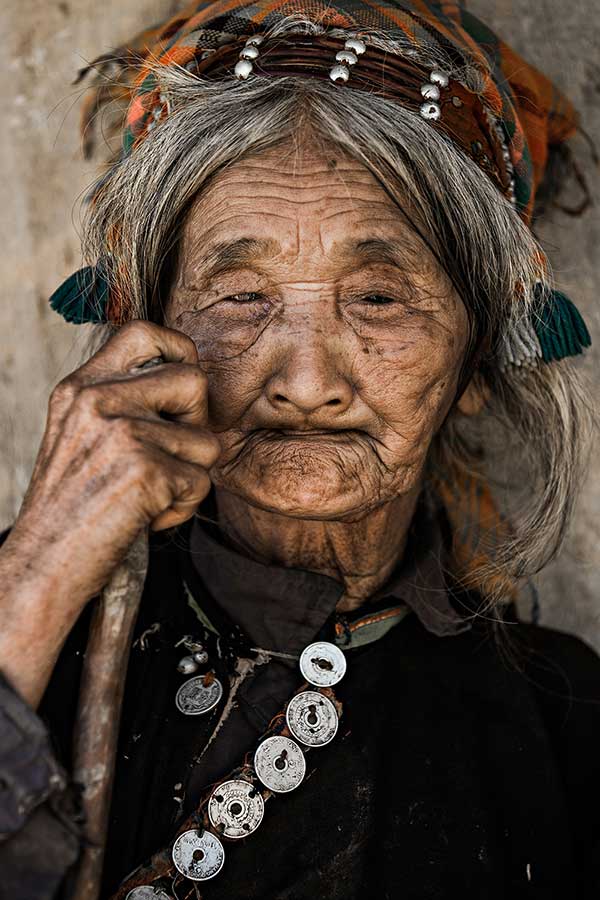 Below Are Some More Pictures From the Inspiring Series: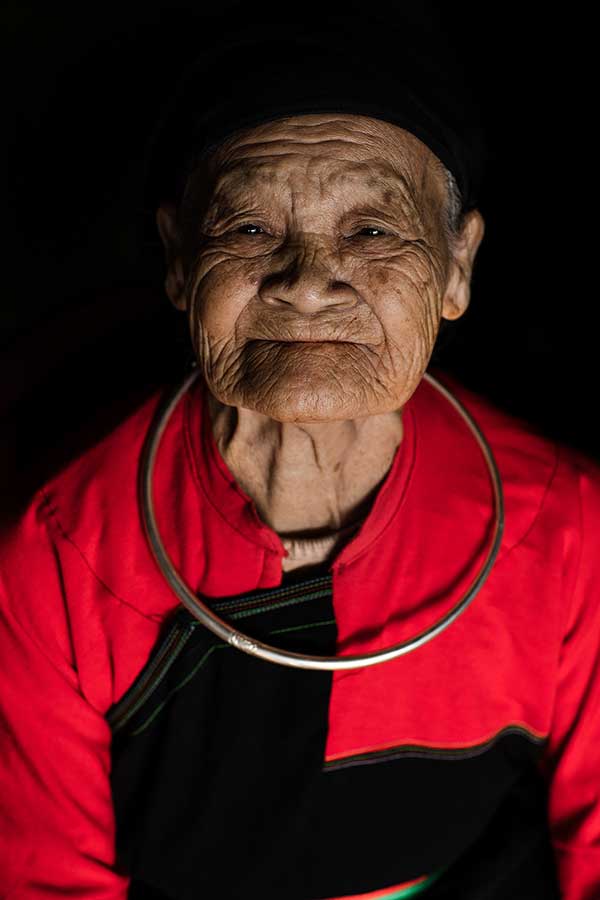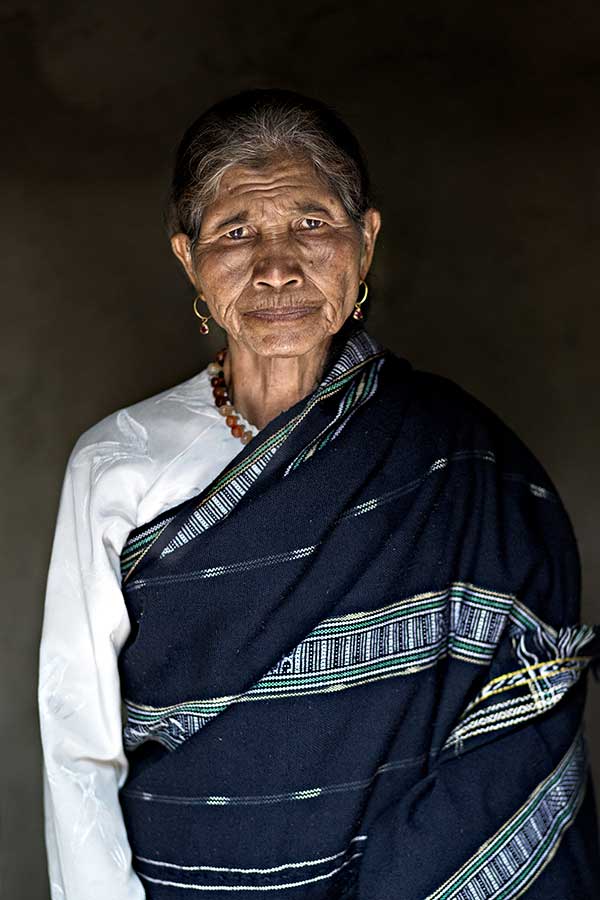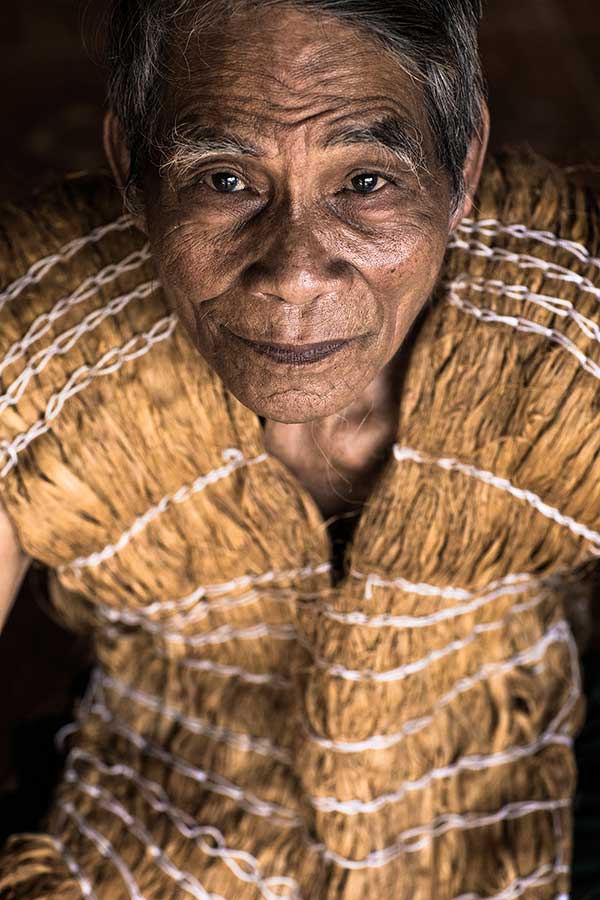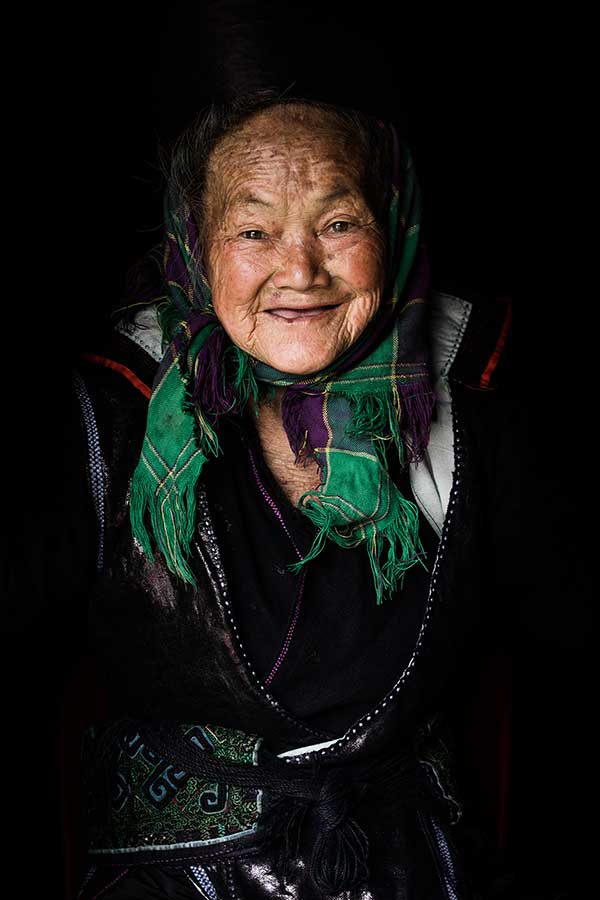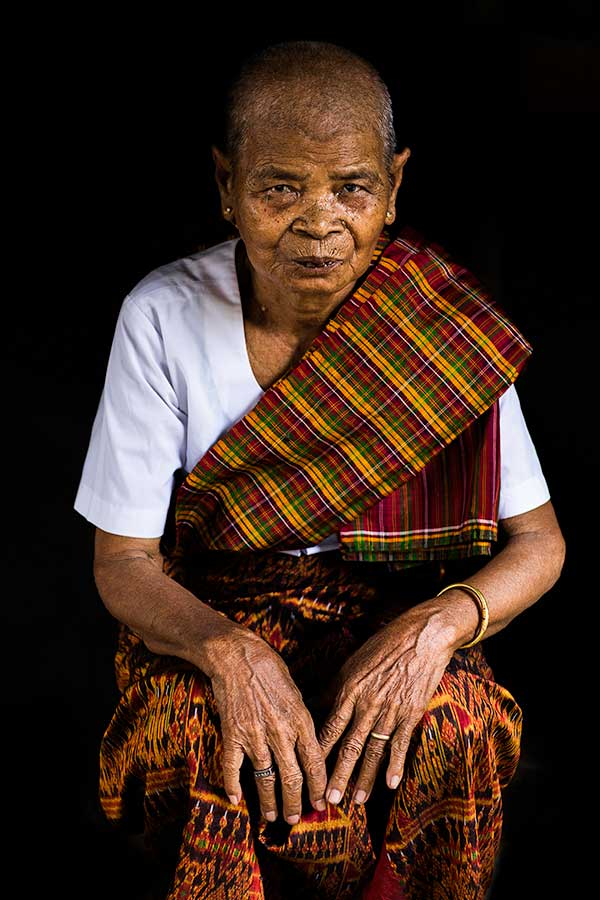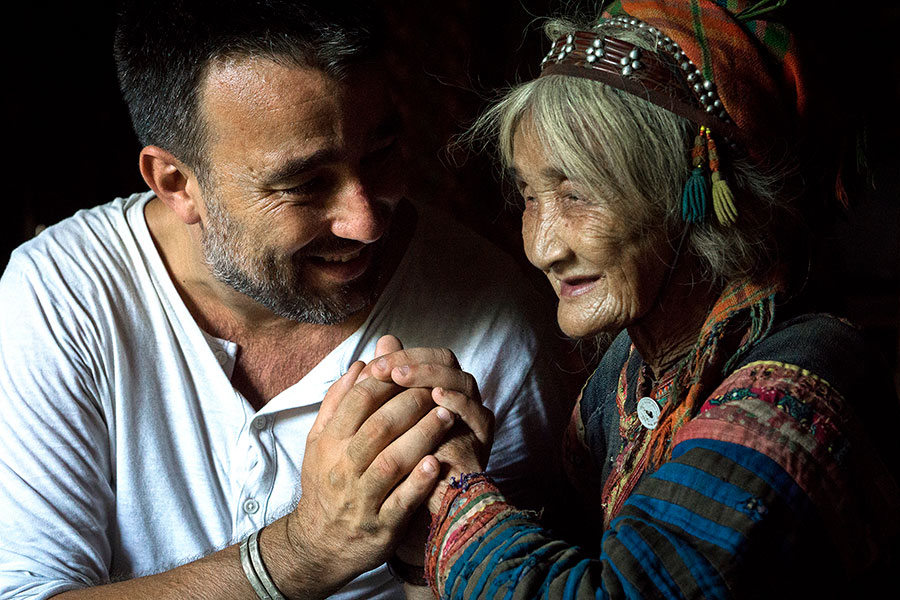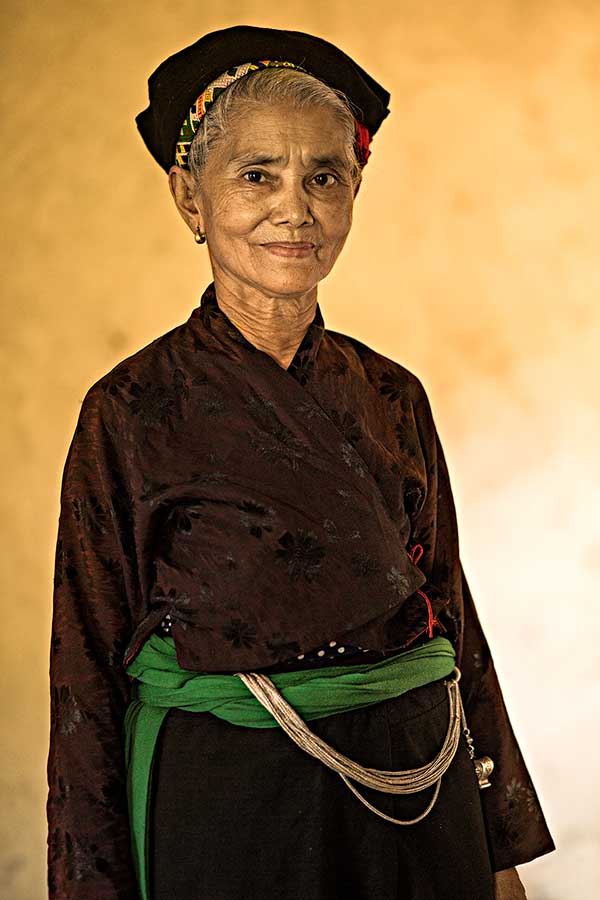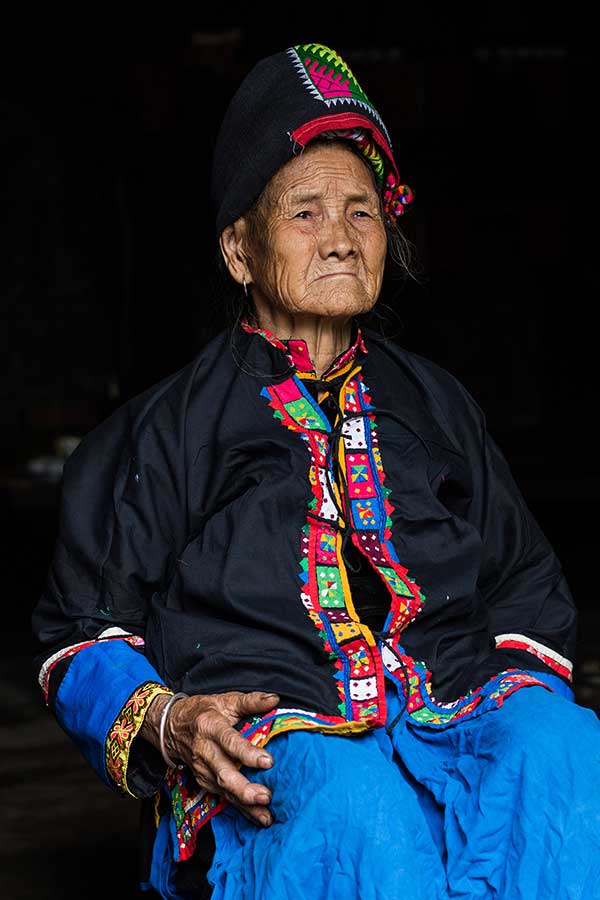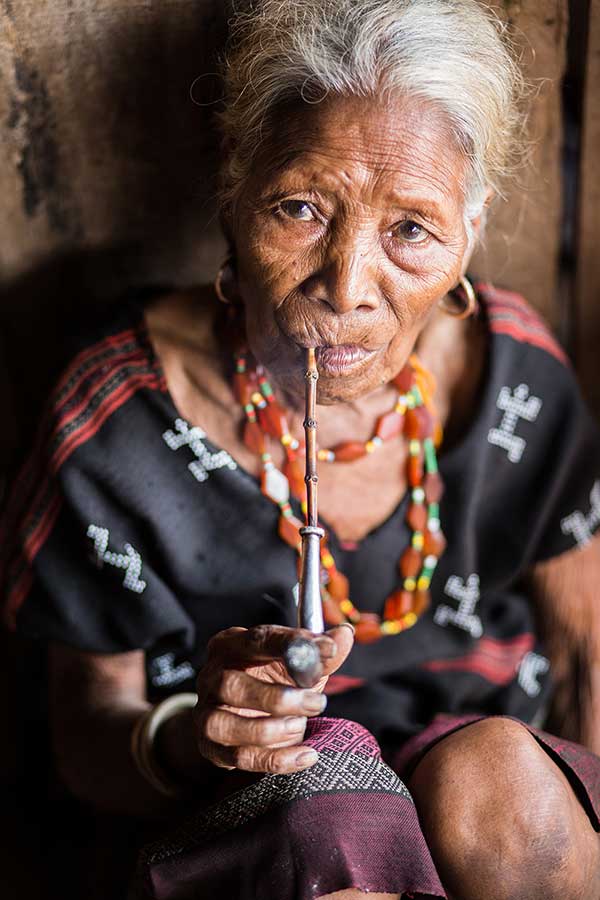 Share your stories with us at emg.inspired@epochtimes.com, and continue to get your daily dose of inspiration by signing up for the Epoch Inspired Newsletter at TheEpochTimes.com/newsletter