When a British photographer learned that 90 percent of expectant parents in the United Kingdom would choose to terminate their unborn child if they found out they had Down syndrome, she decided it was time to make a change by creating awareness and depicting their beauty.
Nicole Louise Perkins, from Birmingham, first launched her awareness campaign called "Down Right Beautiful" in 2018, featuring 32 different people from babies to young adults with Down syndrome.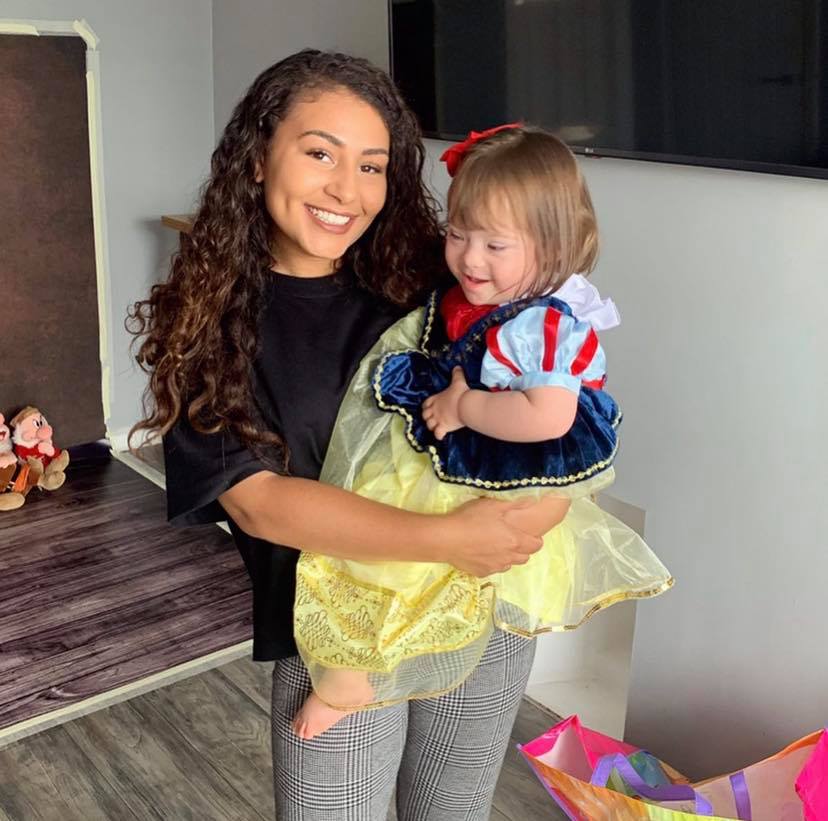 "Each person involved had their own page with their story and any advice their parents would give to new parents who have just been given a diagnosis," she told TODAY.
After receiving an overwhelming response to her 2018 campaign, which was informative, Nicole, who works as a full-time teaching assistant at a special-needs secondary school, decided to do another campaign in 2019. However, this time it was a slightly different theme and featured kids with Down syndrome donned as Disney characters.
"I absolutely love Disney and as it is so magical I thought it would be perfect to celebrate the beauty of Down syndrome," she told Metro.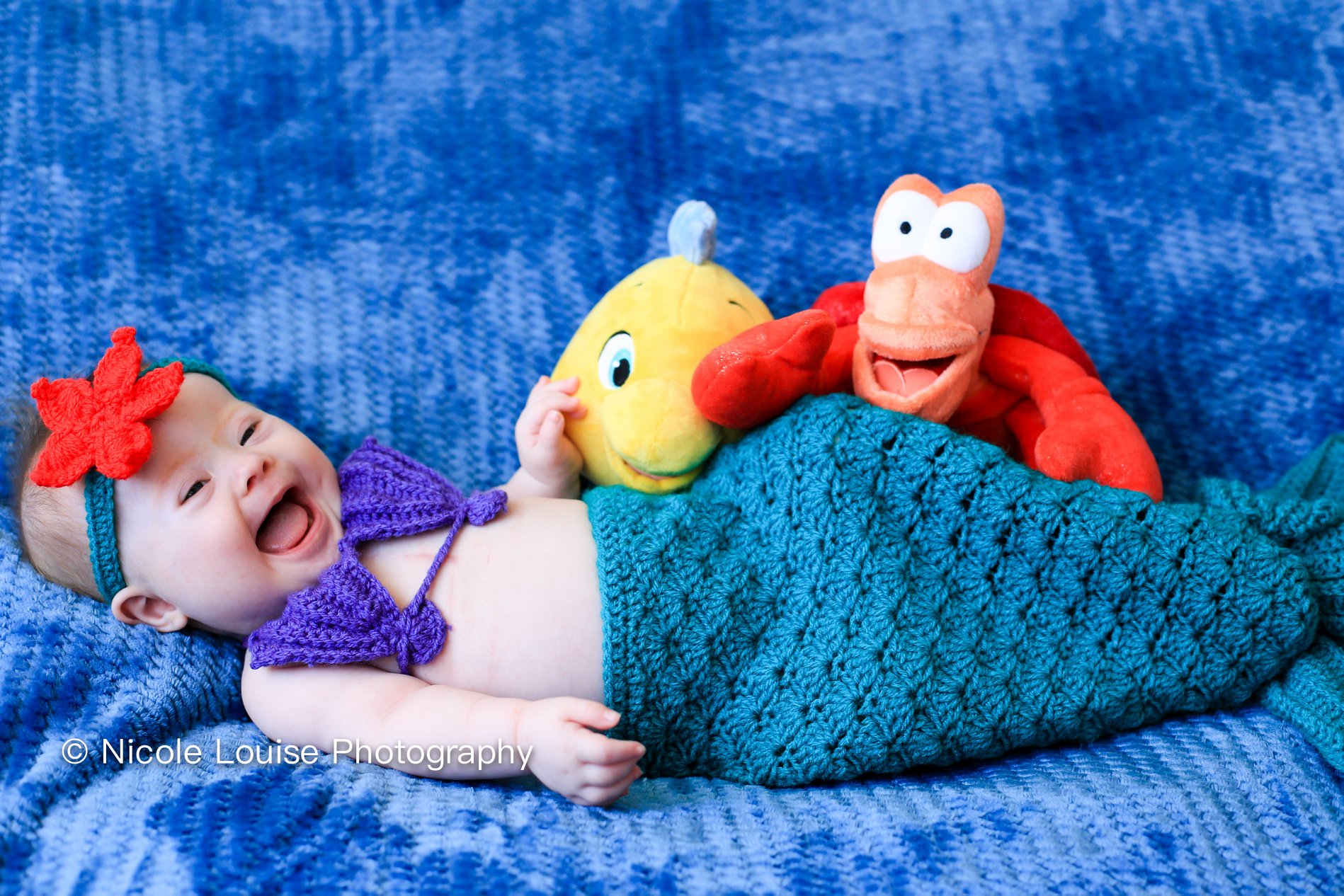 In her series "Down with Disney," Nicole created 12 classic characters from Disney movies such as The Little Mermaid, Snow White and the Seven Dwarfs, Cinderella, The Lion King, Beauty and the Beast, Toy Story, and more. The heartwarming campaign ran for 12 days and featured children as young as 4 months old.
"Each and every child involved has Down syndrome and don't they just look FABULOUS!" she wrote, sharing her magical images on Facebook. "As Walt Disney said- 'If you can dream, you can do it. Always remember that this whole thing was started by a mouse.'"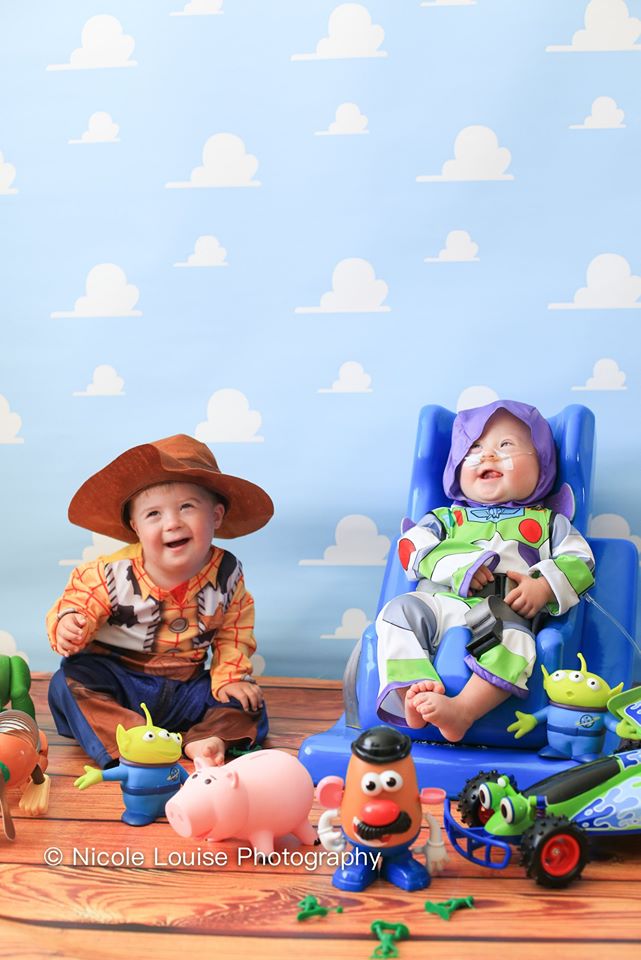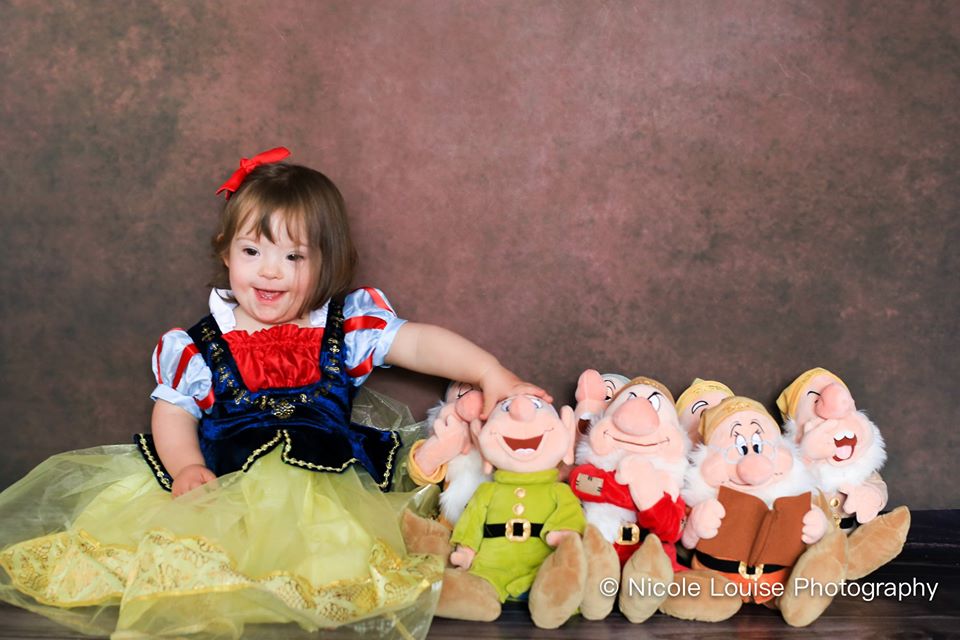 With her adorable pictures featuring kids beaming with a smile, Nicole hoped that her campaign would show parents-to-be who have received a diagnosis of their unborn child that having children with Down syndrome is indeed a "true blessing."
"Down syndrome is truly special and what doctors tell you about it isn't always right," she told The Metro. "Children with Down syndrome are such a joy to be around and not to mention absolutely beautiful. They bring you a different kind of happiness."
Nicole's fabulous photo series has been shared more than 40,000 times, charming social media users around the world.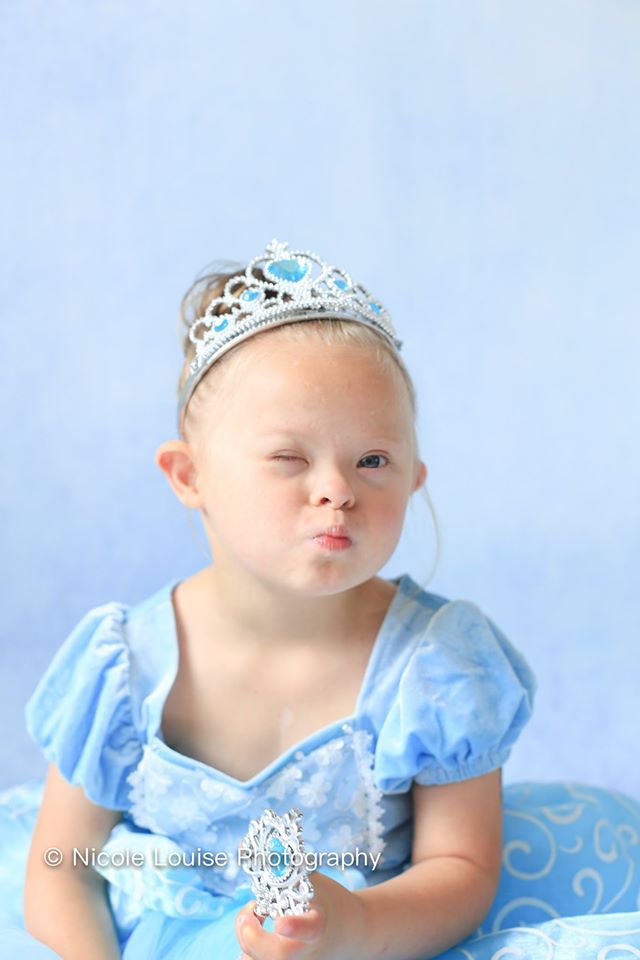 Though the "Down with Disney" campaign was successful, Nicole told Bored Panda that she had encountered some challenges while shooting, one of which included financial difficulties.
"The greatest challenge was knowing when to stop. I could have gone on forever with these photo shoots but the props and everything is just so expensive," she said. However, she added that it was "well worth it" when she saw how much joy her photos had brought to people.
Additionally, Nicole was amazed by the responses she received. People left numerous comments for Nicole, telling her how much they love the photos as it made them happy, and their message left her "feeling so full inside," she told TODAY.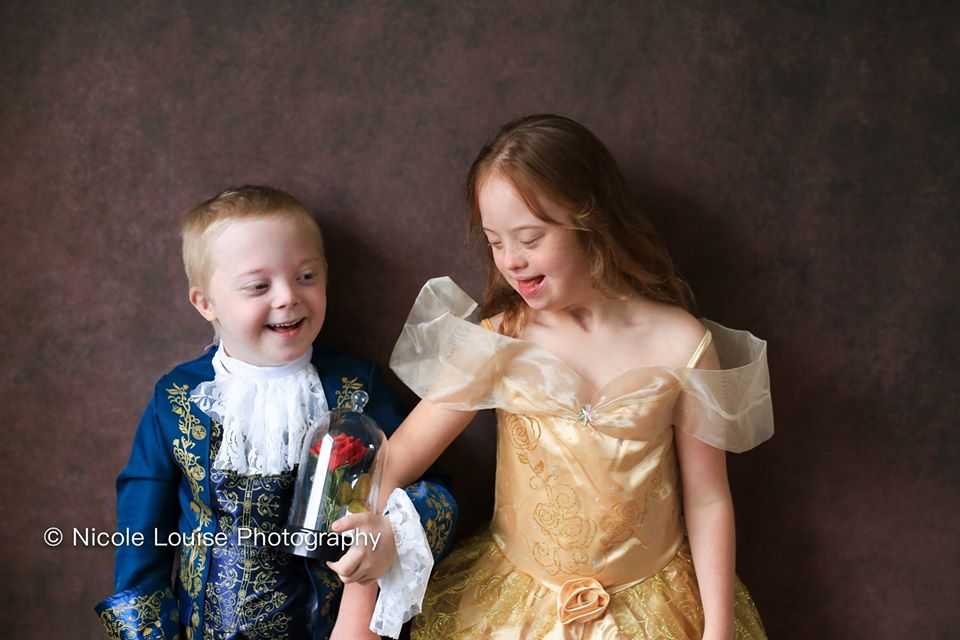 For Nicole however, one special message really touched her heart.
"One of the best things was a personal message I received of a woman saying thank you and that her thoughts have now changed if she was to have a baby with Down syndrome and that was the best because that is the whole aim of the campaign," she added.
After the incredible response to her 2019 campaign, Nicole revealed that she was already planning to have her Down syndrome photo series again this year. She told The Mighty that there is a possibility of "an extension of Down with Disney but with a twist."
Check out the rest of "Down with Disney" photo series below: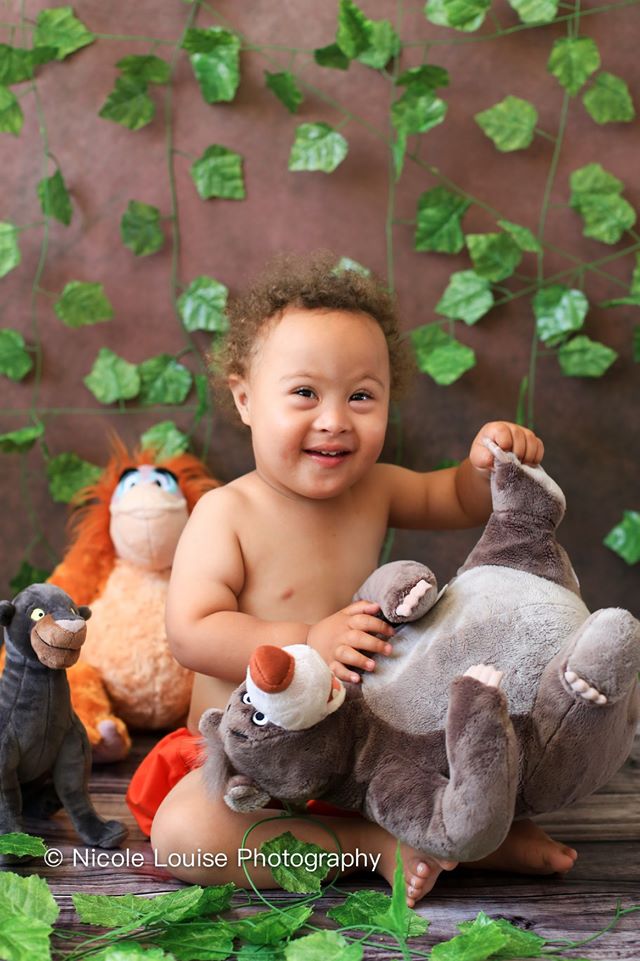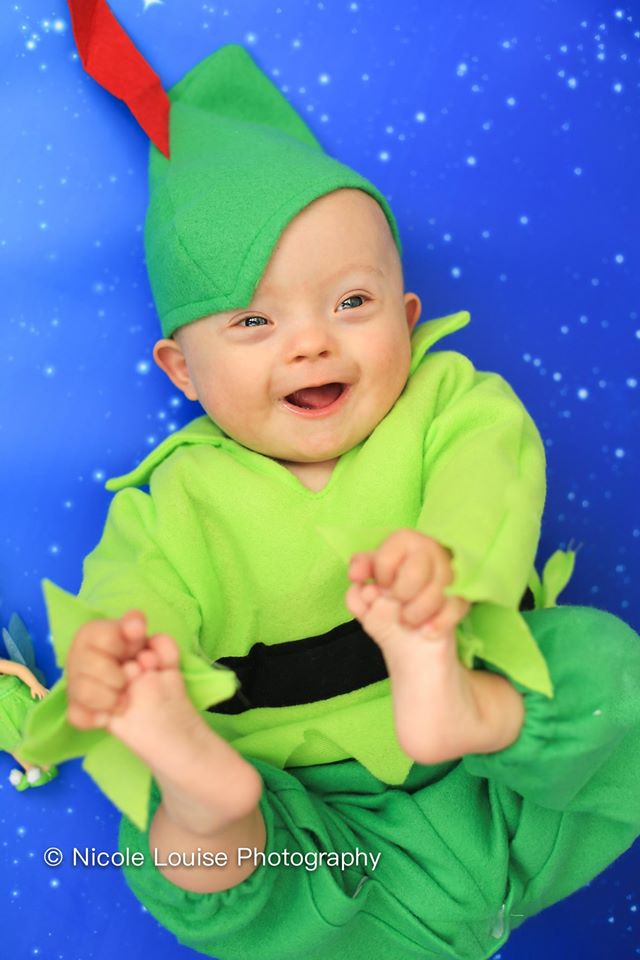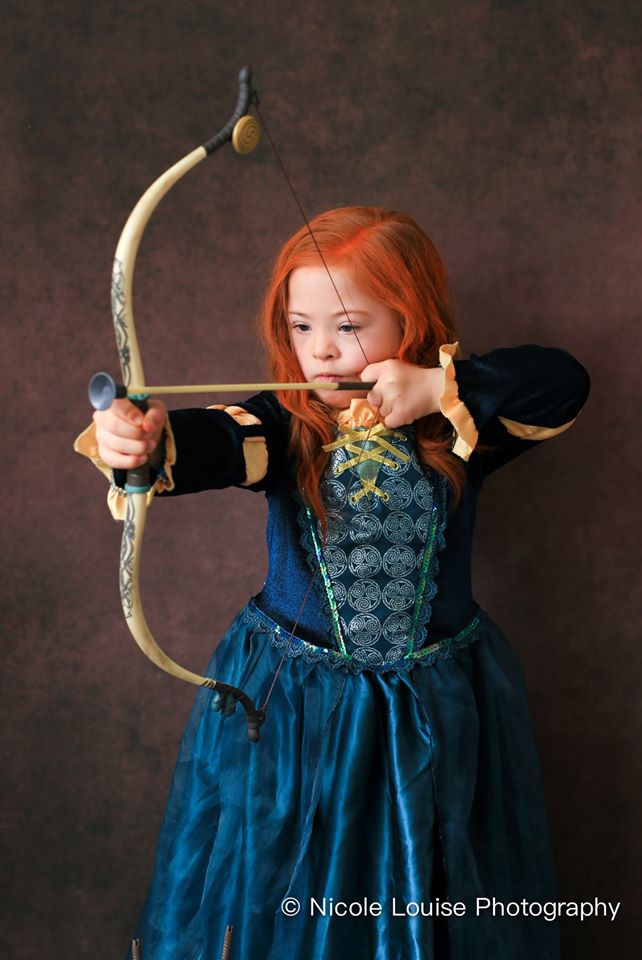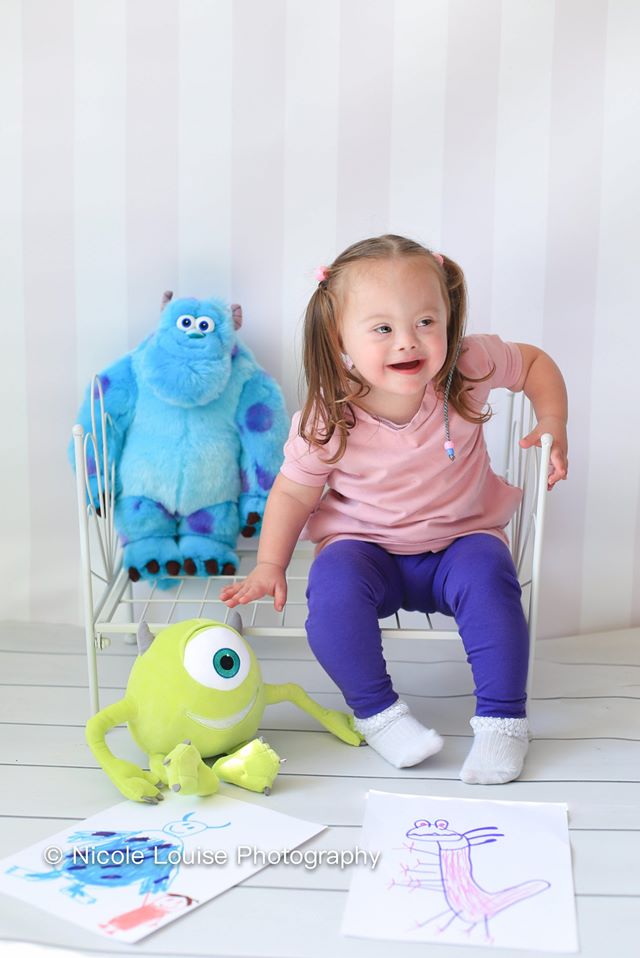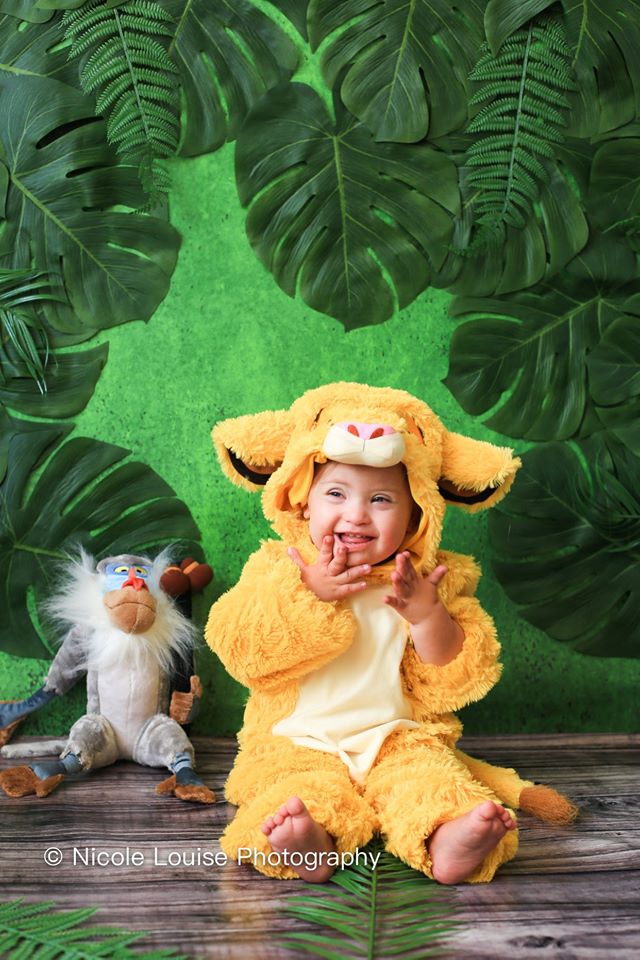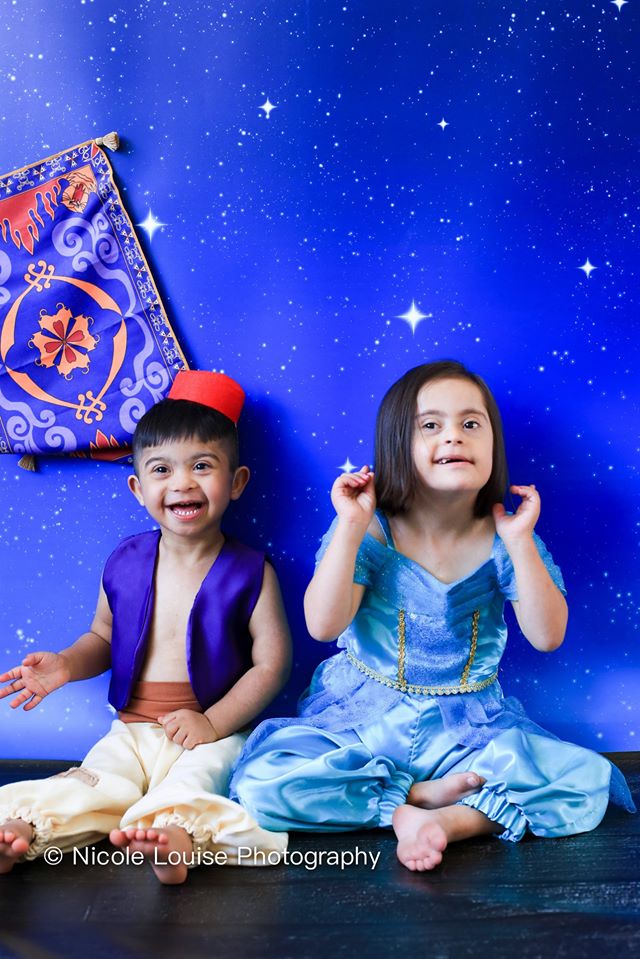 Photo courtesy of Nicole Louise Photography ( Website |  Instagram | Facebook )