These incredible photos of slate mines show the mystery hidden deep beneath the ground in Wales.
Gareth Owen has been exploring mines for around five years and has photographed many sites across North Wales—showcasing the beauty of nature underground.
The 32-year-old, who works as an electrician, captured the collection of images which show the cavernous mine perfectly preserved with boots, lanterns, and tools.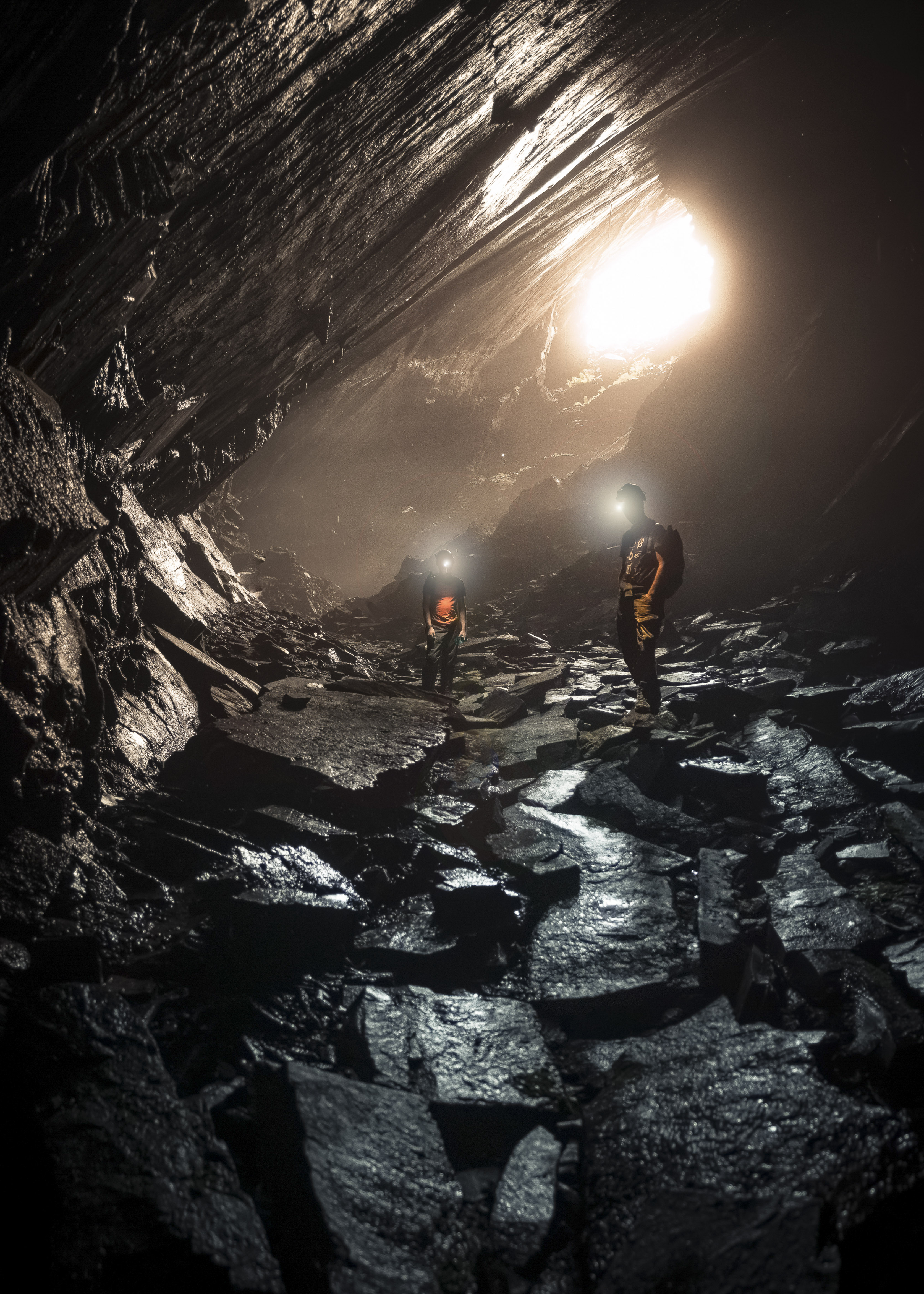 Gareth, who abseils to photograph the trickiest spots, likes to capture items left behind by miners because many items show the vast size of the sites.
"My images include artefacts we find in these sites left behind by the miners, I quite often include someone in the pictures to show scale to the vast size of some of these sites," he said.
Gareth uses a variety of special techniques and safety procedures to get the best shots in difficult conditions.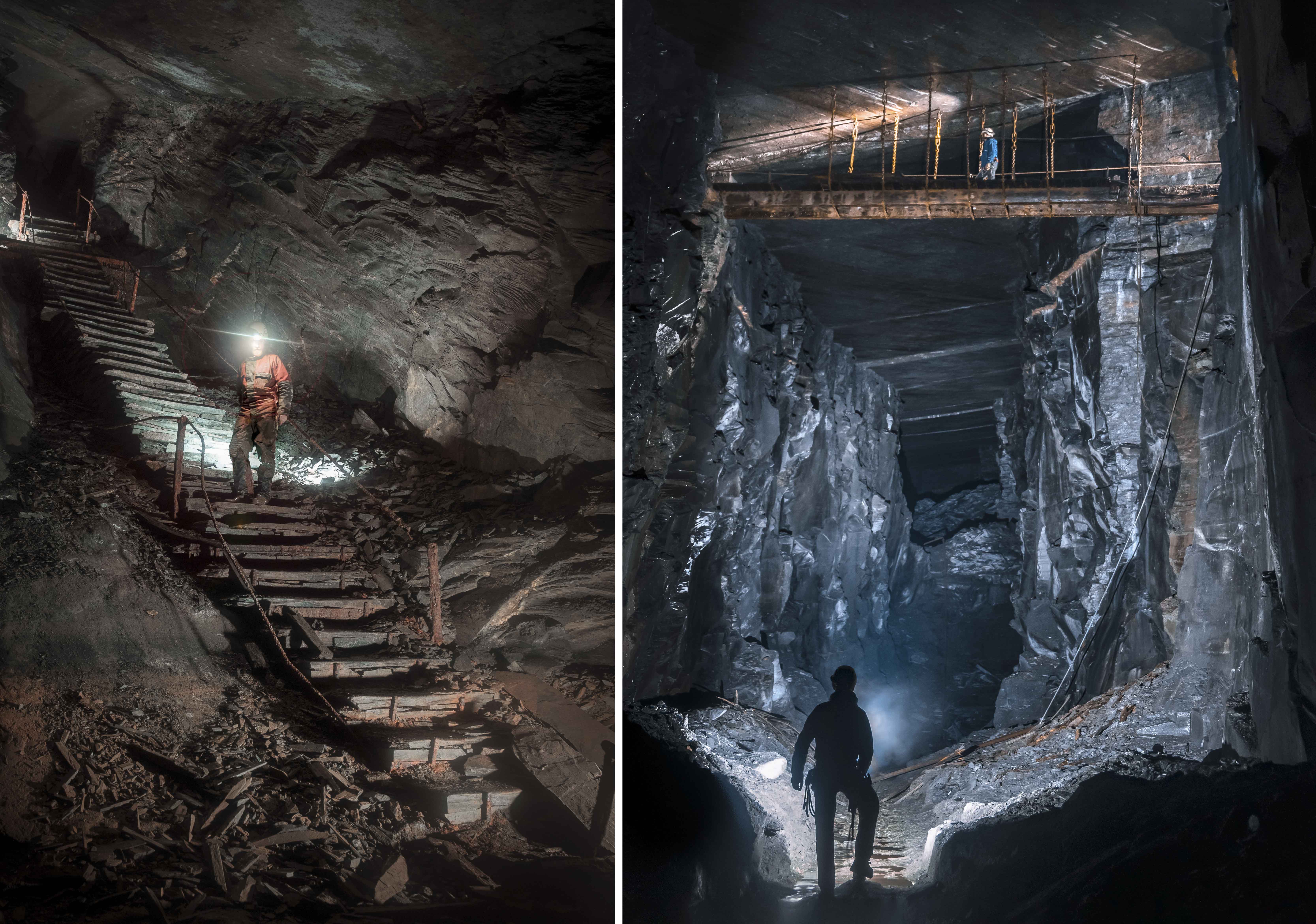 He added, "I have slowly gained the knowledge as to the locations of them and experience to know and mitigate potential hazards, not all of which are visible but by understanding how these places were worked you can get an understanding of the dangers.
"Over my years of exploring, I have had to learn how these places were worked to understand if something is too dangerous or whether something is worth perusing to visit.
"I use a single rope technique to climb and abseil to gain access into most of these sites."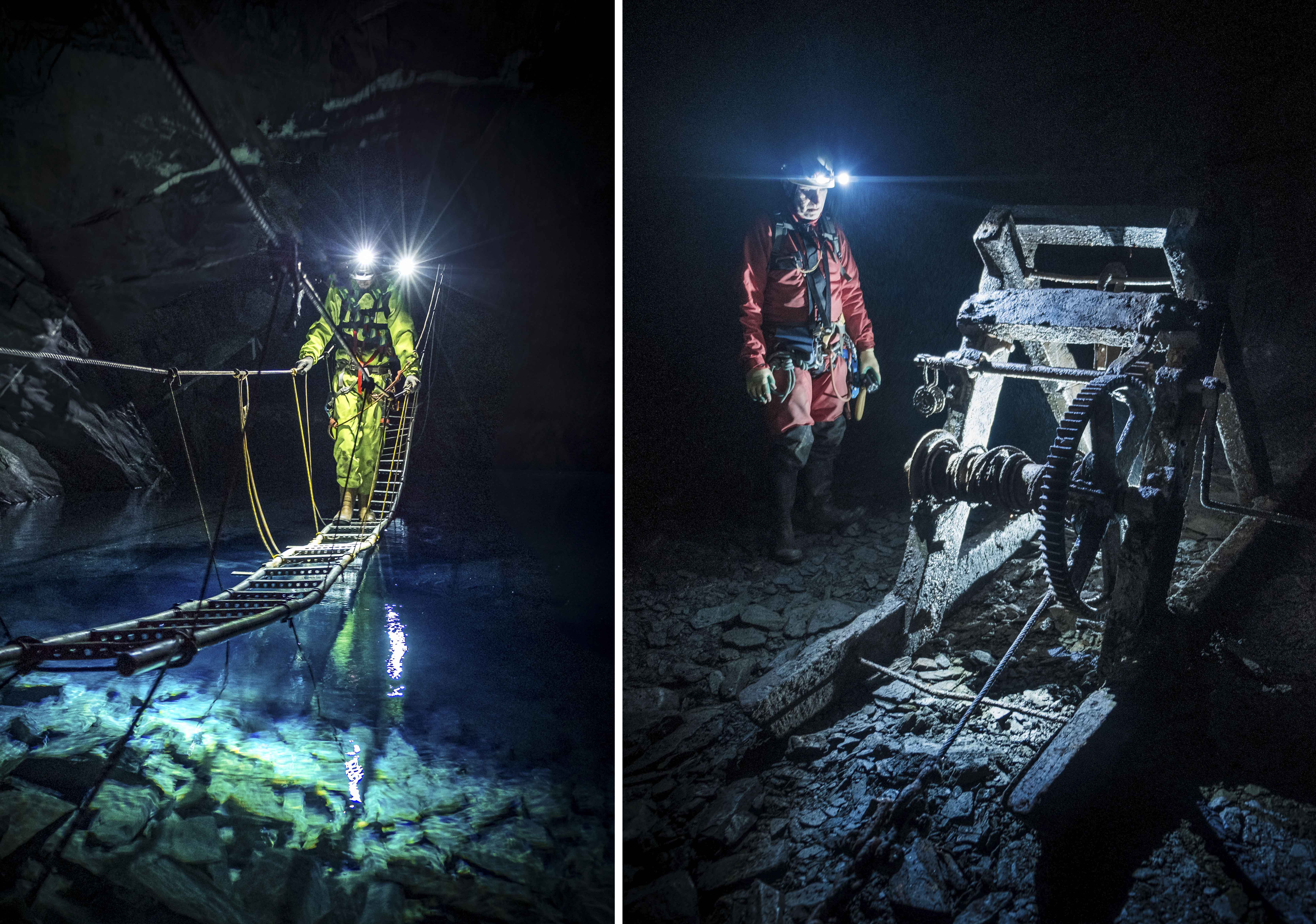 Aside from the safety aspects of exploring the caves, being underground brings up plenty of photography challenges too.
"As for creating the images, there are numerous challenges to overcome from the darkness to moisture in the air," Gareth said.
"Usually, I take long exposure photos that can sometimes take over 10 seconds for the camera to get enough light to get a good image, so a good tripod is paramount."
Many of the sites explored have recently been granted heritage status.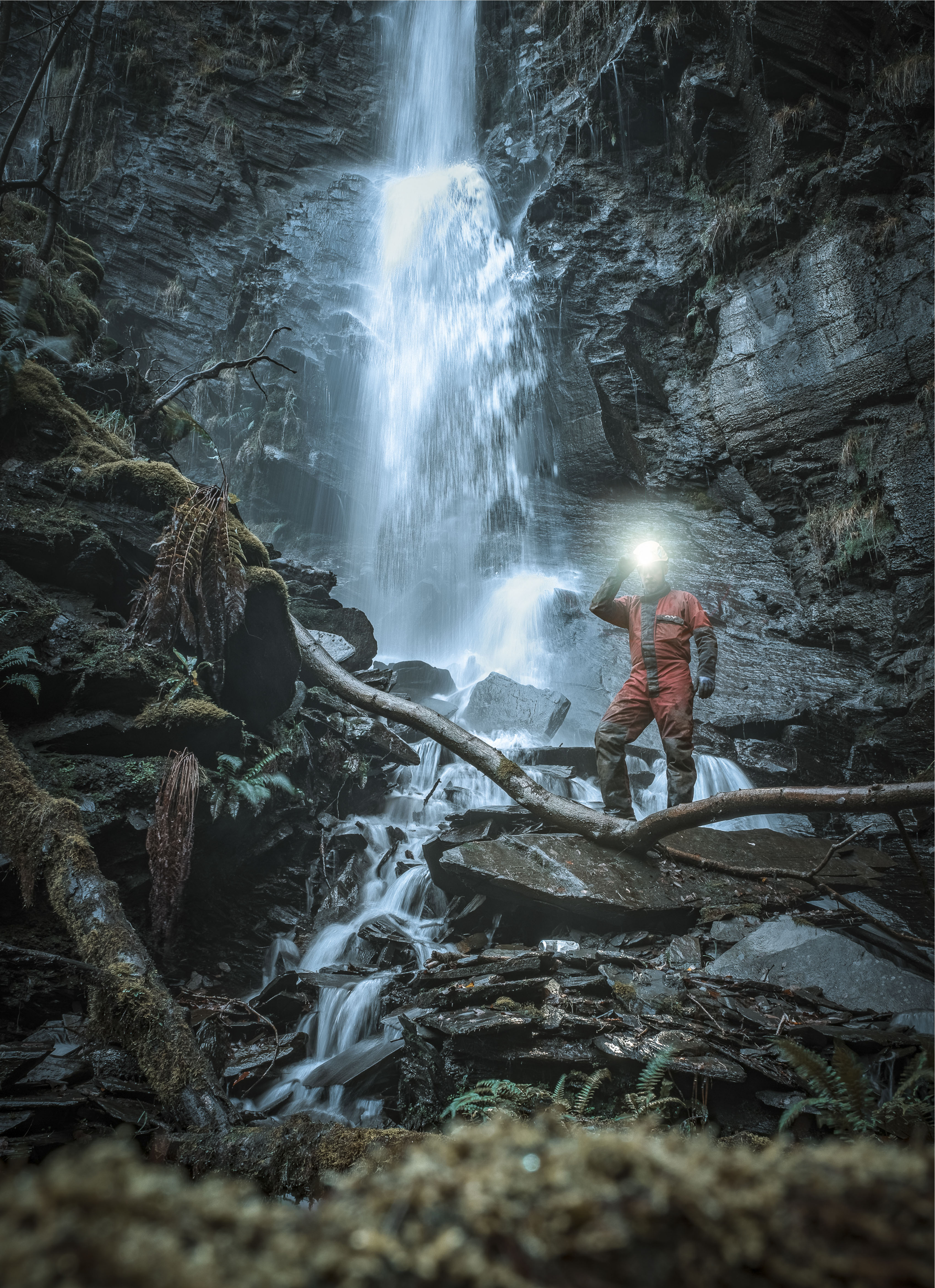 "Six slate sites across North Wales have been awarded the heritage status, meaning it will safeguard and recognize the living legacy of the slate industry in North Wales," the explorer added.
"The slate from the area was and still is regarded as the best quality slate in the world and having this award should increase awareness of the tremendous effort to get this rock out of the ground whilst increasing investment and jobs in the area and preserving the history of the Welsh slate miner."
Gareth has been truly wowed by the size of the places he has explored.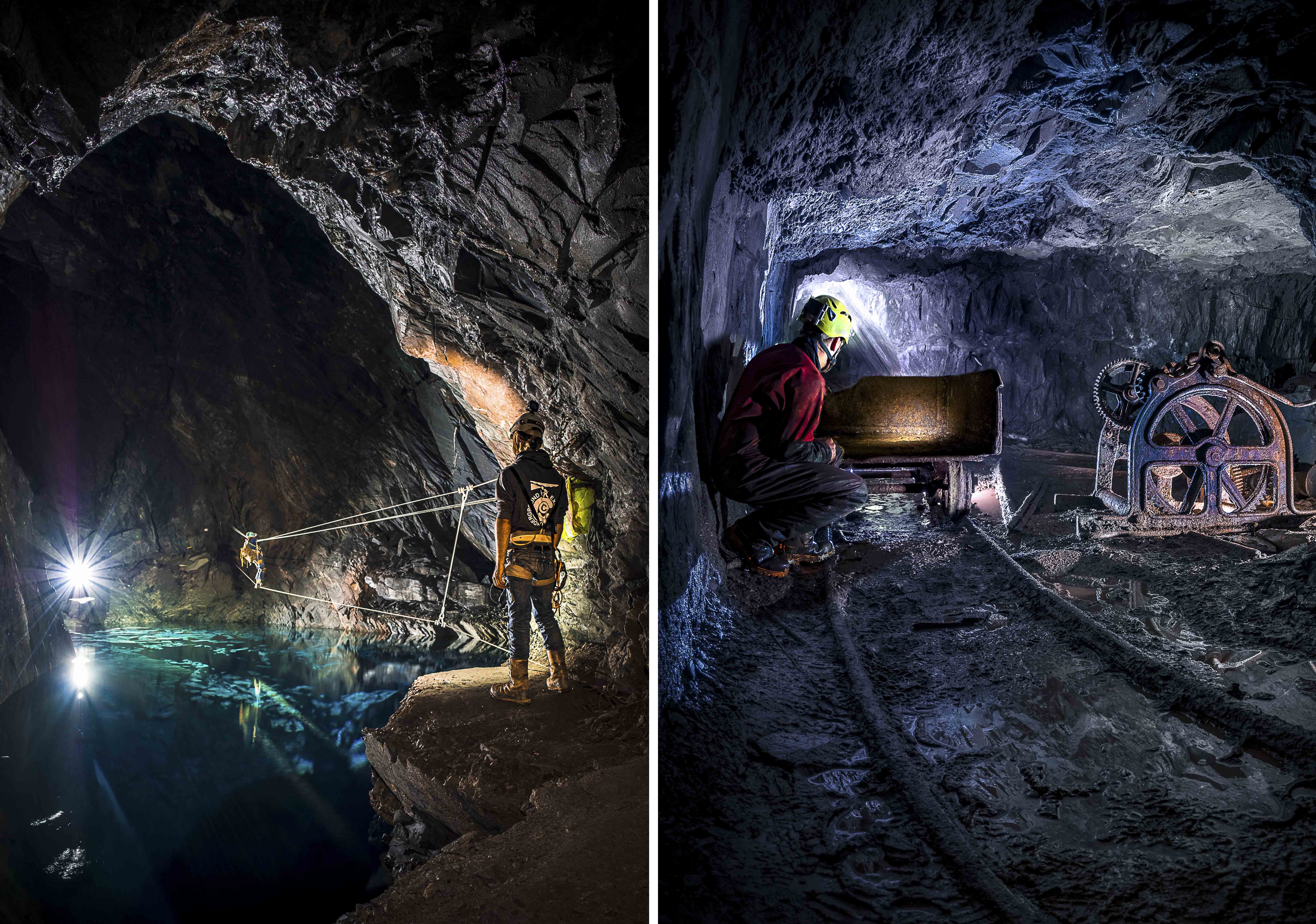 "My first thoughts when visiting a lot of these sites is just being wowed by how massive some of these caverns can be, and am always humbled but the fact these places were dug out by men often with not much more than a hand drill and a candle or carbide lamp, and feel it's important not to forget the astonishing effort and hard work these Victorian people accomplished," he said.
"I feel it's really important to leave these venues as we find them with all artefacts left untouched for others to enjoy."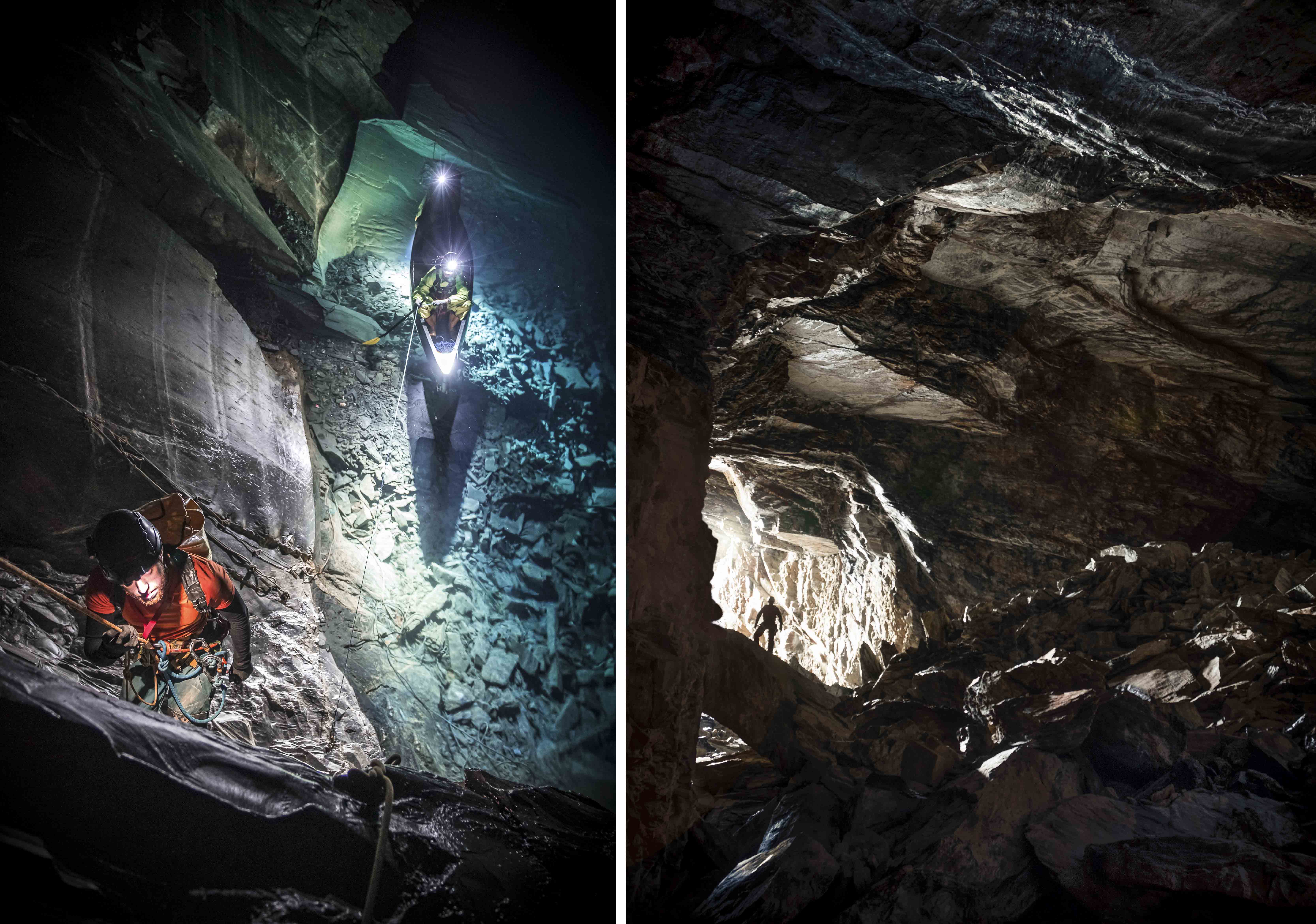 For anyone wanting to follow in Gareth's footsteps and explore these areas, he has important advice and suggests going with professionals.
"I'm often asked how to get into exploring these places and my best bit of advice would be to go to one of the many companies in the area who provide underground exploration experiences in a controlled environment and learn from them, as the services they offer are amazing," Gareth added.
"There are numerous clubs you can join with experienced underground enthusiasts and never to try exploring them on your own."
Share your stories with us at emg.inspired@epochtimes.com, and continue to get your daily dose of inspiration by signing up for the Epoch Inspired newsletter at TheEpochTimes.com/newsletter