A Baltimore man's story has gone viral after he awoke from a 4-month-long coma and was reunited with his faithful dog.
Barak, an adorable spotted hound, was brought into BARCS Animal Shelter when his owner was admitted to the hospital for injuries sustained in a terrible explosion in the city, which affected several homes.
The reunion between the tearful owner and his pet was captured on camera by BARCS Animal Shelter. Their picture quickly went viral on Facebook, with nearly 4,000 shares.
"It was by a miracle that they narrowly survived the disaster which resulted in other fatalities," the shelter wrote on Feb. 8. "Barak was transferred to BARCS and his dad to shock trauma where he was put into an induced coma for life-threatening burns."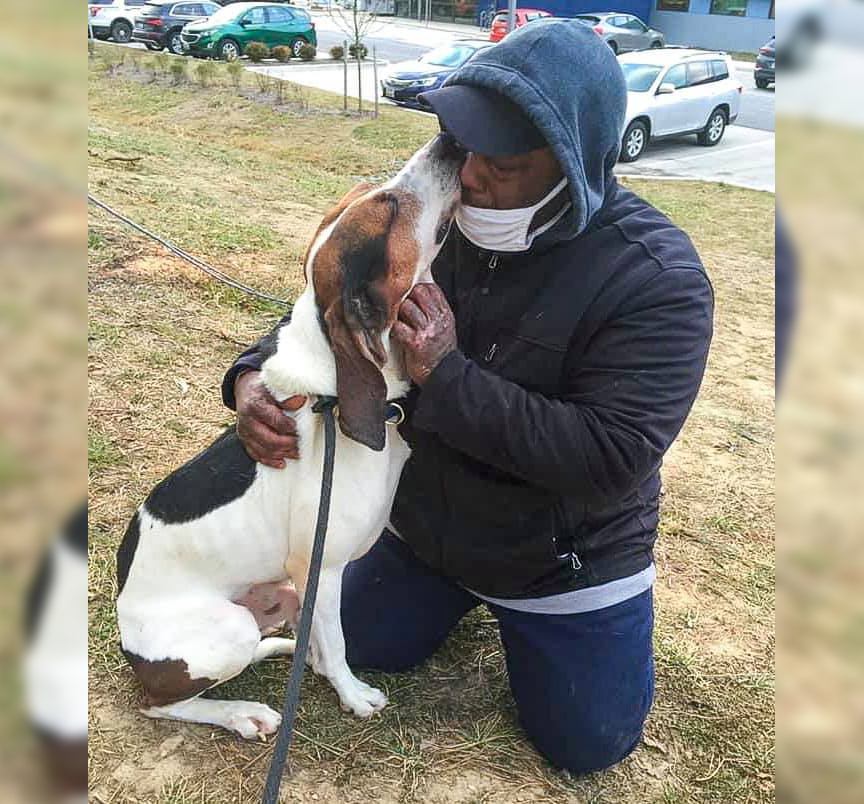 They added that during the ambulance ride, the distressed man kept asking about Barak, telling EMTs he wanted to see his canine friend.
"A few days after Barak arrived at our shelter, we learned that his dad's expected time in the hospital was at least a month," BARCS shared. "Up until recently, guaranteeing a month-long hold or longer—even for an emergency—wasn't always easy or even possible."
Due to limited local kennel space and high demand for admission, BARCS and similar organizations are pressed to open their doors to homeless dogs.
However, the shelter said that COVID-19 actually led to an expansion of their foster system, and allowed them to open additional space for pets whose owners are facing a crisis.
"We made the pledge to care for him as long as needed," the shelter shared.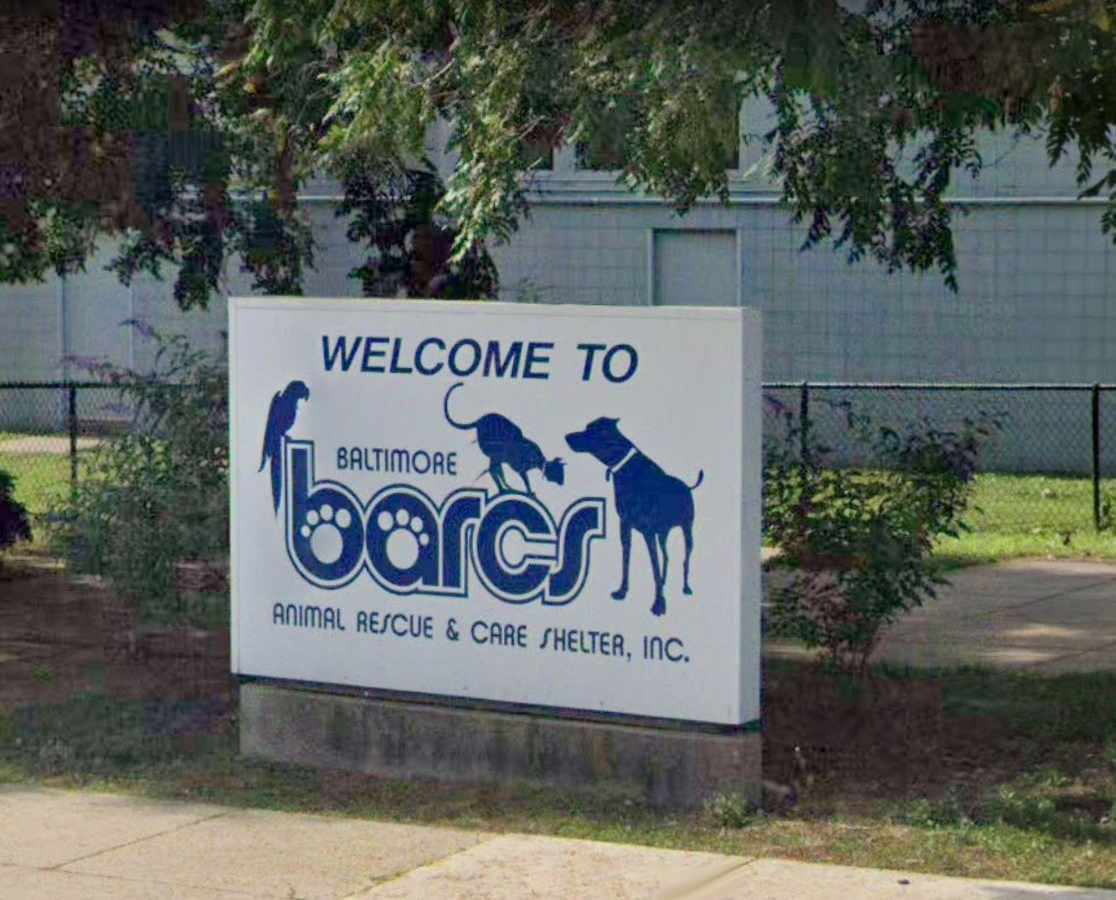 Although Barak's owner made a full recovery after treatment at the hospital, his home had been destroyed in the explosion, and the pair had nowhere to live. Even after the dog dad found a new place to stay, the residence wouldn't allow dogs.
Fortunately, the shelter was able to put up Barak until his owner was able to find more suitable accommodation.
"We stayed in contact with Barak's dad frequently," BARCS wrote, "all the while facing the daily heartbreak of missing his best friend. We assured him that no matter what, Barak would stay at BARCS until they could be reunited."
By the end of January, Barak's owner finally found dog-friendly housing and was able to pick up his much-missed pup.
"He hugged and kissed his very best buddy, with all those around him watching in tears. Keeping this family together was worth the resources and worth the wait," the shelter said.
After the shelter's social media post went viral, local community members reached out asking if they could pitch in to help Barak and his dad by donating food and household furniture for their new abode.
Share your stories with us at emg.inspired@epochtimes.com, and continue to get your daily dose of inspiration by signing up for the Epoch Inspired newsletter at TheEpochTimes.com/newsletter