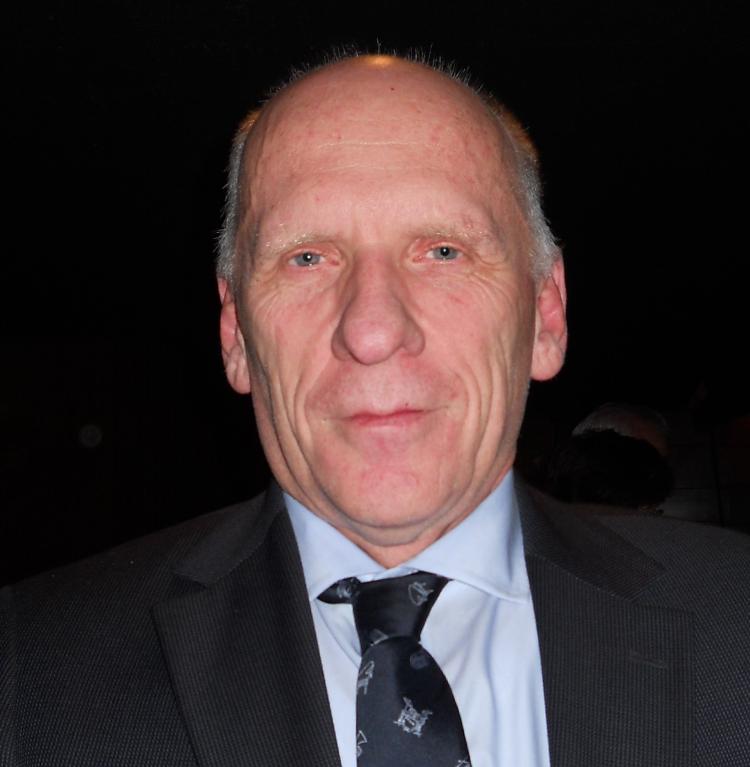 TORONTO—Bill Foster, Chief Administrative Officer for a pension fund, saw Shen Yun Performing Arts' second show at Sony Centre for the Performing Arts on Friday and said the dancing was among the best
he has ever seen.
"Excellent . . . The quality is very good, top notch. The coordination is good," he said.
Mr. Foster said he was sitting in the third row and surprised by how light the dancers were on their feet.
"I am amazed at how quiet they are. They do a lot on the stage and you can hardly hear anything," he said during intermission.
"It is very good, very good, and a wide range of movements, all graceful of course, but a very wide range of movements which is nice to see."
Shen Yun tours the world each year with an entirely new program of large-scale dances featuring stories and legends from China's 5,000 years of rich history. The mission of the performing arts company is to revive the essence of China's divinely inspired culture—traditions that have been suppressed and denatured under the communist regime.
"I find it very colourful," Mr. Foster said.
A musician himself, Mr. Foster plays the euphonium with a brass band and has played the instrument since he was 10 years old. This evening he found the music a pleasure to take in.
"The music is nice, peaceful. I am enjoying it. It is a good orchestra," he said, adding that he appreciated the singers also.
"Very nice . . . They are very good singers, very strong powerful voices, both the soprano and the tenor, very strong voices."
Shen Yun features three vocal soloists in this year's tour. The third, also a tenor, sings after the intermission.
Shen Yun Performing Arts will stage three more shows in Toronto before leaving Canada to head to the United States. It will return for performances in Western Canada this spring. For more information, visit www.ShenYunPerformingArts.org.